File a Consumer Complaint Against Sky Price Increases Online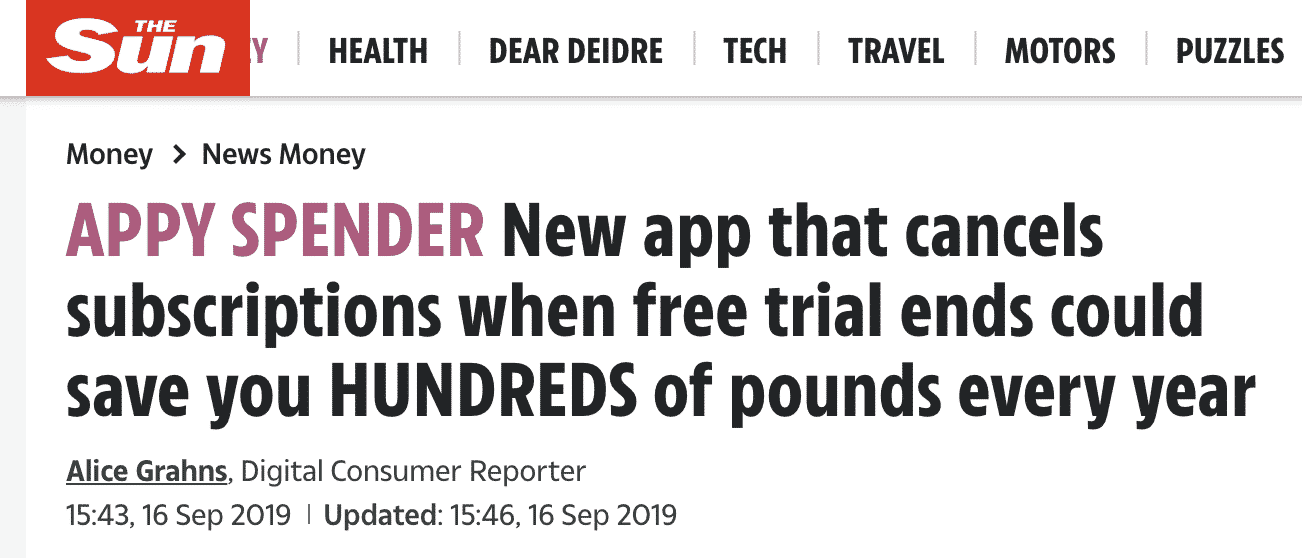 Sky, one of the UK's leading broadcasters and telecommunications providers, recently increased prices as of April 2022. For many that use the company's services, this will mean that you could see an increase of roughly £43 per year on your bill. The increase is largely due to the ongoing inflation across the nation.
Luckily, under most Sky contracts, the terms and conditions don't include annual inflation-based increases. This means that customers of Sky could possibly be eligible to leave their contract early or switch to a better broadband deal without the stress of paying a cancellation fee.
Let's look at how these price increases could impact your subscription and how you can file Sky price increase complaints as necessary. With DoNotPay, we'll help you avoid unexpected and unwanted charges that you never agreed to pay.
Sky Price Increase - How Does it Affect Me?
On April 1, Sky announced that they would be raising the prices of their services for millions of customers, triggering complaints. At this time, if you were already paying for Sky broadband, TV, or home phone service, this meant that you would see a slight increase in your monthly or annual fees. If you signed up for a plan following the beginning of April, then you shouldn't see an increase.
Customer accounts with Sky that fall into the price raise will receive an email or physical letter in the mail alerting them of the increase if they haven't already received notice.
How Much Did Prices Increase?
It appears that there's a pretty set rate across the board when it comes to Sky's price increase. Account holders paying for multiple services will see a combined addition on their upcoming bill, and singular service holders will only see the increase in their individual service.
The overall monthly increase isn't drastic, but could still impact the affordability of Sky's services for many.
The current monthly increase for each popular Sky services is as follows:
Sky Signature TV Package - £1
Sky HD - £1
Sky Cinema - £1
For add-on services, the monthly price increases that have currently been announced are:
BT Sport - £1
Sky Broadband Essential - £2.50
Sky Broadband Superfast - £2.50
Sky Glass with Superfast Broadband - £2.50
The increase for Sky Ultimate, Sky Sport, Sky Kids, Sky Multiscreen and a few other add-on services has not yet been announced but is expected to follow in the coming months.
Getting in Touch with Sky Customer Service
Whether you wish to switch to a new plan or discontinue your services with Sky, contacting them within 30 days of receiving notification about the price hike is the first step to avoiding unexpected charges. Sky Customer Support can be reached in a few different ways.
By contacting Customer Support, you can file a direct complaint and potentially haggle for a better deal than your current plan. There's no guarantee Sky will refund charges that have already been processed, but they may offer a credit to your account to help offset the expense or suggest switching to a different plan that better meets your price range.
If you don't get the results you're hoping for while discussing your options with their customer service team, DoNotPay can help. We'll get in touch with Sky on your behalf and review the terms and conditions of your contract to get you the best solution.
Already Been Charged? DoNotPay Can Get You a Refund!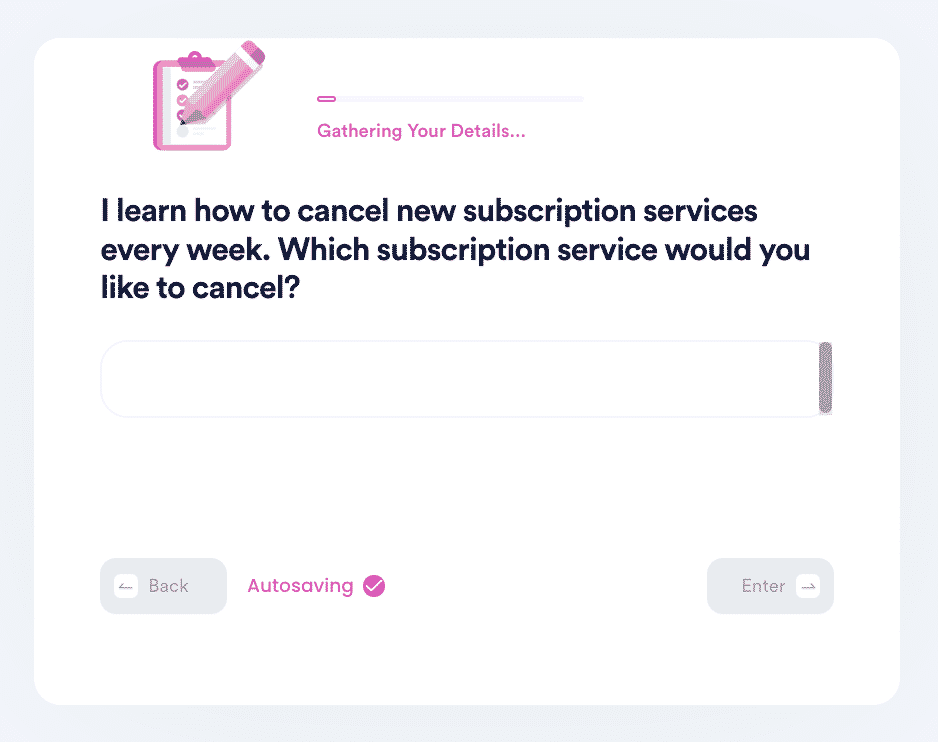 It's not too late to get a refund if you log in to your Sky account and notice you've already been charged at a higher rate. DoNotPay can help you manage your subscription, negotiate refunds, and cancel your services with Sky as needed.
You only need to access the Manage Subscription product and provide necessary information. Once you submit the details, we'll work on cancelling your subscription! We'll do all of the legwork so that you don't have to worry about unexpected charges, random fees, or going back and forth with customer service. We can even get a refund on your behalf!
Other Complaints DoNotPay Can Help With

Need to file a complaint with a different company? DoNotPay can help with that too! We can assist you with getting customer service issues resolved quickly, work towards getting you compensated, and even help manage bills.
Learn how to file a complaint at these common businesses:
DoNotPay can help you solve various problems with ease. A few common issues we can help with include: