How to Get Sky To Take Your Complaints Seriously In 4 Steps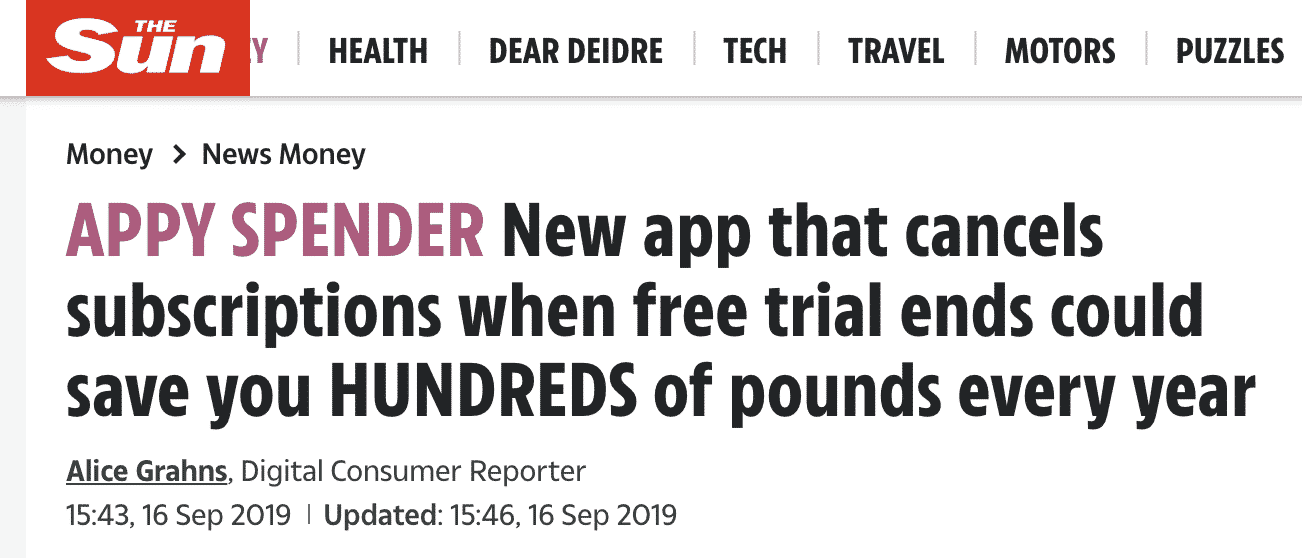 Sky is a renowned provider of mobile,TV, and broadband services in the UK. with over 20 million customers, Sky is easily Europe's largest entertainment and media company. You'd expect that reaching the  is a breeze. 
Well, it might not. It's annoying when you have a glitch in your subscription or a gadget you bought and not get the help you deserve. As a paying loyal customer, it's your right to be heard, and DoNotPay has the solution to that.
Here's a faster, more convenient, automated, less frustrating way.
How to Contact Sky to Make a Complaint 
Technology is a gamechanger, but it's not perfect as it can break down anytime. It's frustrating when this happens, but more, when you need to complain about it to the relevant entity and they're unreachable. If you ever find yourself in such an unfortunate situation, here is a table showing the most effective avenues of reaching the .
How to Contact Sky's Complaints Department

Mail
Address your mail to:

Customer Complaints

Sky Subscriber Services Ltd

PO Box 43, Livingston

EH54 7DD

Phone Number
You can call the department at:

03442 414 141
03337 594 276
03337 591 018
03442 410 265 (complaints about programme broadcast)

Toll-free numbers

+44 333 759 1018
+44 333 759 3503
+44 800 151 2747

Online Support and Email

CRSupport@bskyb.com
mysky@bskyb.com
help@skycustomersupport.com

Social Media
Alternative Ways of Filing Sky Complaints 
Raising your concerns with the Sky complaints department doesn't guarantee the right audience or response. While the brand assures to do its best to offer a positive response, it's not always the case. Should your case hit a deadlock or isn't solved to your satisfaction, there are other ways to lodge your complaints.
Escalate to Sky Corporate Headquarters
There's a chance top management might resolve your issue where the complaints department fails. Reach them through:
Telephone (open 24 hours): +44 333 759 1018 or 0800 151 2747
Corporate Address: Grant Way, Isleworth, Brentford TW7 5QD, UK
Alternative Dispute Resolution (ADR) Schemes
Sky has an eight-week window to solve customer grievances. After the period expires and the results aren't satisfactory, there are various ADR programmes available.
Depending on your specific issue, consider the following ADR schemes:
Credit Agreement Complaints. Contact the Communications and Internet Services Adjudication Scheme (CISAS)
Telephone: 020 7520 3814
Textphone: 020 7520 3767
Fax: 0845 1308 117
Email: cisas@cedr.com
Physical Address
Centre for Effective Dispute Resolution (CISAS)
100 St Paul's Churchyard
London EC4M 8BU
Premium Rate Services Complaints. Contact the Phone-Paid Services Authority (PSA)
Telephone: 0300 303 0020. Available 9.30 am - 5 pm, Monday - Friday, apart from bank holidays.
Website: PSA Authority
Postal Address
Contact Handling Team
Phone-Paid Services Authority
25th Floor
40 Bank Street
London E14 5NR
On-Demand Programme Services Complaints. Contact the Advertising Standards Authority (ASA)
Telephone: 020 7492 2222
Postal Address:
Advertising Standards Authority
Mid City Place, 71 High Holborn,
London WC1V 6QT
Financial Ombudsman 
An ombudsman is an impartial and independent person selected to look into consumer complaints without charge. If the previous methods fail, an Ombudsman might offer an effective solution. They'll listen to both sides, investigate and give a resolution within eight weeks.
Make copies of any documentation related to your concerns, such as Sky's deadlock notification, before contacting the Ombudsman.
0300 1239 123
+44 20 7964 0500 (when calling from overseas)
(18002) 020 7964 1000 (next-gen text relay)
Email: complaint.info@financial-ombudsman.org.uk
Postal Address:
Financial Ombudsman Service
Exchange Tower
London E14 9SR
Alternatively, look for an Ombudsman best suited to solve your particular issue from the Ombudsman Association, if your grievance isn't financial.
Small Claims Court
There's always a legal solution if all else fails. However, this should always be the last option as legal processes can take longer and cost you more time and resources. 
The court can assist, especially where compensation or refunds are involved. However, keep in mind the maximum amount you can claim in England and Wales is £10,000 and £5,000 in Ireland.
DoNotPay Can Get Refunds for You in an Instant!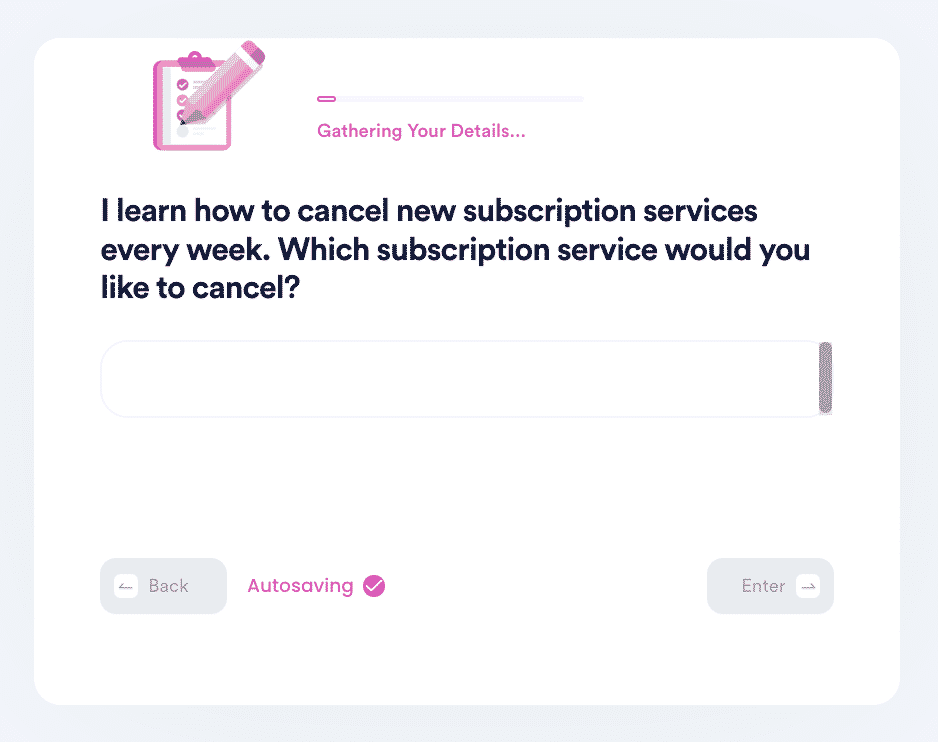 A few years ago, Sky customers filed complaints about how challenging it was to terminate subscriptions via email and mail. Ofcom considered opening an investigation into the matter, but Sky made the necessary changes before the investigations began. If you encounter such problems now, fret not, DoNotPay can help.
Our Manage Subscription product is the ultimate tool to terminate multiple subscriptions effortlessly. What's more, if there are any refunds available that the company is delaying, keep calm and chill. With our Chargebacks and Refunds product, those refunds are as good as yours!
Get Any Customer Support Issue Resolved With DoNotPay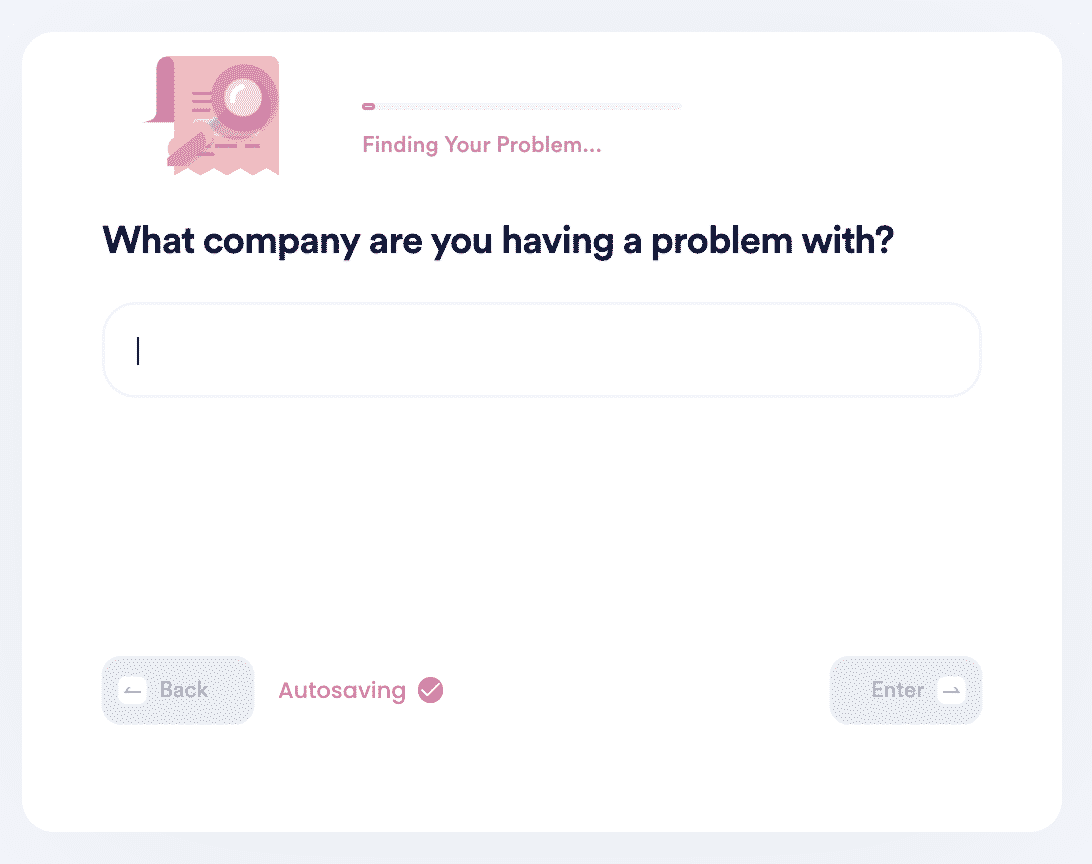 At DoNotPay, we pride ourselves in offering effortless, exceptional and effective ways of filing customer grievances. Reaching the Sky complaints department is among them and just a taste of what we can do. Other entities we can help you relay your complaints include:
Why Use DoNotPay to Reach Sky Complaints Department?  
We understand it can be a hassle to reach the Sky complaints department, especially without help. That's why we've developed this and many more strategies for you.
Each time you use DoNotPay, you'll enjoy:
Super fast procedures without thousands of forms to fill out
Easy as pie processes you can easily understand, follow and execute
Save time and resources you can invest elsewhere
Guaranteed success
Connect with other entities at the click or two of a button
What Else Can DoNotPay Do?

As the first robot lawyer, you bet DoNotPay has bucket loads in store for you. It feels good to know your Sky complaints are being addressed accordingly. After successfully solving your issue, come back and use our platform to get: