How to Submit Your Sky Bet Complaint Online In 5 Minutes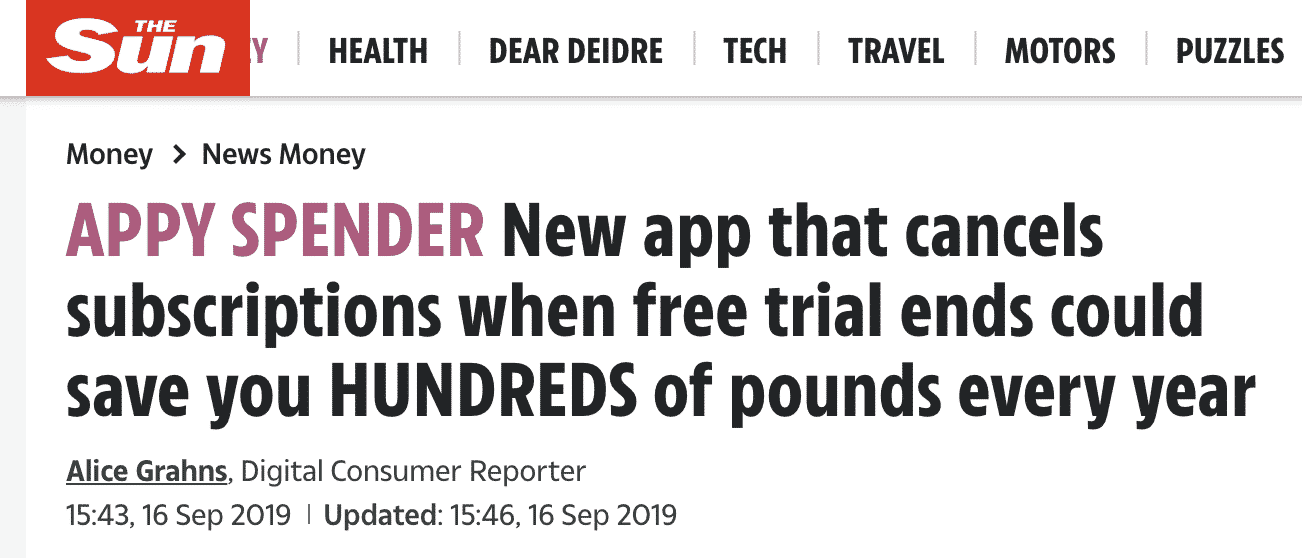 When you want to make some extra money while enjoying your favourite sports, betting is a great way to do it. Sky Bet offers an online sports betting platform to let people get in on the action wherever and whenever they want. However, if you encounter a problem with Sky Bet, it's vital to understand how to handle it for a swift resolution. Though contacting customer service should be your first option, it shouldn't be your only option. If you're having difficulty resolving a Sky Bet complaint through their official channels or other means, turn to DoNotPay. Whether you're dealing with Starbucks, The BBC, Virgin Media, or Sky Bet, can offer you the tools you need to settle any issue with no hassle.
How to Submit a Complaint to Sky Bet
Sky Bet is the sports betting division of Sky Betting and Gambling. They have an independent customer service department that you can contact if you have questions, comments, or complaints that need to be resolved. You can reach them in four different ways:
Call them. If you are based outside the UK, You can call from 8:00 am to 10:00 pm Monday through Sunday.
Use the live chat feature on their website.
Email a representative.
Mail a letter to When you submit your complaint to Sky Bet, their team will ask you to answer some simple questions about the nature of your complaint and what you would like them to do to resolve it. From there, they should investigate your claim and get back to you with their response.
However, it isn't always the case that you receive a swift resolution. The complaints team takes up to eight weeks to investigate and resolve customer issues, but what if that time has passed with no satisfactory answer? There are other methods available to you.
How to Reach Sky Bet Customer Support
Email
Send A Message
Twitter
@SkyBetHelp
Phone Number
0330-024-4777
Mail
4 Wellington Place, Wellington Street, Leeds, LS1 4AP
Alternative Ways to File a Complaint Against Sky Bet
If you don't receive further communication from Sky Bet, or if they don't solve the issue, it can be frustrating. Fortunately, you have other options for resolving your complaint, including the following.
Alternative Dispute Resolution
If Sky Bet's internal customer service department cannot or will not resolve the issue, your first option is to reach out to an alternative dispute resolution (ADR) scheme. The most common forms of ADR schemes are mediation, in which an independent third party consults with the disputing parties to reach a settlement that both can agree upon, and arbitration, where a third party weighs the facts of the case and renders a legally-binding decision to which one or both disputing parties must adhere. When dealing with Sky Bet, you'll want to get in touch with the Independent Betting Adjudication Service (IBAS). They are an ADR scheme tasked explicitly with resolving disputes between licensed gambling operations and their customers. You can only contact them after you've gone through Sky Bet's internal procedures and still found yourself in a deadlock.
Contact an Ombudsman
An ombudsman is an individual responsible for independently investigating complaints against businesses to find a resolution. They are usually tasked with investigating complaints that the company or organisation takes too long to resolve. In addition, an ombudsman can only get involved with complaints that haven't been taken to court.
Make a Court Claim
Sometimes, sports betting involves significant amounts of money, which means that complaints against Sky Bet could potentially have hundreds or even thousands of pounds at stake. If IBAS and an ombudsman can't resolve an issue of this nature, your remaining option is to claim in small claims court. The maximum amount that you can claim in court varies depending on where in the UK you are filing. For example, in England and Wales, the maximum is £10,000, while in Scotland the maximum is £5,000 and in Northern Ireland, it's £3,000. So check for the maximum in your location before filing your claim.
Let DoNotPay Help You Resolve Your Complaint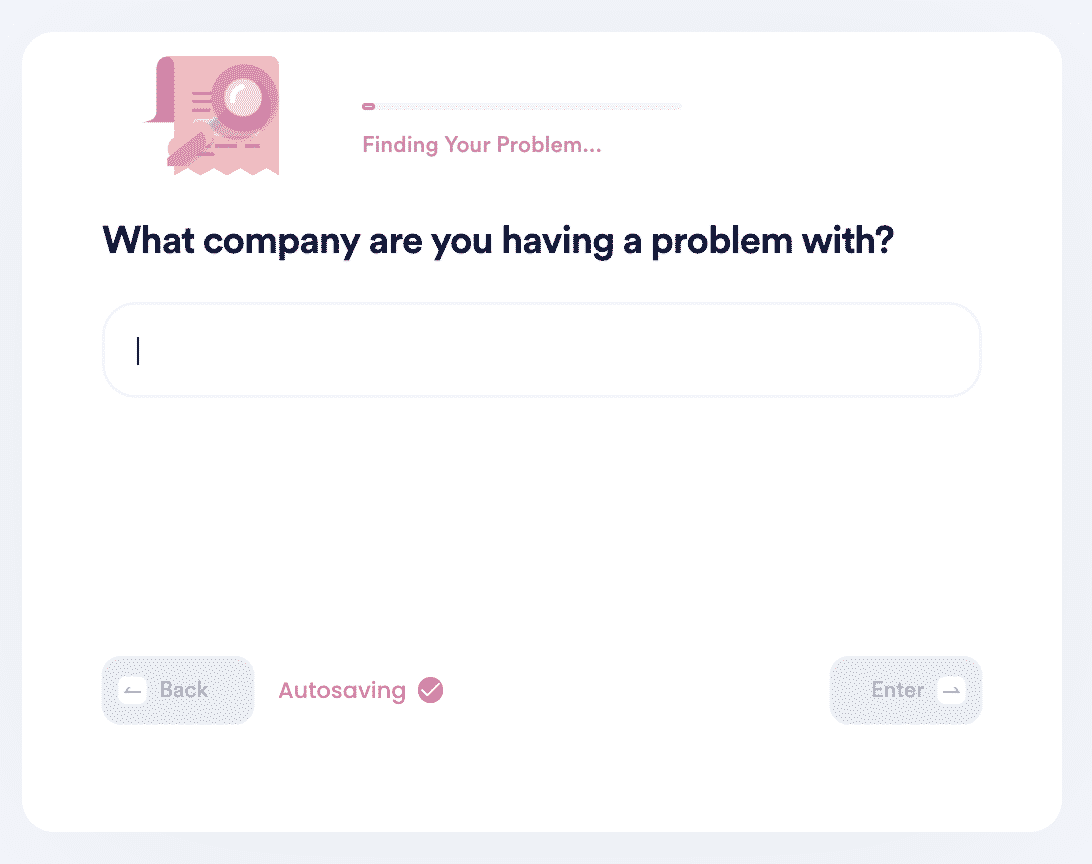 If you find that you're unsatisfied with Sky Bet and its service, you have options. However, customer service may not be helpful, and other means of solving the problem may be expensive and time-consuming. If you want a resolution to the issue without the hassle that comes with involving courts or independent organisations, turn to DoNotPay. With DoNotPay, you can find a quick solution to your complaint in just a few steps:
Choose the 'Other Customer Service Issues' product.
Select the option that best describes your issue.
Enter Sky Bet as the name of the company with which you have the dispute.
Please provide us with any details that may help your case.
Once you've provided the necessary details, DoNotPay will review your request and take steps to resolve the issue. We'll reach out to Sky Bets and make demands on your behalf.
What Else Can DoNotPay Do?

And even if you want to resolve your complaint through Sky Bet's internal customer service, it's not always easy getting a hold of them. Even if you can reach a representative, there's no guarantee that they will be able or willing to help you. So, DoNotPay offers several products that allow you to deal with any customer service issue, including
DoNotPay Can Help You With Complaints Against Any Company
As a consumer, you have the right to be satisfied with the service or products offered by any business you patronise. But problems arise sometimes. Often, you could resolve your complaints with customer service. However, you don't always get the resolution you want from the company's internal service. DoNotPay gives you the tools you need to receive a satisfactory resolution to your problems with any company, big or small. We can help you deal with companies such as:
You don't have to go through the hassle of contacting multiple officials to resolve your complaint. Join DoNotPay today to file a formal complaint against Sky Bet and hear back instantly!