File a Complaint Against Shoe Zone and Get Compensated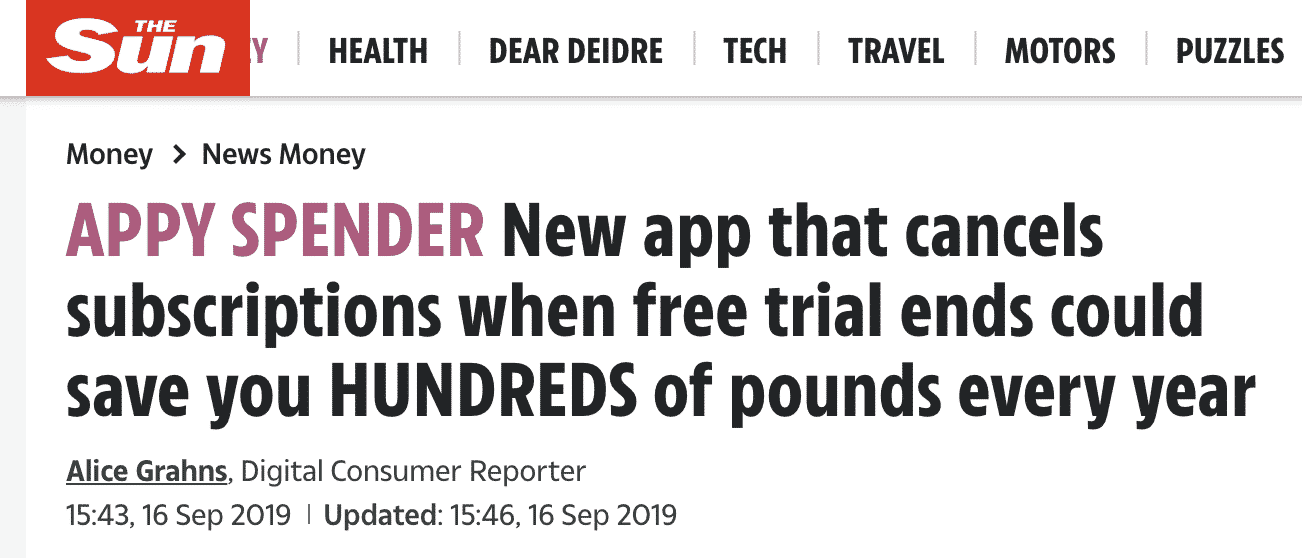 Shoe Zone is a shoe retailer in the United Kingdom that sells low-cost footwear. It employs over 2,854 people and has over 410 stores in various cities and towns across the UK and Ireland.  Leicester, England is where the company's headquarters are located.
Finding a bargain is top of mind for many consumers these days, and those consumers look to retailers that specialize in quality footwear at minimum prices, such as Shoe Zone. However, if you have had a subpar experience and tried to contact customer service, you will quickly realize how frustrating this can be due to understaffing issues. If you have had a bad experience with  and wish to file a complaint, let DoNotPay file one on your behalf quickly in just a few simple steps.
How to Make a Complaint to Shoe Zone
The Shoe Zone website lists several ways to contact them with issues or questions.
How to Reach Shoe Zone Customer Support
Website
Contact Us
Email
Send an email
Twitter
@shoezonehelp
Facebook
Official Account
Mailing Address
Shoe Zone Retail Limited, Humberstone Road, Leicester, Leicestershire, LE1 2LH, United Kingdom
If you are contacting them by phone, here are their operating hours.
Sunday 9 am - 4:45 pm
Monday 8 am - 8 pm
Tuesday 8 am - 8 pm
Wednesday 8 am - 8 pm
Thursday 8 am - 8 pm
Friday 8 am - 6 pm
Saturday 9 am - 4:45 pm
Even if you can contact a live person, which has been further complicated due to shutdowns, there is no guarantee that your issue will be resolved. However, there are other avenues to find satisfaction.
Alternative Ways to File a Complaint Against Shoe Zone
If you don't find satisfaction directly with Shoe Zone, there are other ways to resolve your dispute. Here is a short list of a few options that you have.
ADR Schemes
If you contact them and can't find a resolution, an ADR, or alternate dispute resolution, may be the next step to resolve your complaint. Non-judicial methods of resolving consumer-trader disputes are referred to as alternative dispute resolution, or ADR. Mediation and arbitration are the two most common types of dispute resolution.Mediation is a process in which a neutral third party assists disputing parties in reaching a mutually acceptable solution. Arbitration, on the other hand, is a process in which an independent third party examines the facts and makes a decision that is usually binding on one or both parties. In the UK, there are already several large and well-established ADR schemes in regulated sectors that include:
energy
financial services
telecoms
For example,  if you have a dispute with the company that supplies your gas, there is already an established ADR scheme in place to resolve your issue.
Ombudsman
An ombudsman is a person who is assigned to investigate complaints against businesses or organizations. Ombudsmen are not employed by either side, so they are an impartial entity that can resolve the dispute fairly and justly. Since Shoe Zone is a retail store, you would need to contact the furniture ombudsman, who deals with resolving retail disputes. You can contact them by phoning 0333 241 3209 Monday through Friday, 9 am to 5 pm.
Small Claims Court
If all other dispute resolution mechanisms have failed, you can sue Shoe Zone in the UK Small Claims Court for a maximum of £10,000.
With DoNotPay, You Can Get Any Customer Service Issue Resolved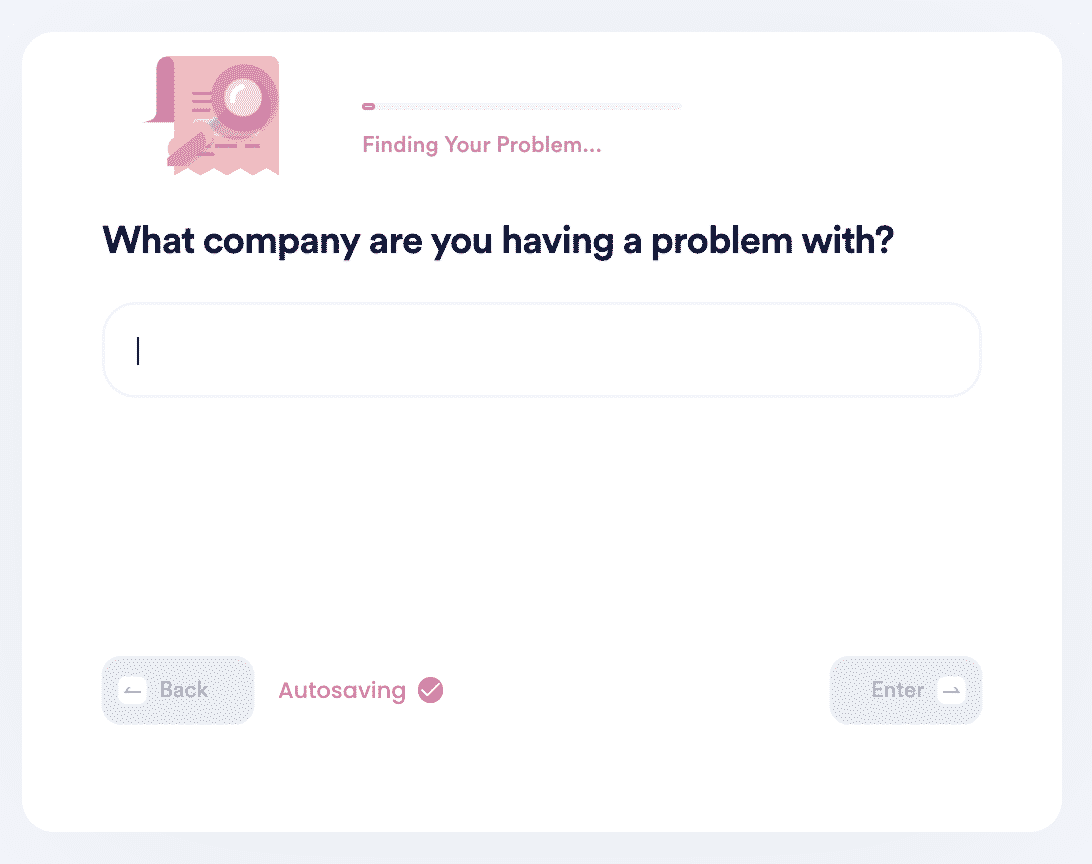 As you can see, it can be a frustrating and drawn-out process to file a complaint for Shoe Zone. However, DoNotPay makes it easy and painless in just a few steps!
Select the Other Customer Service Issues product.
Select the option that best matches your issue.
Enter the name of the company that you are having a problem with.
Provide us with the details that will help us solve your case.
You can use this method to resolve complaints with many different companies. DoNotPay will contact the company on your behalf and get your problem fast and efficiently.
DoNotPay Can Help You File a Complaint About Many Companies Fast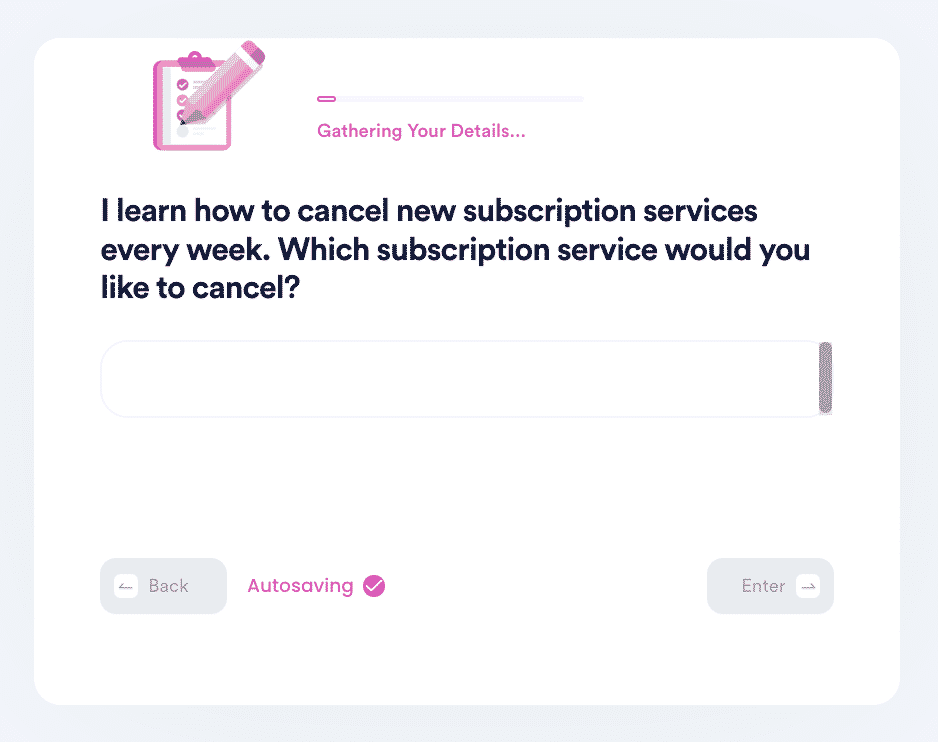 In addition to Shoe Zone, DoNotPay can help file complaints with:
What Else Can DoNotPay Do?

Helping you file a complaint about Shoe Zone is just one of many things DoNotPay can help you with. We can also help with:
If you have received unsatisfactory service with Shoe Zone, we can help. Even if the Shoe Zone refuses to resolve your complaint, you still have options. DoNotPay can help you file a complaint about  quickly and easily in just a few simple steps.