How to File a Formal Complaint Against SHEIN & Get Refunded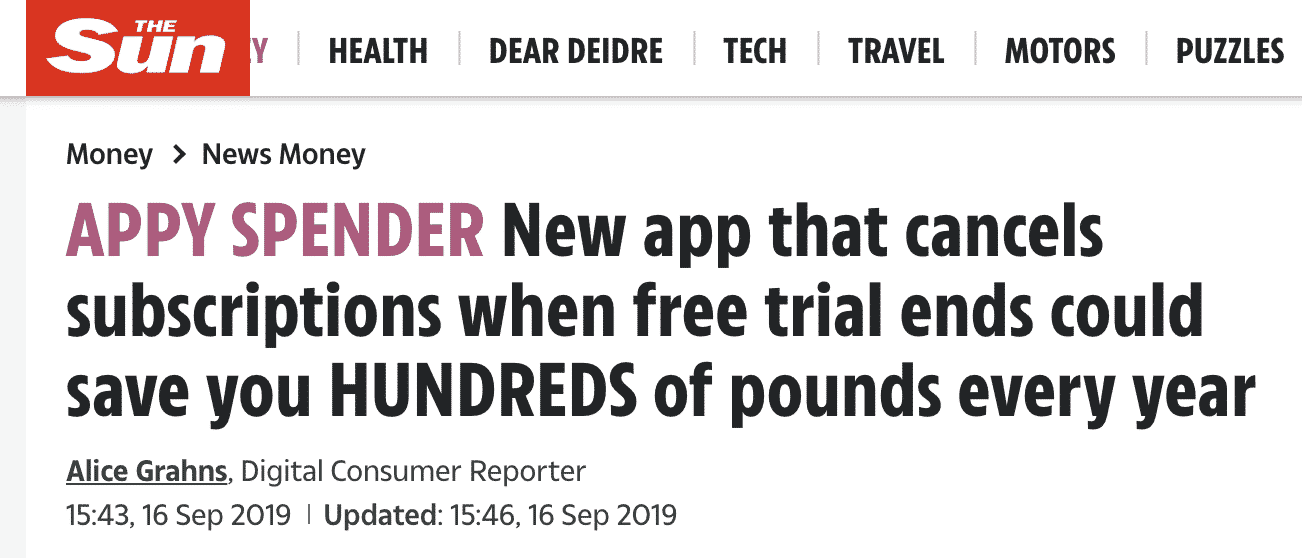 Buying clothing, shoes, and accessories using an app can be exciting and a bit daunting. Shein is a great example of a popular UK shopping app that many people use. Shein offers a wide range of fashion intended to be accessible to everyone, according to their website. Indeed, the site is full of unique, trendy clothing. Unfortunately, not everyone has a pleasant experience shopping with Shein and some customers have complaints.
If you have a complaint about Shein, it can be frustrating. After all, you just want the products that you ordered to arrive when they're supposed to without any hassles. But, that's not always the case. Some customers report having serious issues with Shein orders and worse yet, they say they don't get the customer service they need to resolve the problem.
If you're having a tough time dealing with Shein, or you're not getting the service you expect, it's frustrating. If they aren't responding properly, or won't work out the issue, you may have to take further action. One way to deal with issues with Shein is to let DoNotPay help you skip to the front of the customer service queue.
When to File a Complaint With Shein
When shopping on the Shein app, you'll find a wide range of trendy, attractive clothing for your entire family. Placing an order is easy and you should expect prompt delivery of your items. However, this is not always what happens. If you're experiencing any of the following issues, you may want to consider contacting Shein to complain:
Order issues such as extended processing times, an incorrect shipping address, or customs issues.
Returns and refunds due to receiving the wrong item, incorrect size, or another reason.
Problems with payment processing, overcharges, or payment verifications.
Delivery issues such as parcels not arriving, damaged items, etc.
How to Contact Shein to Discuss Your Complaints
As soon as you realise that you have an issue with a Shein order, billing or delivery you should try to contact them. Shein offers several options for connecting to customer support including:
| | |
| --- | --- |
| Phone Number | (844) 802-2500 |
| Online | Contact Shein |
| UK Mailing Address | European Economic Area, the UK or Switzerland, ZENITH BUSINESS CO., LIMITED, Unit 3, Lake Farm House Allington Lane, Fair Oak, Eastleigh, Hampshire, United Kingdom, SO50 7DD |
Alternative Ways to File a Complaint Against Shein
If you attempt to resolve an issue with Shein by contacting the company directly to no avail, don't give up. You deserve justice and you can get it by pursuing one of the following means of dispute resolution:
ADR Schemes (Alternative dispute resolutions) - Common forms of ADR include mediation and arbitration. Mediation involves a third party assisting the disputing parties in coming to a solution everyone can agree upon. Arbitration involves a third party making a decision based on the facts presented by both sides.
Ombudsman - An ombudsman is a person who is directed to look into citizen complaints about companies and organisations. These individuals specialise in a specific type of company so be sure to find an ombudsman who handles disputes with retailers.
Small Claims Court - If you've exhausted all other options and you still aren't satisfied with Shein's response, you may need to go to court. Remember that in England and Wales the limit for small claims court is £10,000, while elsewhere in the UK cases are limited to £5,000 or less.
Get Your Shein Issue Resolved With DoNotPay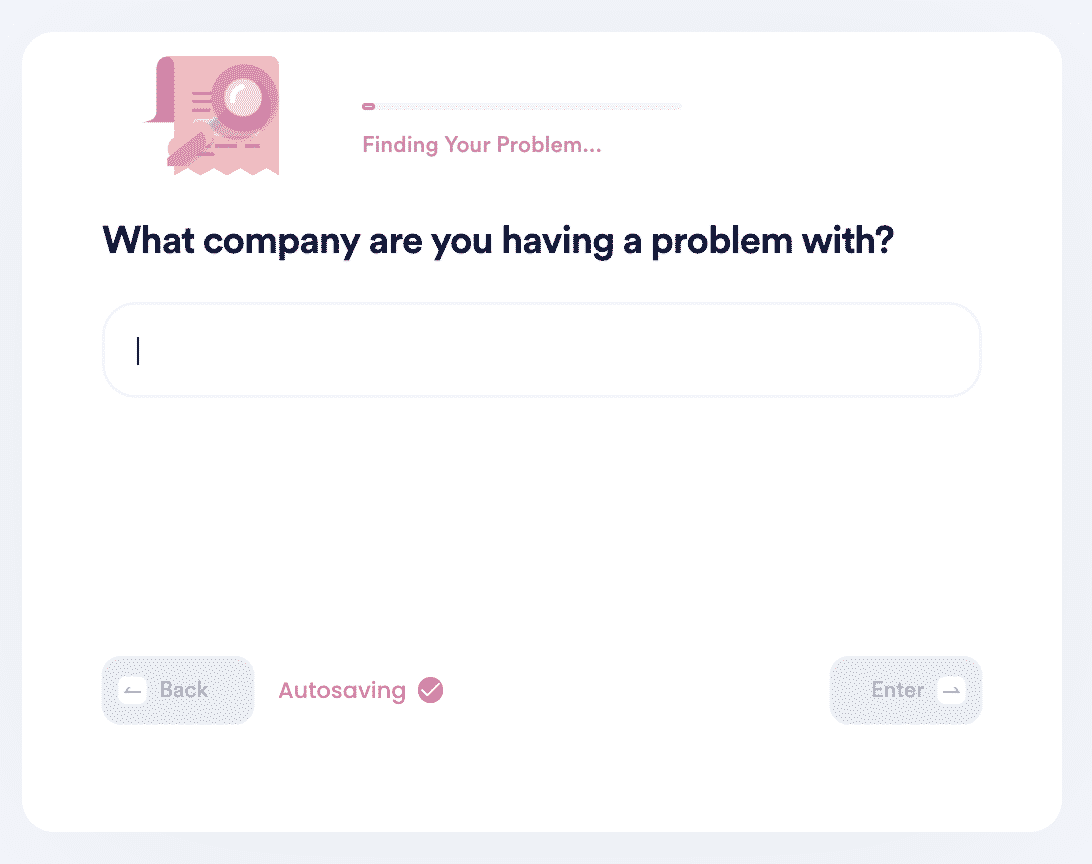 When you're having trouble getting the customer service you deserve from Shein, it's frustrating, to say the least. After all, you just want the products you ordered to be delivered when they're supposed to be. It isn't really all that complicated. Still, you may not be able to get a resolution as fast as you'd like. Don't fret. DoNotPay can help you file a complaint in a few simple steps:
Open DoNotPay in your web browser and search the Sue Now product.
Enter the amount of money you are owed.
Choose whether you need a demand letter or court filing forms.
Provide the reasons for the lawsuit and submit any pertinent details, including receipts, videos, or photo proof.
That's it!
File Complaints With Any Company With DoNotPay
On occasion, things don't go so well when you're dealing with companies and organisations. If you're struggling to get the customer service and support you deserve, count on DoNotPay. Just a few of the companies we can help you deal with include:
What Else Can DoNotPay Do?

Managing issues and helping people file complaints about Shein and other companies is just one aspect of what DoNotPay can do. Some other examples of things this amazing product can handle include:
Visit DoNotPay today to learn more about the world's first robot lawyer and how it can help you. We guarantee you will use it over and over again to make your life easier and more convenient.