Did Scottish Power Ignore Your Complaints? Here's What to Do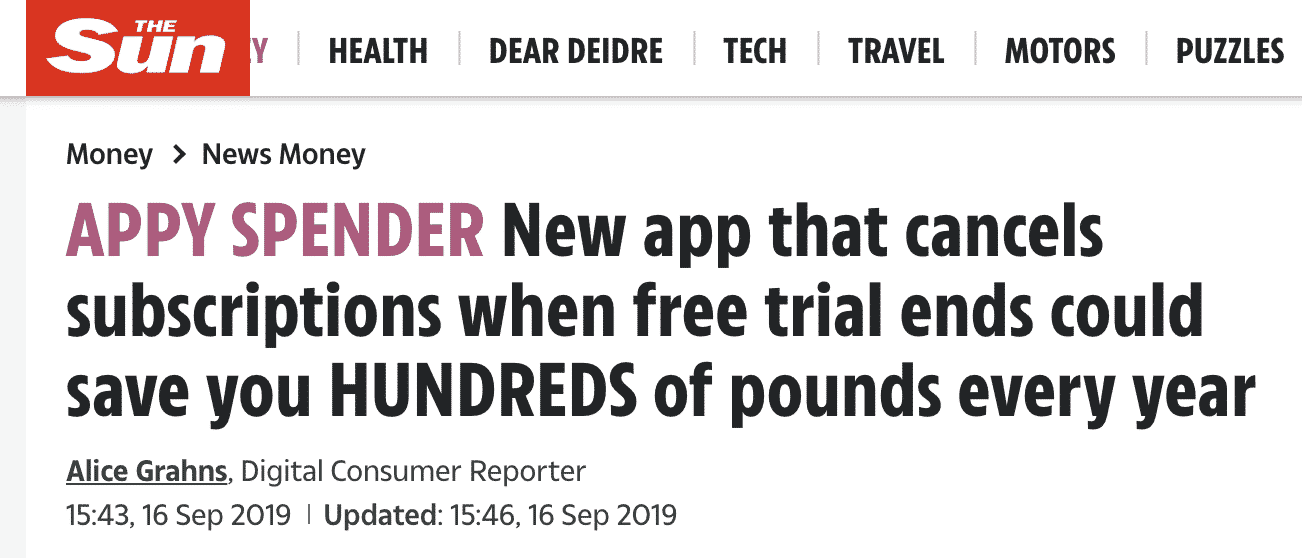 ScottishPower is the first integrated energy organisation in the UK to produce 100% green electricity. Their focus is smart grids, wind energy, and driving the change to an electric and cleaner future. The company is committed to speeding up the transition to cleaner electric transport, enhancing air quality, and reducing bills over time – to deliver a quicker and better future for all its clients. Notwithstanding, something may go wrong with their services, demanding you to contact them in a bid
Fortunately, you don't have to go through the ScottishPower bureaucracy alone. DoNotPay can save you the hassle of contacting the organisation to make a complaint. Alongside ScottishPower, we can also help you make complaints to Royal Mail, Chipotle, Virgin Media, and many other companies.
ScottishPower Contact Information
There are many ways you can reach ScottishPower to .
Online - Your online account allows you to key in your metre readings, view bills, manage your direct debit, energy usage, and more.
Chat - One of the easiest and fastest ways to contact ScottishPower is by using the online chat function available to all clients. If no one is available to chat you back immediately, check again after a few minutes.
Phone - You can as well call them on 0800 040 7002 or 0800 027 8899. Their contact centres are open from Monday to Friday from 8.00 am to 7.00 pm until 1.00 pm on Saturday.
Email - ScottishPower typically responds to most emails in their mailbox within five working days.
Post - You may also write a letter of complaint and send it to Scottish Power Customer Services.
How to Reach Out to ScottishPower

Phone
0345 058 0002

0800 040 7002

Email
contactus@scottishpower.co.uk
Website
https://www.scottishpower.co.uk/
Online Account
ScottishPower Login
Online Support
Live Chat
Online Complaint Form
File a Complaint
Postal Address
Scottish Power Customer Services

320 St Vincent Street, Glasgow, G2 5AD
How to Make a Complaint to ScottishPower
The organisation tries its best to provide the best possible service to you, but in case you ever get into a problem with any of its services, here's how to go about it:
1. Contact them.
Chatting with them is one of the fastest ways to get in touch with ScottishPower. Click on their chat icon in the bottom right corner of your screen to check if one of their attendants is available. If you choose to speak to someone instead, you can call their customer service hotline.
2. Know they're working to resolve your issue.
The company's main aim is to resolve your issue as soon as they receive the complaint, and if they can't resolve it immediately, they'll assign it to a specialist complaint handler. The complaint handler will try to resolve it as quickly as possible, and they'll keep you updated on the progress.
3. Escalate your issue with their Customer Service Director.
If your complaint is not solved to your satisfaction, you can escalate your issue to their Director Support Team by filling out a short form. They'll review your complaint and strive to respond within a day or two. You'll be required to give out your complaint reference number, found on any of the correspondence from them concerning your complaint.
Alternative Ways to File a Complaint Against ScottishPower
If all efforts, even after escalating your complaint to the Customer Service Director, fail, there are more alternatives.
Ombudsman
If, after eight weeks of making your complaint, you aren't happy with the company's response, you can forward your complaint to the Energy Ombudsman. ScottishPower should formulate a letter instructing you how to do this when neither of you can come to an agreement.
With the letter, you can refer your case to the Ombudsman within 12 months. The Ombudsman can make the organisation correct the issue, apologise as well as explain what happened. They can also make the organisation pay compensation.
Alternative Dispute Resolution (ADR) Schemes
Before proceeding to a court, you can solve your issue using ADR. You may also use the ADR scheme to narrow down the issue before proceeding to a court. Here are some benefits of solving an issue with ADR:
It's typically cheaper, faster, more flexible, and less stressful than the court process.
It's confidential
You may receive compensation
In the majority of ADR schemes, the case is solved based on the evidence both parties provided, meaning you won't always need to attend a hearing.
Small Claims Court
If every other means has failed, you can file a small claim. In Scotland, claims are made to the Sheriff Court for claims with a value of up to £100,000. You can either do that through:
The simple procedure – applies to cases worth less than £5,000 and is not complicated.
The ordinary clause – applies to complicated cases worth more than £5,000.
Solve Your Customer Service Issues Using DoNotPay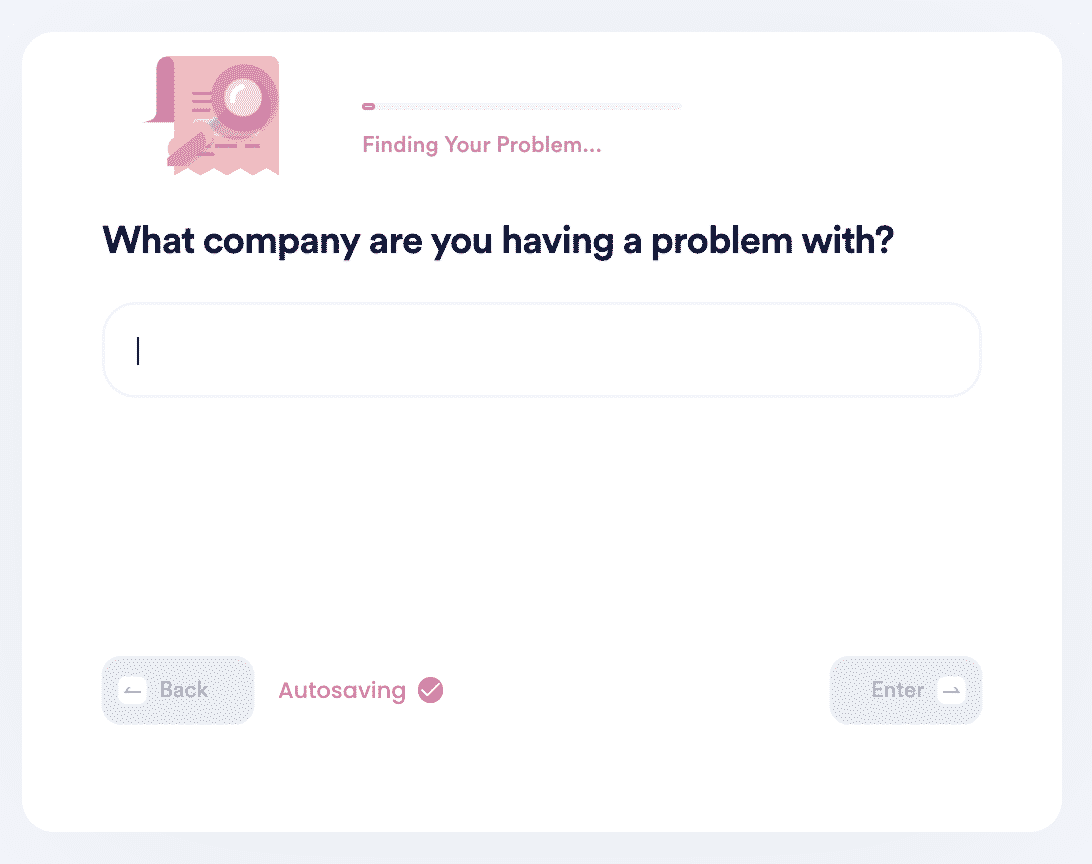 If you don't have the time or energy to file complaints on your own, let DoNotPay help. All you need to do is log in to the website, choose the Customer Service product that best addresses your concern, then follow the prompts to supply the necessary information to describe your complaint.
That's it! DoNotPay will handle the rest and make sure you get the resolution you deserve. We'll generate a demand letter and send you the response we get ASAP.
Besides , we can also help you make a complaint to:
Other Areas Where DoNotPay Comes in Handy

DoNotPay can also help you to:
There's so much more DoNotPay can do for you. Join us today to file a formal complaint against Scottish Power and get compensated!