How to File a Complaint Against Sanctuary Housing In 4 Steps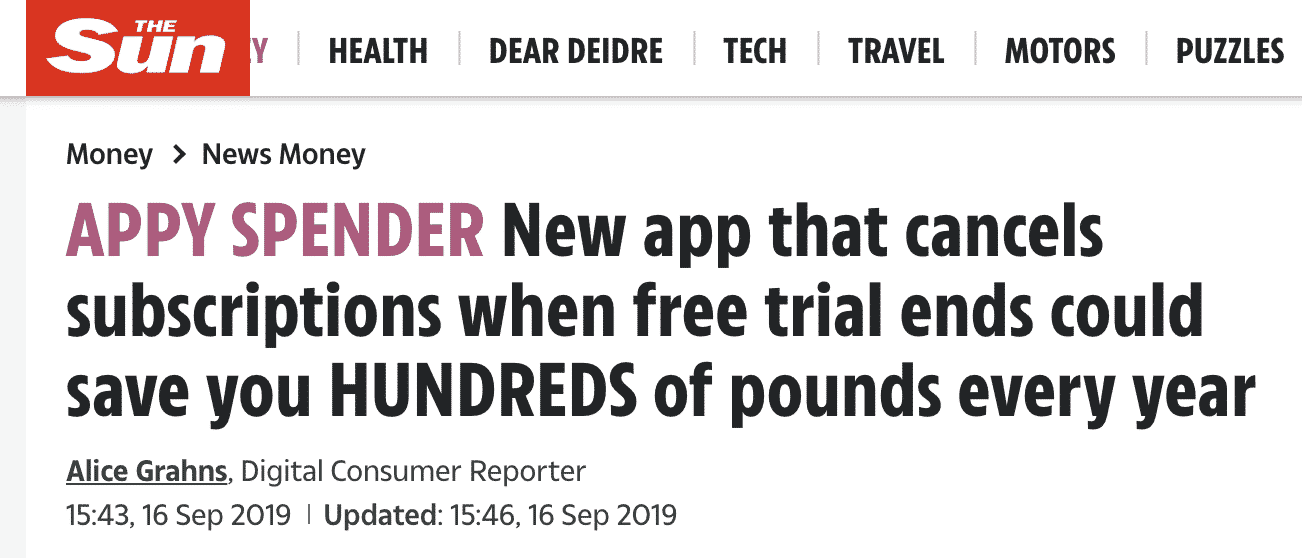 Sanctuary Housing is a non-profit organization based in England and Scotland, and their mission is to build affordable homes and sustainable communities for people to live in. Being one of the largest housing associations in the UK, Housing Sanctuary owns and manages more than 105,000 homes. Large organizations and companies usually face complaints from their consumers, and Housing Sanctuary is no exception.
Most people are unhappy with some of their services, such as the standard of the actions of their service or lack of actions by Sanctuary and neighbour or anti-social neighbour behaviour. When faced with these issues, affected homeowners are required to file a complaint with the organization.
However, raising a Housing Sanctuary complaint is usually faced with multiple challenges. You must contact the organization's customer service team, who might not give you a quick response. While getting them through the phone, you may be put on hold for several minutes, making the whole process time and money-consuming.
Luckily, DoNotPay has created the Other Customers Services Issues product that allows you to file a Sanctuary Housing complaint and get compensated quickly. Read on to learn more about Sanctuary Housing and how we can help you file a complaint in less than two minutes!
How to Contact Sanctuary Housing to Make a Complaint
Housing Sanctuary has established procedures that tenants, homeowners, or residents should use to file a complaint. The easiest way to file a complaint is through an online complaint form. Below are the steps to take while filing a complaint web form.
Visit Sanctuary Housing's official website> Contact us> Complaints> Complaints web form
Select what you complain about; anti-social behaviour, or make a complaint
Fill in your housing and contact details and click the next pages to complete filling the form
While filing the complaint form, providing as much information as possible is essential for the company to follow up on your case efficiently. Some of the details to provide include:
What your complaint is about
When and where the issue that is making you file a complaint happened
How the problem has impacted you or your family
Suppose you are unable to access the complaint web form. You can contact the company in the following ways.
| | |
| --- | --- |
| Sanctuary Housing Phone Number | 0800 13103348 |
| Sanctuary Housing Social Media | |
| Sanctuary Housing Support Email | contactus@sanctuary.co.uk |
File a Sanctuary Housing Complaint Through the Phone
You can call Sanctuary Housing on 0800 13103348 to make a complaint. Their customer service agents are available 24 hours daily, including on weekends and public holidays.
File a Sanctuary Housing Complaint via Email
Another way to contact Sanctuary Housing and make a complaint is by emailing them at contactus@sanctuary.co.uk
File a Sanctuary Housing Complaint Through Social Media
Social media is an excellent way to contact a company and get a quick response. Most companies are aware of the impact of social media, and they are afraid their names could be tarnished easily through social platforms. Sanctuary Housing is an active user of different social media platforms, including:
Typically, Sanctuary Housing should acknowledge your complaint within 3-5 working days. The organization may also respond to your complaint within ten working days, but this depends on the complexity of your case. After reviewing your complaint, the Sanctuary will contact you to explain the actions they plan to take to resolve your issues.
If you are unhappy with their decision, you have the right to escalate your case to designated people or independent schemes that checks how landlords handle complaints.
Alternative Ways to File a Complaint Against Sanctuary Housing
They are several alternative ways that you can use to file a complaint against Sanctuary Housing if you are unhappy with the actions they proposed to resolve your complaint. These include:
Alternative Dispute Resolution (ADR) scheme
The Ombudsman Financial Service
The Small Claims Court
Alternative Dispute Resolution (ADR) Scheme
ADR scheme helps landlords and tenants solve their conflicts without involving the court. Their primary forms of resolution include arbitration and mediation. Most business sectors, including housing and communities, have well-established ADR schemes that can help you with any complaint against Sanctuary Housing.
The Ombudsman Financial Service
The housing ombudsman is a designated person who assists in solving complaints between social landlords and residents. Typically, the housing ombudsman will consider a case until two months after receiving the final complaint. You must also show that you have tried resolving the issue with the company's regular complaint-solving procedure.
File a Sanctuary Housing Complaint With DoNotPay in Less Than Two Minutes
At DoNotPay, we understand consumers' challenges while filing complaints with companies and organizations. Our Other Companies Service Issue product helps you file a complaint against any company, including Sanctuary Housing, in the easiest way available.
Our product offers you services like:
Skip waiting on hold
Cancel a subscription
Gym customer service
Negotiate a warranty
Sue any company
Below are the simple steps to follow when filing a Housing Sanctuary with DoNotPay.
Search the Other Customers Services Issues product on DoNotPay's official website
Select Skip Waiting on Hold or any other option ideal for your request
Enter Housing Sanctuary as the company you are having a problem with
Provide us with additional information that will help us solve your complaint
And that's all! DoNotPay will review the information you have provided and contact Sanctuary Housing on your behalf to make a complaint.
What Else Can DoNotPay Do?

DoNotPay can help you file a complaint with other companies such as, Starbucks, Chipotle, Car shield, Virgin Media, BBC, Royal Mail, British Gas, Tesco, Hermes, and Ofcom. Sign up today to learn more about our services.