How to Dispute Your Salford PCN in Minutes
Salford is a lovely town that offers a wide range of activities to ensure that both residents and visitors are never bored. With several shops, museums and unique restaurants, there is something for everyone in this part of Manchester.
While this town has many wonderful things to offer its citizens, there are certain areas in this town that have small roads and limited parking. Because of this, Salford has strict road laws that must be obeyed. If you are caught disobeying the rules, you could receive a Penalty Charge Notice (PCN). Getting a PCN can be frustrating and worrisome, especially if you feel that you received the PCN in error. If you are looking for an easy way to dispute your, DoNotPay is here to help.
Common Types of PCNs That are Distributed in Salford
If you receive a PCN in the mail or you find the notice tucked away behind the wiper of your car, it is probably because you have made a parking or bus lane violation. These violations occur when you park or drive in a restricted area. For parking violations, a parking attendant or a Civil Enforcement Officer will either hand you the PCN or leave it on your vehicle. If you are caught in a bus lane violation, you will receive the PCN by post. Most bus lanes use a series of cameras to catch any violators. If the camera can get a clear picture of your licence plate, you can easily be identified through your registration records.
Some of the most common reasons for a receiving a include:
Parking near a 'School Keep Clear' sign or zig-zag marking near a school
Parking in an area that is designated for loading and unloading vehicles
Parking in an area that is meant for emergency services only
Parking in a parking spot that is meant for disabled motorists
Driving in a bus lane
Once you have been given a PCN, you usually need to pay it within 14 days from the day it was received.
How Much Does a PCN Cost in Salford?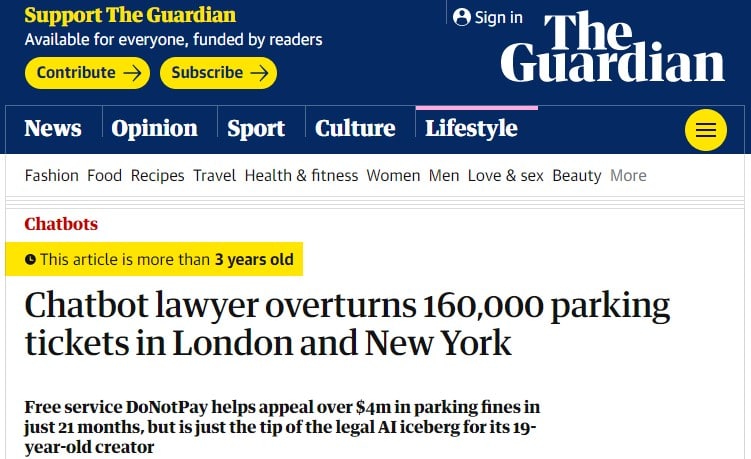 The amount that you will have to pay, will depend on the type of violation that you are accused of committing.
| | |
| --- | --- |
| Parking violations: | Penalty Charge of £50 or £70 |
| Bus Lane Violations: | Penalty Charge of £60 or £30 |
If you pay your penalty charge within 14 days, you can get the charge reduced by as much as 50%.
Can You Challenge a PCN in Salford?
Yes. All motorists have a right to challenge a PCN. No one should have to pay a penalty for a violation that they did not commit. If you feel that you have been wrongly charged for a violation, or you feel that you did commit the violation because of circumstances that were out of your control, you have a right to dispute the PCN with the Salford City Council. The type of violation that you have will determine how you proceed with the dispute.
1. Parking Violations
To challenge a parking PCN, you will need to fill out the Parking Challenge Form. When filling out the form, you will need to submit the Notice Number, which can be found on the front of the PCN. You will also need to submit your vehicle registration number. You must submit the challenge within 14 days of receiving the initial PCN. If your challenge is rejected, the 14-day limit to pay the penalty will restart from the day of the rejection.
2. Bus Lane Violation
One of the best ways to dispute a bus lane violation is by Formal Representation. If you have not responded to the PCN in 28 days, you will be issued a Notice to Order that will provide you with a web code. Once you have received the Notice to Order, you can fill out the Formal Representation form by submitting the vehicle registration information, the web code, and the notice number.
DoNotPay Can Help Make It Easier to Challenge Your Salford PCN

Trying to dispute a PCN in Salford by yourself can be a long and drawn-out process. Also, if you take too long to complete certain tasks, you could end up with a negative outcome. Luckily, DoNotPay is here to help. We have a fast a simple way for you to challenge your PCN. In the UK alone, we have helped over 200,000 people successfully dispute their PCN, and we can help you too.
To get started, simply follow these four easy steps:
Log-in to DoNotPay and go to the Ticket Disputes category. Select the Parking Ticket product.

Upload a photo of your citation.

Provide us with some details on why you believe the citation issued is a mistake.

That's it! You'll receive an appeal letter that contains the best argument to win your case.
It's really that simple! You can use the carefully crafted appeal letter to serve as your argument when you challenge your ticket.
DoNotPay Can Dispute PCNs From Anywhere in the Country
If you have received a parking violation in the UK or the US, DoNotPay is here to help. Our service can help almost anyone with their PCN issues. If you have any questions about PCN, we are also here to help with that as well. Some of the things that we can help you with include:
No matter what you need help with, DoNotPay is here. Not only can we assist you with your PCN but we also offer a wide range of other services. To see how else we can help you, feel free to browse through our full list of services today.