Did SafeStyle Ignore Your Complaints? — Here's What To Do!
Safestyle is a leading competitor in doors and windows in the UK. They performed the biggest volume of window and door installations in 2021 as independently FENSA-verified. They have over 600 specialist staff members, has a production facility that spreads across 18 acres and produces more than 15,000 double-glazed sealed units and 6,000 frames each week.
Safestyle has been manufacturing and installing high-quality, energy-efficient doors and windows that are affordable and secure for homeowners across Wales and England for over 25 years. Each one of their bespoke uPVC doors and windows is manufactured in their state-of-the-art UK manufacturing facility. Even so, there's still the chance that you may have a complaint that needs to be resolved. DoNotPay can help take the hassle of going through the Safestyle complaints process.
Safestyle Customer Support
There are several ways to complain to Safestyle. They also have a comprehensive FAQ  & Ask an Expert section to see if there's already an answer to a question or problem you have. You may wish to search through their FAQ section first before you make a complaint.
Alternative Ways to File Safestyle UK Complaints
You're not guaranteed a satisfactory response to your Safestyle complaints. Because of this, you must be informed of your alternative options for filing a complaint when needed to ensure you receive the compensation or justice you deserve. Some choices you have for filing your Safestyle UK complaints are:
ADR Schemes
Sometimes, the best approach to resolve an issue is through mediation, arbitration, neutral analysis, or a settlement conference. The UK government offers ADR scheme initiatives to make sure the disputing parties can come to an amicable agreement. ADR stands for alternative dispute resolution. If your dispute can't be rectified in person, the company can refer you to a neutral arbitrator who makes a binding, final decision that both parties must adhere to.
Ombudsman
If you're not satisfied with the ADR scheme verdict outcome, you can take it to the next step by consulting with an ombudsman. They will evaluate your complaint against Safestyle or any other company. They'll collect evidence from both parties before making their decision. But, since an ombudsman's evaluation may take a little while, you might have to wait a little while for a ruling.
Small Claims Court
Another option you have to resolve your Safestyle UK complaints is to take them to a small claims court. Remember, this should be left as a last resort after you've tried all other options without success. Also, there's a limit to the money you can claim in small claims court. For England and Wales, it's £10,000. The small claims court procedures can also take a long time, which can add to your frustration. Fortunately, DoNotPay can help make the process faster. We can handle everything on your behalf to get your complaint resolved and even get you compensated.
Even though these options are readily available to you, each of them has its own obstacles to get over, such as:
Delays from ombudsman services.
Small claims court costs.
Unexpected outcomes.
DoNotPay is your convenient, quick and easy way to avoid frustrations like these. We'll make it our priority to solve your Safestyle complaints and rectify any other problem you may have. You can feel confident that we'll provide you with a successful outcome when you use our services.
Get Any Customer Service Issue Resolved With DoNotPay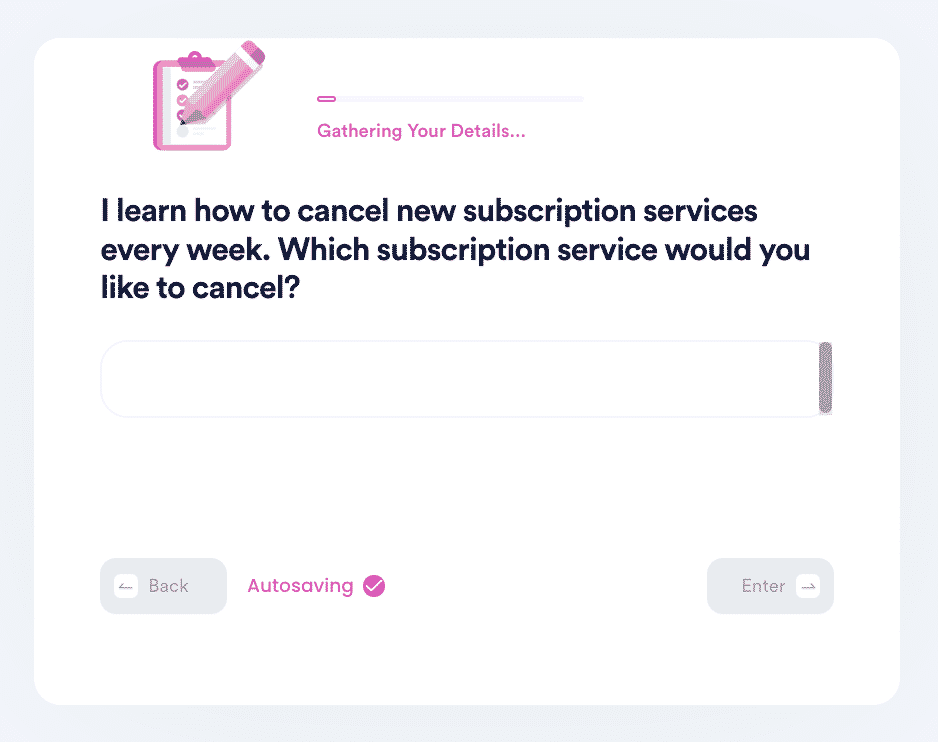 It can be frustrating waiting on hold for long periods of time trying to reach the customer support for a company. The good news is, you don't have to anymore. DoNotPay will make this much simpler for you. You just need to:
Select DoNotPay's Customer Service Issues product on their website.
Select the option that meets your issue the best, whether it's disputing a charge, asking for a refund, claiming a warranty, or returning a product,
Enter in the company's name that you're complaining about.
Add the support details to assist DoNotPay.
Let DoNotPay Help You With All Types of Complaints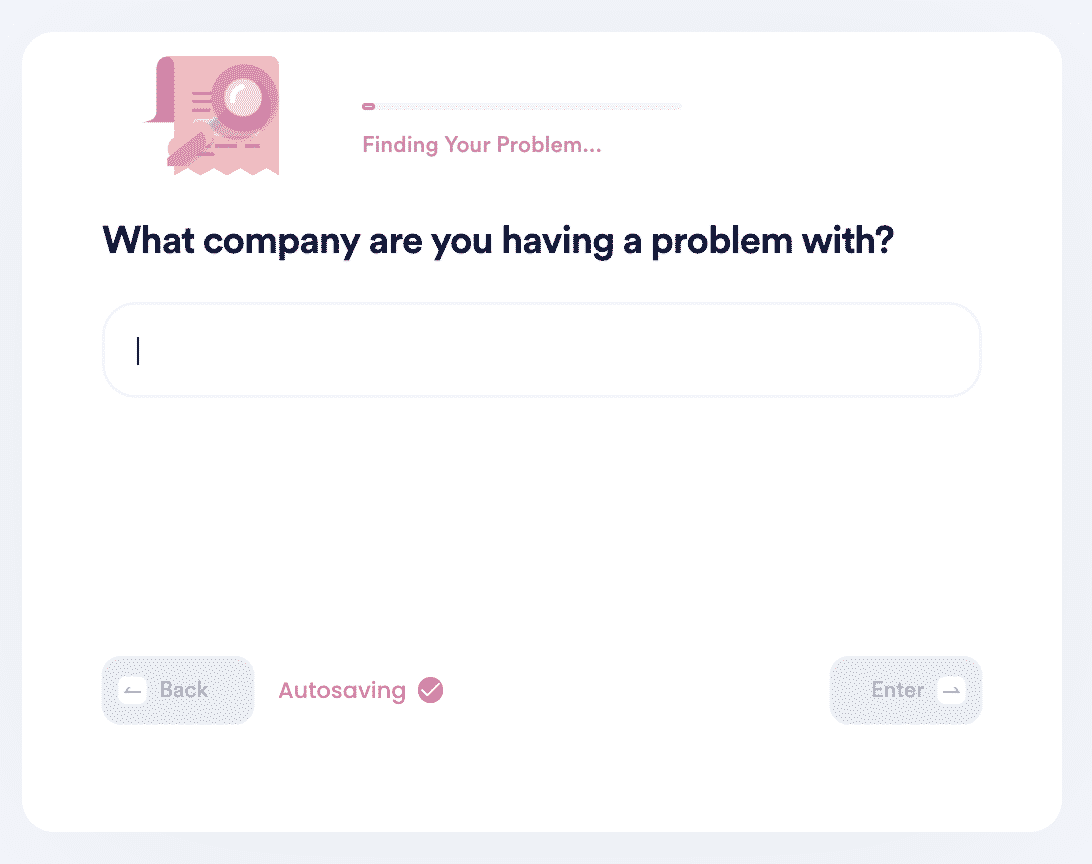 DoNotPay doesn't just stop at Safestyle UK complaints. DoNotPay can help you with a large range of complaints, including:
What Else Can DoNotPay Do?

Did you know that DoNotPay has a whole list of other services they provide to our customers? We can help you with just about anything, such as:
Allow DoNotPay to help assist you with any Safestyle complaints along with a range of other services. Join DoNotPay today!