Did Ryanair Ignore Your Complaints? — Here's What to Do!
Ryanair Holdings is one of Europe's largest airline groups as well as the parent company of Ryanair UK, Buzz. The company connects more than 240 destinations in approximately 40 countries globally, offering relatively lower flight prices all over Europe.
Sometimes you might be affected by flight delays or your ticket purchase might go wrong. In such a case, you should seek a refund from the company. However, you are not guaranteed of having your attended to satisfactorily since the customer care representatives might ignore your inquiries. Aviation ADR received an estimated 14,000 complaints against the airline in the first eleven months of 2018. From this data, it is clear that not all complaints are addressed, meaning that the chances of getting a refund are on the brink.
Don't fret though! Third-party firms like DoNotPay can be of help. If this has happened to you, we will come in handy and ensure that you get compensated.
Ryanair Company Explained
Ryanair Company is the largest and greenest airline group in Europe, with sustainable goals for 2030. Its parent companies are Ryanair UK, Buzz, Lauda Europe, Ryanair DAC, and Malta air. The CEO of Ryanair company is Michael O Leary. The company has its headquarters at Swords in Dublin, Ireland. Ryanair Company offers the best customer service at low charges. It also makes travelling easy and hassle-free with live updates on departure times.
How Can You Contact Ryanair Customer Care?
Ryanair offers 24/7 customer support through chatbots, but reaching a human agent is another story. You can via:
| | |
| --- | --- |
| Ryanair's Phone Number | +44 1279358438 |
| Ryanair's Email Address | customerqueries@ryanair.com |
| Ryanair's Online Complaint Form | Complaint Form |
| Ryanair's Postal Address | Ryanair Customer Service Department, PO Box 11451, Swords, Co. Dublin, Ireland |
You can expect Ryanair to reply within 3-5 business days.
Does Ryanair Ever Give Refunds?
Ryanair Company is a no-refunds airline, with its terms and conditions stating that you cannot be refunded if your flight leaves you behind. Additionally, you can be denied to board if you have recharged against the company.
Who Regulates Ryanair?
Regulatory authorities of Ryanair include the IAA, the JAA, and the Department of transport. IAA regulates the growth and development of Ryanair and other airlines in Europe. JAA increases sensitivity to safety and security issues. Also, the commission for Aviation regulation controls Ryanair Company and is responsible for deciding on maximum airport charges.
How Long Does It Take Ryanair Company to Respond to Your Complaints?
Ryanair Company takes eight weeks to respond to your dispute after you have already complained directly through writing or after receiving a deadlock letter. Basically, a deadlock letter is a final response from Ryanair Company after complaining. Some of the issues you can complain to Ryanair Company are; cancelled flights, delayed flights, damaged luggage, unfair trading, disabled passengers problems, pricing, and misrepresentation.
What Are the Alternative Ways to File a Dispute Against Ryanair Company?
You have various avenues at your disposal to have your Ryanair complaint solved including:
ADR Schemes
You can use Alternative Disputes Resolution (ADR) to have your case solved without a trial. Some of the methods include;
Neutral evaluation
Arbitration
Mediation
The above processes are less formal, confidential, and stress-free as compared to court proceedings. Additionally, ADR methods will help you save time and money. You can get ADR services in courthouses and community dispute resolution centres available in all cities.
Ombudsman Services
You can also seek for Ombudsman services to handle your complaint. Ombudsmen are trusted to provide free and independent services to complainants. You can contact them through the address below:
Exchange Tower
London
E14 9SR
United Kingdom
Sue Ryanair at a Small Claim Courts by Yourself
If other methods have failed, you can file your claim in a small claim court provided your debt does not exceed £10,000. You have to provide enough evidence to support your claim; otherwise, you might lose the case. However, the process might be complex, particularly if you don't know where to start. In most cases, you might be required to hire a law professional to do it on your behalf, which might be costly.
Why not use DoNotPay to ease the process? We make it easy to file a claim in small claim courts and avoid the stress of documenting and hiring an attorney to stand on your behalf.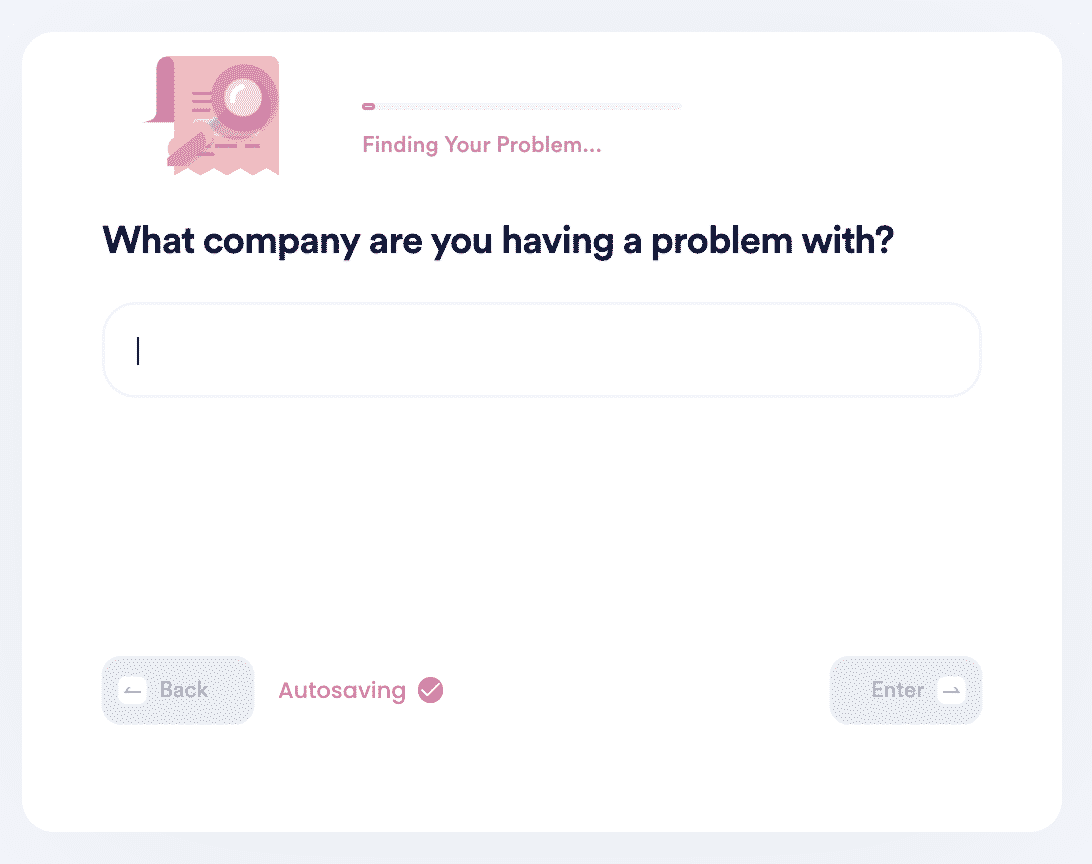 Sue Ryanair Holdings to Small Claim Courts Using DoNotPay
Our happiness is to see you smile! Follow these simple steps:
Sign up for our DoNotPay website.
Search Sue Now.
Key in the amount you are owed.
Indicate whether you want a demand letter or court forms.
Indicate the reasons for the court claim and provide evidence to support it.
Once you have submitted your feedback, DoNotPay will file the case on your behalf, thus improving your chances of winning the case and getting a refund.
What Other Services Does DoNotPay Offer?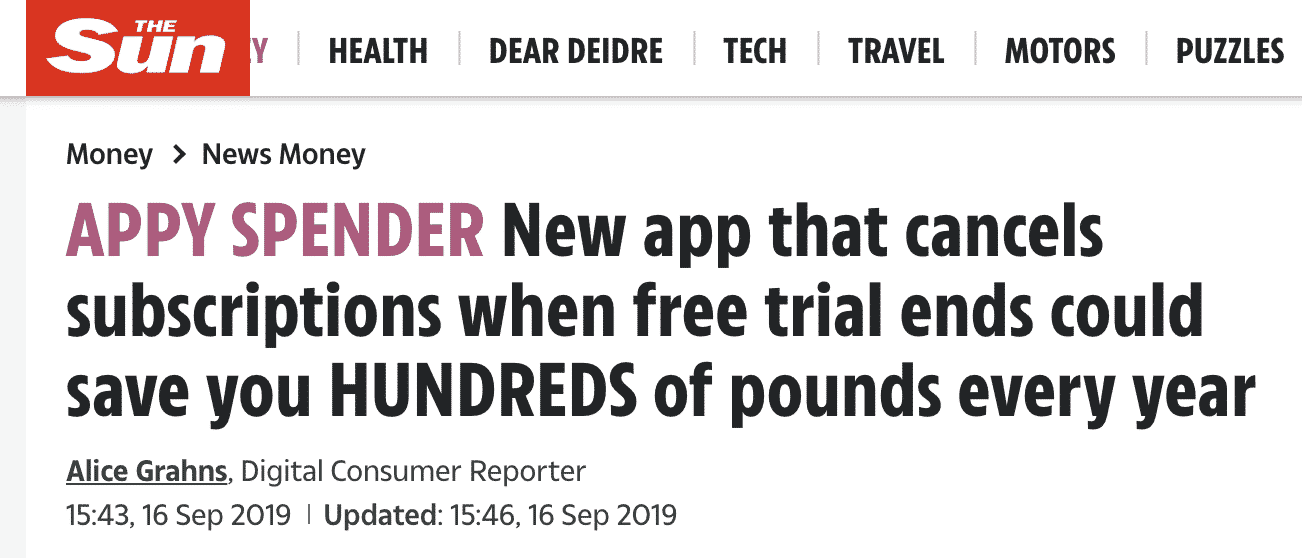 DoNotPay is an excellent solution hub for anyone who wants to sue a company for a refund in the UK. It is no doubt we can help you sue the following companies:
Join DoNotPay today to file a complaint against any company that wronged you in less than 5 minutes!