How to File Ronseal Complaints Effortlessly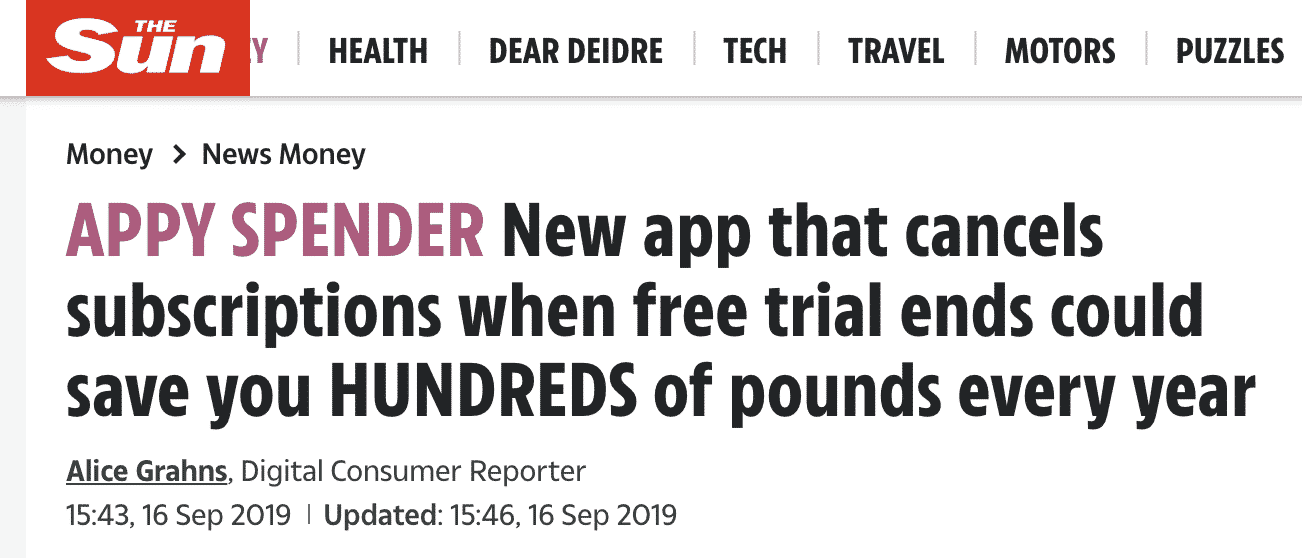 If you've done any work around your home, you are probably familiar with Ronseal. The company has many products for your garden area or home. For instance, they have sheds, fences, decking, and garden furniture for your outside needs. For your interior, they have a variety of products to help with your doors, windows, floor, kitchens, and bathrooms, among others. However, if you have an issue with the company, you will want to know how to file . It's also always good to know how to file complaints against other places such as Tesco, Hermes, Starbucks, British Gas, Royal Mail, Chipotle, Tesco, Ofcom Carshield, Virgin Media and the BBC.
Anytime you have a significant issue with a company, you should try to get it resolved.
If that sounds like a task you don't want to deal with on your own, DoNotPay can help. All you need to do is give us some information, and we can file complaints on your behalf.
How You Can File a Ronseal Complaint 
If you have an issue with the Ronseal company, there are several ways you can contact them to file a complaint.
Ways to Contact Ronseal Customer Support
Email
Send an email
Phone Number
-UK: 0114 240 9469 (Monday-Thursday 8:30 a.m.-5 p.m. and Friday 8:30 a.m.-4:30 p.m.)

-Northern Ireland: +353 (01) 213 5760

FAQ Page
Help Page
Mailing Address
Sherwin-Williams UK Limited

Thorncliffe Park, Chapeltown, Sheffield
Other Ways to Make a Ronseal Complaint 
There are other options for filing complaints if you aren't making any progress by talking directly to Ronseal.
Contacting an ombudsman.
Alternative Dispute Resolution (ADR) Schemes
Going to Small Claims Court.
Ombudsman
One solution if communications with Ronseal aren't working is hiring an ombudsman. An ombudsman is a neutral third party that is hired to hear both sides of a disagreement. They look only at the facts and decide to resolve the issue. Be aware that this might not end with the result you want.
ADR Schemes
A different option if the ombudsman doesn't work, or if you just want to try something different, is to go through the Alternative Dispute Resolution (ADR) process. ADR is broken down into two categories of mediation and arbitration. Typically, when you get a mediator, they try to come up with a solution that will benefit both parties. However, when it comes to arbitration, the decision might not benefit either party fully.
Small Claims Court
If you've tried both an ombudsman and ADR and you still aren't satisfied with the results, you can try taking Ronseal to small claims court. The amount of money you can try to claim in small claims court varies based on your location.
Scotland: 5000 pounds
England and Wales: 10000 pounds
Northern Ireland: 3000 pounds
Get All of Your Customer Service Issues Resolved With DoNotPay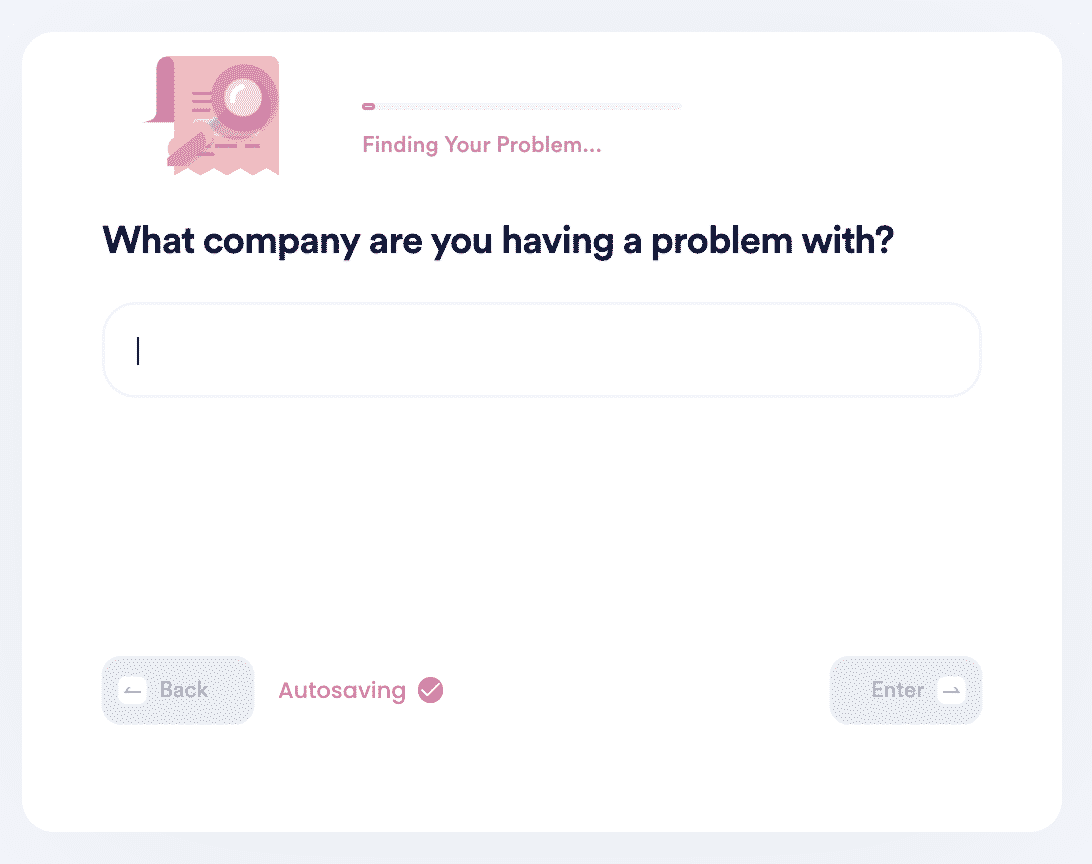 We are more than happy to help you file a  if they are causing you problems. However, there are many other customer service issues we can help with as well.
Learn more about getting compensated for poor airline experiences.
Learn how you can avoid spending hours waiting on hold.
Let us deal with the customer service at the gym you work out at.
We can help you cancel services or subscriptions you are no longer using.
If needed, we can help you sue someone.
We can also help you negotiate bills to get a fairer price.
We can help you file a warranty claim.
If you need help with any kind of customer service issue, you should head to the DoNotPay website and check out all the things we can help you with. Each task comes with a clear set of instructions on what you need to do so that we can assist you.
What Else Can DoNotPay Do?

Customer service isn't the only thing we can help you with. At DoNotPay, we work with a wide variety of companies, which allows us to help you with many tasks. For instance, we can also help you with:
Conclusion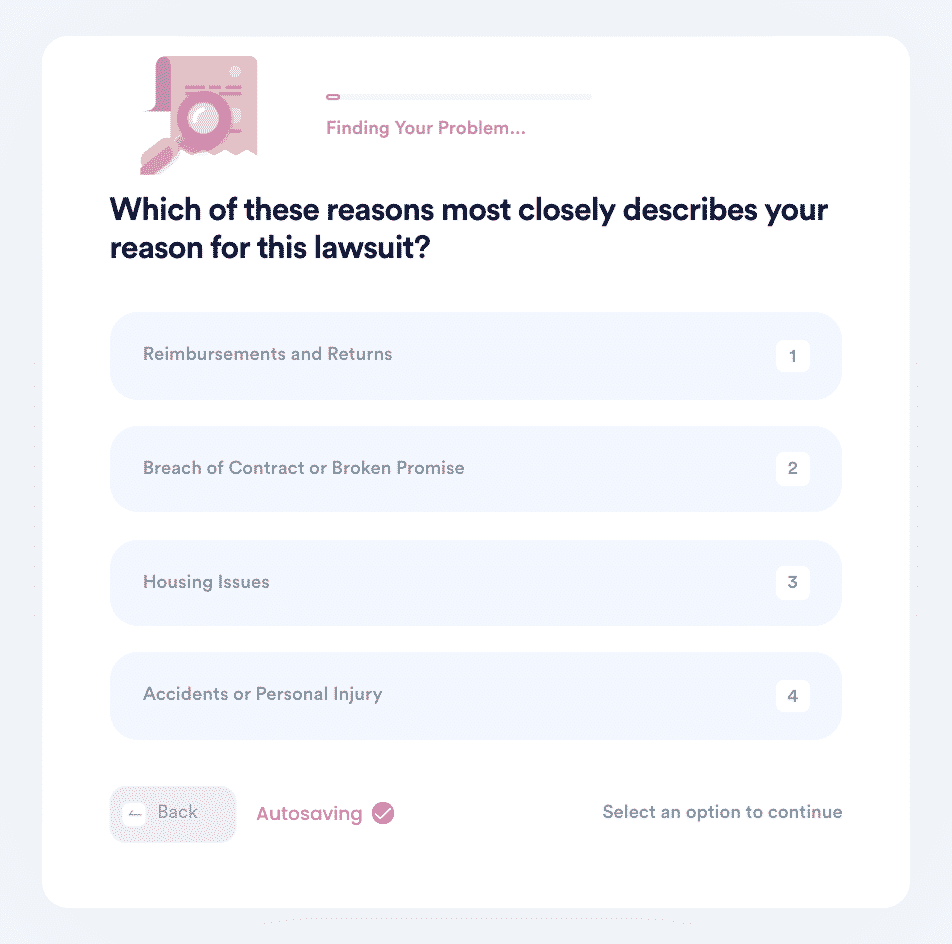 When you work with a professional company, you expect them to behave in a certain way. Unfortunately, sometimes issues arise with the people you are working with, and you have to try to find a way to work it out. You should start by reaching out to the company to see if they will work with you to solve the problem. If that doesn't work, you can do one of the following:
Contact an ombudsman.
Go through an ADR scheme.
Take the company to small claims court.
Also, you could reach out to DoNotPay, and we will file a complaint against the company on your behalf. Sometimes all it takes is having the force of a big business behind you to get the company to take you seriously. So, join us today to see how we can help you solve your issue with Ronseal!