Easy Trick That'll Get Robinson Way To Take Your Complaint Seriously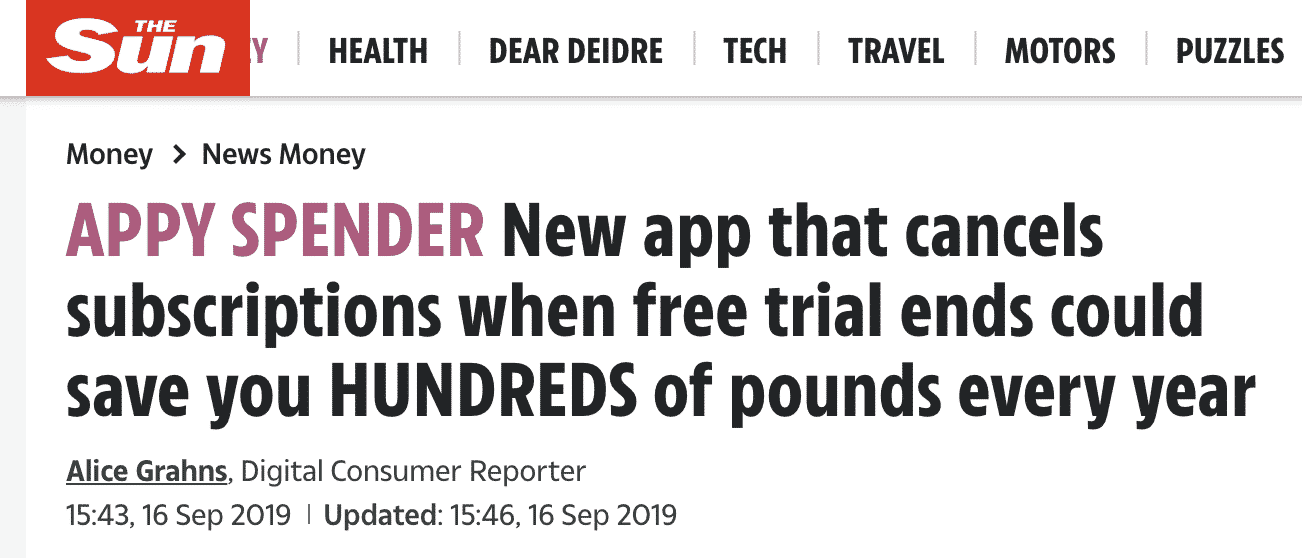 Robinson is one of the most prevalent debt collection organizations in the UK. Its main aim is to recover the debt by simply tracking down and contacting to make sure they pay their overdue debts owed to other organizations. While the company may strive to conduct its duty legitimately, there are instances of harassment, making it a necessity for you to know how to file Robinson Way complaints.
Although there is a defined procedure for filing Robinson Way complaints, there are often occasions when it might be challenging to obtain justice. Or, if you may be wondering where, to begin with, your Robinson Way complaint, DoNotPay, is the ideal solution. Our services are designed specifically to help you solve your Robinson Way complaints.
How to Make a Complaint to Robinson Way Complaints
Here is how you can contact Robinson Way if you want to file a complaint with the organization.
| | |
| --- | --- |
| Robinson Way Address | Carolina Way, Quays Reach, Salford, M50 2ZY |
| Robinson Way Phone Number | 0800 121 6903 |
| Robinson Way Email | complaints@robinson-way.com |
Always ensure that your debt letter and file number are accessible and that complete information about your situation.
How to Raise Complain About Robinson Way
Robinson Way is a legal debt collection agency, thus the organization is authorized and controlled by the Financial Conduct Authority. It, therefore, implies that you have the right to complain about any misconduct by the company's personnel when carrying out their duties.
If you think Robinson Way won't stop harassing you through phone calls, then these are the steps you should take:
Submit Your Complaint Directly to Company
Ensure you gather enough evidence to facilitate and prove harassment, like call recording or call logs.
First, file your complaint with Robinson Way Company directly.
All your complaints should be in writing and submitted via email or letter, and be sure to store copies.
Never sign any letter.
Seek Financial Ombudsman Assistance
If you are dissatisfied with the response, you can take your complaint to the Financial Ombudsman Service or the Informational Commission. It's a good idea to give a copy of any significant supporting documentation, so the reader can quickly comprehend your position.
Thus, you will have to submit all the evidence you collected to the financial ombudsman to help you solve the matter. The ombudsman is an independent body that will do all it takes to help you find justice. They will then decide whether Robinson Way has violated laws and could enact penalties on the institution like a lawsuit. However, this may not happen overnight. It may take weeks or even months for you to find justice.
Reasons You May Want to File Robinson Way Complaints
These are some of the reasons why you might want to submit a complaint to the organization or seek financial ombudsman services:
When the organization makes repeated calls or contacts you late at night.
Use your social media accounts like Facebook or Instagram to contact you
Try to use confusing words or technical terms to violate your rights
Issue you with a wrong letter threatening court actions or sending you to prison.
Illegally access your premises.
In any case, the agency discusses your debt with anyone, including friends other than you.
All these acts are illegal, and if you are experiencing any, it is time to file complaints. DoNotPay provides you with an easy and convenient way to get justice.
Get Any Customer Service Issue Resolved With DoNotPay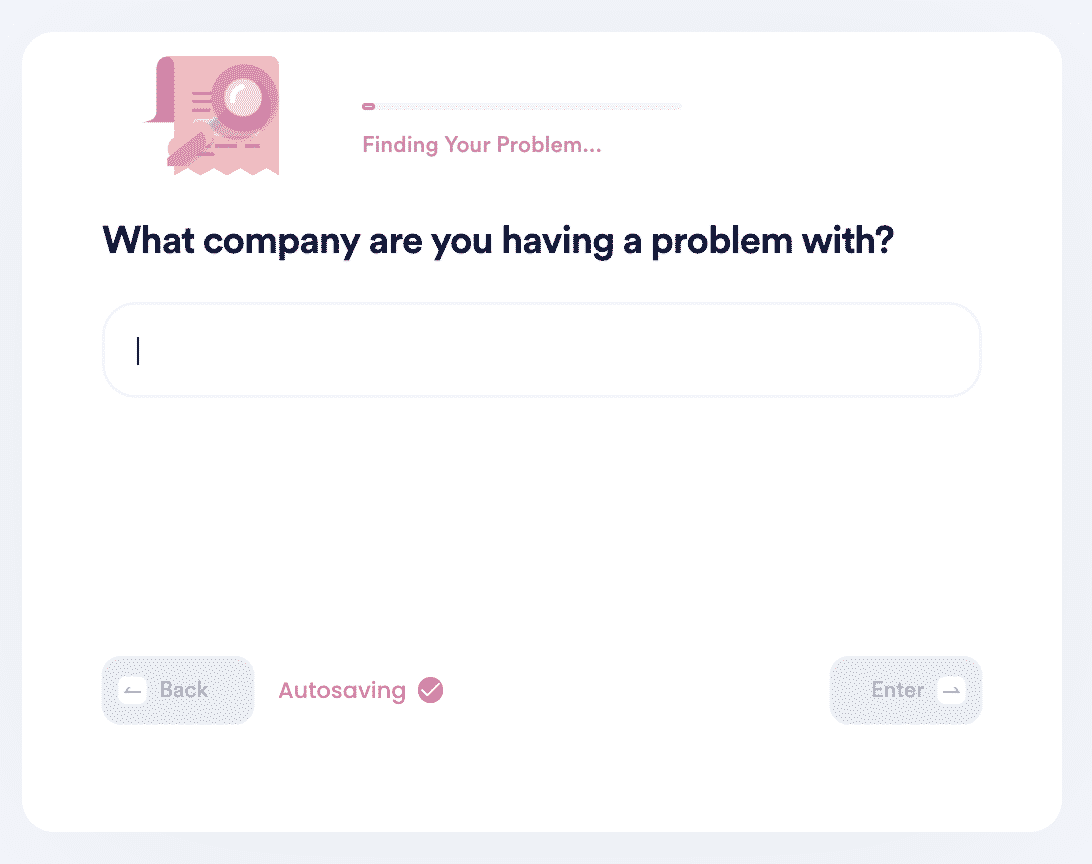 Debt collection harassment can be daunting, especially when you are trying to contact customer care that is not responsive to your needs, and phone harassment can be daunting. At some point, you can occasionally find yourself waiting because of long lines of people trying to file complaints about the same problem. But there is a solution for you. If you want to complain about Robinson Way, DoNotPay is a great starting point. We help you save time and annoyance by filing complaints on your behalf.
Given the numerous benefits it offers, our services are the best. For instance:
It is convenient for all users: DoNotPay only utilizes the information you enter to help you file your complaint as fast as possible.
It is simple to use: You won't need to fill out complicated online forms or stand in line to speak with a customer service representative.
All DoNotPay services are prone to success: Solving your concerns is our main priority; hence, success is guaranteed.
DoNotPay Can Help You File Complaints in Any Company
DoNotPay complaint services cut across all organizations, including:
What Else Can DoNotPay Do for You
Our services are also effective in:
Join DoNotPay and file your complaint against any company that wronged you today!