Did Robert Dyas Ignore Your Complaints? Here's What To Do!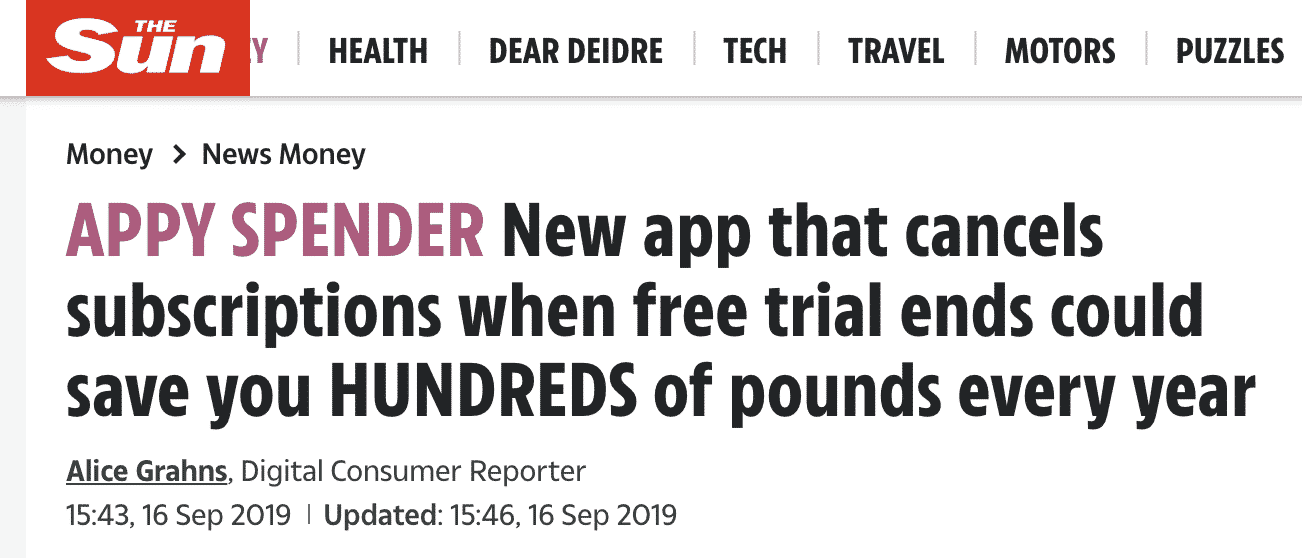 Robert Dyas is one of Britain's most powerful retailers. Besides its strong internet presence, the store has 93 outlets.
Like any company, the retailer holds customer satisfaction as a priority. But it doesn't always work that way. Robert Dyas's complaints exist.
Here are a few complaints dropped at the vendor's doorstep
"Pathetic customer service online"
"Absolutely awful company Iv[e] had to get ... they are awful to deal with will never ... soon as they take your money they do not care at all"
"They tried to tell me that a faulty drill had not been reported to them within 48 hours so I couldn't have a refund."
Doesn't "send return labels. Don't have them online to download either"
"The company sells everything from electrical and electronic appliances to kitchenware and gardening products."
Customers complain about everything from "shoddy goods" to the company continuously shipping purchases long after a promised delivery date.
DoNotPay is a resource for dealing with Robert Dyas's complaints. DoNotPay is a faster, convenient, automated, and less frustrating way to solve disputes with Robert Dyas.
How to File an Official Complaint With Robert Dyas Customer Support
If you have Robert Dyas complaints, you have several options for reaching out to the customer service centre. You can:
1. Call a Customer Service Representative
The number is 0333.103.6677. Customer service is available Monday through Friday between the hours of 8 am and 7 pm to hear customer complaints. On the weekends, you can call between 9 am and 5 pm.
Customer service is not available on bank holidays, which include Easter Monday, Good Friday, or Early May.
2. Email Customer Service
Another good method, albeit not as fast as picking up the phone, is to send Robert Dyas an email. For faster processing, make sure you include the order number in the subject line. Keep it brief while providing concise and clear information.
3. Online Customer Service Chat
You can start a conversation with Robert Dyas Customer Service online. They have a team of dedicated customer service reps ready to resolve your issues. Use the Chat link on the company's contact page.
Alternative Ways to File a Complaint Against Robert Dyas
Whether the company didn't send the product you expected and refuses to take it back or you got charged for some unexplained reason, consumers have problems. Robert Dyas is no different. You can follow any of the above methods to resolve a complaint. If you don't get redress, here are methods you can turn to instead.
1. Turn to an ADR Scheme
In certain sectors, companies must offer an ADR service. That's an Alternative Dispute Resolution. Disputes get resolved via arbitration or mediation. The processes give both parties amicable closure.
In many cases, final decisions are binding. If you're not satisfied with a decision, you can't dispute it via an ombudsman or in the courts afterwards. That should be a consideration before choosing to go through the ADR complaints production.
2. Reach Out to an Ombudsman
Ombudsmen are the last resort. In other words, both you and Robert Dyas must come to a deadlock where no resolution seems possible. An ombudsman will not investigate unless it's believed you did everything you could. Robert Dyas will have to supply a letter of deadlock that you can present to the ombudsman. In case the company appears reluctant, make sure you have your paper trail to evidence your efforts.
3. Small Claims Court
Small claims court is a solution if you believe Robert Dyas breached its contract with you. The court expects you to have tried in every way to get appropriate redress. In Wales and England, you can only claim up to £10,000.
Get Any Customer Service Issue Resolved With DoNotPay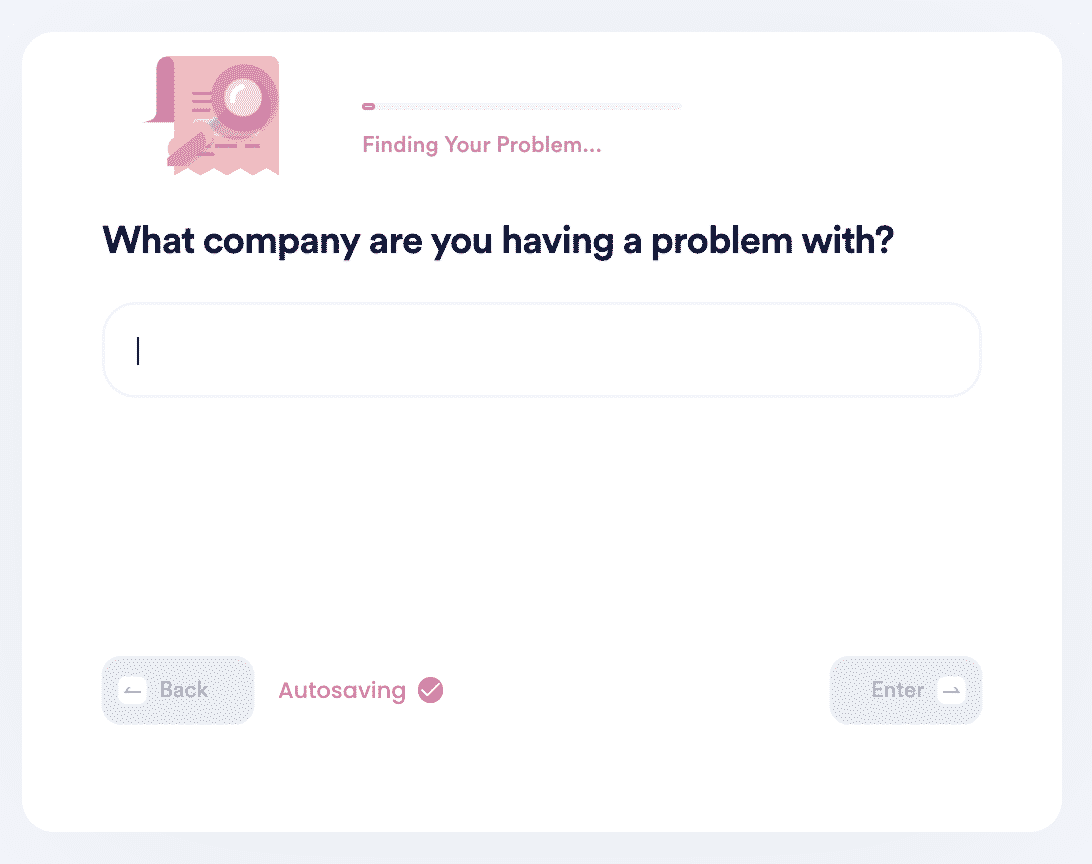 Lawsuits get complicated enough but going at it alone? And getting a lawyer is expensive. Many companies actually hope you come to these conclusions and walk away. They want you to feel defeated the moment you see the hassle of drafting legal documents and following exacting court proceedings.
Thankfully, DoNotPay has a quick and painless process for filing a complaint against a retailer and taking them to small claims court. You only answer a few questions and DoNotPay takes it from there.
Here's how it works
Choose the Other Customer Services Issues product
Select the options that best describe your complaint
Enter the name of the company you are having a problem with
Provide the details that will help DoNotPay solve your complaint
Whether Amazon or Robert Dyas, DoNotPay simplifies the complaint filing process with an award-winning service that generates court papers and demand letters in minutes. In addition, expect a professionally written argument that you can use in court. Get help for other companies as well
DoNotPay can help with those issues and more. We fight bureaucratic obstacles. DoNotPay is a robo-lawyer that creates the legal documentation you need.
What Else Can DoNotPay Do?

Solving this problem is just one of many DoNotPay can help you with. They include, among many
Sign up to DoNotPay today and live your best life, chill and relaxed!