RAC Ignored Your Complaints? — Here's What You Should Do!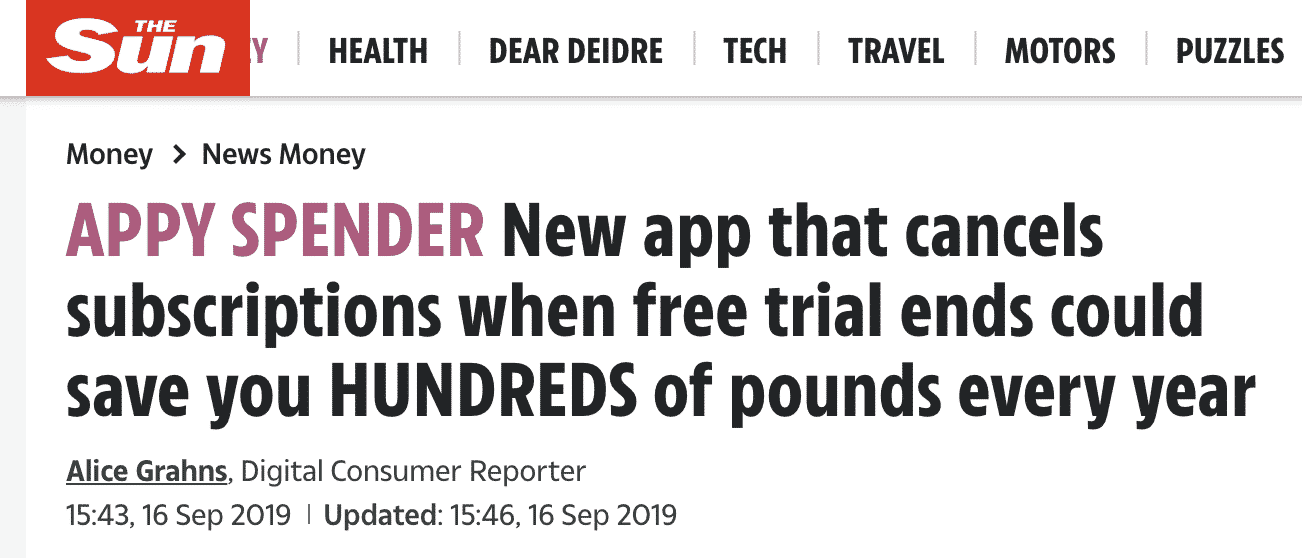 After viewing several online reviews of RAC insurance, it's safe to say that a lot of people have complaints about the company. If you're disappointed with RAC for any reason, you probably want to know the best way to file a RAC complaint. Good thing DoNotPay is standing by and ready to assist.
What is RAC?
Founded as the Royal Automobile Club near the end of the 19th century, RAC Limited is a general insurance company and roadside assistance outfit headquartered in Walsall, West Midlands. Since its establishment, RAC has branched out to include several subsidiaries, including:
Financial services
A car racing team
A charitable foundation
Today, RAC is the primary insurer for more than 12 million personal and business drivers, says the company website.
In addition to auto insurance and roadside breakdown coverage, RAC offers a range of insurance services, including:
Black Box Car Insurance
Business Insurance
Car Hire Excess Insurance
Classic Car Insurance
Commercial Motor Insurance
Electric Car Insurance
Existing Customers
Home Insurance
Learner Driver Insurance
Legal Expenses Insurance
Motorbike Insurance
Multi-car Insurance
Pay-By-the-Mile Insurance
Personal Accident Insurance
Temporary Car Insurance
Test Drive Insurance
Travel Insurance
Van Insurance
Young & New Driver Insurance
Serving millions of people also mean that there are also hundreds, if not thousands of RAC Complaints that their company has to deal with.
Is RAC a Reliable Insurance Company?
If one relied only on the four- and five-star Trustpilot reviews posted on the company website, one would get the impression that RAC is one of the most reliable insurers in the UK. Of course, many customers are happy with the service they get from RAC. That's not the whole story, however.
A visit to the UK Trustpilot site reveals an overall rating of two stars. In fact, of the 11 reviews posted, 100% of them are rated "bad."
Here's a Sampling of Verbatim Quotes Posted at Trustpilot by Unhappy Rac Customers
"Appalling arrogance and threats"
"Appalling company"
"Avoid RAC insurance at all costs"
"Avoid, avoid, avoid"
"Complete scam aimed at new drivers"
"RAC car insurance is not what you think"
"RAC leave you high and dry"
"This vile company charge the maximum for everything"
"Zero loyalty given"
Reviewers at Smart Money People are Equally Aghast With RAC Insurance
"Absolute shambles of a company"
"Complete rip-off"
"Extortionate cancellation fee"
"False promises"
"Not understanding customer needs"
"Terrible attitude"
"Terrible customer service and fees charged"
"The worse company ever. Do not buy any service from it"
How to Make a RAC Complaint Without Our Help
If you failed to read and heed the reviews before hiring RAC to be your insurer, you may now feel like filing a formal complaint. RAC provides a whole webpage devoted to complaints.
To complain by phone, call between 9 a.m. and 5 p.m. Monday through Friday.
DoNotPay Can Get Refunds For You in an Instant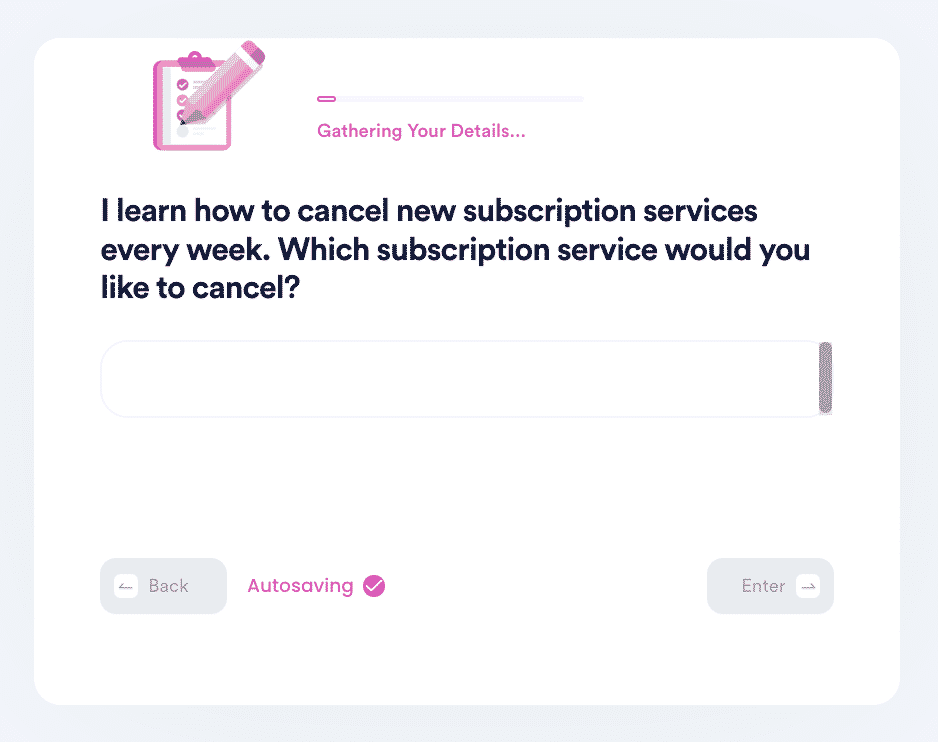 If you have several extra hours to spend trying to file a complaint, you're certainly welcome to do that. It won't be easy, but with enough time and patience, you can do it.
If you'd rather save yourself the hassle and headache, ask DoNotPay to file an effective RAC complaint on your behalf. It only takes a few minutes.
Here's how it works.
Go to the DoNotPay website and search for the Manage Subscription product.
Start the Manage Subscription by choosing whether you want to end it immediately or at a future date.
Answer some questions about your subscription.
And that's all there is to it! DoNotPay will submit the cancellation of your subscription and wait for our confirmation that it has been done.
Once we have your accurate info, the DNP robot lawyer can write and send a demand letter, a complaint letter, and/or request a refund from RAC. If this does not result in a satisfactory solution, our AI lawyer can file a case in small claims court.
Get Any Customer Service Issue Resolved With DoNotPay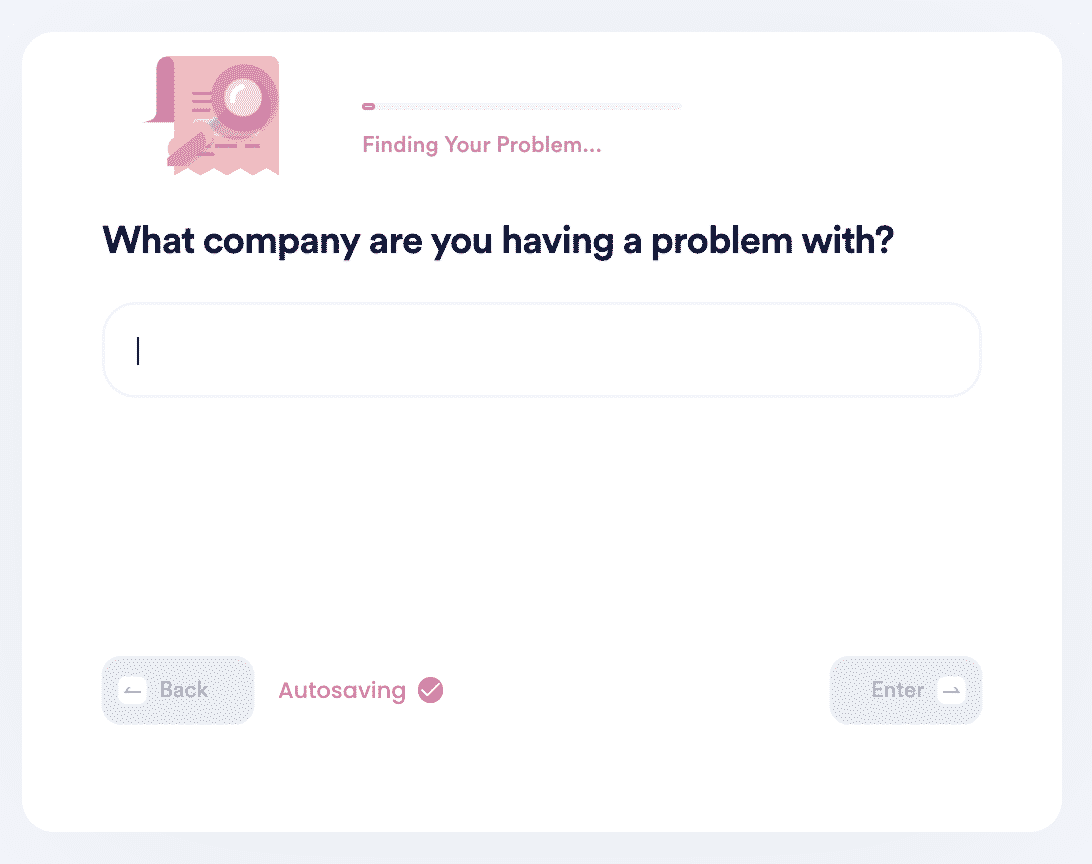 DoNotPay can handle any customer service for your complaints or cancelling your subscriptions with any company:
What Else Can DoNotPay Help You With Today?

If you're here for help filing a RAC complaint, let's do that right away. After we're done with that, feel free to browse our site to see all the other amazing ways DoNotPay makes life easier.
Join DoNotPay today to file a complaint against any company that wronged you!