How Do I File a Consumer Complaint Against Pret A Manger?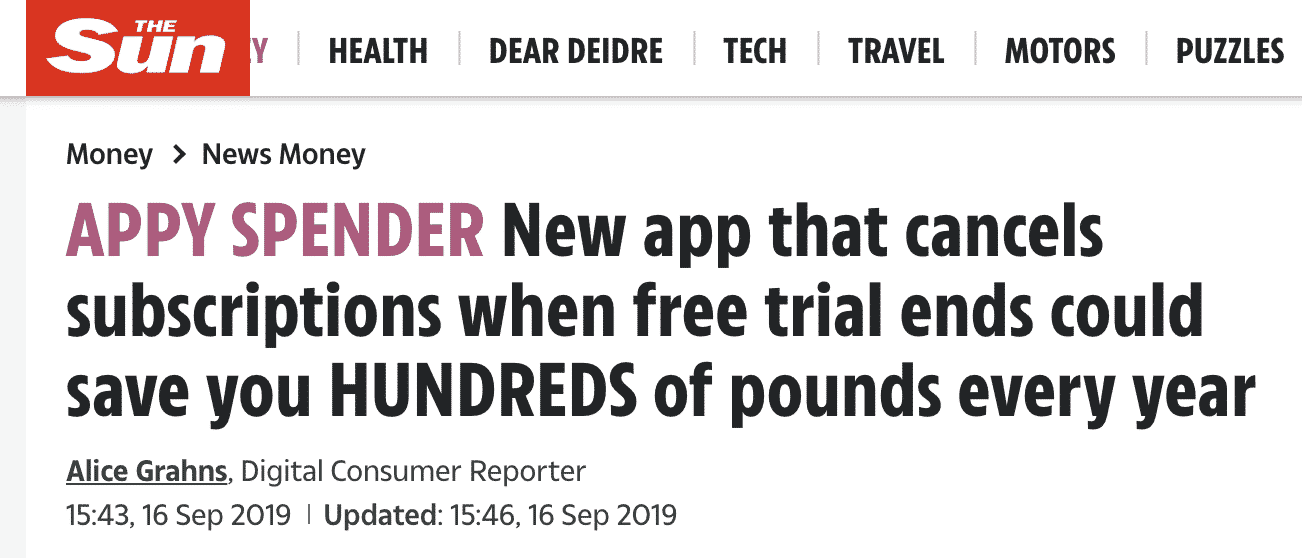 Wondering how to handle issues with Pret A Manger stores, your coffee subscription—and all other types of ? You're not alone. Many of the store's customers and coffee club subscribers often have issues, and contacting customer service can be frustrating.
We compiled all the ways to deal with all types of Pret A Manger complaint, so you can try to resolve your issue on your own. Or, there's a better option—use DoNotPay, and quickly solve any issue with ease.
Issues You May Have With Pret A Manger
Pret a Manger is a popular coffee shop chain that offers drinks made by baristas, and a selection of food, including pre-made sandwiches. Pret Catering offers breakfast and lunch deliveries, which are popular for business meetings.
Pret's popular coffee subscription charges you a recurring monthly fee—and promises you'll enjoy up to five Barista-made drinks a day, including organic coffees, teas, frappes, hot chocolates, and more. However, as of December 2021, Pret has received more than 5,000 complaints since launching its subscription service in September 2020, BBC reports—leaving many customers frustrated.
There are various types of frequent , and it can be challenging to deal with customer service on your own or negotiate a refund.
3 Common Pret Subscription Complaints
Pret complaints are often about the company's coffee subscription. Here are three common issues Pret customers have—
Pret may charge you twice in the same month.
When you try to pause your subscription, you are sometimes still charged.
If you try to cancel your Pret coffee subscription, your recurring payment doesn't cancel, and the money is still deducted from your bank account.
All The Information You Need To Make A Complaint To Pret A Manger
There are several ways to contact Pret a Manger on your own, including—
By email
By phone
By Facebook Messenger
For questions about a Pret delivery order, the best way to reach the company's delivery team is by phone—and they are available weekdays, 9 am through 5 pm. For all other issues, send a message online on Facebook Messenger or email Pret directly from its website. Use the links in the following table.
How to Contact Pret to Make a Complaint
Reach Customer Service on Facebook
Pret a Manger
Email Customer Service
Online Support
Delivery Team's Phone Number
020 7827 8801
Delivery Team's Email
delivery.team@pret.com
Alternative Ways To File A Complaint Against Pret A Manger
If you have already contacted Pret's customer service team and filed a complaint, but your issue is still not resolved, you may need to complain to an ombudsman. It is your right, as a consumer, according to Citizen's Advice. Ombudsmen are independent, free and impartial.
First, you'll have to make a formal complaint to Pret, in writing. Before an ombudsman helps, you must take all the necessary steps to try to resolve the issue on your own. Next, if you are unhappy with Pret's response, you should ask for a "letter of deadlock," which will confirm that Pret hasn't resolved your issue. If an ombudsman agrees to step in to help, evidence from both sides will be considered—and this can be a long process.
DoNotPay Is Easiest Way To Get A Refund From Pret A Manger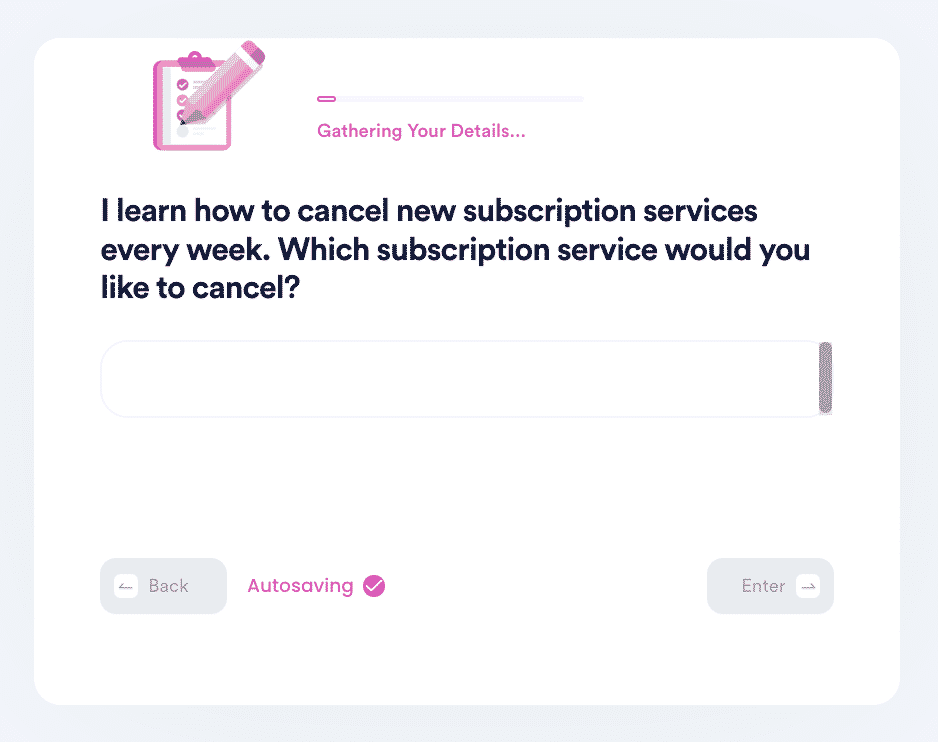 If you're looking for the fastest, stress-free way to get a refund from Pret a Manger, use DoNotPay. 
Choose the Manage Subscription product. You'll have to answer a few questions—but clicking through each will seem effortless. Submit your answers and also include any key details, and DoNotPay will handle the rest. 
Solve Any Customer Service Issue & Resolve Pret Complaints With DoNotPay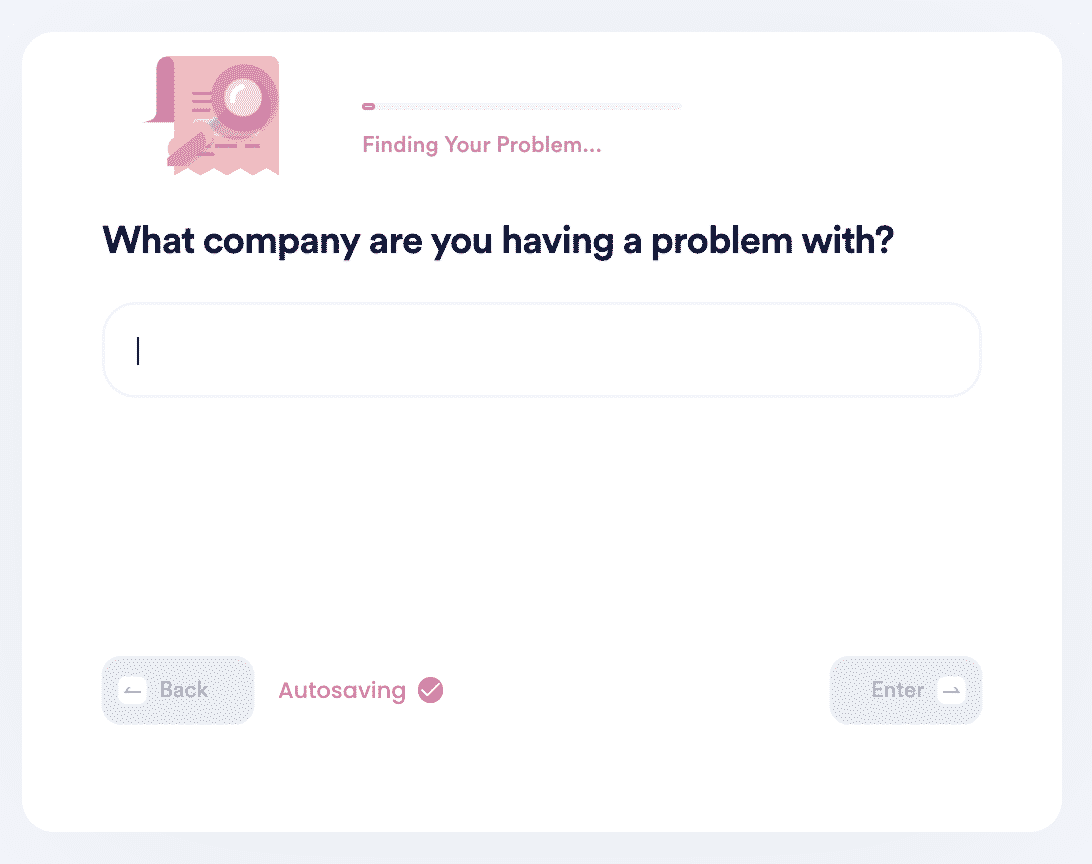 When you use DoNotPay, it's like having a "robot lawyer" on your side to help fix issues with any company quickly. If you feel Pret a Manger owes you money or has treated you unfairly, DoNotPay will help you draft an effective letter with just a few clicks. Putting your complaint in writing will ensure a prompt response from the company. DoNotPay can resolve all types of Pret complaints in less time than if you tried to resolve the issue on your own.
Use DoNotPay To Deal With These Companies & More
Dealing with any company is stressful when you have a customer service issue or a complaint. But there's no need to handle these problems on your own when DoNotPay is faster, easier, and stress-free. 
Here's how to file a complaint with these companies with just a few clicks—
What's Next? Solve More Issues With DoNotPay

What else can you do more quickly using DoNotPay? Here are a few issues—