Did Premier Inn Ignore Your Complaints? — Here's What to Do!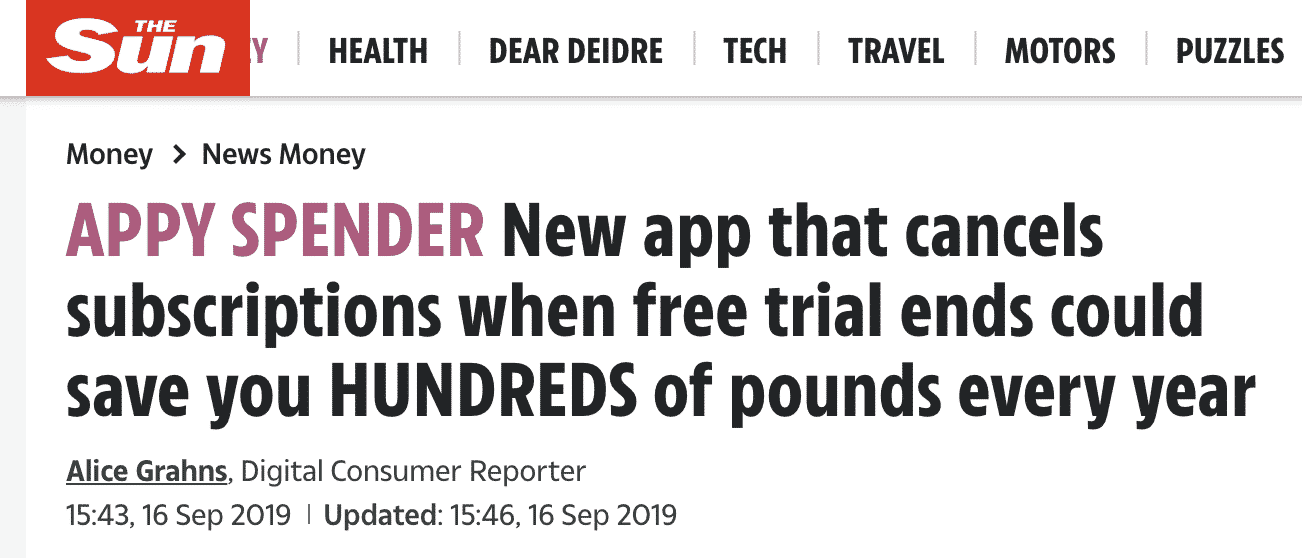 There is nothing worse than having a problem with your hotel accommodations! You expect the reservation process to be effortless, your accommodations pristine, and your sleep comfortable.  What do you do when your hotel does not meet your expectations? If you are staying at one of the UK's largest hotel brands, DoNotPay can help you file your Premier Inn complaint quickly and easily.  
Premier Inn is a hotel chain with over 72,000 rooms in 800 hotels. They compete with the Travelodge brand and are found throughout the United Kingdom. They pride themselves on offering a good night's sleep and even offer your money back if you are dissatisfied.  But how do you make a complaint about this or any other problem that you may have with Premier Inn?
The Most Common Hotel Complaints
With Premier Inn's Good Night guarantee, you may complain that the accommodations kept you from getting restful sleep. Some of these complaints may be:
The room or hotel is too noisy.
The bed(s) are uncomfortable
The room is too hot or cold
Bad smells or dirty rooms
Other common complaints by hotel guests are:
The room or suite is not as advertised or pictured or is substandard in some way
The staff is rude or unhelpful
Reservations were not made correctly or were not honoured
Amenities such as free wifi was not offered
Food was not offered or was unsatisfactory
Unexpected fees or surcharges, or charged incorrectly
Problems with room electronics, hot water, room key, etc.
How You Can Make a Premier Inn Complaint on Your Own
Of course, you can make a complaint with Premier Inn on your own. It just may take a little time and patience. If you are complaining about any of the violations that kept you from getting a good night's sleep, referencing the Good Night Guarantee, you should:
Speak with someone at the hotel where you are staying immediately. Explain the issue that you had and why you were unable to rest.  Someone should be available to take the report at any time, day or night. Give them your contact information and ask for a copy of any report that they are making. Be specific about your problem.
If you are unable to speak to someone immediately, make sure that you make contact within seven days of checkout to qualify for the claim. You can call or post a complaint to the head office, or directly to the hotel where your experience took place.
| | |
| --- | --- |
| Premier Inn Phone Number | 0333 003 0025 |
| Premier Inn Address | Chiswell Court, Houghton Hall Business Park, Porz Avenue, Dunstable  LU5 5XE |
If you want to contact the hotel where you stayed, you can check out the list of hotels and their contact information.  You will need to locate the hotel by clicking through to the proper location and scrolling to the bottom for information.
If you are complaining about something other than claiming their Good Night's Guarantee, you can also contact the corporate headquarters. If phoning, be aware that you may be transferred until the proper department is available to help you with your dispute. Have patience and be ready to repeat your complaint until the proper person is contacted. Give your complaint time for a response, usually a couple of weeks minimum. If sending via post, give your written complaint time to be read and sent to the proper department. Be sure all of your contact information is contained in the complaint so that Premier Inn personnel will be able to get in touch with you.
 How Can DoNotPay File Complaints?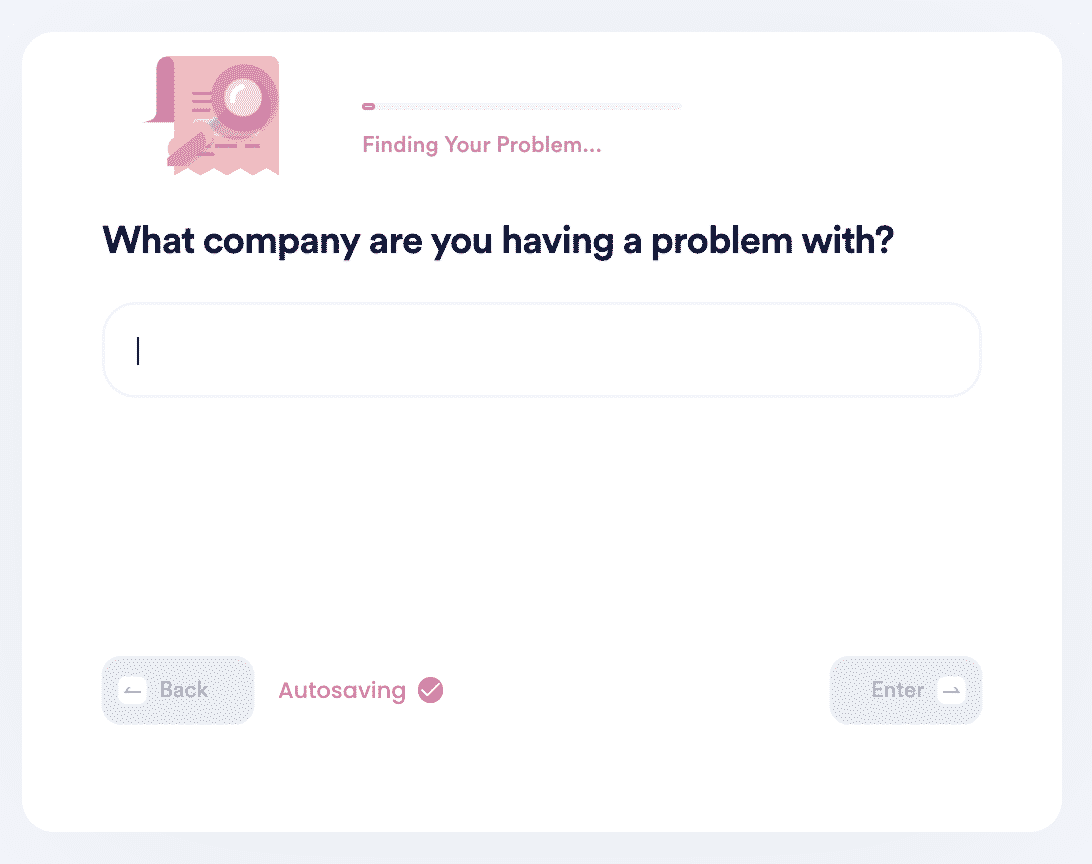 DoNotPay not only files complaints with hotels such as Premier Inn, but they also make complaints with various other companies, such as:
And DoNotPay makes it simple and fast to file a complaint. In just minutes, you can rest assured that your complaint is being handled on your behalf! All you have to do is:
Do a search on DoNotPay for Other Customer Service Issues.
Scan and select the option that best describes your complaint.
Enter Premier Inn as the company you are dealing with.
Give us the details of your complaint.
That's all there is to it! We make it easy for you to make your complaint so you can spend your time doing other things. We know you work hard, so DoNotPay works hard, too, to get the best outcome for each problem that you encounter along the way, saving you time and money.
What Else Can DoNotPay Help With?

DoNotPay makes it easy to solve most of those daily problems and annoyances so that you can give your time and attention to the other things that you would rather be doing. We are experts at solving issues just like the ones you are dealing with and we do so quickly, easily, and stress-free. We can:
How can DoNotPay help you today?