Did Poundland Ignore Your Complaint? Escalate in 4 Steps!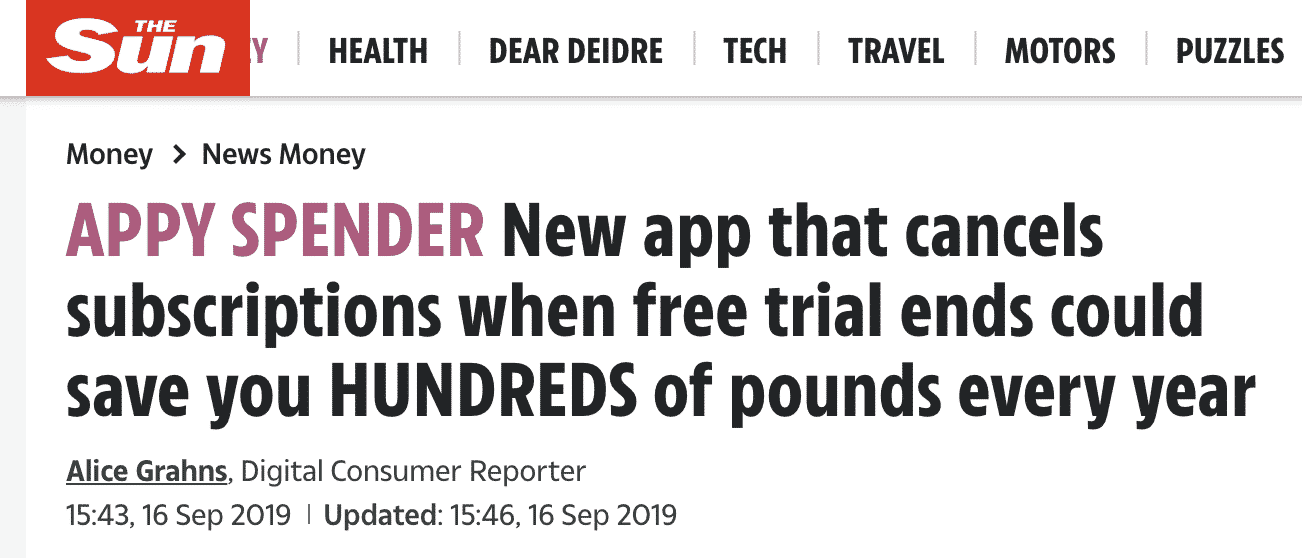 Poundland is a British retail store that sells household and healthcare products. The store was established in 1990 by Dodd and Stephen Smith. Like other grocery stores, disputes between the store and its customers are inevitable. This article examines various ways of solving  to help you pick a convenient resolution method.
Solving the complaints on your own is a little overwhelming. You need to have Poundland customer care contact and solve Poundland complaints either fill out lengthy online forms or spend minutes on the telephone line waiting for a connection. Luckily, the automated DoNotPay platform simplifies the process of resolving Poundland complaints.
The platform helps resolve any complaint in just a few steps. DoNotPay also helps you solve complaints with Virgin Media, BBC, Royal Mail, Ofcom and British Gas.
How to Make a Complaint to Poundland
There are several ways of contacting the Poundland complaints department to , have the complaint resolved, or simply complement the company. You can get in touch with the complaints department through:
Telephone
Online form
Mail
Social media platforms
In-person visits
Telephone
You can contact the complaints department by calling the:
Head office at 0121 568 7000
Online customer care at 0333 555 0099
Stores customer care team at 0800 7315622
If you want to contact a specific store, you can use the store finder to get a direct telephone line. All telephone lines are open Monday – Friday, 9 am – 5 pm (GMT). Customer care services do not operate on Saturday, Sunday & Bank Holidays.
Online Form
You can also contact customer care and have your complaints addressed by filling out a Poundland online form. Although the online form is easier to use, you are advised not to submit personal and sensitive information through this platform.
Mail
You can send a registered mail to the company's head office using the address below:
Poundland Ltd,
Wellmans Road, Willenhall
West Midlands WV13 2QT
Social Media Platforms
Social media platforms play a great role in business communication, and Poundland has not been left behind. You can reach customer care on Twitter, Facebook, or Instagram.
In-person Visits
Poundland has many stores, and you can locate your closest store using the store finder. If you have a complaint about a specific store, you can make an in-person visit and file the complaint with the store manager. If your complaint is defective goods, you can have them replaced at the store on the same day.
The table below summarizes the various modes of contacting Poundland customer service.
How to Contact Poundland's Customer Support

Phone Number - Head Office
0121 568 7000
Phone - Online Customer Care
0333 555 0099
Phone - Stores Customer Care Team
0800 7315622
Online Contact Form
Contact Customer Service
Social Media
Twitter - @poundland

Facebook - Poundland

Instagram - Poundland Official

Post
Poundland Ltd,

Wellmans Road, Willenhall

West Midlands WV13 2QT
Alternative Ways to File a Complaint Against Poundland
If you do not get help after contacting the company's complaints department, you can use other channels to have them resolved. Alternative methods of solving Poundland complaints include:
Alternative Dispute Resolution (ADR) Schemes
The Ombudsman
Small Claims Court
Alternative Dispute Resolution (ADR) Schemes
ADR schemes help solve disputes between consumers and business organizations. Poundland has signed a pact with the RetailADR agreeing to abide by its code of practice. You can contact RetailADR through:
Phone: 0203 540 8063
Email: enquiries@cdrl.org.uk
Website: www.retailadr.org.uk
European Commission's electronic form
The Ombudsman
If your issues are not solved through the alternative dispute schemes, you can proceed to the ombudsman. An ombudsman is a form of ADR, but it has more powers than the ADR schemes.
You can contact Citizens Advice Consumer Service at 0345 404 0506 for assistance on how to file your Poundland complaint with the ombudsman. However, you can only file a matter with the ombudsman after you have failed to get help from the ADR schemes.
Small Claims Court
The small claims court solves complaints that have left the ADR schemes and the ombudsman without a solution. However, you can only file a matter with the small claims court if the transaction value is £10,000 or more.
What's the Easiest Way to Make a Complaint Against Poundland?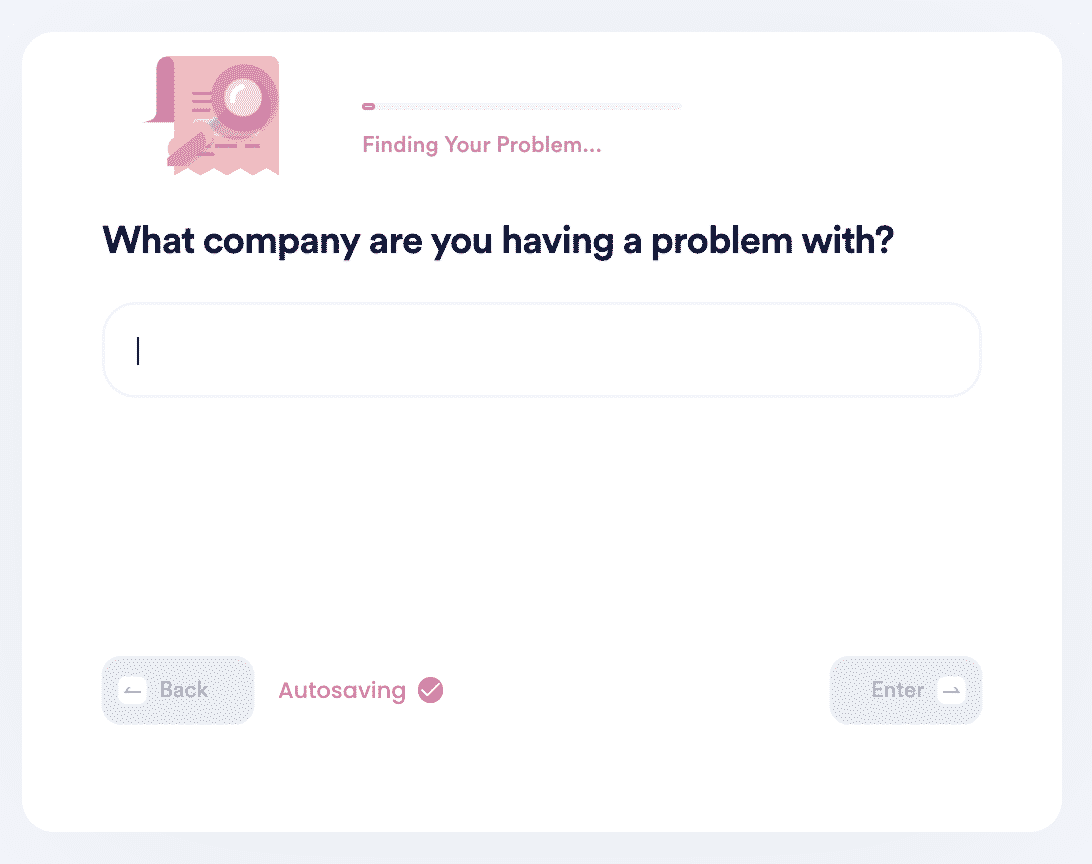 Resolving Poundland complaints on your own can be time-consuming and tedious. You either spend time on your phone waiting for a connection to the complaints department or fill out lengthy online forms. Even after the tedious process, you may not get the solution you are looking for. You might be forced to use alternative channels like the ADR, ombudsman, or the small claims court, which are even more complicated.
However, you can bypass all the time-consuming methods of resolving Poundland complaints by using the automated DoNotPay platform. The platform simplifies the process by condensing the long process into a few easy steps. DoNotPay will call the complaints department and stop at nothing short of a positive resolution to your complaint.
What Else Can DoNotPay Do?

Other than solving Poundland complaints, DoNotPay also helps you resolve complaints with:
Join DoNotPay today to make a formal complaint against Poundland that will be taken seriously!