How to File a Complaint Against Pockit Quickly and Easily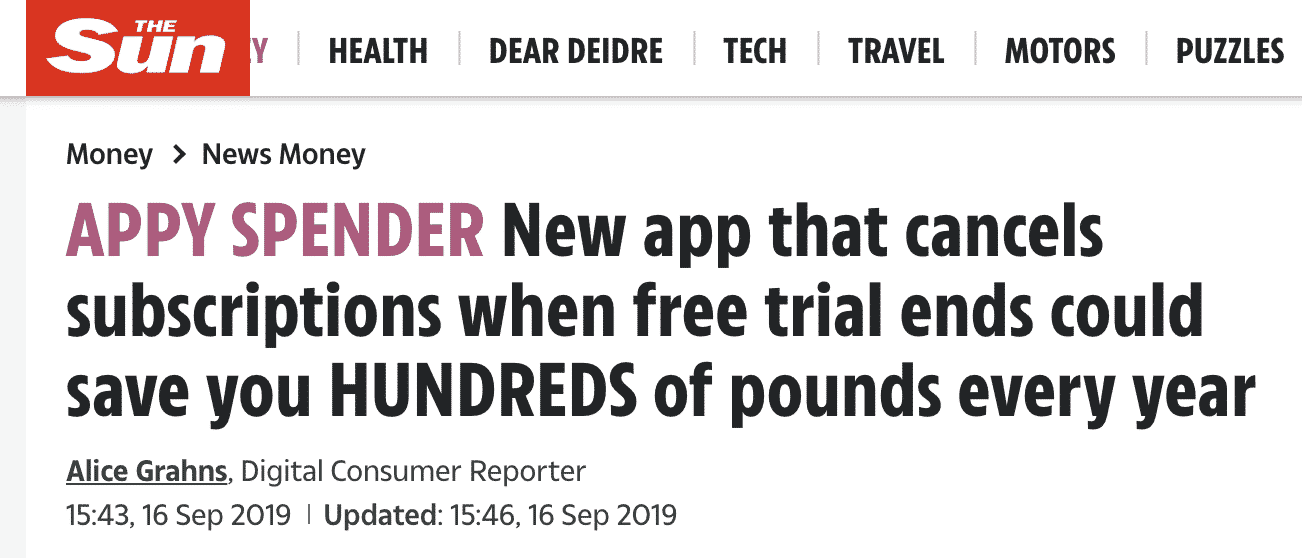 Pockit is a prepaid account and card service which enables you to use your money wisely. It's not a bank, however, so you don't have many of the securities offered by banks, as many people learned the hard way. What happens if you have complaints with Pockit and they aren't getting anywhere?
A BBC report brought to light that over a thousand customers had their accounts frozen and were unable to access the funds that were legally theirs. As alarming as this is, Pockit finally admitted that there were problems and unfroze the accounts. This was after it ignored pleas from countless customers who just wanted their money back. 
You don't have to go through the hassle of filing complaints by yourself. DoNotPay can help address this problem for you.
How to Make a Complaint to Pockit 
Pockit doesn't provide a large number of ways to contact them. There's no number listed to call, you can't contact them in person, and there's no fax to send the papers. Your only options to file a complaint are email, live chat, or writing by post.
How to Connect With Pockit Customer Service
Physical Address
Pockit Ltd

PO Box 75178

London, NW1W 9YE

Email
help@pockit.com
Pockit App
Live chat in your Pockit Account
Sending a Complaint by Post
Given Pockit's history of ignoring customer complaints, it's important to have proof of any contact you have in writing. Several accounts have been suspended just recently, according to complaints filed on the Complaints Board, and Pockit pocketed the money. 
Many of the reviews report that they sent in financial transaction paperwork, and emails, and even tried calling to no avail, but Pockit never responded.
While writing a letter is not going to help get you back your money, if you send the letter certified post, it will at least show that you have made attempts to contact Pockit, and you aren't getting a response. If you do choose to write, here are the details:
You should include the following information when you write Pockit.
Your name
Your nine-digit customer reference number
The reason for your complaint
Any documents backing up your complaint such as financial records, bills, etc.
Alternative Ways to File a Complaint Against Pockit
Given that Pockit doesn't exactly make it easy to get in touch with them, and the complaints listed on Complaints Boards make it clear that many customers aren't getting anywhere, it might be time to bring in someone else to advocate on your behalf. Thankfully, there are numerous ways to get the assistance you need when Pockit doesn't want to respond. These include ADR Schemes, acquiring an Ombudsman, and going to small claims court. 
ADR Schemes
ADR is an acronym for Alternative Dispute Resolution and can be useful in the situation that you aren't very invested in going to small claims court. This helps in two ways.
You are paired with a mediator who will listen to both your side and Pockit's. The mediator will then try to help you both come to an agreement you can live with.
An arbitration, who is a third party, will be assigned to review the case. They will then make a binding decision which both parties are legally bound to honour.  
Ombudsman
An Ombudsman is another option if you're still looking for a resolution to your complaint against Pockit. This is a third party who will review the complaints, and make a decision. They aren't hired by either you or Pockit, so this will help give them an impartial view of the situation.
For financial services, you can file a complaint with the Financial Ombudsman Service. 
Before you contact an Ombudsman, you need to have at least given Pockit a chance to fix the situation. This is where having proof that you have reached out can really help. If you don't have any proof, then Pockit could make the claim that you never reached out, and an Ombudsman may decline to hear your case.
An Ombudsman will be more willing to work with you if:
You've reached out to Pockit, and nothing has happened.
Pockit hasn't responded to your complaint, and it's been over eight weeks.
On the other hand, an Ombudsman will be less likely to work with you if:
A considerable amount of time has passed since you filed a complaint with Pockit, and you didn't follow up with them after a lack of response
You've filed a complaint in Small Claims Court
Small Claims Court
Given Pockit's history of banning and freezing accounts without refunding the money inside, it may be time to go to Small Claims Court. If you have a significant amount of money in the account, then you may not be eligible. Small Claims Court Genie reports that you can sue for amounts up to £10,000, however. 
Get Any Customer Service Issue Resolved With DoNotPay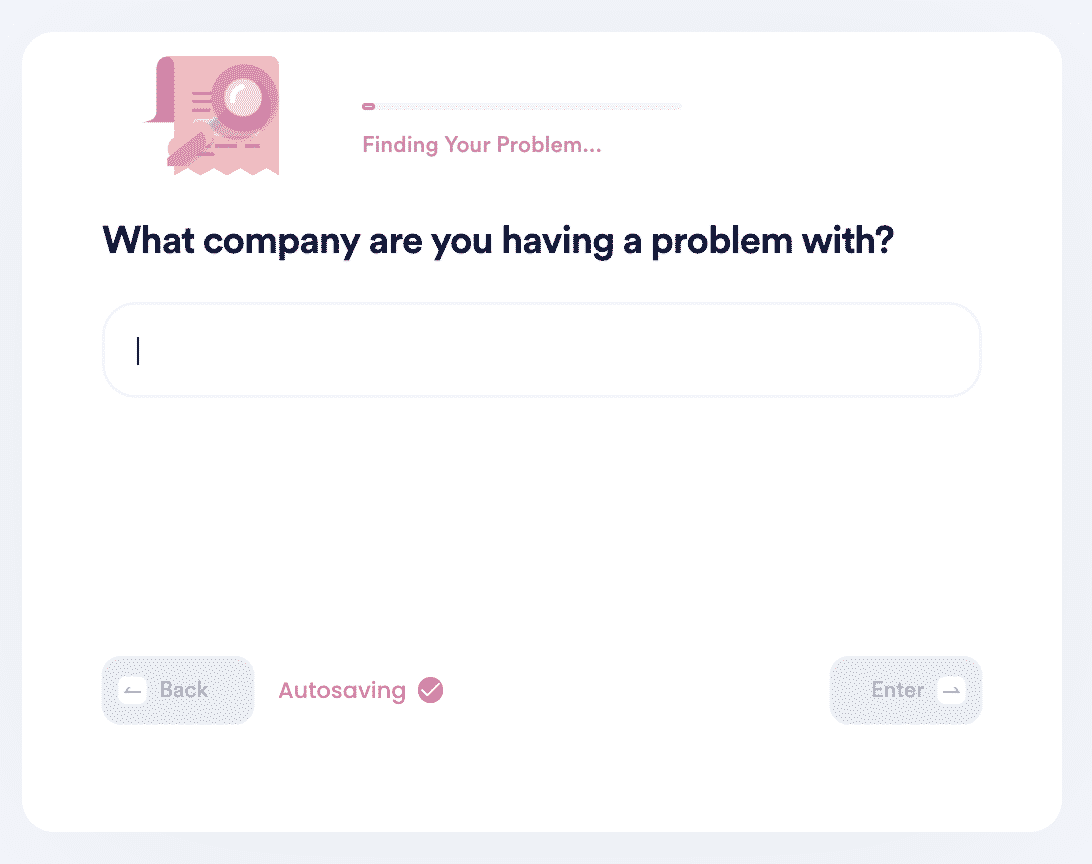 Fighting to get your money back can be extremely stressful, especially if you need it to pay your bills. If you're having issues with Pockit, then DoNotPay can help by filing the complaint on your behalf.
DoNotPay offers the following products to help address your complaints:
Manage Subscriptions
Negotiate Bills
Warranty Claims
Sue Now
Skip Waiting on Hold
After you provide the details that support your case, DoNotPay will review your request and take the necessary steps to complete it. We'll contact the company for you and make your demands.
And that's it! Once we're done with that, we can also file complaints with companies like:
What Else Can DoNotPay Do?
DoNotPay can help with a wide variety of problems, such as: 
When you're ready to get rid of some of the annoying little problems you face, then check out DoNotPay.