How to File Pharmacy2U Complaints the Easy Way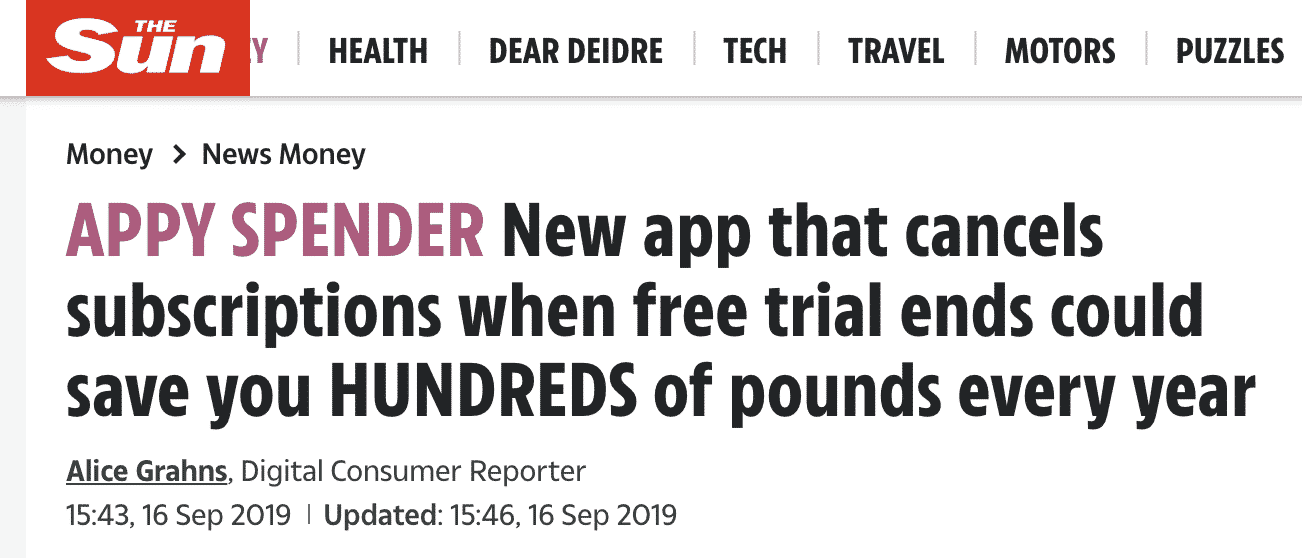 Providing good customer service in the medical industry is a great way to keep your patients healthy, involved and engaged, as it promotes good interactions between the patients and the healthcare providers. All employees in Pharmacy2U are potential customer care representatives. For this, they should address your complaints to uphold the quality of healthcare they provide you. Fi ling Pharmacy2U complaints are hectic, stressful, and time-consuming due to the healthcare providers' long and confusing policies. You sometimes wait long before Pharmacy2U acts on your complaint, which is highly inconvenient. Always consider using DoNotPay for help, as it is a fast, easy and successful way to .
Understanding Pharmacy2U Complaints
Pharmacy2U is the largest online pharmacy in the UK. This allows it to provide patients with a new pharmacy care experience by managing their medication online. It aims to provide high-quality medical and pharmacy services by establishing a good customer service department.
You have a right to complain to our customer service department when you are not happy with the outcome of the medication or unsatisfied with our services. We take your complaints seriously since we rely on your views and opinions to investigate and improve our health care services. You might contact Pharmacy2U customer service by posting emails, sending emails, or online via their website. Their team responds to your emails within five days and answers your letters within fifteen working days of receiving them. Pharmacy2U customer service information includes:
Alternative Ways to Solve Your Pharmacy2U Complaint
You can use other ways to file your complaints against Pharmacy2U when you do not get a satisfactory response from them. Other ways to file your complaints include:
1. The Commissioner
You can make your Pharmacy2U complaints to the National Health Service since it is the commissioner of primary care services such as pharmacies. Complaints are made in writing, verbally or by email within twelve months of the incident. National Health Service investigates your Pharmacy2U and gets back to you with a written response. The body holds any healthcare provider accountable in case of any misconduct. Contact NHS England for more information on the status of your Pharmacy2U complaint.
2. Parliamentary and Health Service Ombudsman
It is an independent body from the National Health Service authorized to make a final decision regarding your unresolved complaints. Contact the Parliamentary and Health Service Ombudsman when you have reached the end of the complaint process but are not satisfied with the results. They can compel the Pharmacy2U to address your complaint successively.  You can call them on 0345 015 4033 or visit their website for more information.
3. Small Claims Court
You can take Pharmacy2U to small claims court as a final solution after giving them the chance to address your issue or refund you for violating your rights but have refused. Using DoNotPay when taking Pharmacy2U to small claims court is highly recommended, as it will ensure you win and get compensated for what you deserve. Essentially, you must ensure your case meets the threshold to stand in the small claims court. Filing Pharmacy2U complaints yourself might be frustrating and unsuccessful since your complaints might not be resolved as you wanted. You might not receive compensation, especially when dealing with a powerful company.
Resolving Any Pharmacy2U Customer Service Complaint with DoNotPay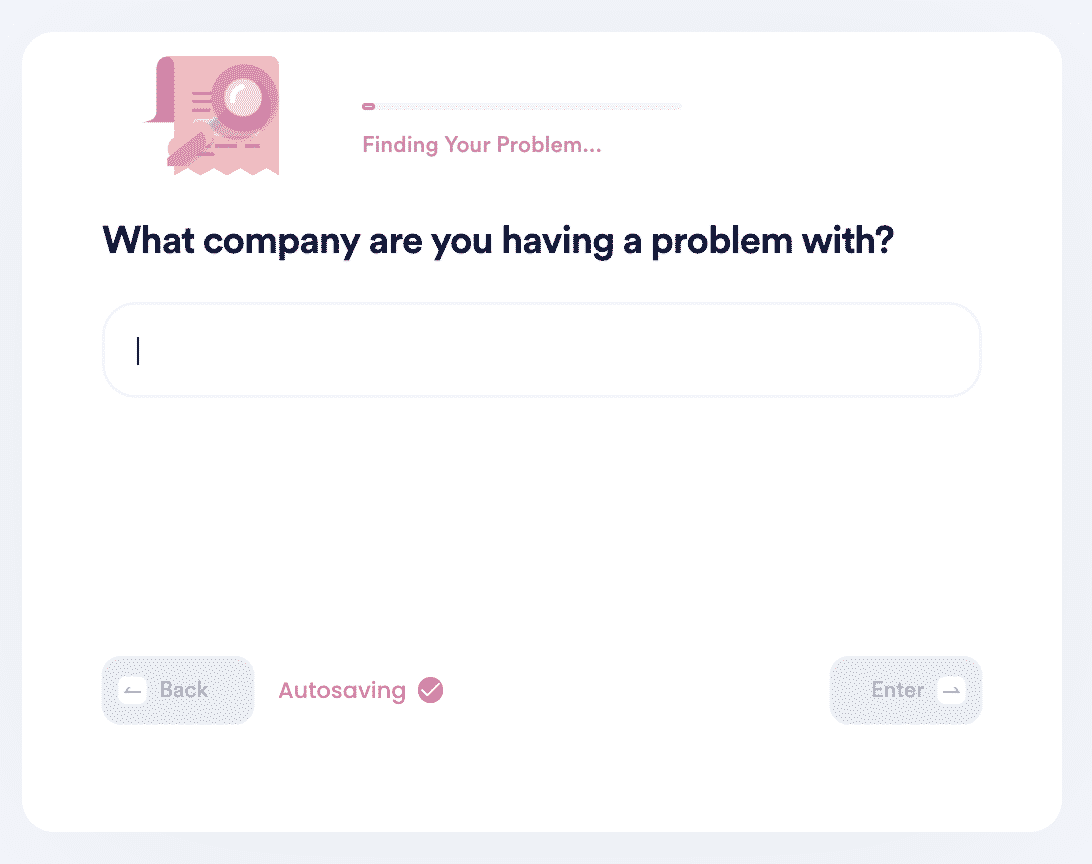 Do not give up on getting justice against Pharmacy2U, as DoNotPay can help. DoNotPay can help you get the compensation you deserve in a hassle-free way. It does this in four simple steps:
Log in to the DoNotPay App and select the sue now product
Tell us how much Pharmacy2U owes you if applicable
Select the reason for your lawsuit against Pharmacy2U
Provide the details of filing the lawsuit. Ensure to submit all the important information and evidence.
DoNotPay will easily generate copies of demand letters or court filing forms, depending on your selection. It also helps you mail the demand letter to Pharmacy2U. Essentially, it provides a well-crafted script for you to use in court. Therefore, using DoNotPay is highly encouraged and dependable so long you provide all the necessary information.
Filing Other Customer Service Complaints With DoNotPay
Using DoNotPay is your sure way to stand up against large corporations in the United Kingdom. It helps you file complaints against any major company in small claims court across the United Kingdom. It will also ensure that you get compensated or refunded what you are owed. Some of the companies we can help you file the complaints include:
Other Amazing Things DoNotPay Can Do for You

Filing complaints is one of the many services DoNotPay offers. It also helps you save your precious time and money by providing you with other social and services such as:
Use DoNotPay today to solve your Pharmacy2U complaints about assured success.