How to File a Formal Complaint Against Pets4Home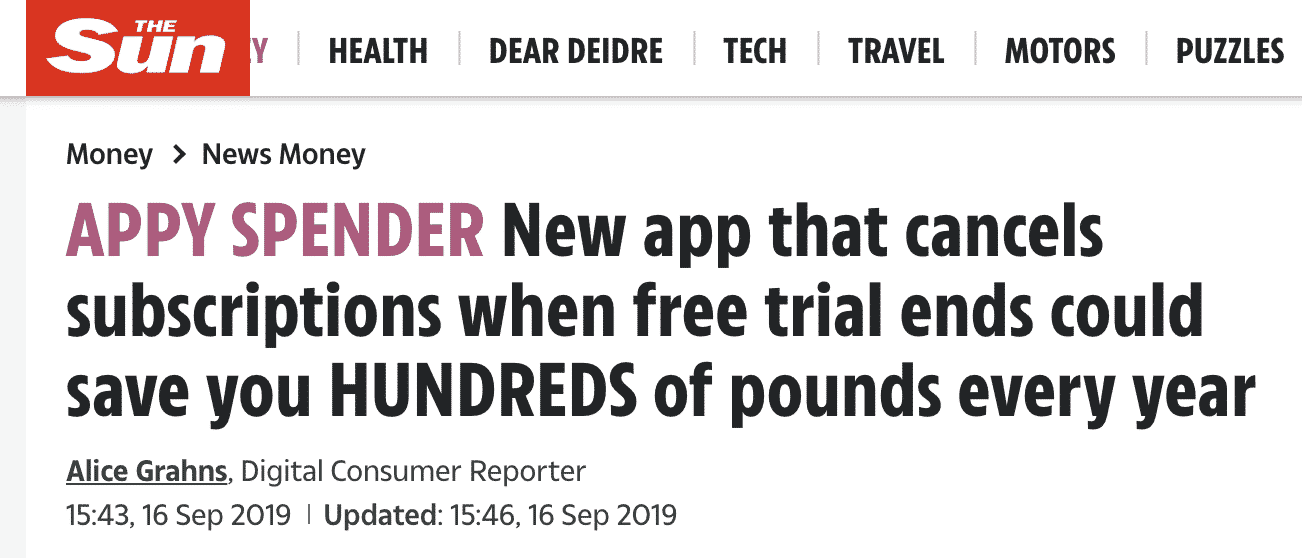 Pets4Homes is an advertising website for sale and rehoming of pets. The company was developed in May 2005 and has grown to become the UK's leading pet advertisement site.
Despite the company's popularity in the UK market, Pets4Homes has recently come under the limelight, with several customers  with the company.
As of today, the website has over 5 million visitors each month and more than 50 million page views. With some fraudulent individuals using the website as a platform for their malice, other sellers not being able to post their pet's advertisements, and other people having issues with the company's services–many people have complained about Pets4Homes.
But should you find yourself in a similar position, DoNotPay can be of assistance. With DoNotPay, making a complaint about Pets4Homes cannot get any easier.
How to Make a Complaint to Pets4Homes 
As a user of Pets4Homes, you should expect quality services as the bare minimum. This means that any inconvenience caused to you which is the company's fault should be addressed as soon as possible, for it is your right as a customer.
Before  ensure the following details are correct:
Your full name
Contact information
Home address
Here is their contact information:
How to Reach Pets4Homes Customer Service
Main Office Address
Pet Media Ltd, 4 Old Park Lane,

Mayfair, London W1K 1QW

Email
support@pets4homes.co.uk
Website
Pets4Homes UK
Unfortunately,  may seem an easy thing to do but actually getting a problem-solving response from Pets4Homes is not a guarantee. Even if you are lucky enough to get a response, it may take ages and not so many people have the patience. Even so, if you have encountered an issue with the company's service, it is crucial to make the matter known to their customer service. You never know, things might just favour your side, and you might hopefully get the assistance you need.
DoNotPay Can Get Refunds for You in an Instant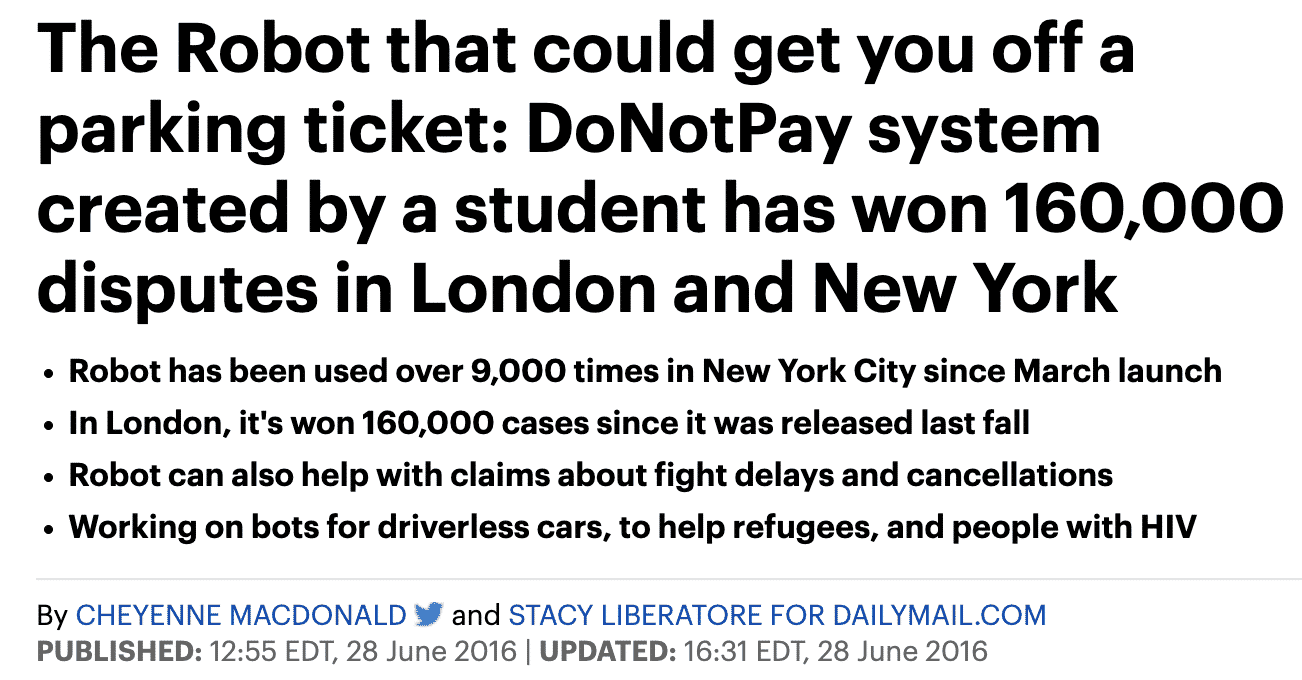 In order to get a pet from Pets4Homes, you must pay a processing fee when placing the deposit. The critical thing to note is that the processing fee is only refundable when it is the seller who has cancelled the deposit.
This does not apply to the deposited amount because you will be fully refunded even if you are the one who has cancelled the purchase. In such a case, Pets4Homes has said they will work to refund back the deposited amount to your account within 4 business days. If you don't receive the refund within those 4 days, then you should follow through with their customer service.
But as earlier stated, doing so is often more complicated than it seems, and you may even end up wasting your valuable time anticipating getting a response.
For this reason, DoNotPay has developed a new and better approach to requesting a refund. With the DoNotPay's refund product, you only need an internet connection and to follow simple steps.
On the Chargeback Instantly product on DoNotPay, you only need to provide a few relevant details regarding the refund request as well as any files you can upload as evidence.That's it! We will contact Pets4Homes on your behalf and put legal pressure to refund you back your money.
Get Any Customer Service Issue Resolved With DoNotPay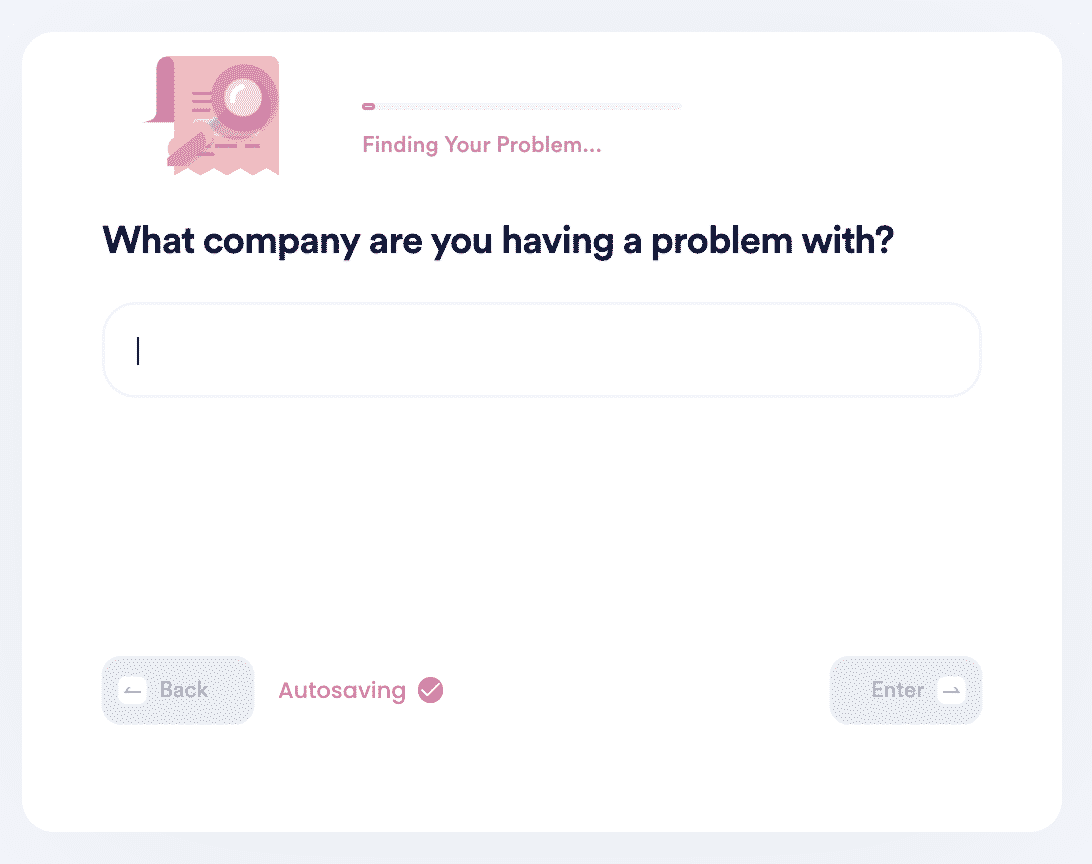 It is clear that dealing with customer services of companies like Pets4Homes by yourself, without a doubt, involves uphill tasks. You will have to have nerves of steel and patience in your possession if you are going to withstand the complex procedures you may be redirected to.
But in today's world, with so many things going on in our lives, you might find it hard to make a complaint to Pets4Homes and actually follow through until you get your issues resolved. The good news is that DoNotPay has developed a new and hassle-free way of filing a complaint. We will handle the matter on your behalf and also free up some time for you to carry on with other important activities.
All you have to do is give us comprehensive details regarding your complaint, and we'll handle it from there. Here are some of our products that can address your concerns:
Manage Subscriptions
Negotiate Bills
Warranty Claims
Sue Now
Skip Waiting on Hold
DoNotPay Works With Other Companies
We have already discussed how DoNotPay can help you raise a complaint to Pets4Homes. What you might not know is that Pets4Homes is only one of the over 10,000 companies that DoNotPay can help you with.
The following is a list of some of the companies that DoNotPay can help you make complaints as well:
What Else Can DoNotPay Do?

DoNotPay began as a company to fight parking tickets in New York and London back then in 2015. The company has expanded over the years, and to date, it has helped a countless number of people with various mundane tasks.
The following is a small list of things DoNotPay can be useful in:
Why stress over making a Pets4Homes complaint? All you have to do is to join us now, and we will help you do so within a matter of minutes!