How to File Pets at Home Complaints and Get Refunded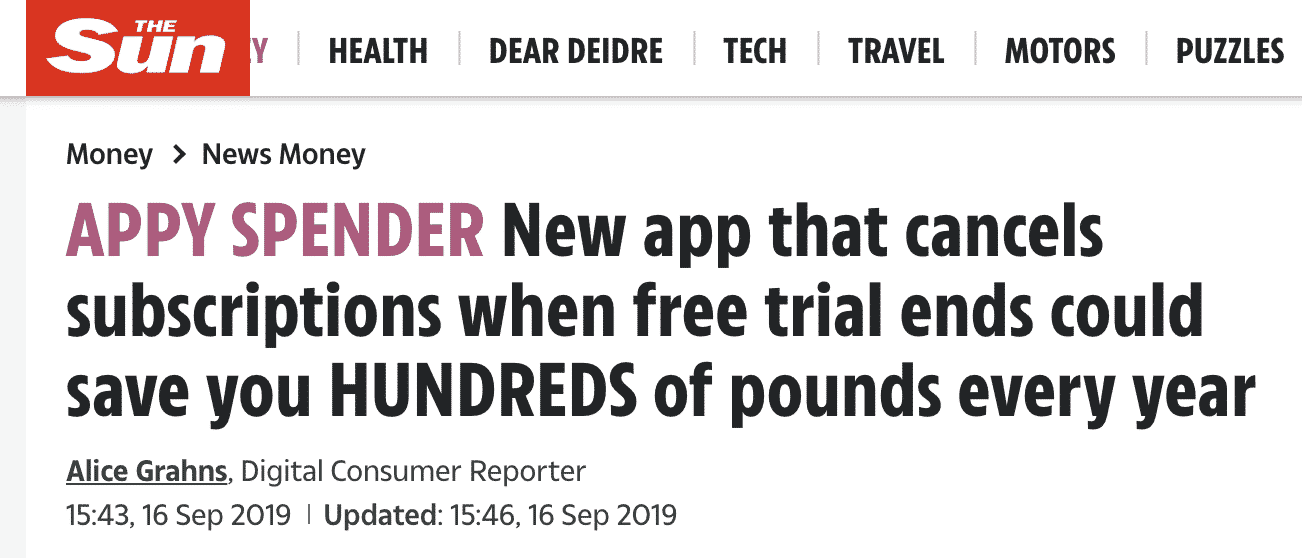 Pets at Home is a holding company based in the United Kingdom that sells pet food, products, and services through its peripherals. The company has 346 stores and ranks among the best pest store businesses in the United Kingdom. Despite the glory, several people have recently complained about their products and services. If you have any issues with a product or service bought from Pets at Home, then the best thing to do would be to make a complaint. Unfortunately, it is not as easy as it seems, as, in addition to being time-consuming, you may be forced to deal with unresponsive customer care representatives. DoNotPay can help in such a case. With only a few clicks of a button and you are done, DoNotPay is the best way to . More on this is covered below, so make sure to read to the end.
How to Make a Complaint to Pets at Home
As earlier mentioned, making a complaint to Pets At Home is not a walk in the park. It's even more frustrating when you receive a response that was not the one you were anticipating for. But you should not give up and ruin the chances of getting a refund if it applies— at least not in this difficult economic period.
The following are ways in which you can make a
1. Phone
You can call Pets at Home customer service and explain your issue in detail. You will be required to visit the Pets at Home's website and click the 'contact us' button at the page's bottom. You will then be redirected to another page where you will find their phone numbers.
2. Email
You can email them through the email address provided below.  Remember to explain the problem you are encountering in detail to boost your odds of being successful.
3. Twitter
You can also make a complaint by tweeting about it or using social media as a medium to reach out to them.
4. Live Chat
You can also chat about the problem with a Pets at Home expert. You will need to click the 'Live chat' button, which is situated at the bottom of the home page. You will then be connected to one of their customer service agent who will try to help you.
FAQS: Although the FAQ section cannot be used to raise any issues you are experiencing, this section can be useful since you will find answers to the most frequently asked questions at Pets at Home.
How to Reach Pets at Home Customer Support
Website
Contact Us
Email
Send A Message
Twitter
@PetsatHome
Mail
Customer Services, Pets at Home

Chester House, Epsom Avenue

Handforth WilmslowSK9 3DF
Resolve Pets at Home Complaints With DoNotPay
Of course, you cannot let your hard-earned money go down the drain. That's why you might try every possible means to make a complaint to Pets at Home, even if it is at the expense of your time and energy. Calling the company may seem very easy, but most calls are normally put on hold until a customer service agent answers. This means spending quite a while listening to awful tunes before your call is finally answered. On the other hand, writing them a letter will see you wait for several days until you get a response. DoNotPay wants to save you from this hassle, so we developed the Customer Service Issues product to help you complain to such companies. You will only need a DoNotPay account, internet connection, and several clicks of a button to make a complaint about Pets at Home. Here's how to get started:
Choose the Other Customer Service Issues product
Select the option that best describes your issue.
 Enter the name of the company that you are having a problem with.
 Provide us with the details that will help us solve your case.
That's it! DoNotPay will review your request and take the necessary steps to complete it. We'll contact the company for you and make your demands!
DoNotPay Works With Other Companies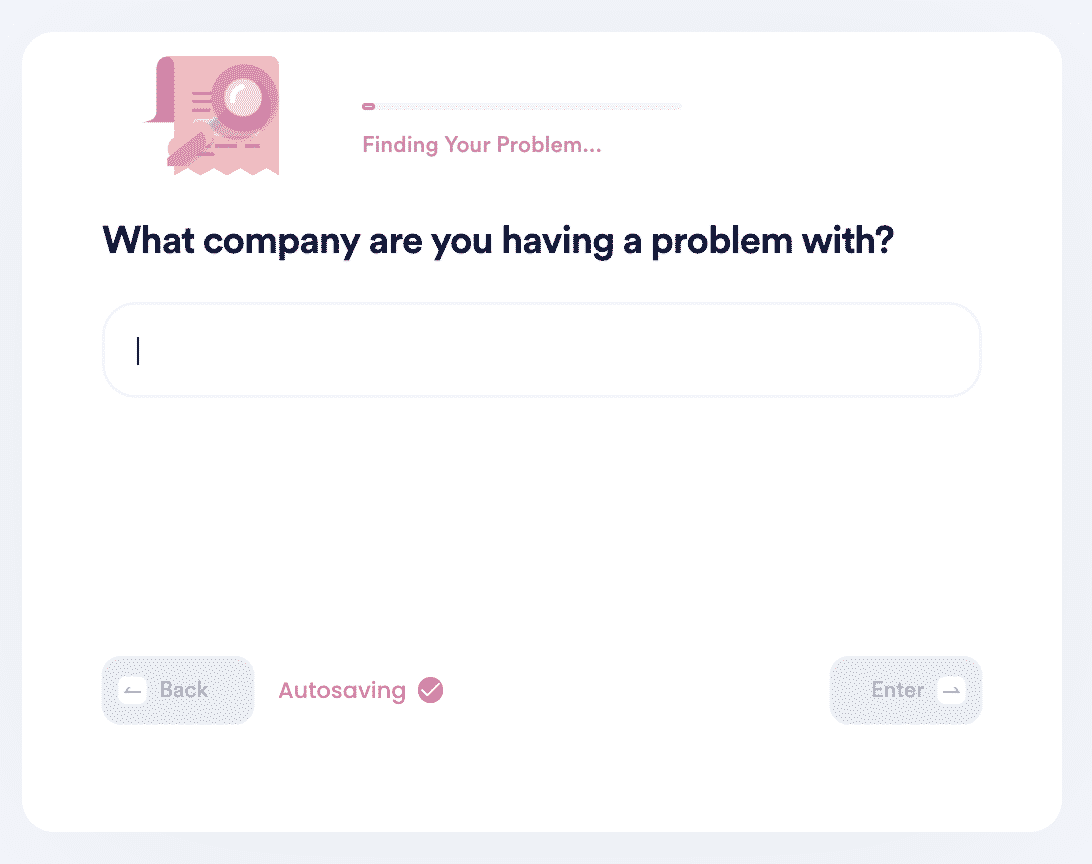 You may be experiencing a similar issue, but with a different company. However, you should not worry because DoNotPay works with many companies as well. You will only need to sign in to DoNotPay using your web browser to get started with:
What Else Can DoNotPay Do?

We have already discussed how DoNotPay can help you make a complaint to Pets at Home and other similar companies. You might not know that DoNotPay can help you with many wearisome activities faster and more conveniently. The following are a few examples of services that DoNotPay can assist you with
And a whole lot more! Why waste your effort and time making a complaint to Pets at Home while you can do the same in the comfort of your home? Simply sign up with DoNotPay today and let us help you make the complaint.