How to Reach the Permission Homes Complaint Line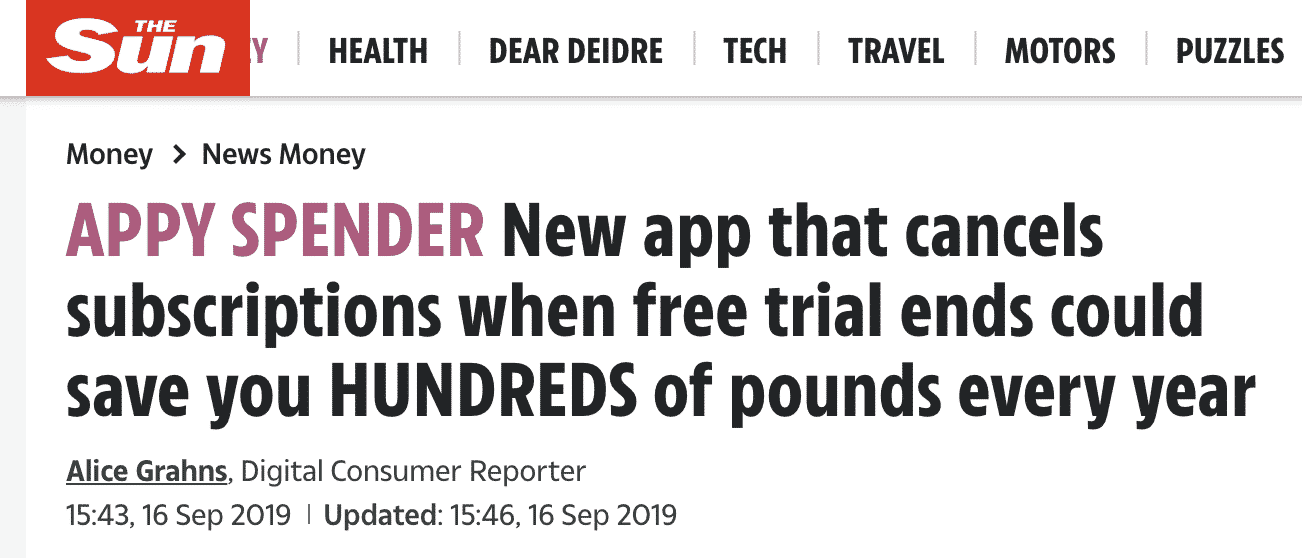 Persimmon Homes is a leading home builder that strives to make buying and moving to your new home as simple as possible. The company is dedicated to providing high-quality home designs and services. However, it is common for all services to fall short of customers' expectations and satisfaction. As a result, Persimmon Homes complaints are our primary focus for this blog.
You should feel free to file a complaint about Persimmon Homes at any time. If you are unable to contact the company's customer service, DoNotPay's complaint UK service is an excellent option. We provide you with the option of quickly filing a complaint not only with but also with various organizations such as British Gas, BBC, Virgin Media, and Starbucks.
Persimmon Homes Customer Support
 comprises a highly dedicated and knowledgeable team that ensures that all your complaints are properly addressed.
The company has various communication channels, including:
These contacts are essential when you need assistance or are filing complaints about Persimmon Homes services.
Persimmon Homes Customer Complaint Process
If you believe Persimmon Homes has fallen short of your expectations, the company promises to do everything in its power to provide a solution.
Thus, the following procedures must be followed:
Contact the customer service department: this is your first point of contact for any complaint about the organization's services based on the standard of your new home.
Regional Director: If you are dissatisfied with the customer support solution, the company requires you to send a letter of complaint to the regional managing director in the region where you live. Persimmon Homes will affirm your complaint within three working days of receipt and respond in writing within fifteen working days. If the corporation cannot resolve your complaint within the timeframe specified, you will be kept informed of the reasons for the delay and given a realistic time.
Regional Chairman: If you are unhappy with the second-stage remedy, your complaint will be forwarded to the regional chairman. The issues will be addressed within three business days of receipt, and you will receive a formal answer within twenty business days. Any delays will be communicated to you.
Independent Resolution: This phase is for resolving situations that are beyond the regional chairman's capabilities. If Persimmon Homes can still not resolve your concerns to your satisfaction, you can take your complaint to your Home Warranty provider, who will walk you through the Consumer Code for Housebuilders process.
Alternative Ways to File a Complaint Against Persimmon Homes
After following the above process, and you feel unsatisfied, you might want to try other options of dispute resolution like:
The Property Ombudsman: If the independent resolution fails to meet your needs for complaint resolution, you can request details on how to reach the property Ombudsman, who will provide a free and neutral decision. The agency will need maximum time to assess the situation and strive to correct the matter appropriately; hence, call them as soon as possible. If you wish to do so, you must contact the property ombudsman within twelve months of getting the final reply.
Utilize the small claims court: This is a perfect option when everything seems not to be offering a solution. Therefore, prior to this alternative, ensure that you have used all your resources and effort on other remedies options. You can sue in the small claims court for a total of £10,000 in England and Wales, £5,000 in Scotland, and £3,000 in Northern Ireland.
Challenges Associated With Persimmon Homes Complaint Resolution
Persimmon Homes strives to satisfy their clients with their new homes or get the appropriate solutions for their complaints.
However, due to the outlined complaint procedures, you will most likely experience:
Delays because there might be too many complaints to address before your concerns are considered.
Difficulties contacting customer service since Persimmon Homes has a limited number of customer service representatives across the country.
The procedure is time-consuming because it entails multiple steps, and there is no certainty that you will receive a satisfactory resolution to your issues.
You won't have to worry about your complaints taking longer to reach the appropriate authorities when you use DoNotPay. We assist you in contacting Persimmon Homes customer service and resolving your issue as quickly as possible.
Get Any Customer Service Issue Resolved With DoNotPay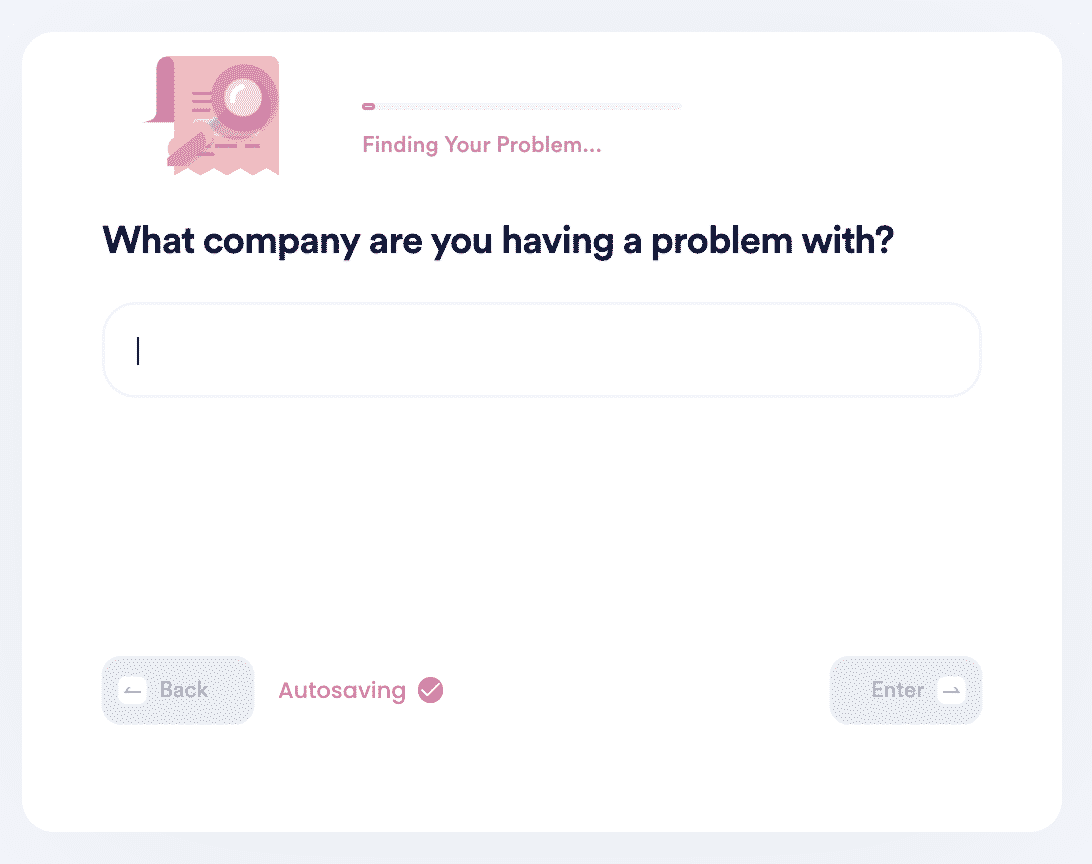 DoNotPay products are designed to assist our customers in finding solutions to their challenges.
If you're having problems channeling your Persimmon Homes complaints, open your DoNotPay account and do the following:
Select the product for which you require assistance.
Pick the firm you would like us to contact.
Select the organization's name and authorize DNP to act on your behalf.
DoNotPay Can Help You Get Chargeback in Any Organization
DNP can also assist you in filing a complaint with companies such as:
What Else Can DoNotPay Do?

We are valuable not only in resolving complaints but also in providing additional services such as:
Use  to get your Persimmon complaints solved today.