It Takes Less Than 2 Minutes to Challenge a PCN in Maidstone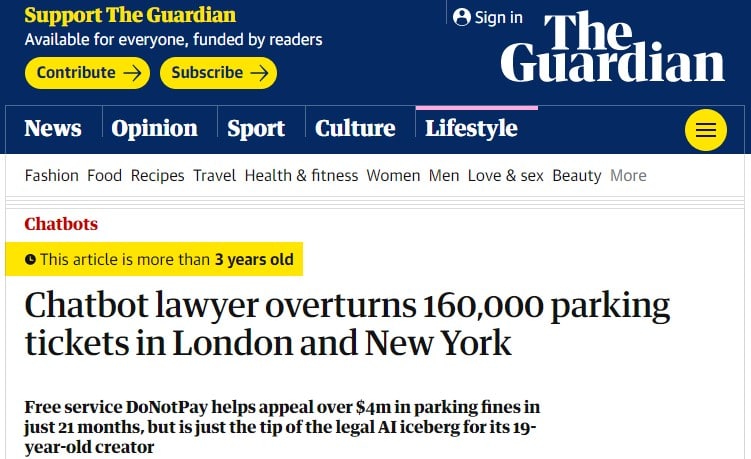 A Parking Charge Notice (PCN) from the Maidstone Borough Council is a ticket for a parking contravention, but it can also apply to minor driving mishaps, such as occupying the wrong lane.
A Civil Enforcement Officer will leave a PCN on your vehicle's windshield if they witness a contravention. When a camera captures a contravention, the Borough sends a PCN in the post to the vehicle owner. The PCN must be issued within 28 days of the offence.
While a parking fine is not punishable by law, it still needs to be taken care of before additional fees accrue. If you receive a PCN Maidstone in error and do not appeal within 28 days of the original notice, you will lose your right to appeal the fine.
DoNotPay can help you file an appeal in less than two minutes without dealing with confusing forms, lengthy phone calls, or unnecessary correspondence. We can also help you appeal parking tickets in major U.S. cities such as New York, Los Angeles, Chicago, Seattle, San Jose, and more.
Our automated system can be accessed anywhere, day or night, and is easy to use. With just a few clicks of a button, you can challenge a .
Receiving a Parking Charge Notice in Maidstone
The Maidstone Borough Council enforces parking restrictions in the following areas:
Pay and Display Car Parks
On-Street Parking Bays
Other Roads Where Restrictions Apply
All illegally parked vehicles will receive a . Depending on the contravention type, the fine is either £50 or £70 and is discounted by 50% if paid within 14 days.
The Kent County Council and gov.UK websites offer further information about parking restrictions. You can also go to the PATROL (Parking and Traffic Regulations Outside London) website to learn more about the PCN enforcement process.
How to Pay a PCN in Maidstone
You can pay a Maidstone PCN and view information about the contravention on the Maidstone Borough Council portal. You can make payments online or use the automated Pay By Phone system.
Online Payment Portal
To access the online system, you must provide:
Vehicle Registration Number
Parking Charge Notice (PCN) Number
Once your identity is verified, you will be able to make a PCN payment online using a Visa, Visa Debit or MasterCard by following the provided prompts.
Pay By Phone
To access the automated payment line:
Dial 01622 602544
Select Option 2 (make payment)
Enter the eight digit PCN number – replace MD with ** on your keypad
Follow the prompts to make payment with a Visa, Visa Debit or MasterCard
What Happens If I Ignore a Maidstone PCN?
Ignoring a PCN is never a good idea. The ticket will not go away, and if not paid or appealed, the fines will continue to increase, possibly having a negative effect on your credit rating.
The following table indicates the amount of the parking fines in Maidstone when payment is made on certain timeframes:
| | | |
| --- | --- | --- |
| Number of Days After was PCN Issued | Fine | Action |
| Within 14 days | £25 or £35 | 50% discount applied |
| Within 28 days | £50 or £70 | Payment in Full |
| After 28 days | varies | Notice to Owner issued |
| After 56 days | £75 or £105 | Charge Certificate issued – 50% increase |
After 70 days, a PCN will be registered as a debt at the Traffic Enforcement Centre, possibly resulting in a visit from a Bailiff. Additional fines and court costs will apply.
How to Challenge a PCN in Maidstone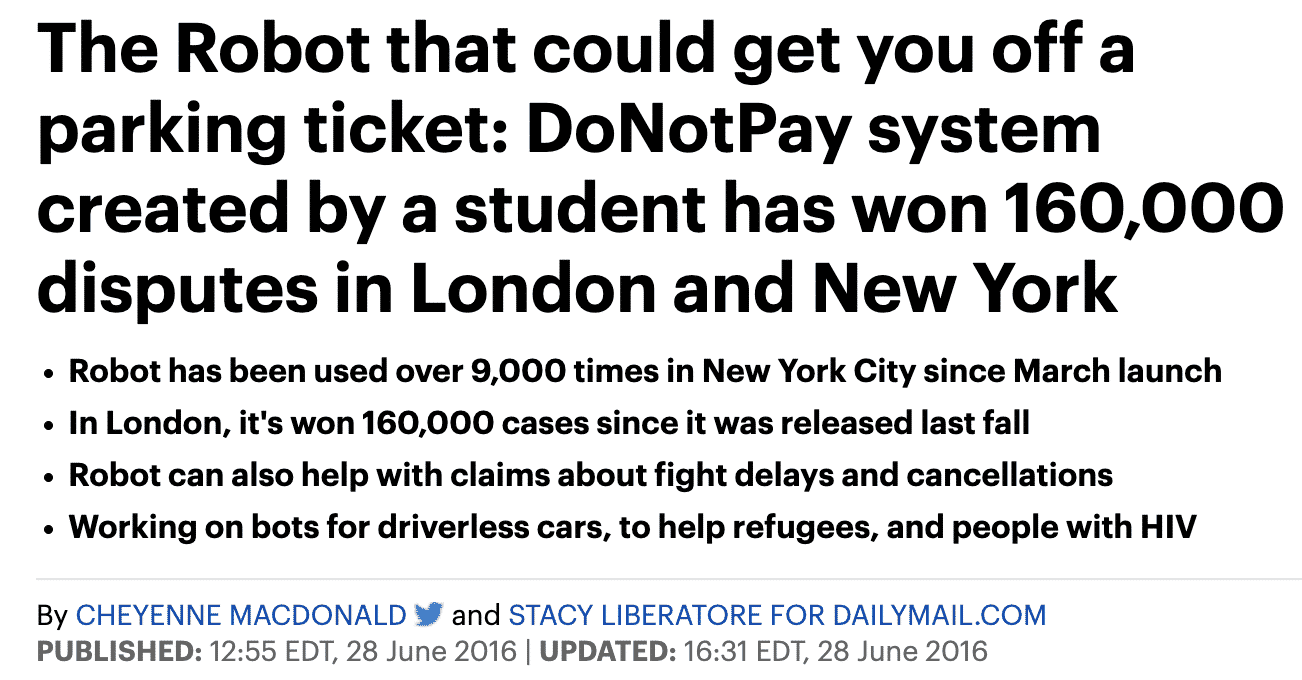 If you believe you were wrongfully issued the PCN, you can file an appeal within 28 days of the original notice by providing the following information:
8-digit PCN number
Vehicle registration number
Full name of the person filing the appeal
Address of the person filing the appeal
You can file a PCN Maidstone appeal online or send your request in writing to: Parking Services, Maidstone Borough Council, PO Box 249, Maidstone, Kent, ME16 8BQ
When you submit an appeal online, you will see a message at the bottom of the form confirming your request was submitted. It does not mean your appeal was successful. It can take as long as three weeks for Maidstone Borough Council to make a final decision.
Informal Challenge
You must file an appeal with Maidstone Borough Council within 14 days to take advantage of the 50% discounted rate. If the appeal is successful, the PCN is deleted, and you do not need to make payment or take any further action.
Formal Representation
If the appeal is unsuccessful and you fail to pay the PCN, or it remains unchallenged for more than 28 days, the local council issues a Notice to Owner (NTO) demanding payment in full.
If you still disagree with the council's findings, you can file a formal representation with Maidstone Borough.
Reasons for continuing the appeal process include:
The contravention is an error and did not occur
The penalty is more than the relevant amount
The Traffic Order is not valid
You were not the owner of the vehicle involved in the contravention
Someone used your vehicle, without consent
You work for a hire firm and have supplied identifying information
Traffic Penalty Tribunal
A group of expert, independent lawyers can help you file a PCN appeal. You can only take this step when you have exhausted all attempts to remedy the matter with Maidstone Borough Council.
You must have a Notice of Rejection of Representations before the Traffic Penalty Tribunal can proceed with an appeal.
How to Contest Parking Tickets Effortlessly
Maidstone Borough Council is not the only council that DoNotPay works with. We can file an appeal on your behalf regarding PCNs in Islington, Birmingham, and many other boroughs in the UK. We can also file PCN appeals with the Transport for London.
DoNotPay has successfully filed parking ticket appeals for more than 250,000 people, and you can be next. As reported by the BBC, DoNotPay founder Joshua Browder built "the world's first robot lawyer" after getting many parking tickets himself.
Here's how to get started:
Log-in to DoNotPay and go to the Ticket Disputes category. Select the Parking Ticket product.

Upload a photo of your citation.

Provide us with some details on why you believe the citation issued is a mistake.

That's it! You'll receive an appeal letter that contains the best argument to win your case.
It's really that simple! You can use the carefully crafted appeal letter to serve as your argument when you challenge your ticket.
What Else Can DoNotPay Do?
Submitting an appeal for parking tickets is not the only thing the DoNotPay automated system can handle. There are many different ways we can offer assistance, such as:
DoNotPay makes it quick and easy to file an appeal for a . With easy-to-follow prompts and a significant success rate, there is no better way to file an appeal.
Not only do we resolve issues but offer solutions for problems that previously seemed unsurpassable. Give DoNotPay a try and see how easy it is to get results.