Can I File a Complaint Against Parkdean? — Yes, Here's How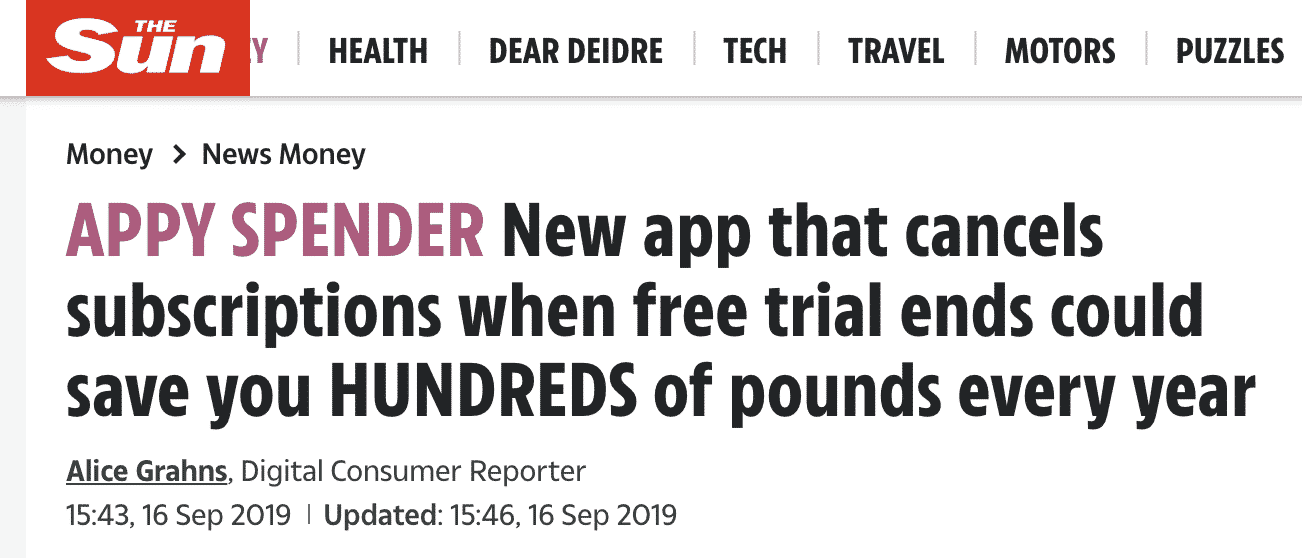 When planning a holiday for your family, the last thing most of us expect is issues to come up. It can be even more frustrating to deal with issues when on holiday in a caravan park. However, there is always the chance you need to file a . Most commonly, these complaints stem from policies that they hold and pools that are closed for maintenance that may take several days. Regardless of what issue you have experienced while on holiday, DoNotPay can make it easier to handle Parkdean Resorts complaints. We will use the same process that has proven effective with other companies, like Hermes or Royal Mail.
How to Contact Customer Service at Parkdean Resorts
All information regarding how to contact customer support is in your Welcome Pack that you receive when booking your holiday. Without access to your Welcome Pack, you are going to be left typing a question into a search bar and selecting an appropriate answer or visiting their website, if you have any  after business hours. During business hours, you can speak to a customer service member by:
Telephone
Online Chat, When Available, It Appears on the Website
Facebook
LinkedIn
Email
Writing a Letter
When you contact customer service, they promise to get back in touch with you within 24 hours because they are available seven days a week. However, you must know how to submit a complaint. For instance:
If the issue comes up before you travel they can assist you in adjusting your holiday plans.
If you have issues during your stay, you can visit the reception area or send a text. You can also call the number provided in the Welcome Pack.
If you stay for the holiday but feel unhappy as you return home, you can fill out a contact form explaining your issue.
None of these options will ensure that you walk away with your issue resolved. Even refunds can be questionable if you did not take advantage of the cancellation cover at the time of booking. Indeed, cancelling without cancellation cover could mean that you pay up to 100% of the cost of your holiday rental. This can cause quite an upset if you do not fully understand what you are agreeing to. Therefore, you may decide to try other ways to pursue complaints.
Alternative Ways to File a Complaint Against Parkdean Resorts
There are several ways that you can go after a company that has done you a disservice. To do it, though, you must take the appropriate steps.
Contact Parkdean Resorts
To file a complaint against a company using alternative options, you must first try to work out your issues with Parkdean Resorts. You must contact their customer support team and let them know that you will take further action if they do not help you resolve the issues. Your contact with them should include:
Your Name and Address
Your Primary Complaint
The Date of Your Holiday
What Can Be Done to Resolve Your Issue
A Date Showing Them When Further Action Will Be Taken
You should send it through the certified post so that you can track the date that you sent it, and the date it was received. You should also ensure that you have a copy of your letter before you send it.
Alternative Dispute Resolution for Consumers
The ADR protects consumers from deceitful businesses. Therefore, if the holiday isn't what you expected, they may help you. To learn more about whether they can assist you you may reach out to them.
Citizens Advice. Hours are Monday-Friday, 9 am to 5 pm. Phone lines are closed on bank holidays.
Chat Online During Business Hours
Fill Out an Online Form
By making contact through one of these methods, you will discover whether they can help you and what it may take to further your complaint against them. The average phone call time will be 8-10 minutes. Other methods may take longer.
An Ombudsman
If you have a financial complaint against a company such as Parkdean Resorts, you may find help from a financial ombudsman. You must complete the steps above if you wish to speak with an ombudsman. You must also first make sure that they can help you with the issue that you are having. This can be done by visiting their official website.
Small Claims Court
If all other options cannot provide you with the results you want, you can always opt to take it to small claims court. To get this process started, call Civil Money Claims during the hours of Monday to Friday, 8:30 am to 5 pm. To use this option, seek compensation of less than £10,000.00. Money Claims Online can help you seek more compensation. This can be done by calling 0300 123 1057 Monday to Friday, 8:30 am to 5 pm or send an email. There is also a form that you can fill out and mail in.
Easily Contact Customer Services About Your Complaint With DoNotPay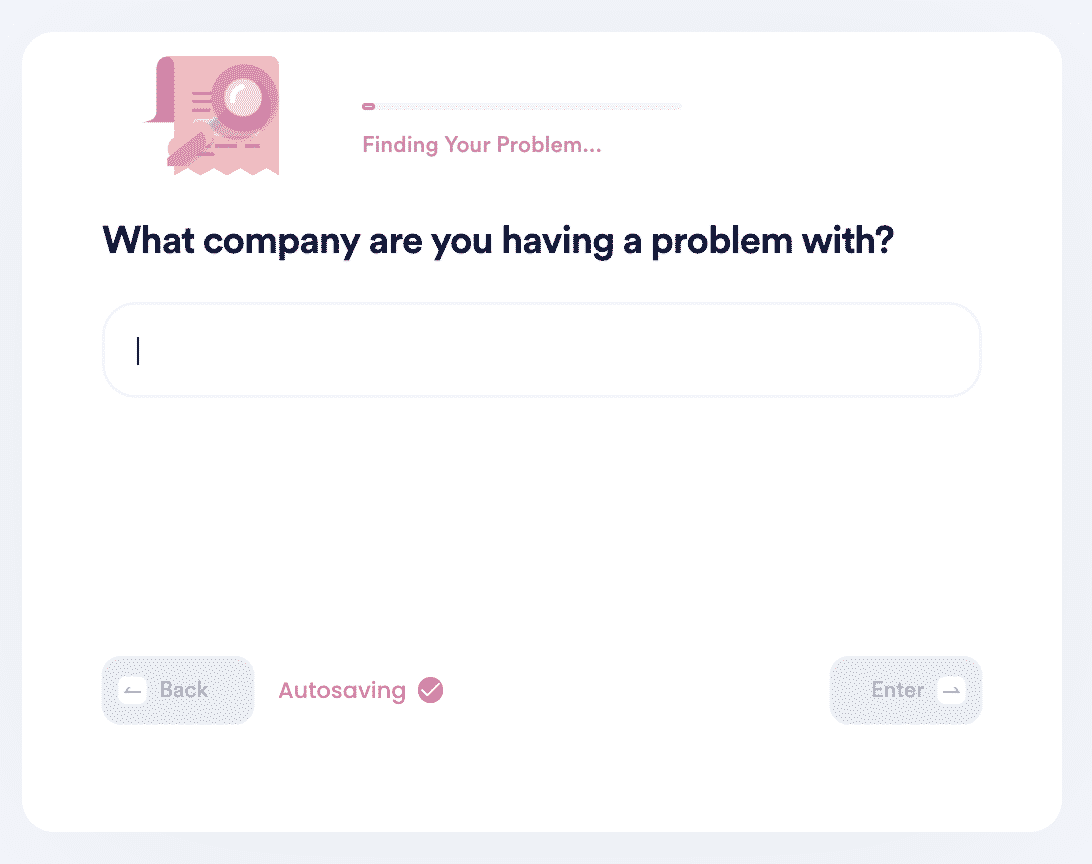 Since contacting customer service is the very first step in filing a complaint, DoNotPay promises to simplify the process here. Getting started is easy. You simply need to:
Locate Our File a Complaint Product
Fill In All the Information You Can
List the Things You Have Done to Resolve It
DoNotPay Will Do Everything Else. You simply need to wait until you get a response. If you don't hear from Parkdean Resorts, we can guide you on the next steps to take.
The processes that we have set in motion have proven effective at getting a response from companies that may otherwise not listen to you, the consumer. It is a process that has achieved results in large businesses. Our biggest successes are:
We make the process simple for all who turn to us. You could be the next one that we help!
What More Can DoNotPay Do To Help You?

Beyond  there are many other services that DoNotPay can provide for you. As the world's first online robotic lawyer, we can provide services that will simplify your life. Best of all, we do it on your schedule, not ours.
Our most popular travel services are:
No matter what is complicating your life, DoNotPay is available 24/7 to help you handle it. Before you waste time worrying, join DoNotPay for simple solutions!