How to File Your ParcelHero Complaints In 4 Easy Steps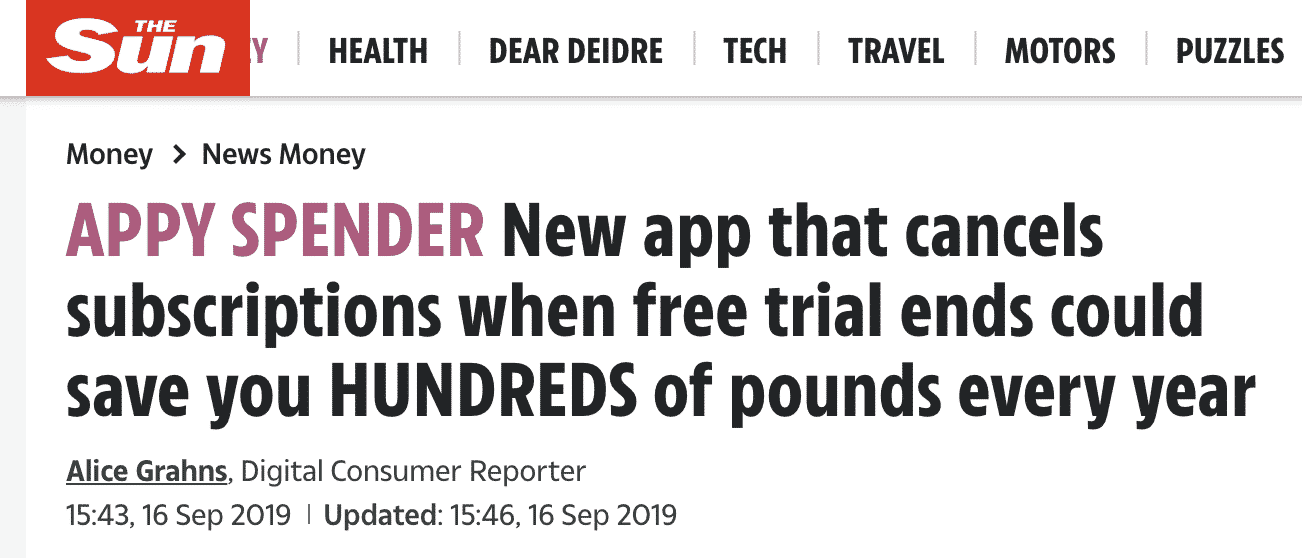 Making a complaint doesn't have to be hard, but it often is. The process is tedious and companies won't always listen to and/or try to resolve a customer's issue. Don't worry though; there's a way to make the process easier! So, how can you make ParcelHero complaints the easy way?
The answer to that question is enlisting the help of DoNotPay. Instead of having to contact the company on your own, they'll do it for you, and even make your demands to the company. It only takes a few steps!
What Is ParcelHero
ParcelHero is an affordable post service located in the UK. They offer national and international shipping, so you can get all your shipping done in one place. It's a courier system, which is premium compared to a typical postal service.
How to Make a Complaint to ParcelHero
ParcelHero asks all unhappy customers to make written complaints to the courier service. They claim they will respond within fourteen days, but online reviews have said otherwise. There are other ways to make a complaint to the service, but the best way to make sure your complaint is resolved is by sending a letter in the post.
To make a complaint:
Write a letter detailing the issue you're having with ParcelHero.
Double-check that all the information is correct.
Send the letter in the post.
Wait to hear back from the company within 14 days.
Ways to Contact ParcelHero:
| | |
| --- | --- |
| Adress | PO Box 658, Brentford, TW8 1BS |
| Phone | 08000 005 2000 |
| Outside UK | +44 203 823 6669 |
| Email | info@parcelhero.com |
Alternative Ways to Contact ParcelHero
If you've tried to above methods and still haven't been able to come to a resolution with ParcelHero, there are a few more things you can try. As a last resort, you can take them to small claims court over the issue.
Social Media
ParcelHero does have social media pages you can try reaching out to them. Sometimes reaching out to a company through social media will garner a quicker response than sending a complaint through post. Companies usually don't want a bad online reputation, so a bad public social media post made about ParcelHero may incline them to solve your issue.
ADR Schemes
ADR Schemes may be able to help you solve your issue with ParcelHero. They work as a third party to help settle disputes between a customer and a company. With luck, they'll be able to help you solve your problem with the courier service.
Ombudsman
You could also make a complaint to Ombudsman. An Ombudsman is a person appointed to review and look into complaints made by a person about a company. They can help do so with almost any company out there, but they may not be able to help solve an issue regarding taxes or something similar.
Only complain to an Ombudsman if ParcelHero has refused to solve your problem, or has taken too long to get back to you. ParcelHero's time window is 14 days, so after the two weeks are up, you can contact them. The best Ombudsman to complain to regarding your situation may be the Furniture or Legal Ombudsman. The post is often considered a legal matter, but the furniture (retail) Ombudsman may be able to help too.
Small Claims Court
As a last resort, you can take ParcelHero to small claims court for up to £10,000. However, going through the legal system can be costly at times, so be sure to only do this if no other method has worked. Most companies will try to settle out of court to avoid a bad public image.
Complain to ParcelHero With the Help of DoNotPay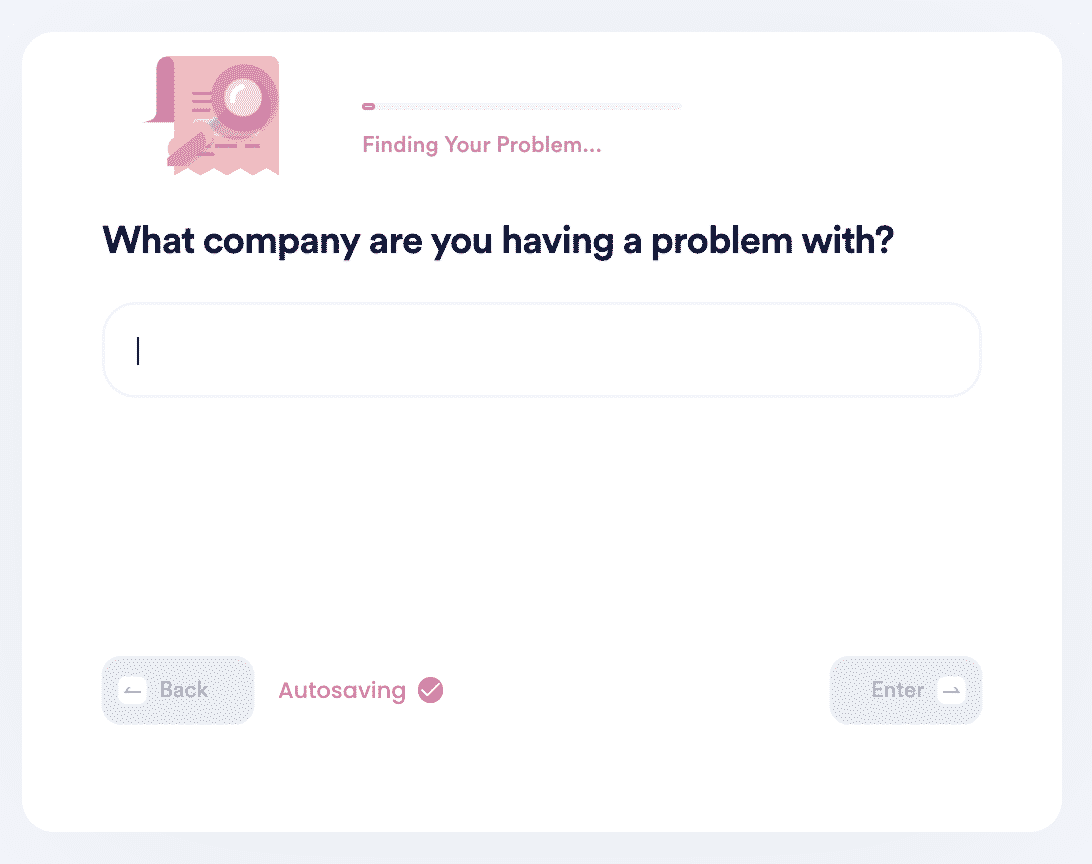 If you've got a complaint to make, then be sure to enlist DoNotPay to do the dirty work for you. You won't have to contact ParcelHero to make your complaint or demand because DoNotPay will do it for you. That way, there's no need for you to stress over making that phone call!
All you have to do is:
Search for Other Customer Service Issues product on DoNotPay.
Select the option that best describes your issue.
Enter the name of the company you're having a problem with.
Provide DoNotPay with details to help resolve your case.
Next, all you do is wait to hear back!
DoNotPay Works Across All Companies
Not only can DoNotPay help resolve ParcelHero complaints, but they can also help do this with almost any other company. Some companies include:
And so many more!
What Else Can DoNotPay Do?

DoNotPay can do a lot of things! Whether you have a legal issue or everyday problem, they're there to help. Aside from helping resolve ParcelHero complaints, DoNotPay can help:
There's almost nothing they can't do, so if you have a problem, be sure to tell them!