How to File a Consumer Complaint Against Parcelforce Online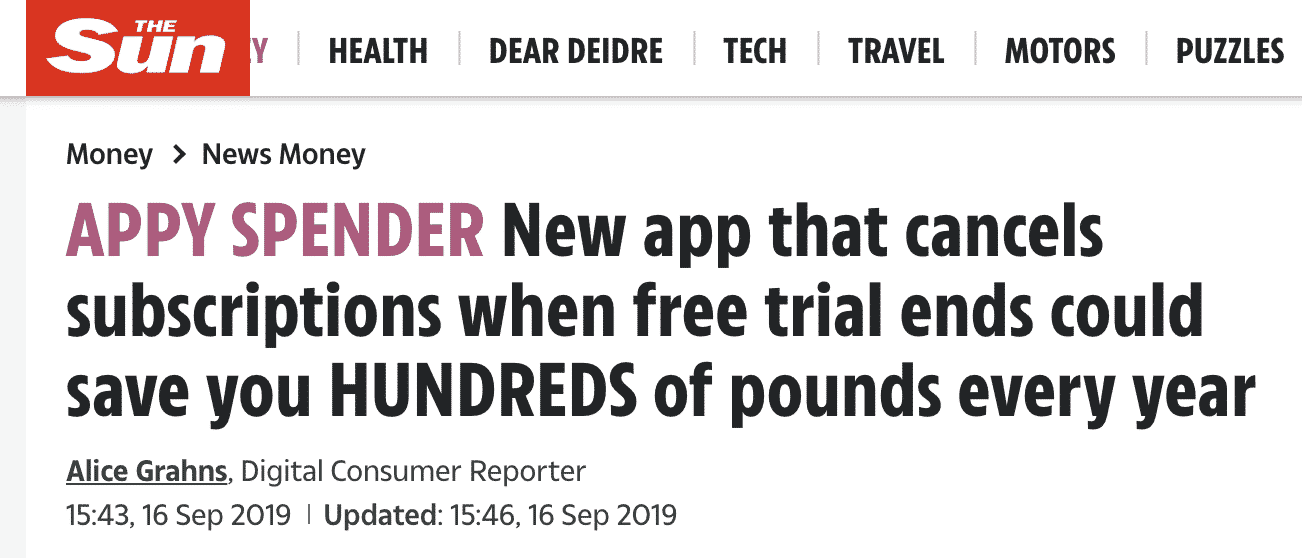 When you receive a good or service, you have standard expectations for that company. In a company like Parcelforce, you are expecting to send or receive a parcel. With this service, you have timeline expectations and the quality of the parcel when you receive it. If you have used their service and need to  about the parcel you received when you received it, or if you are still waiting, then you can enlist DoNotPay for help.
What Is Parcelforce?
Once a part of Royal Mail, Parcelforce became its own service provider in 1986. Currently, they take advantage of sending and receiving parcels throughout the United Kingdom and worldwide in efficient and quick service. According to Parcelforce, scanning technology is available to track your package as it moves throughout the different depot locations across the world and finally arrives at the destination.
Even with this technology and the standards in place, there are cases where the parcel may be damaged when received, took much longer than expected or maybe did not arrive at all and a claim or  needs to be made.
How to File a Complaint With Parcelforce
If you have a complaint about a parcel delivery that did not make its destination, then you are entitled to make a complaint with Parcelforce. To do so, their website offers several options so that you can contact their customer service department and make the complaint.
Depending on which method you choose to contact Parcelforce, you should be met with some type of contact within several business days. If you decide to call into the centre, you need to call between 8:00 am - 7:00 pm Monday through Friday. Saturday hours are 8:00 am through 12:30 pm and closed on Sunday. The representatives monitoring the tweets on Twitter are available Monday through Friday, from 8:00 am to 6:00 pm.
Other Options for Filing a Complaint With Parcelforce
If you have attempted to go through the various contact channels with Parcelforce and have not received an answer, you have other options to establish your complaint. These options vary, but they give another party a chance to look into the case and help find a resolution.
Financial Ombudsman
In the United Kingdom, citizens have the option of referring their case to the Ombudsman. They are unrelated to the business or the citizen with the complaint. They give the situation a look over from an unbiased point of view.
The Ombudsman reviews laws for these services or products, as well as the policies that are in place by the company to determine if they are abiding or not abiding by their own regulations.
ADR Schemes
Depending on the type of service or product you receive from a company, the ADR is a mediator that helps resolve the issue and negotiate between you and the company in question. For Parcelforce to be in the post industry, an ADR scheme is already developed to assist with these issues, especially when they are not resolved at the company level.
Small Claims Court
In your council, you can file a claim against the company if you are not happy with your complaint's results or feel they have been ignored. When you go through small claims court, you can get up to £10,000 in reimbursement funds, but nothing more.
DoNotPay Can Help You Resolve Your Customer Service Issue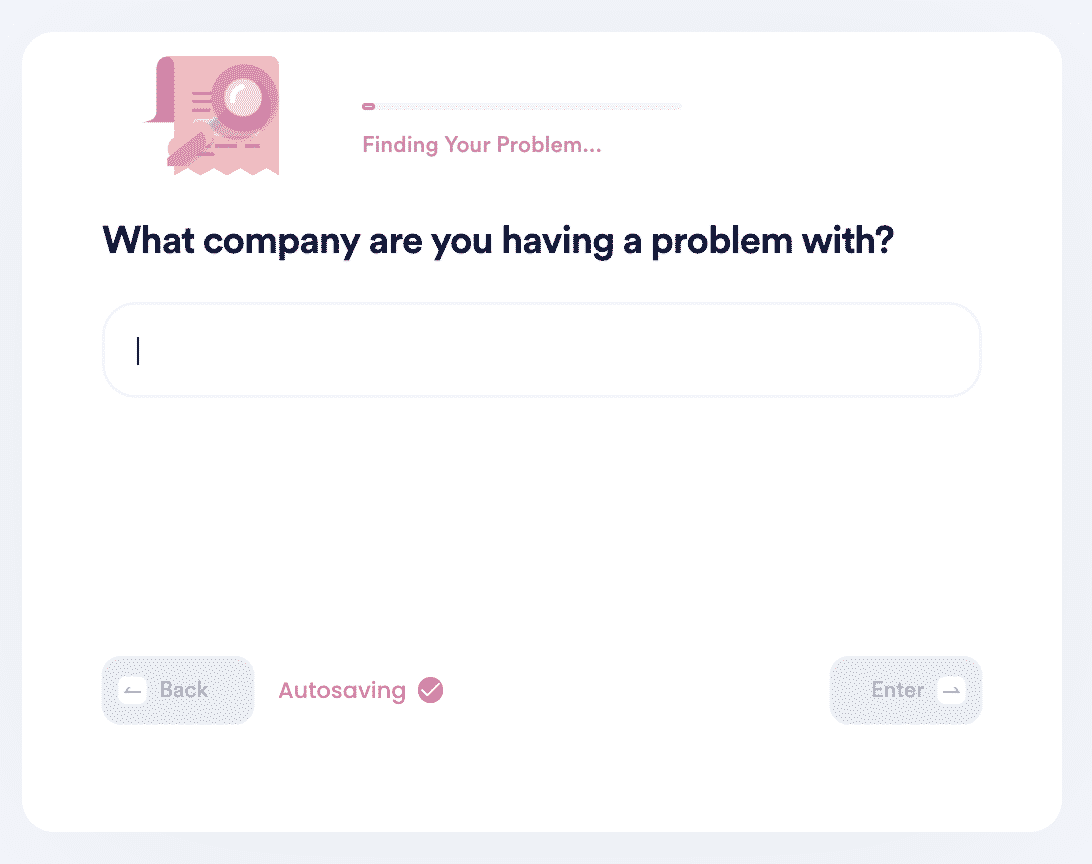 DoNotPay offers a service to help you with your complaint by going on your behalf to contact the company in every possible way until there is an answer and resolution. All you need to do is to log in to the platform, identify Parcelforce as the company that you need to make the complaint with and give details around the original complaint plus any documentation, photos, or evidence you have regarding your case. That's it! DoNotPay will take it from there!
What If I Have Complaints With Other Companies?
Parcelforce is not the only company where DoNotPay helps with resolutions. Below are other companies that get complaints regularly and DoNotPay is able to help with the case.
If you have a complaint with one or more of these companies, there is a link to help you resolve the complaint.
What Else Is DoNotPay Able to Do?

DoNotPay is able to do more than help with resolved conflicts with . They can help resolve complaints with other companies, or provide the following services.
Get access to free trials without using your credit card information.
If you have an issue with your hotel bill, negotiate it now.
They can help with your recent parking ticket found in a carpark.
DoNotPay wants you to have access to all of the resources available to you. Get back your time and reduce your stress when you choose DoNotPay.