How to File a Complaint Against Pandora and Hear Back Fast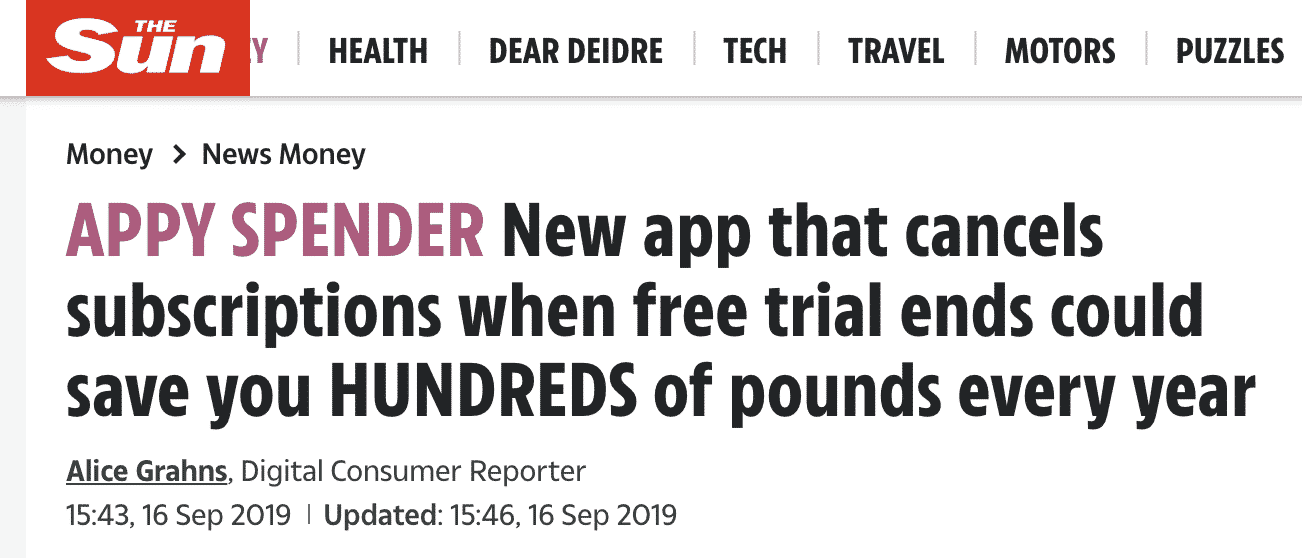 is a popular global jewellery designer and manufacturer, with unique jewellery sold in more than 100 countries worldwide. Pandora became popular after releasing unique charms and has grown into an international jewellery brand specialising in unique pieces such as charm bracelets, necklaces, rings and more.
With nearly 7,000 points of sale, it can be challenging to find the right place to  with Pandora. If you've ordered or interacted with Pandora and were unsatisfied, this post aims to guide you on how you can file a complaint with Pandora.
Most Common Pandora Customer Complaints
Hundreds of customer reviews reveal Pandora jewellery's :
Terrible customer service
Poor quality jewellery
Poor delivery
Misleading "sales" or specials
When customer service is less than ideal, that can make filing a complaint even more challenging. Many Pandora customers have struggled to reach customer service or, when they finally do, have problems getting them to respond.
How to Contact Pandora to Make a Complaint
Pandora offers three ways to contact them: online chat, phone, and email.
Online Chat 
Visit their support page and click the "Contact Us" box. An option to "Chat with an Expert" is shown. Click that and it will open a chat window on the bottom right of your screen. This is available from Monday to Friday,  8 am - 6 pm, and Saturday 9 am - 5 pm (also open on bank holidays).
Telephone
For online order related queries, call 0808 234 5431 from Monday to Friday, 8 am - 6 pm and Saturday 9 am - 5 pm. Calls are free from any UK landline. UK mobile network charges might apply.
For store/retail related queries, call 0844 873 1441 from Monday to Friday 9 am -5 pm (except public holidays).
Email
You can send a letter of complaint to pandora-support@pandora.com.
Social Media
You might have better luck finding a customer support representative - or being guided to the right channels - by reaching out via social media. Pandora's Facebook and Twitter accounts allow you to message them, however, there's no guarantee your message will be seen or answered.
Pandora Retailers
Pandora also has nine online retailers in the UK, and you may have better luck contacting the individual retailer with your complaint, if you use their website to purchase your Pandora products.
Argento
Gift and Wrap
Burrells
Shop Disney
Francis and Gaye Jewellers
Luxe by Hugh Rice
Niche Jewellery
Stanley Hunt Jewellers
Whittakers Jewellers
While Pandora has many unfavourable customer reviews, independent retailers may be more personable to their customers' complaints. If you purchased your Pandora jewellery product from one of these retailers, try reaching out to them.
Retailers
Contact Details
Argento Contemporary Jewellery Limited
7-19 Royal Avenue

Belfast, BT1 1FB

United Kingdom

Phone: 4428 9047 3483

Gift and Wrap
18 Market Place

Hexham

Northumberland, NE46 1XQ

Phone: 01434 604477

Burrells
Phone: 020 3095 6510

Email: info@burrells.co.uk

Shop Disney
Phone: 0800 014 9648
Francis and Gaye Jewellers
1st Floor, West Orchards Shopping Centre Coventry, CV1 1QX

Email: sales@francisandgaye.co.uk           Phone: 0800 977 4391 or +44 800 977 4391 (International)

Luxe by Hugh Rice
Email: info@luxehughrice.co.uk

Phone: 0800 342 3180

Niche Jewellery
6 Broadway, Leigh-on-Sea

Essex, SS9 1AW

Phone: 01702 480898 Online: Contact Form

Stanley Hunt Jewellers
Retford Branch

22 The Square, Retford

Nottinghamshire, DN22 6DQ

Phone: 01777 703144

Email: sales@stanleyhuntjewellers.co.uk

Gainsborough Branch

26 Marshalls Yard, Gainsborough

Lincolnshire, DN21 2NA

Phone: 01427 613051

Email: sales@stanleyhuntjewellers.co.uk

Whittakers Jewellers
63 High Street, Yarm

Stockton-on-Tees TS15 9BH

Phone: 01642 788088
Alternative Ways to File a Complaint Against Pandora
If you've tried to file your complaint with Pandora and had no luck, there are other options available to possibly rectify the situation.
ADR Scheme
Small Claims Court
It's frustrating when you've paid for a product or service and it falls short, and there's no easy way to file your complaint. In such cases, you may have to find alternative solutions.
ADR Schemes
Alternative Dispute Resolution (ADR) schemes are ways a third party enters and objectively listens to both sides before either mediating an acceptable outcome for both parties (mediation), or making a decision that is binding for both parties (arbitration).
Small Claims Court 
If you have no luck otherwise, you might want to try to file a suit in small claims court. The current maximum amount you can recover is £3,000, but this amount is reportedly to increase to £5,000 later in 2022.
Before doing any of these options, it's a good idea to put in reasonable efforts to resolve the issue yourself, as litigation is frustrating and time-consuming, and could be costly to you. This way, you'll be more prepared if you do go to court, with documentation and proof that did issue a complaint to the company and you've done all you  can to rectify the situation before court.
Get Any Customer Service Issue Resolved With DoNotPay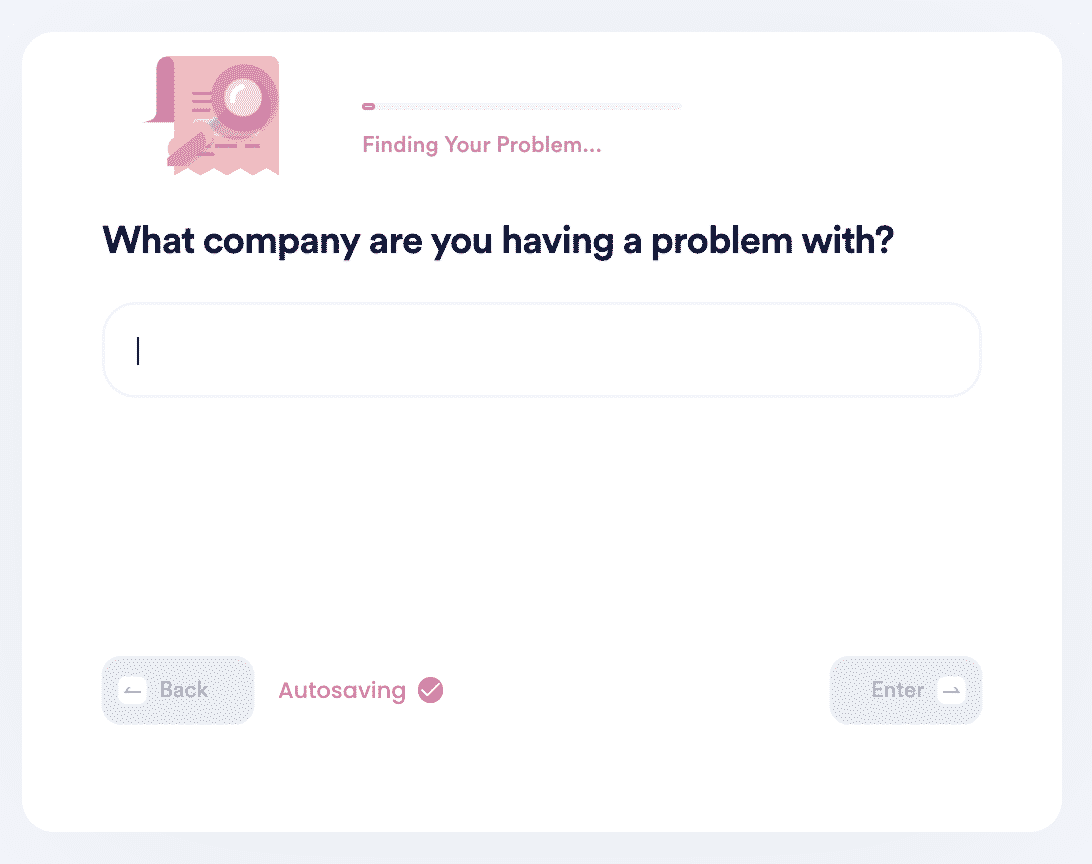 If you're tired of playing phone tag or not getting your issue with Pandora resolved, DoNotPay can help. We will save you time and headaches by getting in touch with the right people to resolve your issue.
We have a range of products to help you solve customer service issues stress-free. Choose one of the following products to address your concern:
Manage Subscriptions
Skip Waiting on Hold
Negotiate Bills
Warranty Claims
Sue Now
You can alternatively select our "Other Customer Service Issues" product, if none of the above options pertains to your complaint. Just provide the information according to the prompt, and let DoNotPay alleviate the stress of filing a complaint!
DoNotPay can help you address complaints with:
Ofcom
What Else Can DoNotPay Do?

Solving customer service issues is just one of many things DoNotPay can help you with. DoNotPay is the world's first robot lawyer, able to help with countless everyday problems such as:
Check out the solutions DoNotPay offers and sign up today, to get your life simplified and remove some of the hassles that cause you stress. Sign up now to file a formal complaint against Pandora and get compensated!