How to File a Complaint Against Origin - Broadband Packages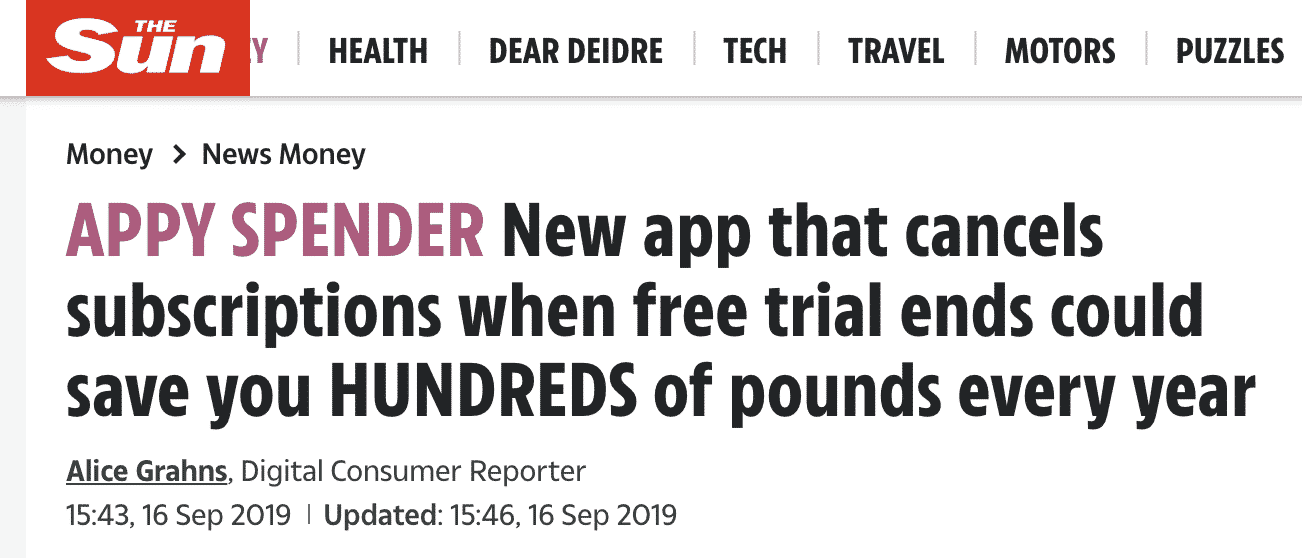 Origin is a broadband provider based in Yorkshire. The company, which was founded in 2011, offers cheaper broadband alternatives compared to what's provided by the likes of BT and Virgin Media. Still, the provider is not without its faults, and if you are a customer, you might find yourself lodging an . The DoNotPay complaint service is designed to help you file grievances to your internet service provider for issues such as slow or poor connection. We can also help you have your issue addressed by organisations such as Starbucks, Chipotle, CarShield, BBC, Royal Mail, British Gas, Tesco, Ofcom and Hermes.
How to Make a Complaint to Origin
If you have an Origin Broadband complaint, you can make it known to the customer service through the company website, which has several self-help options to help you address your issues. You could also get answers that will help you fix the issue without directly contacting customer service. But you can still contact them during the following hours.
Monday to Friday 8:30 am -8:30 pm
Saturday: 9:00 am - 6:00 pm
Sunday: 10:00 am – 4:00 pm
Bank holidays: 9:00 am – 6:00 pm
To use the live chat option, visit the origin contact page and select the chat to us option at the bottom of your screen. A chat window will open where you can type your issue and await a response from an agent on the other end. You could also use the following channel.
This method is, however, slow, and you could await a response for several days. It is therefore not the most convenient if you have an urgent issue you would like addressed, such as a slow connection. However, expressing your grievance in writing allows you to retain a copy of evidence should you need to use it in future.
Alternative Ways to File a Complaint Against Origin
If you tried contacting Origin and are yet to get a response or have not received satisfactory help, you could try out the following alternative avenues to file a complaint against the company.
Office of Communications Alternative Dispute Resolution Schemes
Energy, financial, and telecommunications companies have alternative dispute resolution schemes. In the telecommunication sector, the office of communications (Ofcom), the regulator, is a competent authority in dispute resolution. The organisations that provide ADR service with the approval of Ofcom are:
Office of Telecommunications Ombudsman (Otelo)
Communications and Internet Services Adjudication Scheme (CISAS)
Although Ofcom regulates these bodies, they are independent and provide an impartial assessment of complaints between the customers and service provider, in this case, Origin.
A look at the Ofcom website shows that Origin uses the office of the telecommunication Ombudsman as its ADR scheme. Therefore, if you have already raised your issue with Origin Broadband, and it remains unresolved for at least eight weeks since you filed the complaint, or are unable to reach an agreement with Origin Broadband, then make sure to visit the website and follow the provided steps to set up an account and lodge a complaint.
Otelo can help with complaints to do with:
Installations
Overcharging
Tariff charges
Billing carrying on after changing providers
Loss of service/connection failure
Switching providers
The ombudsman will investigate the issue and assess whether an injustice was committed. You will have to provide paper evidence about the case, if any is available. Some relevant information includes;
Dates when you first noticed the issue and complained to the service provider
Copies of correspondence and details such as times, dates of phone calls and the names of the agent you spoke to
Evidence of the issue you are complaining about if such information exists.
The ombudsman will then supply this evidence of your complaint to the service provider, who may offer to rectify the issue or offer another form of resolution. The ombudsman will then get back to you with this information, and if you are satisfied with the feedback, the issue will be considered resolved. Should the issue remain unresolved, the ombudsman will carry a full assessment of the case and make an independent decision of their own after considering:
Both sides of the story
The law
Accepted industry practices
Relevant industry practices
If you accept the resolution that the ombudsman comes up with, Origin Broadband will be legally bound to comply and should they choose not to do so within a reasonable time; you could choose to enforce the resolution in a court of law since the decision was legally binding.
 DoNotPay Can Get Refunds for You in an Instant!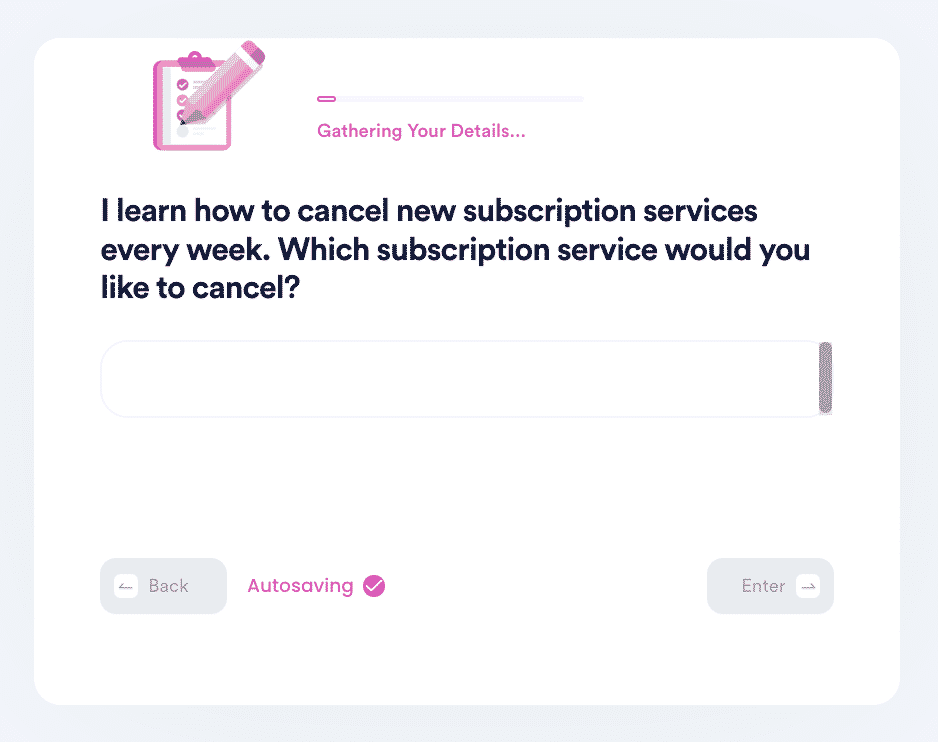 If you are thinking of abandoning the Origin Broadband service altogether, DoNotPay can help you cancel the Origin Broadband service and get refunds by following these steps.
Log in to DoNotPay and search for the Manage Subscriptions product
Provide the name of the subscription service you want to cancel.
Provide your account details such as email address and username.
Get Any Customer Service Issue Resolved With DoNotPay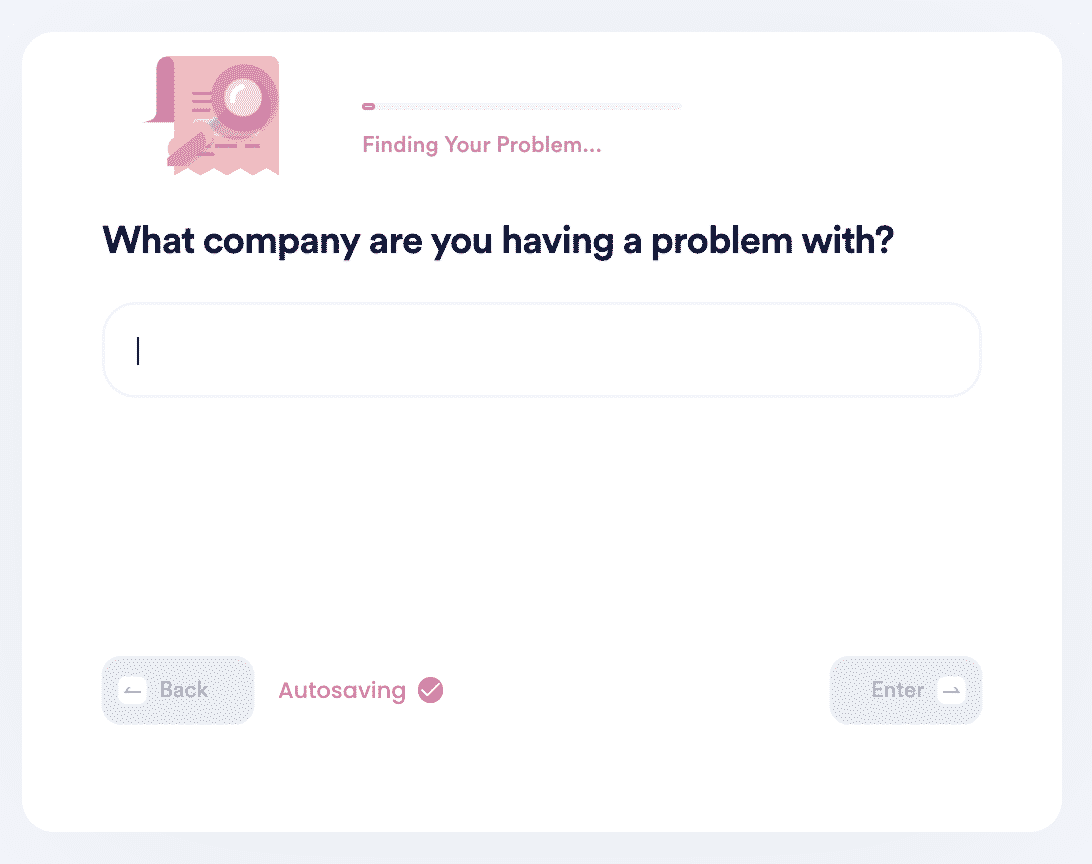 If you are experiencing any issue regarding customer service, DoNotPay can help you resolve it by helping you jump the phone queue and get your issue heard in minimum time. Why wait on hold when we can call the company on your behalf and wait on hold so that you do not have to. We will notify you promptly once the agent gets back to us so that you can explain your issue and have them resolve it and provide the answers you seek. All you have to do is take these easy steps.
Open your browser and sign up with us.
Type in skip waiting on hold and select the product.
Search the company you would like to get in touch with.
Click the name of the company and let us do the rest.
What Else Can DoNotPay Do?

Our other services include helping you:
Sign up with us to enjoy these and other solutions to everyday processes