Did Orbit Housing Ignore Your Complaint? Here's What to Do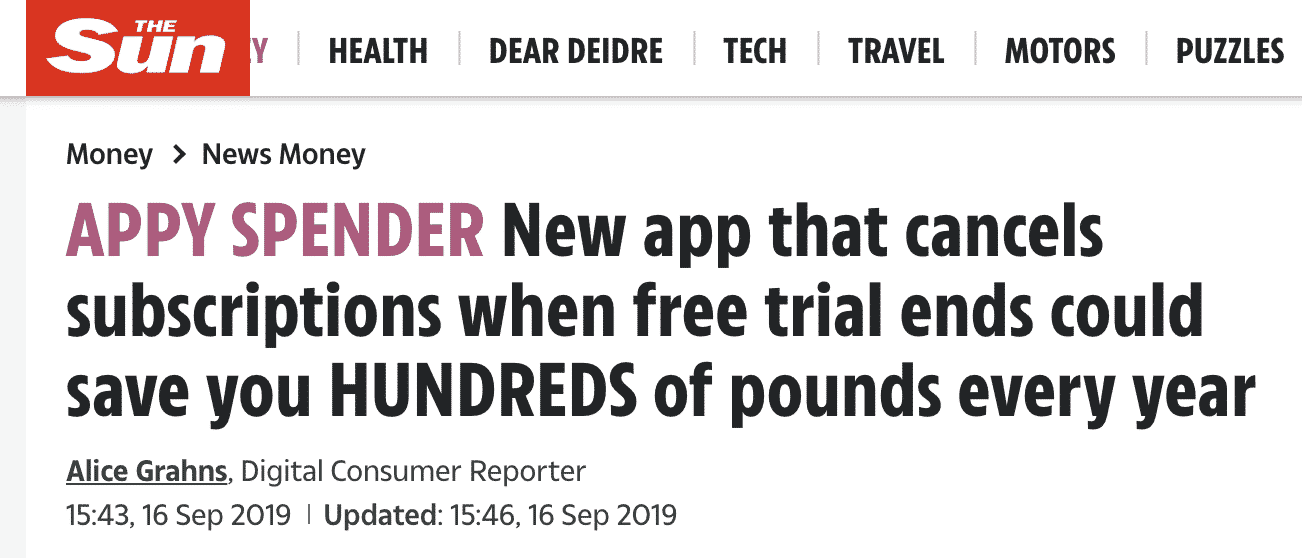 Orbit Housing can be a great way to buy a house. Housing associations like Orbit can make homeownership possible for people who never thought they would be able to afford a home. Orbit Housing can also help with special requirements to find a home that's just right.
But Orbit Housing is a large company. Mistakes happen. Getting complaints addressed and fixed by big corporations can be complicated. Even corporations with the best intentions can make mistakes that cost their customers. 
According to TrustPilot, some Orbit Housing customers complain about long wait times for repairs or delivery of property. These wait times cost customers time and money.
As they say, the squeaky wheel gets the grease. Sometimes inconvenienced customers need to be the squeaky wheel to get the resolution they need. But not everyone knows how to squeak. Luckily, DoNotPay can help customers file a formal complaint that's sure to get a company's attention.
How to Contact Orbit Housing to Make a Complaint on Your Own 
If you have a problem with Orbit Housing, you can try going to them directly for help. There are only a few ways to contact Orbit Housing to make a complaint: online, by phone or by email.
As an existing customer, you can file a  complaint through the myAccount portal. If you do not have an online account, you can file your complaint using the complaints form on the Orbit Customer Hub.
Orbit Housing is eager to solve complaints. They often respond to negative posts on review sites, encouraging customers to contact Orbit Housing directly.
According to Orbit Housing, you may call for a complaint during business hours, which are Monday through Friday, 8 am to 6 pm.
Contact Information for Orbit Housing Support
Online Portal
Orbit Customer Hub
Email
Customer.Relations@orbit.org.uk
Phone
02476438244
Research First 
If you do decide to make a complaint on your own, do your research. You'll need to know how to escalate the complaint, and what your potential next steps are going into the conversation. If you know your rights, you're more likely to get the outcome you need.
Filing Complaints Against Orbit Housing Through Third Parties 
In the UK, there are a few third-party organisations that handle complaints against housing companies like Orbit Housing. Here are some organisations to consider if you need to file a complaint against Orbit Housing:
An Ombudsman. In the UK, there are specific Ombudsman organisations that deal with different sectors. If you can't resolve your complaint with Orbit Housing directly, an Ombudsman will help. These independent and impartial investigators will take their time looking into your complaint. The Housing Ombudsman in the UK has a history of dealing with Orbit Housing, and will help you navigate your complaint.
Alternative Dispute Resolutions (ADRs). ADR schemes include things like mediation and arbitration. Companies are encouraged to participate in ADRs by the UK government. Orbit Housing may participate in an ADR.
Small Claims Court. If your complaint isn't being addressed and you're at the end of your rope, you may need to take Orbit Housing to court. This should be your last resort, because it will likely shut down all communication between you and Orbit Housing.
Before bringing Orbit Housing to court, try filing a formal complaint with them. Make sure to research what to include. You can look for templates online, or let DoNotPay do the work for you.
Get Any Customer Service Issue Resolved With DoNotPay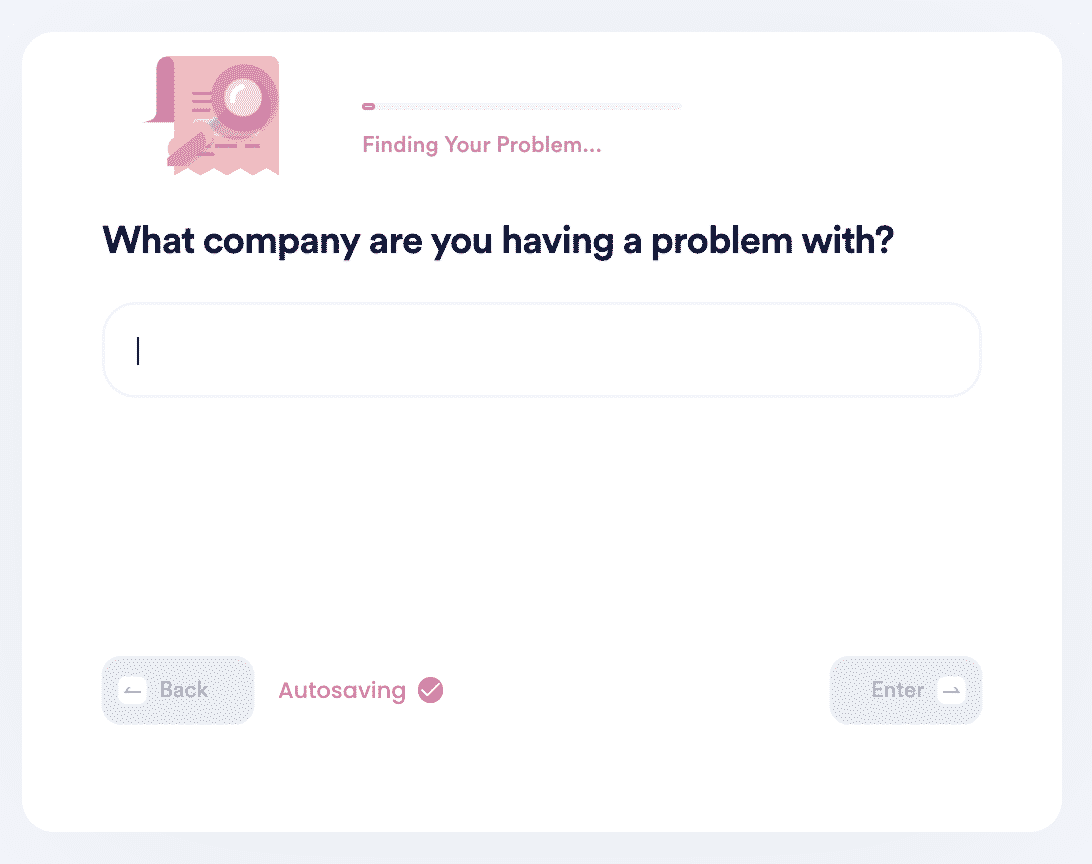 DoNotPay is a great way to solve your issue with Orbit Housing, without any hassle.
There are multiple customer service products to choose from, including one to send a formal complaint to Orbit Housing, or any other company.
Here's how you can use DoNotPay to file a complaint:
Go to the DoNotPay customer service product page and select the Other Customer Service Issue option.
Use the dropdown menu to describe your issue.
Indicate the company you are having an issue with. It can be Orbit Housing or any other company.
Describe your issue in the free text box provided.
That's it! DoNotPay will help contact Orbit Housing regarding your complaint. If you need to take your complaint further, DoNotPay can help file in Small Claims Court, too.
What Other Companies Does DoNotPay Work With?
DoNotPay can file a complaint with any company, not just Orbit Housing. Here are some other companies DoNotPay can help file a complaint with:
Join DoNotPay today to file a formal complaint against Orbit Housing that'll be taken seriously!