Get Orbit Energy To Take Your Complaints Seriously In 4 Steps

Having reliable, effective power for your home is an essential part of modern life. For many in England, Wales, and Scotland, Orbit Energy handled those needs. Like any company, though, Orbit Energy isn't perfect and may have done something that left you a less-than-happy customer. If you have any , you can file a formal complaint using DoNotPay, so they will take it seriously.
How to File a Complaint Against Orbit Energy
It is important to note that Orbit Energy no longer exists. As of December 2021, the company ceased to trade and turned over their responsibilities to ScottishPower. If your  is related to your energy services, you'll have to contact them for it to be addressed.
You can contact ScottishPower by:
Phone
Email
Online Chat / Online Complaint Form
Mail
How to Contact Orbit Energy

Phone
0345 058 0002

0800 040 7002

Email
contactus@scottishpower.co.uk
Website
https://www.scottishpower.co.uk/solr/orbit-energy
Online Support
Live Chat
Postal Address
Scottish Power Customer Services

320 St Vincent Street, Glasgow, G2 5AD
Alternative Ways to File a Complaint Against Orbit Energy
The fact that Orbit Energy ceased operations can really complicate the complaint filing process. Even if you already filed a complaint with them, it may have gotten lost during the switch to ScottishPower. It's also possible they simply ignored you. If any of this has happened to you, here are some alternative options for getting your complaint handled:
Ombudsman
Calling in the Energy Ombudsman to review your complaint is one strategy to have it addressed. The job of the Ombudsman is to look at complaints against a business and determine if they've wronged their customers. If they find that Orbit Energy (or ScottishPower in this case) hasn't been treating you properly or has failed in their duties, they'll award you compensation and force them to fix the problem. Just be quick about it, since they only review more recent cases.
Mediation
Mediation can be one strategy to help you come to an agreement with your energy provider. When you hire a mediator, they work with you and the other party to find a way to resolve your problems that works for both parties. If you don't want to escalate to a more serious resolution tactic, this can be a good way to fix your situation.
Arbitration also falls into this option, being similar to mediation save for the fact that arbitrators can rule on your case in a legally-binding way.
Small Claims Court
If your problem with Orbit Energy is more serious, you could choose to take them to small claims court. In the UK, a case qualifies for small claims if your claim is up to £10,000. If this describes your situation and you feel confident in your legal representation, this might be the avenue for you.
Additionally, if you have evidence that many other people have also had similar issues with Orbit Energy or ScottishPower, you may be able to start a class-action lawsuit.
DoNotPay Can Solve Your Orbit Energy Complaints For You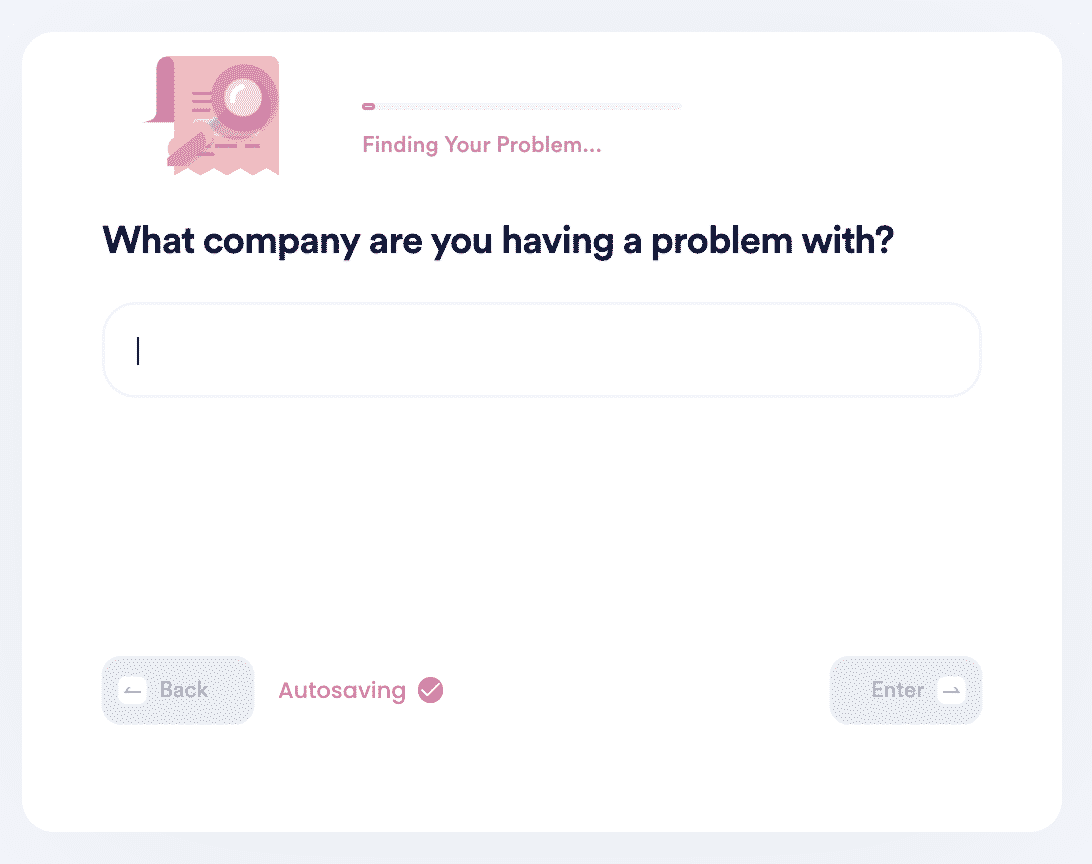 If none of the official channels are working and you don't have the time, energy or ability to use the alternatives, you can still force Orbit Energy/ScottishPower to respond to your complaints. For that, you just have to let us here at DoNotPay help you out.
You only need to follow a few quick steps to get us started, and we'll get back to you with a response from the company. After you log in on your DoNotPay account, search the product that best addresses your concern, provide the necessary information to describe your issues for us.
And that's it! Let us handle the rest. We'll generate a demand letter and send you the response we get ASAP.
Why Choose DoNotPay?
DoNotPay can help you when you're struggling to get what you deserve from a company. Whether it's Orbit Energy or someone else, consumers need protection from exploitation and abuse by powerful corporations. That's the whole reason we do what we do here at DoNotPay.
We're reliable and always do whatever it takes to get results.
We pride ourselves on being easy to use by everyone.
We only charge a single low price for all our services.
In short, we're in your corner and willing to fight for your rights.
What's the Most Effective Way to File a Complaint Against Orbit Energy?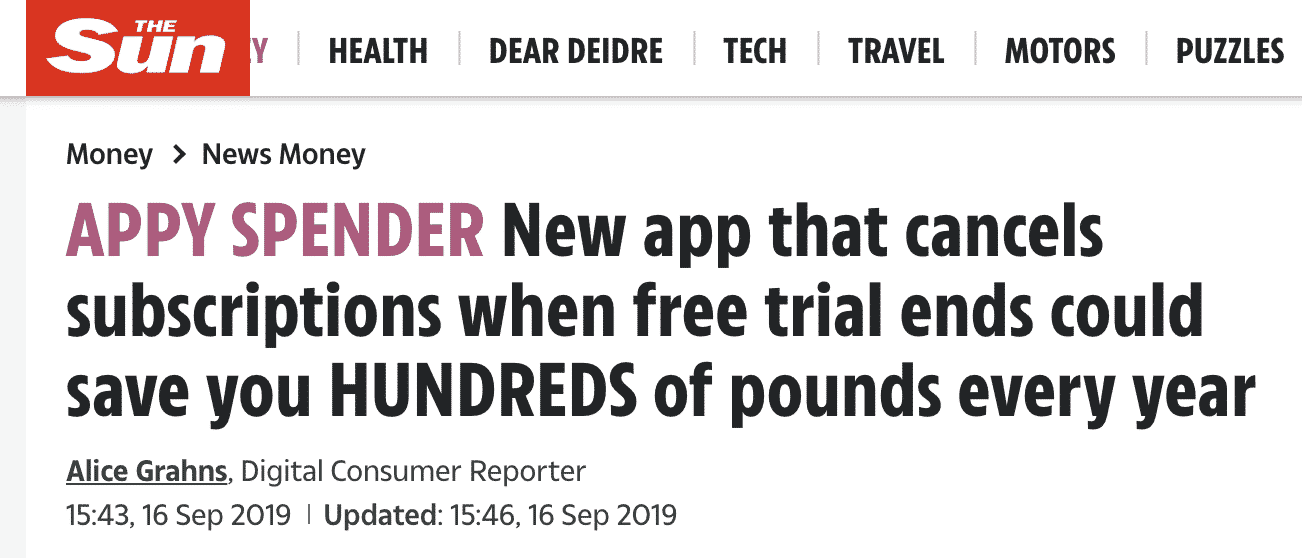 DoNotPay presents the easiest and most effective way to make a complaint against Orbit Energy.
Orbit Energy isn't the only company DoNotPay can deal with. We'll fight for you against any number of other organizations, including:
Ofcom
Big or small, we'll take on any company to get you what you're owed.
What Else Can DoNotPay Do?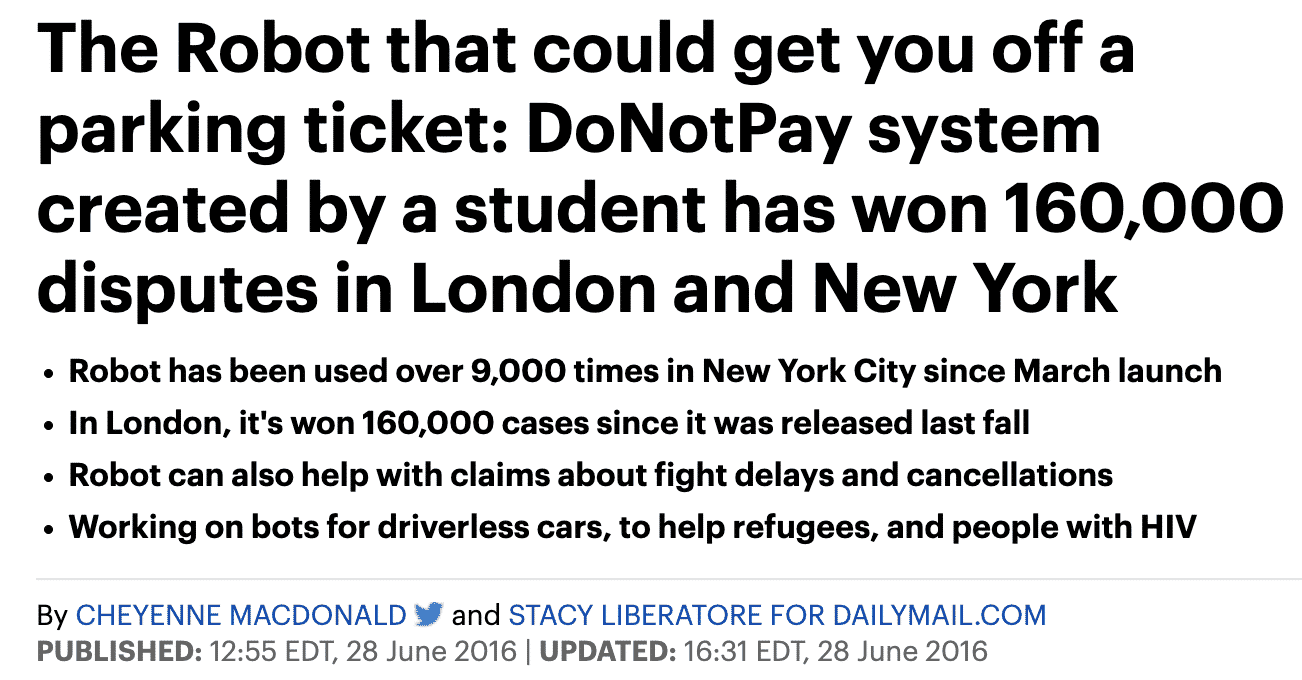 If you need more than just a response to your , DoNotPay can still help you. Take a look at some of the other services we offer, some of them being:
No matter what problem you're having, DoNotPay helps you solve it. Join us today to file a formal complaint against Orbit Energy!