Did Openreach Ignore Your Complaints? Here's What To Do!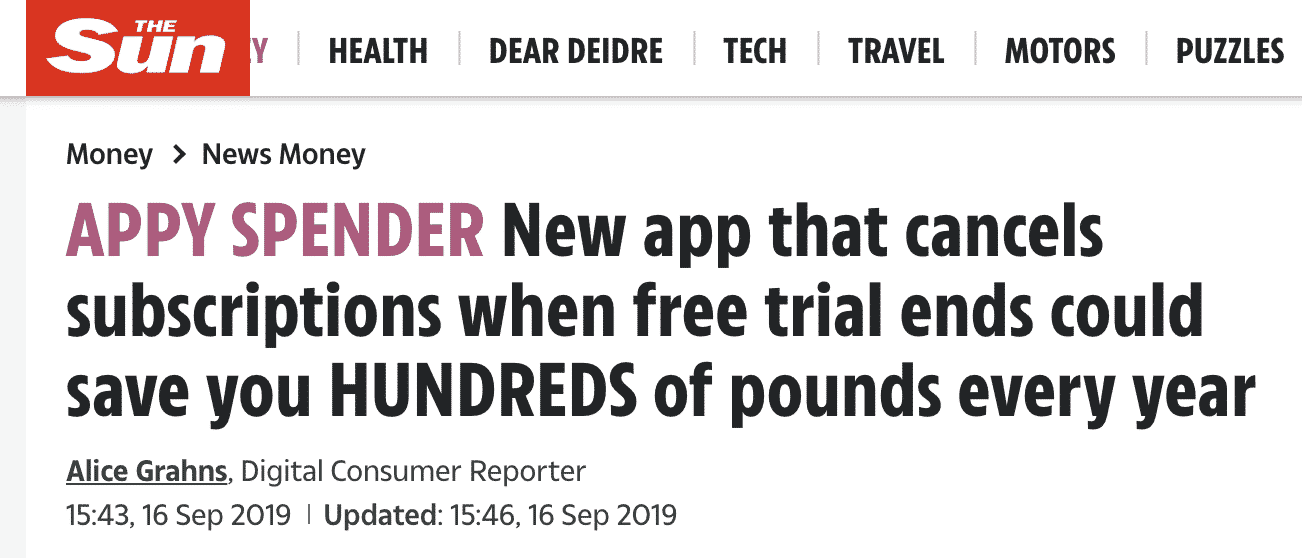 Almost every building and business in the United Kingdom has access to the national broadband and telephone network thanks to Openreach Limited, a wholly-owned subsidiary of BT plc responsible for maintaining the ducts, cabinets, telephone cables, and exchanges that make this possible.
The four main parts of Openreach are fibre and network delivery, strategic infrastructure development, service delivery, and headquarters.
Openreach cares about your satisfaction as a client and your ability to stay within your budget when it comes to network delivery. DoNotPay may assist you in filing a complaint against Openreach if you are unsure how to do so.
Directions to File a Complaint Against Openreach
Openreach is ahead of the curve in cutting-edge web services by providing a streamlined method for customers to lodge complaints.
The Openreach may be reached by several different channels, including:
Email
Openreach also offers email support for its customers. No direct email address is listed; however, you may send an email by completing a form on the Openreach homepage.
To email Openreach, please:
Navigate to the Openreach homepage.
To reach Openreach's support team, click the "Contact Us" button that appears when you click the symbol.
If you want to contact us through email, choose that option.
If you choose this route, you'll be asked to enter the email's subject line.
Once you've decided what your complaint is about, you may add personal details and your contact information.
Contact Through Phone Call
If you need to get in touch with Openreach fast for any reason, including to lodge an emergency complaint, you may do so by dialling 0800 023 2023.
Chat Facility
Openreach's chat service is the fastest method to have your problem addressed. To do so, visit the website and look for the symbol in the screen's lower right corner. The virtual assistant may then put you in touch with the appropriate department, where a customer support team member will be assigned to you and ready to assist.
Here's an overview of Openreach's contact details:
| | |
| --- | --- |
| Online | Contact Us Page |
| Phone number | 0800 023 2023 |
| Address | Kelvin House, 123 Judd Street, London WC1H 9NP |
DoNotPay Can Help You File a Formal Consumer Complaint In Less Than 5 Minutes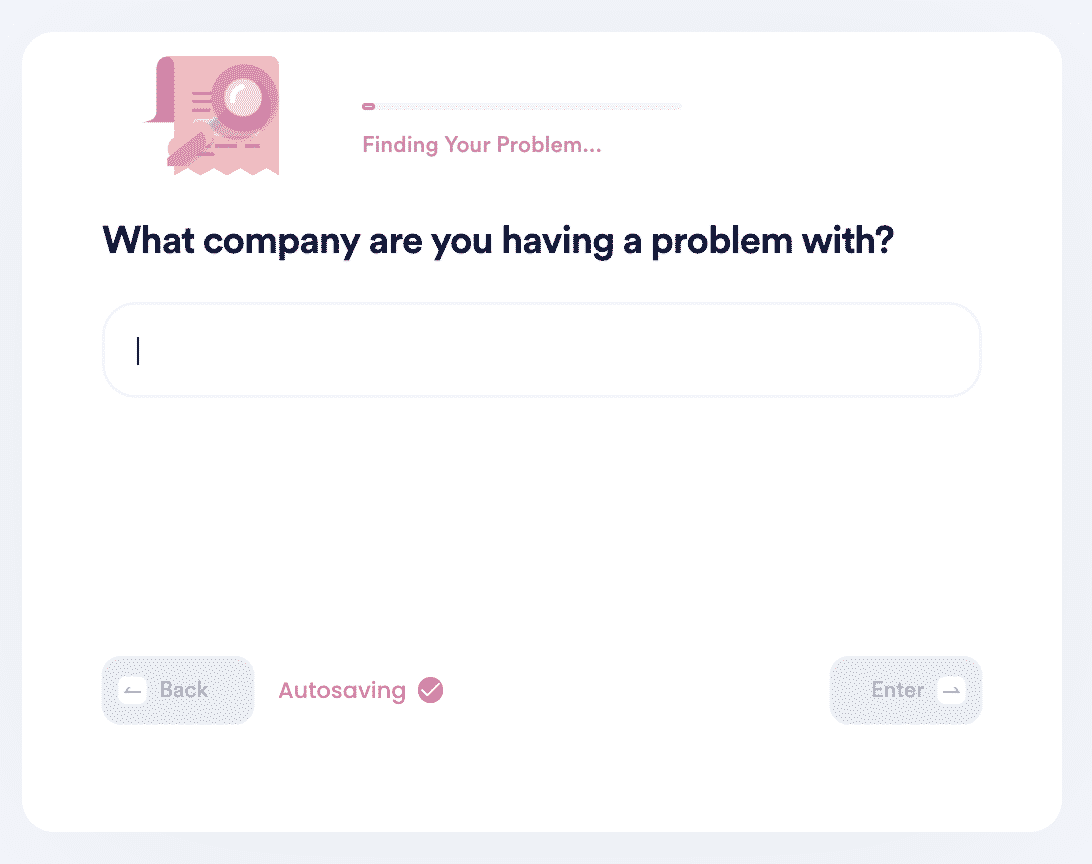 The time it takes to file a complaint against a business might increase if the channels of contact are not constantly available or the firm takes too long to answer. Small claims court is the typical venue for resolving legal disputes with businesses, but filing a case there may be time-consuming and expensive.
The complaint procedure is not always straightforward, and you may need legal counsel. However, the legal process may be costly in terms of time and money.
DoNotPay has created a terrific tool to enable you to lodge a complaint against any firm in just four simple steps because they care about your plight. You may get everything you need to make a complaint against a firm by joining up on our website.
Using DoNotPay's Other Customer Service Issues product, you may lodge a formal complaint with Openreach in the following ways:
Pick the Other Customer Service Issues service.
Choose the solution that most closely reflects your experience.
Please identify the firm with whom you are experiencing issues.
Please provide us with any information you think would be relevant to resolving your case.
All done! DoNotPay will look into your inquiry and take the required measures to fulfil it. We will communicate with the business on your behalf and present your needs.
DoNotPay Is Compatible With Every System and Company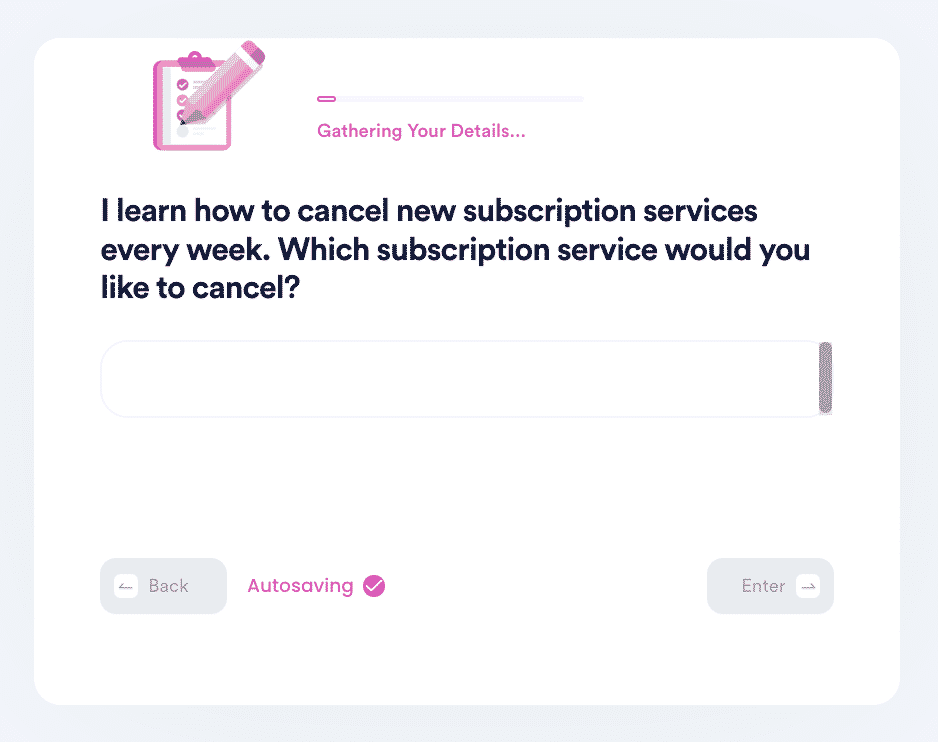 Most customers who have problems with a company give up. Hiring a lawyer to help you through it is time-consuming and costly. But now, with the DoNotPay app, it's easier than ever to obtain what you need without emptying your bank account.
DoNotPay is an advanced artificial intelligence (AI) tool that can handle all of your business and legal needs. Do you need help submitting complaints against other companies?
Regardless of the industry in which the firm operates, you may use the DoNotPay other Customer Service Issues product to lodge a complaint at any moment. DoNotPay is here to assist you, even if the firm you are dealing with is not mentioned on our resources page.
The most frequent entities against whom we can assist with complaint filing are shown in the list below.
DoNotPay Helps Solve All Your Complaints

DoNotPay's services include any platform and organization, not only Openreach complaints. We provide convenient, at-home solutions to legal and bureaucratic problems.
DoNotPay is a multi-talented tool that can be used as a reliable helper, a trustworthy advocate, and a knowledgeable travel companion. We've got you covered if you need assistance with anything from filing a small claims court lawsuit to handling a child's travel permission paperwork.
DoNotPay also provides the following additional services:
If you sign up for an account on our website right now, you'll have unrestricted access to our services.