Did Onward Homes Ignore Your Complaints? Here's What To Do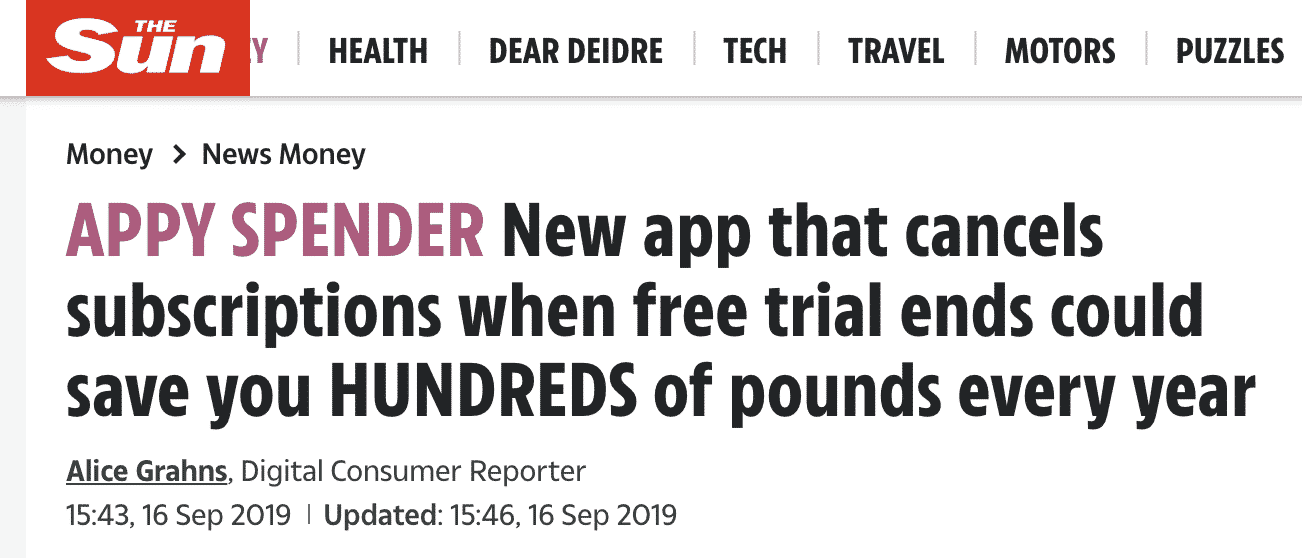 It can be difficult for individuals and families in the UK to find affordable housing. Thankfully, there are organisations that are dedicated to providing high-quality homes and building communities. One of these organisations is Onward Homes. Established in 2018, Onward combined Liverpool Housing Trust, Hyndburn Homes, Peak Valley Housing Association and Ribble Valley Homes to form one entity to serve the community.
Unfortunately, it's not all rainbows and unicorns for people who rent or buy homes from Onward Homes. In fact, the company has a long list of customer complaints. If you're dealing with issues associated with renting or buying a home from Onward Homes, you're probably frustrated and irritated. That's understandable.
If you're unable to get the assistance you need, you may wish to pursue additional actions such as filing an official complaint against Onward Homes. Before things get to the point of no return, let DoNotPay assist you with getting customer support without having to wait on hold forever.
Why File a Complaint With Onward Homes?
There are a number of reasons that people are unhappy with the way Onward Homes handles things. From blatant discrimination to excessive charges, here are some key reasons to consider filing a complaint with Onward Homes:
Discriminatory practices
Inappropriate service charges increases
Difficulty getting repairs done in your rental
Issues with heating and air conditioning
Plumbing problems that go unresolved
Any issue that affects your ability to live in your home comfortably
How to Get Support From Onward Homes
If you're experiencing any of the issues listed above, the first thing you should do is to reach out to Onward Homes. In theory, all you have to do is explain what the problem is and how you expect it to be resolved. Onward should respond accordingly. Use the following information to file a complaint against Onward:
Alternative Ways to Get Satisfaction From Onward Homes
If you've attempted to resolve an issue with Onward Homes to no avail, you may want to ramp up your efforts by taking advantage of one of the following means of dispute resolution:
ADR Schemes (Alternative dispute resolutions) - If your direct complaints to Onward Homes haven't been resolved to your satisfaction, consider asking for help from an ADR scheme. Whether you choose moderation or arbitration, a third party will help resolve your issue in a legally binding manner.
Ombudsman - If you're having trouble with any landlord, you can enlist the help of a property ombudsman to help resolve the issue. Remember that these individuals are independent, third parties who are impartial.
Small Claims Court - When all else fails, you may be pushed to pursue a court case against Onward Homes for damages. Keep in mind that small claims cases are limited in England and Wales to £10,000 and in Scotland, it's £5,000 while in Northern Ireland it's £3,000.
Get Your Onward Homes Issue Resolved With DoNotPay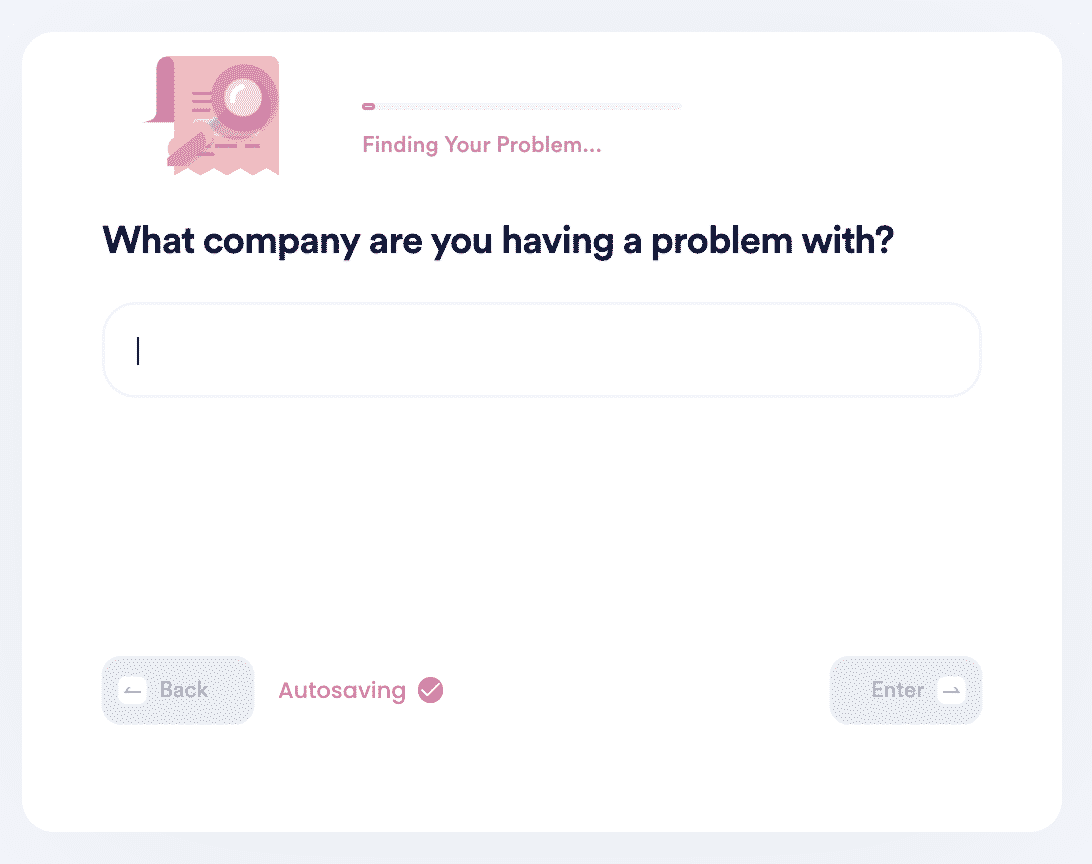 Dealing with Onward Homes and spinning your wheels? Instead of continuing to get frustrated, let DoNotPay lend a hand. We'll help you get your complaints sorted. It's simple, just follow the steps below:
Go to DoNotPay's resource page to browse the products they have to offer. You may also look up the organisation's name (in this case, Onward Homes) to see if DoNotPay has an article that is a perfect match!
Choose the product that best meets your needs and click on it to learn more about it.
Follow the on-screen instructions, including providing any additional information requested by DoNotPay.
Watch how DoNotPay takes on Onward Homes on your behalf, ensuring that you have the best chance of getting your issue fixed and collecting compensation as soon as possible.
Now, pour a cup of tea and relax! DoNotPay will make the call and alert you the instant someone picks up. That's right! You don't have to sit and wait again!
Get Better Service From Any Company With DoNotPay
We're not just able to help you get exceptional customer service from Onward Homes. When you're struggling to get the service you deserve from any company, you can count on DoNotPay. Just a few of the organisations we can help you deal with include:
What Else Can DoNotPay Do For Me?

Although helping people resolve issues with Onward Homes is a big deal, it's not the only thing the World's First Robot Lawyer can do. Some other things this amazing product can handle include:
Visit DoNotPay today to learn more about this amazing app. Join us today to file formal complaints against any company that wronged you and get compensated!