How to Dispute Your One Parking Solution PCN Easily

Did you receive a One Parking Solution PCN (Parking Charge Notice)? If you're looking to fight an unjust or overpriced One Parking Solution PCN, this article contains important information you must know. DoNotPay is your one-stop-shop for fighting back against crooked parking management firms looking to make a profit.
Important: A New £50 Cap for Most PCN Fines Issued By Parking Management Firms
In December 2019, the BBC published a news report concerning Devon and Cornwall police vehicles being issued parking tickets while responding to a 999 call. The parking charge notice (PCN) required that both police departments pay £85 within 28 days.
The PCN refers to vehicles parked in a Plymouth car park at or after midnight. Even though emergency vehicles are exempt, the parking firm that issued the PCN advised the officers they, too, had to follow the appeals process.
This story sheds light on an issue that has plagued UK residents since the private parking firms were allowed to issue parking fines.
If it sounds almost too ridiculous to be true for marked police cars to be ticketed, imagine the hassle regular drivers have faced. But a new package of measures has been applied on 7 February 2022, called the "Private Parking Code of Practice."
Among the changes is a £50 cap for most fines in England, Scotland and Wales. The cap was £100 before the Code of Practice went into effect. But these One Parking Solution PCNs can still put a beating on your finances.
How Do I Challenge a Parking Fine?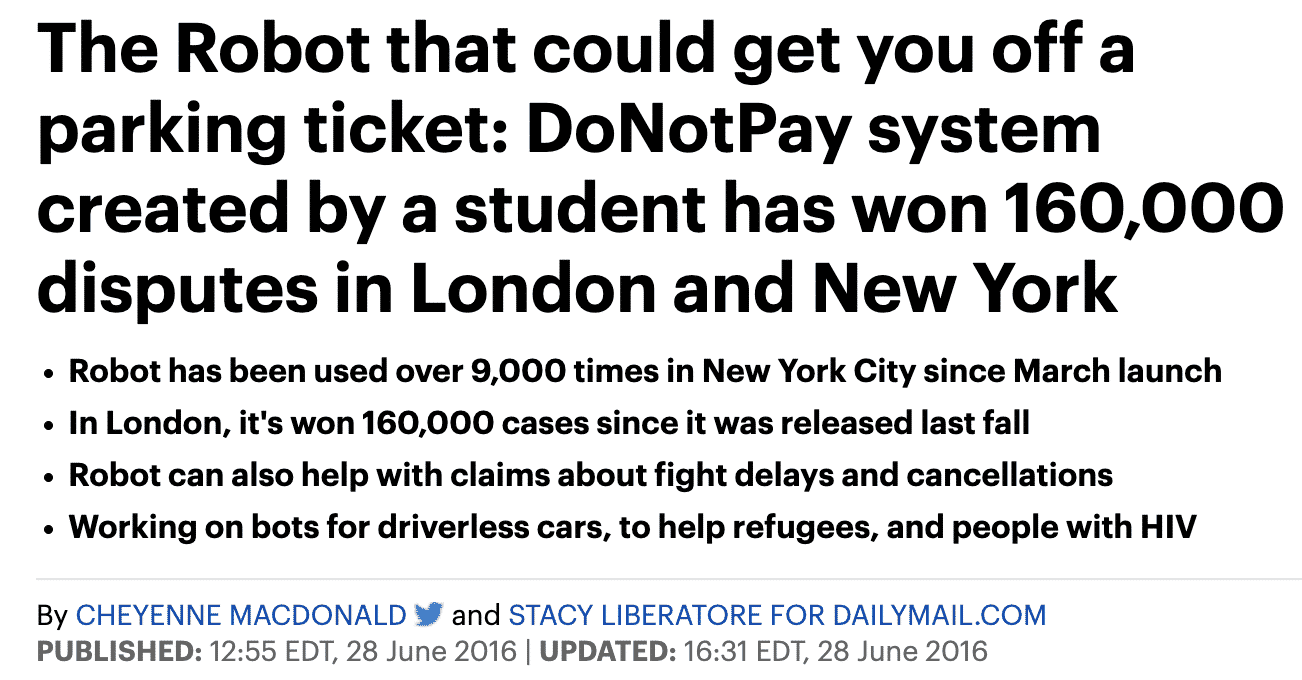 The type of infraction one is accused of will determine how one appeals their ticket. Read the ticket to ascertain its type before you do anything. Typically, PCNs will be one of the following:
1. Fixed Penalty Notice (FPN)
Usually abbreviated "FPN," notifies the recipient that they're being fined for committing a minor criminal offence. Unless the fine is paid in full or an appeal overturns an FPN, the recipient risks further prosecution.
Introduced in the early to mid-1950s, traffic wardens and police officers in Britain used issued FPNs primarily for parking offences. Over the decades, their use gradually extended to other governmental authorities and public officials.
As a result, the range of offences covered by FPNs has also grown well beyond parking tickets. Nevertheless, traffic infractions committed on red routes, failing to yield for pedestrians in pedestrian crossings, and managed parking zones still contribute to most FPNs.
2. Penalty Charge Notice (PCN)
According to Redbridge Council in London, one should never ignore PCNs. If you decide not to appeal, paying the fine before the due date will result in the fine being reduced by 50%! Of course, it's prudent to check with your local council to see if it honours the same or a similar policy.
PCN fees are first proposed by London Councils and either approved or amended by the Secretary of State for Transport and the Mayor of London. Most councils in the UK provide a page on their website where one can view the status of their PCNs. They typically provide additional information and/or options.
3. Excess Charge Notice (ECN)
ECNs are issued or served by a police officer or parking attendant of or on behalf of a council according to the provisions of Section 43 and Section 66 of the 1991 Act. They're also issued by councils concerning infractions on public properties. This includes high streets (retail and commercial-based stretches of road) or council car parks.
4. Parking Charge Notice (PCN)
PCNs are issued by parking companies or private landowners. Examples include car parks owned or operated by supermarkets, malls, hospitals, et cetera. Whenever you park on private land, you're agreeing to the owners' general terms and conditions. If you've received a PCN from One Parking Solution, the first thing to do is read the terms and conditions.
These can be found on the back of parking receipts or signs at either the entrance and/or at individual parking spots. According to GOV.UK, "An entrance sign must be displayed and maintained at the entrance to controlled land to inform drivers as appropriate whether parking is permitted subject to terms and conditions, including payment, or is prohibited […]"
Police officers and council parking enforcement officers (PEOs) also issue PCNs for those who have illegally parked on public land. The same rule concerning signage generally applies to public land as they do to private land. Nevertheless, it's always a good idea to visit the council's website and double-check if you're in doubt.
You can reach One Parking Solution through
Website
Contact
Phone Number
0330 043 0240 (General Enquiries)
0330 043 0250 (Car Owners)
Email
info@oneparking.co.uk
Post
Attn: Appeals Department

One Parking Solution Limited

95 Arundel Road

Worthing

West Sussex

BN13 3EU

Opening Hours
Mon-Fri: 09:30-16:30

Sat: closed

Sun: closed
Note that all payments may only be done via post or online.
Check the Private Parking Code of Practice Guidance If You Get a PCN
The Private Parking Code of Practice Guidance is published online by the Secretary of State for the Department for Levelling Up, Housing and Communities (DLUHC). It provides summaries of the following specific ordinances and codes of practice
The Surveillance Camera Code of Practice
The Services, Public Functions and Associations: Statutory Code of Practice, issued by the Equality and Human Rights Commission (EHRC)
The Vehicle Excise and Registration Act 1994
The Equality Act 2010
The Protection of Freedoms Act 2012
The Consumer Rights Act 2015
The General Data Protection Regulation 2016 (GDPR)
The Parking (Code of Practice) Act 2019
DoNotPay Is Your One Solution To Fighting Wrongfully Issued PCNs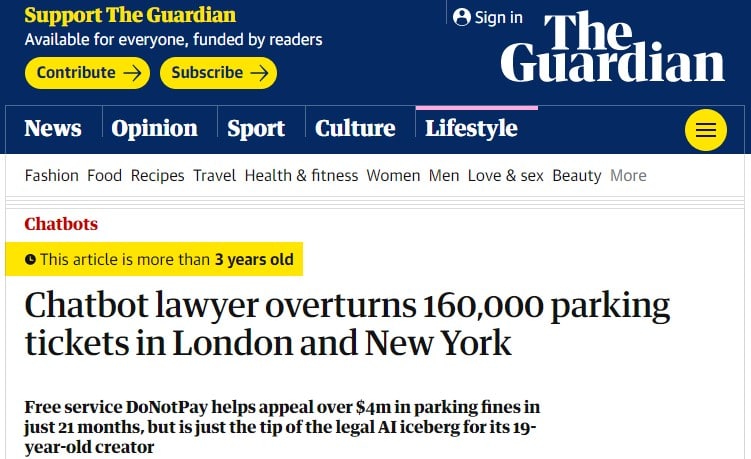 As reported by the BBC, DoNotPay is the world's first Robot Lawyer that helps you fight parking tickets. "I'm very surprised it has been so successful, but I am not surprised that so many people have pushed back against their parking tickets," the creator Joshua Browder told the BBC in 2016. Since that interview, we've expanded our functionality exponentially.
DoNotPay can help you fight your parking ticket (again for UK users, we cannot mail the letter).
Here's how to get started
Log-in to DoNotPay and go to the Ticket Disputes category. Select the Parking Ticket product.

 

Upload a photo of your citation.

 

Provide us with some details on why you believe the citation issued is a mistake.

 

That's it! You'll receive an appeal letter that contains the best argument to win your case.

 
It's really that simple! You can use the carefully crafted appeal letter to serve as your argument when you challenge your ticket.
If you were looking for other traffic ticket-related topics, one of the following links may provide a solution.
Other Things You Can Count On DoNotPay For
Once we've helped you take care of your One Parking Solution PCN, it's a perfect time to see what else DoNotPay can do for you. From your DoNotPay iOS app or via the browser on your Android smartphone, you can
Join us today to learn more!