How to Get One Call Insurance To Take Your Complaints Seriously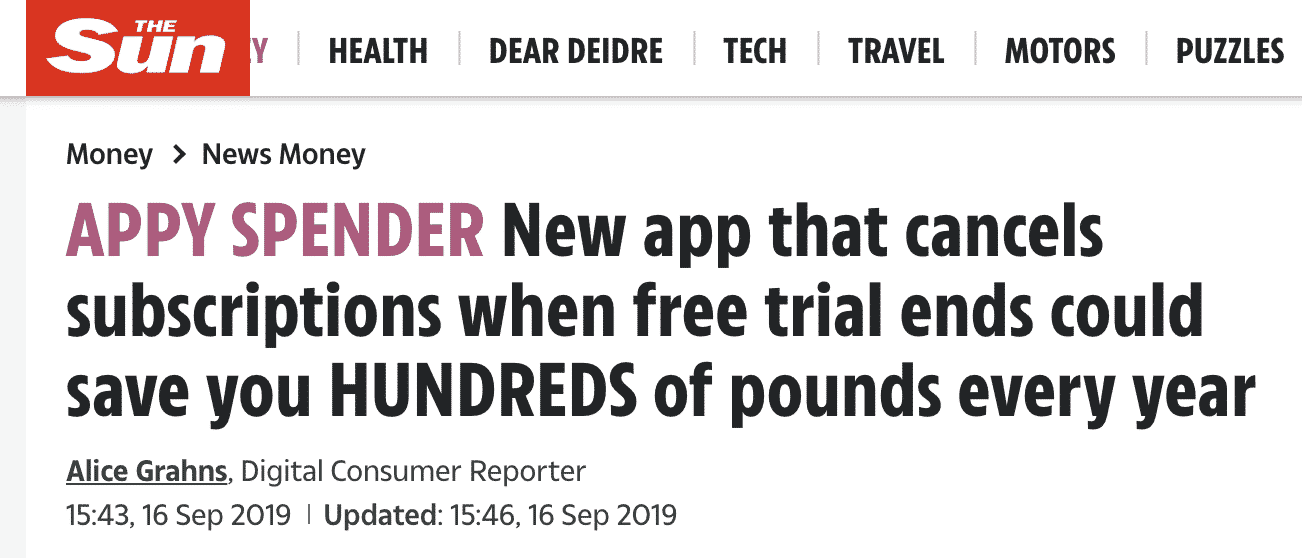 One Call Insurance is a large UK-based insurance broker headquartered in Doncaster, United Kingdom but operating primarily online. They offer vehicle, home, business, and multi-policy plans.
It is said that most insurance companies are only good until you need to make a claim and sadly that could be true for One Call. A large number of their clients have filed or intended to file  due to varying troublesome issues.
Sadly, it's the long-time customers that seem to have a hard time dealing with One Call Insurance. If you are one of their unhappy clients, DoNotPay can help. DoNotPay provides an easier and more convenient way of filing complaints. We have dealt with big companies like BBC, Royal Mail, and British Gas. Read on to learn how you can make One Call Insurance hear you out and get favourable results.
How to File a Complaint Against One Call Insurance?
Frustration is going to set in rather quickly when you first mention the word 'complaint' to a One Call Insurance salesperson. According to reviews on Trustpilot, the most common problems with the said insurance provider include:
Hidden fees/charges.
Difficulty in cancelling auto-renewal of policy.
Difficulty in filing a claim.
Poor customer service and very limited ways to get in touch with an agent.
All information on how to file a  came down to talking things out with a customer service representative but even this is a problem as they have no phone number or email address. There may be several reasons for contacting One Call but all options on their website lead to starting a live chat with a rough wait time of 20-30 minutes.
Some users complain that despite representatives agreeing to make certain changes as requested, they eventually find out that the change has not been made. Forcing the poor clients to just suck it up and make do with what they were given. This has happened with requests for cancelling auto-renewals and policy premium quotes v.s. actual price.
Alternative Ways to File a Complaint Against One Call Insurance
It may be exasperating filing a complaint through chat and even more frustrating if nothing was resolved. Worse, if you were made to believe your request was processed only to find out that it wasn't. Forcing you to either go through the whole process of contacting their customer support chat or just accepting it is what it is and avoiding One Call Insurance in the future.
If all attempts to work with One Call Insurance have failed, it's time to check out alternative options.
The government highly encourages the use of ADR or Alternative Dispute Resolution as opposed to going directly to court. The most common types of ADR are:
Mediation - An independent third party assists both parties (complainant and the subject of the complaint) to arrive at a mutually acceptable resolution.
Arbitration -  An independent third party evaluates the facts of the situation and declares a decision that is often binding on one or both parties.
An insurance ombudsman reviews complaints and the existing insurance contract to help both sides come to a resolution that works for all parties involved.
If worse comes to worst and you feel that all other options did not work for you, the last resort would be to take One Call Insurance to small claims court. This option can cost you time and money so it would be best to analyse if it's worth the trouble.
Get Any Customer Service Issue Resolved With DoNotPay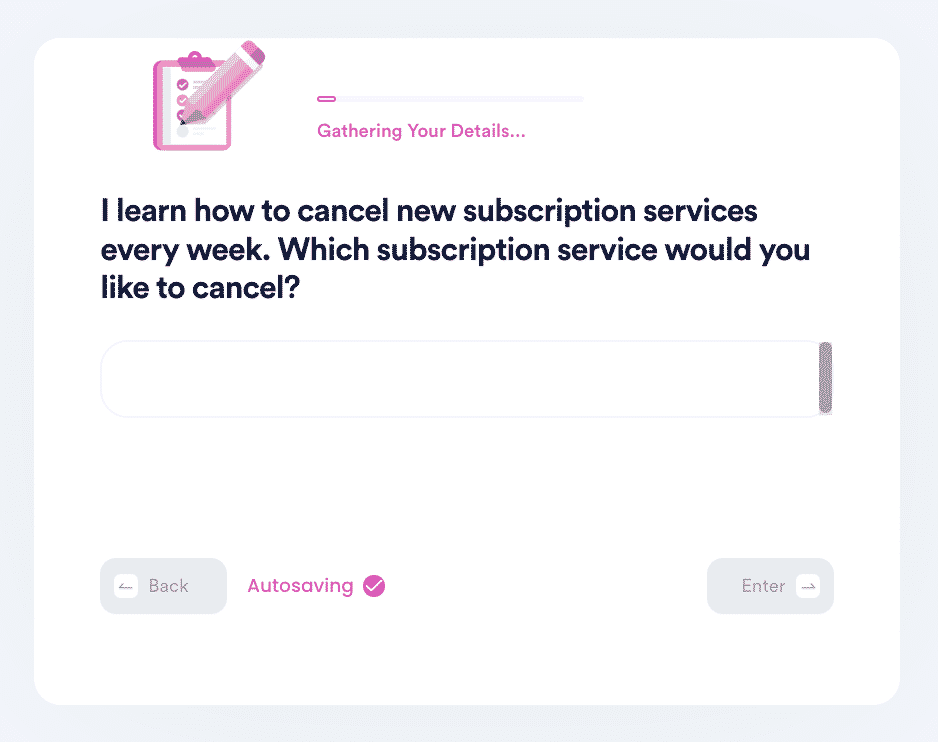 Filing a  appears to be too much fuss over issues that could have been avoided in the first place. That's why DoNotPay has simplified the process. This way you can take the stress and frustration over dealing with bad customer support.
Here's how you can use DoNotPay's Other Customer Service Issues product to your advantage:
Choose the Other Customer Service Issues product.
Select the option that best describes your issue.
Enter the name of the company you are having a problem with.
Provide us with the details that will help us solve your case.
That's it! DoNotPay will review your request and take the necessary steps to complete it. We'll contact the company for you and make your demands.
Other Companies DoNotPay Can Navigate Through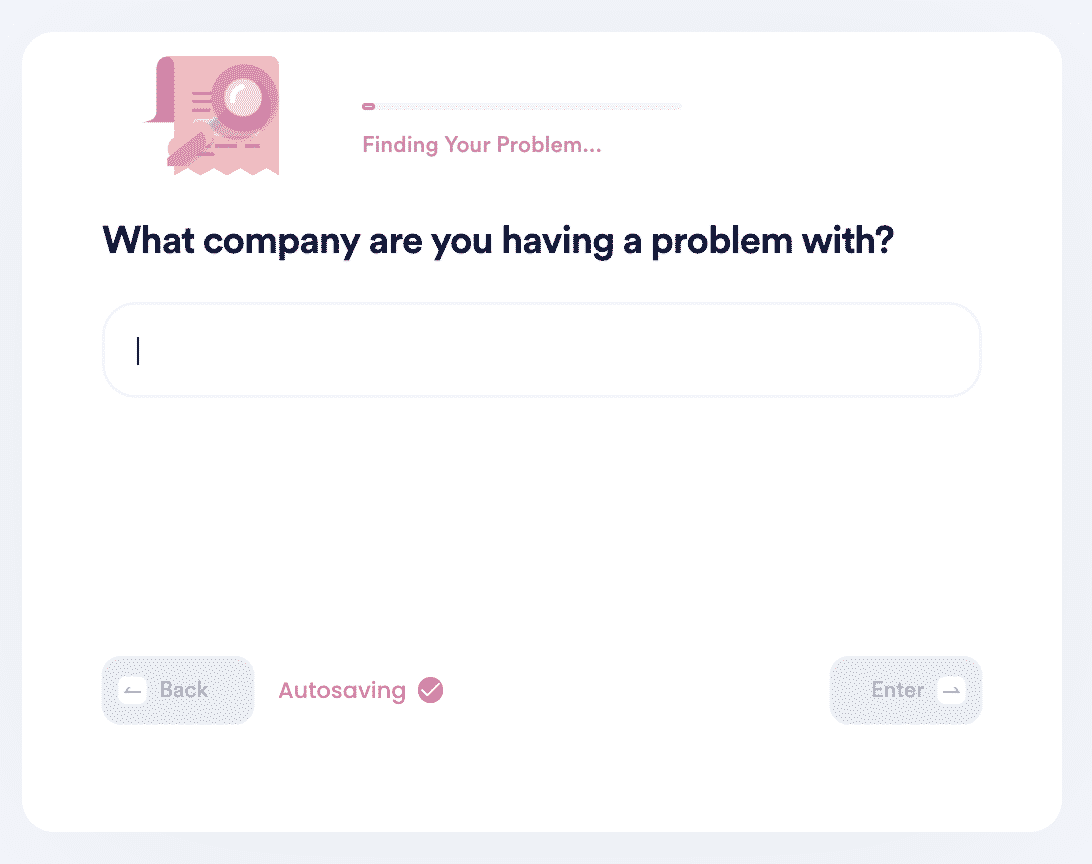 Helping people  is the sole purpose behind DoNotPay. Our goal is to level the field and give you an advantage over corporations.
Here are other companies that we can assist you with when it comes to filing an effective complaint:
What Else Can DoNotPay Do?

Aside from sending a strong demand letter on your behalf to find a resolution on your complaint, DoNotPay can also help you with:
today to easily file a complaint against any company that wronged you!