How to File a Complaint Against Octopus Energy Online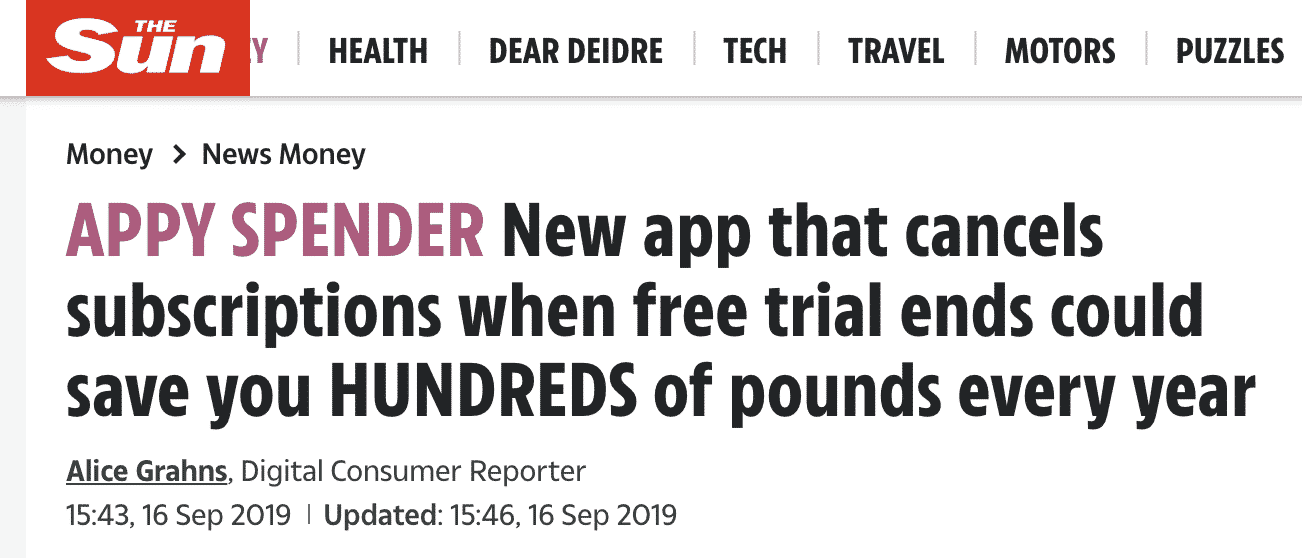 Founded in 2015, Octopus Energy Group is a British renewable energy group that specialises in sustainable energy. Octopus Energy claims to provide energy that is good for the planet and good for your budget. They work with both domestic and business customers. However, just like with any other company, there may be a time when you have problems. Whether it is a customer service issue, improper billing charges, intermittent or low-quality service or any other issue, filing Octopus Energy complaints may be the only way to get a problem resolved. Although it can be tedious to file a complaint with an energy company, DoNotPay is here to help you through the entire process.
Contact Octopus Energy to File a Complaint
If you need to file a complaint with Octopus Energy, there are a few different ways you can contact them. Before reaching out, make sure you have all of your important background information readily available. This will help expedite the process and allow Octopus Energy to assist you more quickly.
The type of information to have available should include:
Your account number
Your preferred contact details so they can continue to contact you as necessary
Background information regarding your issue
How the issue affects you or the impact it has on you
Your preferred resolution
When you initially file a complaint with Octopus Energy, they will note the complaint on your account and work to fix it as quickly as possible. If they are unable to resolve the issue immediately, they will give you an estimated time frame in which they hope to have it fixed.
| | |
| --- | --- |
| | Ways to Contact Octopus Energy Customer Support |
| Email | Send an email |
| Phone Number | 0808-164-1088 |
| Online Contact Page | Help Page |
| Mailing address | Octopus Energy Ltd, 2nd Floor, UK House, 164-182 Oxford Street, London W1D 1NN. |
Lines are closed on bank holidays. Monday 9 am - 5 pm Tuesday 9 am - 5 pm Wednesday 9 am - 5 pm Thursday 9 am - 5 pm Friday 9 am - 4 pm
Escalating Your Octopus Energy Complaint 
If you feel the Energy Specialists have not provided a satisfactory solution, and a complaints & customer happiness specialist is still unable to resolve your problem, you do have other options. When Octopus Energy cannot provide a solution that you find agreeable, or cannot solve your problem within eight weeks, you can then turn to the Energy Ombudsman. An Ombudsman provides an independent and free service where they will conduct a full review of your case, look at information from both parties, and try to help you reach a resolution.
The most common types of complaints that the Energy Ombudsman reviews are:
Billing
Customer service
Installations / delays
Switching suppliers
Loss of service
Sales
They may determine that Octopus Energy owes you an apology and/or explanation, that they must take certain actions to correct a problem, or even provide compensation. The Ombudsman decision is binding on Octopus Energy.
Get Help Filing Complaints With DoNotPay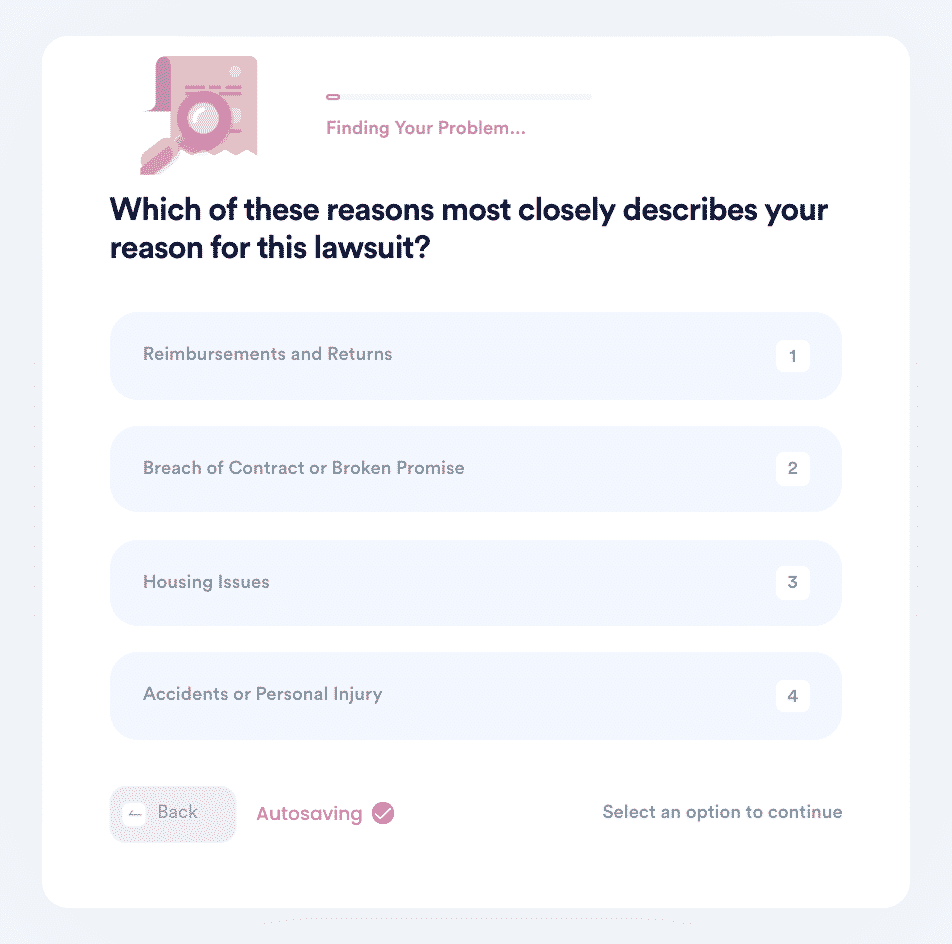 At DoNotPay, we know it can be time-consuming, tedious and even overwhelming when you have to file complaints and deal with customer service teams. If you are worried about presenting your case clearly it can be even more stressful. Fortunately, if you want professional help, DoNotPay can help you navigate the situation with our straightforward solution. No matter what the issue or complaint, DoNotPay is here to help you resolve Octopus Energy complaints. Our goal is always a fast resolution that gets you the answers and justice you deserve. It is very easy to get started with DoNotPay's services - just follow these simple steps:
Choose the Other Customer Service Issues product
Select the option that best describes your issue.
Enter the name of the company that you are having a problem with.
Please provide us with the details that will help us solve your case.
That's all you have to do! First, DoNotPay will evaluate your request, and then help you determine the appropriate course of action to take for the most satisfactory resolution. We can contact Octopus Energy and make any demands on your behalf, and we will work diligently to get the best outcome for you. Not only can we help you with Octopus Energy, but we are also able to work with other companies to resolve issues you may have:
How Else Can DoNotPay Help Today? 

DoNotPay can help you save time, money and stress in so many ways:
No matter what problem or issue you are facing, DoNotPay has simple and efficient solutions!