Did Ocado Ignore Your Complaints? — Here's What To Do!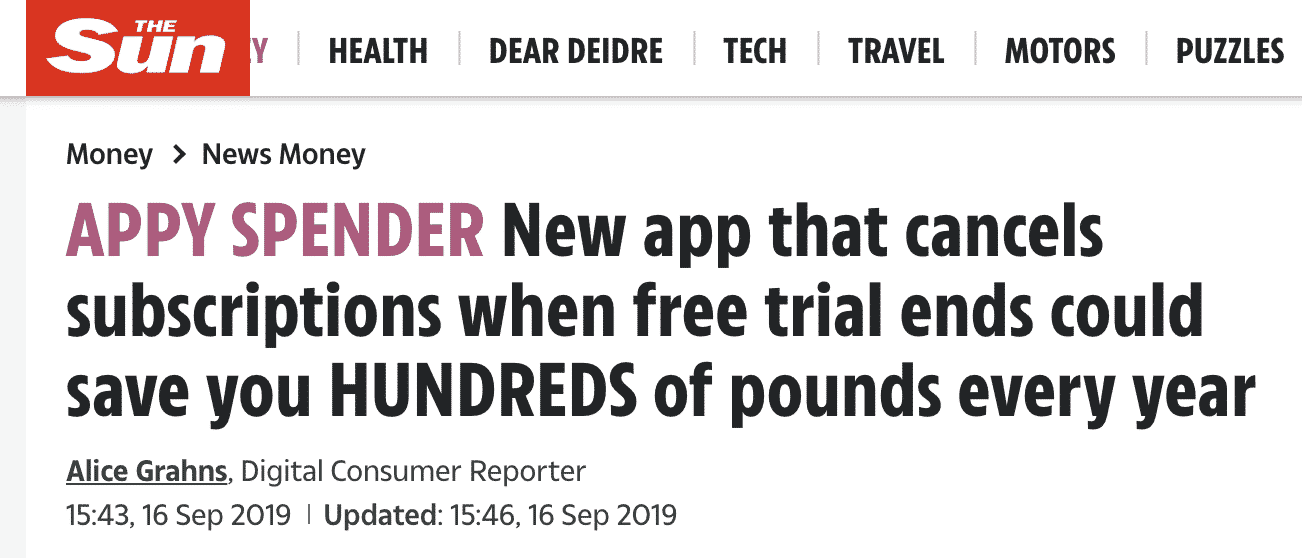 Ocado is registered in England and Wales with the number 03875000. It is a British online supermarket with no chain of stores, and it instead does home deliveries from its warehouses.
While it has been voted the best British online supermarket over several years, increasing complaints associated with the online retail store have also been reported. Complaints range from customers not receiving the money off offer, terrible customer service, Ocado driver complaints — drivers claiming they could not find the customer's address, dangerous driving, abusive and offensive Ocado drivers etc.
Although there are multiple ways you, as the customer, could file a complaint and follow it up to ensure you receive the compensation you deserve, the process isn't so straightforward. It could ultimately prove tedious, and in some cases, customers give up in the process. DoNotPay offers a faster, more convenient, automated, and less frustrating way to file your complaints as with other companies, such as Starbucks, Chipotle, BBC, Royal Mail, Hermes, Virgin Media, Tesco, Ofcom, and British Gas, and get your deserved refunds. The DoNotPay app is designed to take over the stress of the process, so you don't have to!
How to Contact Ocado to Make a Complaint
If you have any grievances you'd like to express to Ocado regarding customer service, your order etc., you can contact them using any of the following ways:
Online chat is the fastest way to reach Ocado customer service for urgent queries.
Lines are open seven days a week, from 5.30 am till midnight, except for the following holidays: Christmas Day, Boxing Day and New Year's Day.
Send out an email. Response time for emails is within 24 hours.
Reach out on social media platforms:
Alternative Ways to File a Complaint Against Ocado Group
If contacting the customer service with your complaint doesn't yield a satisfactory result, you could consider other alternatives:
This suggests looking for alternative ways to solve the dispute, which doesn't involve going to court. Typical forms of ADR are:
Mediation: An independent third party helps you achieve a mutually acceptable outcome that benefits both parties.
Arbitration: An independent third party listens to facts and then proceeds to make a decision, often binding on one or both parties involved.
An ombudsman is appointed to investigate complaints about companies and organizations. They'll look at evidence from both sides and make a decision. However, the ombudsman's investigation takes a long time, and you may have to wait a while for a decision to be made.
You could sue Ocado in a small claims court and get compensated for any damages inflicted on you. The total amount of money you can claim in the small claims court in England and Wales is £10,000.
DoNotPay Can Get Refunds for You in an Instant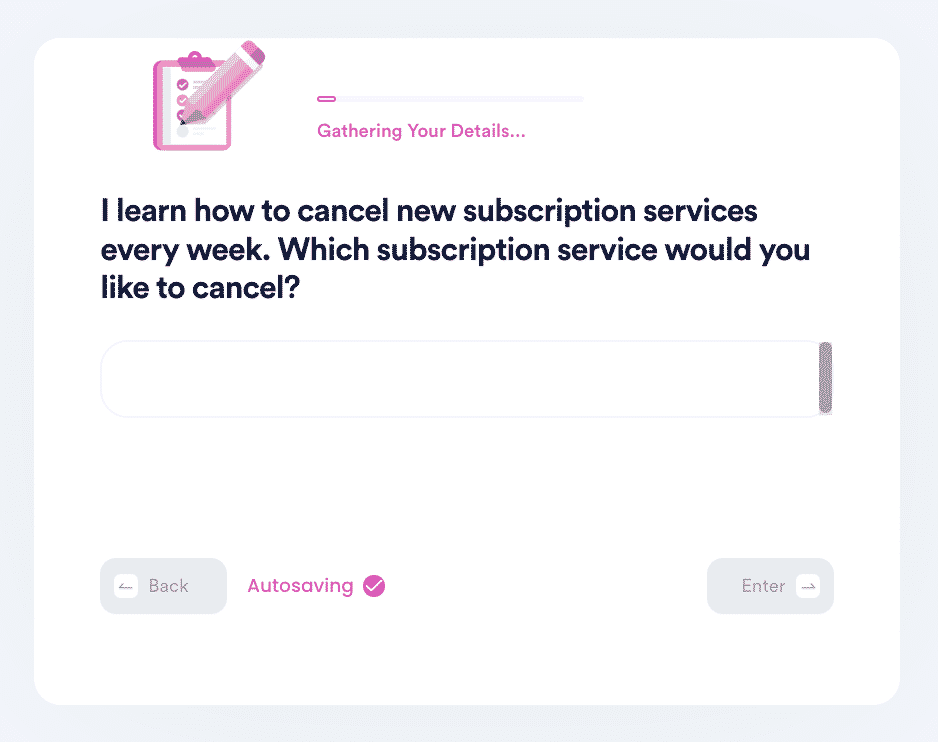 The Ocado Smart Pass Membership is a way to save big on your regular Ocado shopping deliveries. Its various schemes also give you access to exclusive discounts and priority booking during the busy Christmas period.
There are three Anytime Smart Pass options available:
A monthly plan for £8.99
A six months plan for £49.99
An annual plan for £89.99
These plans have no delivery charges throughout the week. Alternatively, there are Midweek plans:
These plans are:
A monthly plan for £3.99
A six months plan for £22.49
An annual plan for £39.99
The Smart Pass plans give you no delivery charges from Tuesday to Thursday. You can cancel your Smart Pass membership at any time. Here's how:
Get in touch with Ocado via the Contact Us form.
You'll be prompted to select 'Reason for Contact', like 'About Smart Pass' and then choose 'I'd like to cancel my Smart Pass' from the drop-down menu.
In the 'Your message' section, leave the reason you'd like to cancel your Smart Pass.
In case of any problems encountered, DoNotPay can guide you through an easy set of questions to cancel your subscription — immediately or on a date of your choice. If you require a refund, DoNotPay can help you get your refunds instantly!
Get Any Customer Service Issue Resolved With DoNotPay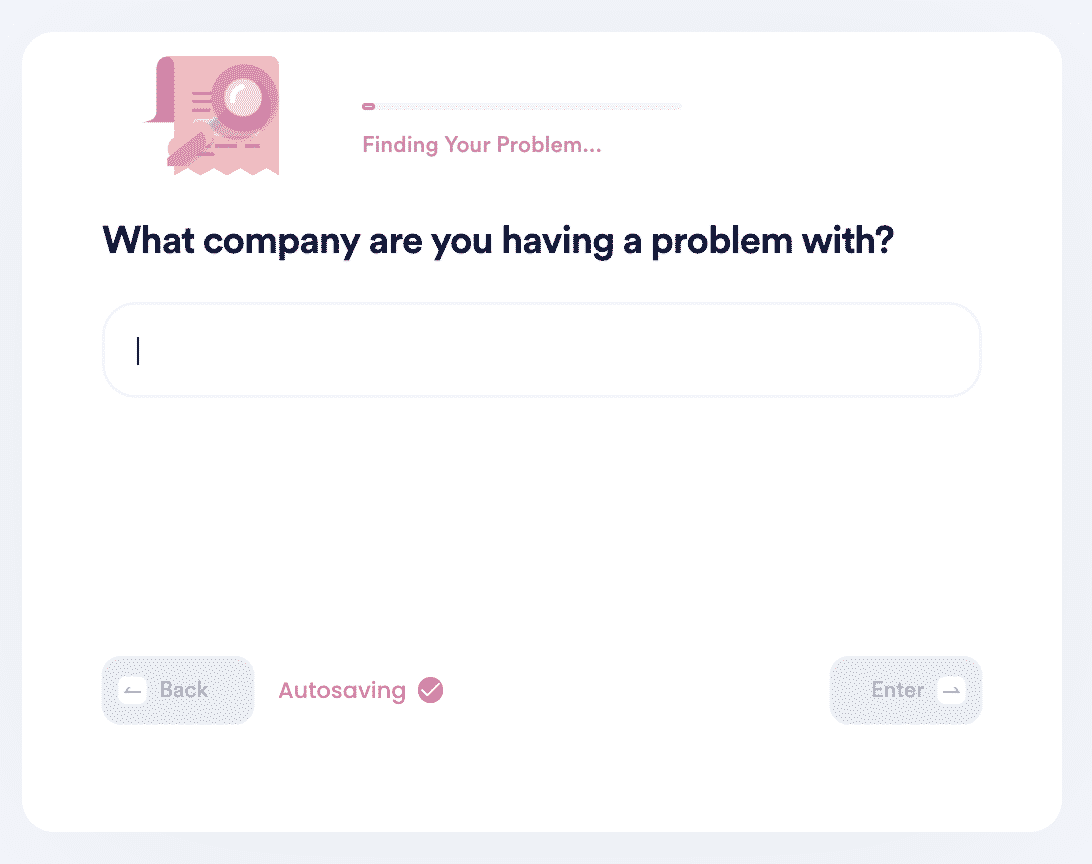 The stress of filing complaints against companies upfront or legally can be draining for anyone. DoNotPay can help file your Ocado complaints by contacting the company on your behalf! And presenting the best case for you to achieve a good outcome. DoNotPay will help you generate a demand letter or court filing forms. We'll even mail a copy of your demand letter to the individual or business you're complaining about!
What Else Can DoNotPay Do?

Helping you with your Ocado complaints is just one of many things DoNotPay can help with. It can also help you with car shield complaints and many other curated solutions for your benefit. These include:
Most solutions to your everyday problems require a considerable investment in time and money. DoNotPay is here to ensure you save as much as possible while getting the best service. Join DoNotPay today to learn more about what we offer and how you can take advantage of our services.