How to Lodge a Complaint Against Oak Furnitureland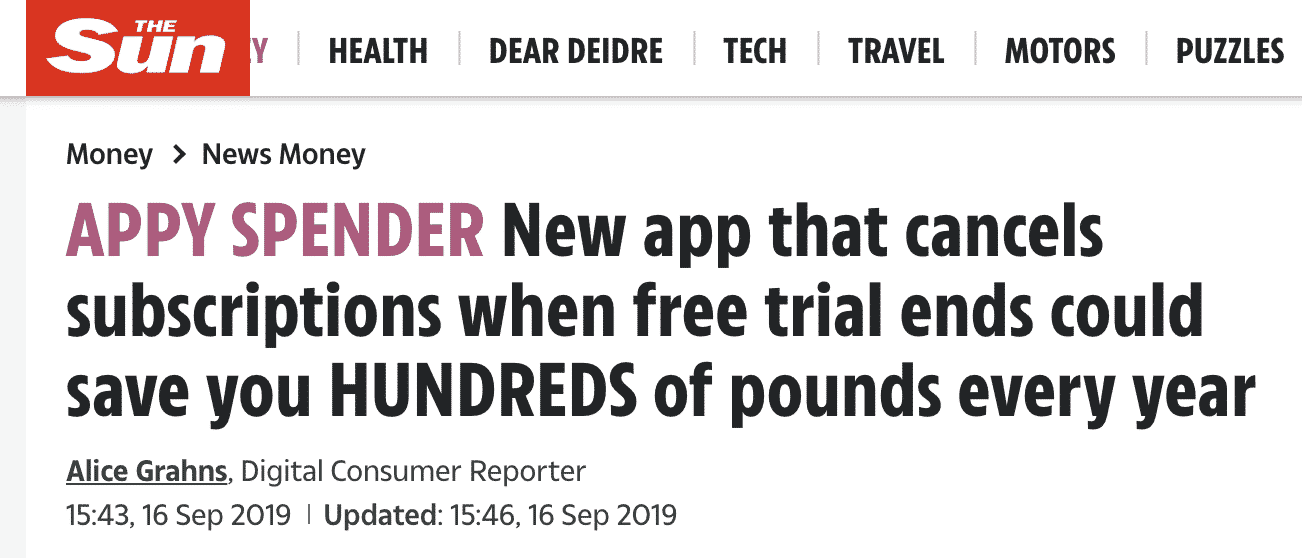 Oak Furnitureland is a British retailer organisation specialising in fully assembled furniture. With less than 1,200 workers, the organisation seems to lead the furniture industry with quality products. But even with that, you might still not be fully satisfied with their products, and you may want to
The organisation started its operations in 2006, and by June 2020, it had become a household name in the UK, with outlets in close to 78 locations. However, although it's possible to reach out to their customer care to make your complaints, it's sometimes not quite easy considering that you have to wait for long in a queue before you're served.
Fortunately, DoNotPay can help you to do all that. Besides helping you skip the phone queue, we can also help you successfully lay your complaints to Oak Furnitureland with less hassle.
How to Contact Oak Furnitureland
When , you can reach out to Oak Furnitureland through different channels.
By Email
You can email your complaints to Oak Furnitureland to get an instant reply.
Through the Website
When you lodge a complaint to Oak Furnitureland through their website, you will find different options to contact them – choose the one that suits you best.
By Phone
You can also call them at 0800 440 2254, choose option two, and then option two again. They are open from Monday to Saturday from 9:00 AM to 6:00 PM.
Post
You can send the letter of complaint to Customer Services, Oak Furniture Land Head Office, Unit 10d, Viscount Way, Swindon, Wiltshire SN3 4TN.
Twitter
Because companies don't want a bad rep on their social media accounts, they are more likely to help with your issue when you contact them there. Try posting a tweet to the Oak Furnitureland account.
Ways of Contacting Oak Furnitureland
Website
Oak Furnitureland
Online Support
Contact Centre
Email
customerservice@oakfurnitureland.co.uk
Phone
0800 440 2254
Postal Address
Customer Services

Oak Furniture Land Head Office, Unit 10d, Viscount Way, Swindon, Wiltshire SN3 4TN

Twitter
OFLoakfurniture
Escalating Your Oak Furnitureland Complaint
If, after lodging your , you're still unsatisfied with their response, you can escalate to their line manager or Customer Relations Manager. You can email them at customerrelations@oakfurnitureland.co.uk.
If you're still unhappy, you can contact the Financial Ombudsman Service (FOS), a free and independent service for solving disputes. You can contact them at any time, but they will require the company's consent to investigate the complaints if:
The company hasn't had an opportunity to put things right.
The company hasn't exceeded the relevant timescale.
The company hasn't issued its Final Response letter.
If you choose to escalate the issue to the FOS after you have received the Final Response letter, you ought to do so within six months of the date on it. If you fail to do so within that time, the Financial Ombudsman Services will not get permission from Oaks Furnitureland to review your complaint. They can only do so in very limited circumstances, such as if they believe that some exceptional circumstances caused the delay.
Contacting Ombudsman
You can contact them through the ombudsman through following:
Website
Financial Ombudsman Services
Email
complaint.info@financial-ombudsman.org.uk
Post
Financial Ombudsman Service

Exchange Tower

London, E14 9SR

Phone
0300 123 91 23 (UK)

+442079641000 (Abroad)

Monday to Friday, 8 AM - 8 PM
How to Request Refunds From Oak Furnitureland
Oak Furnitureland tries its best to ensure that you enjoy buying and ordering furniture from them. If, in any case, you need to cancel your order or change it, kindly follow these guidelines:
You may exchange any product from your order before delivery. Kindly contact them on 0800 440 2254 and then choose option 2. This should be done at least three working days before the delivery date of your item.
If for any reason you need to cancel your order before delivery, ensure that you let them know at least three working days before it's delivered.
Once all online orders are delivered, you have a 14-day money-back guarantee.
All orders placed through the stores have a 7-day money guarantee, excluding mattresses, beds, armchairs, and sofas.
If you would like to exchange or return your items, ensure that you contact Oak Furnitureland within seven days for showroom orders and 14 days for online orders.
Each item returned to the company is subject to a returns fee that differs depending on the size of the product being collected.
If the items delivered are faulty, you may be subject to a refund, repair, or replacement. Ensure that you contact the company in time so that they can investigate as well as resolve the issue.
Solve Any Customer Service Issue With DoNotPay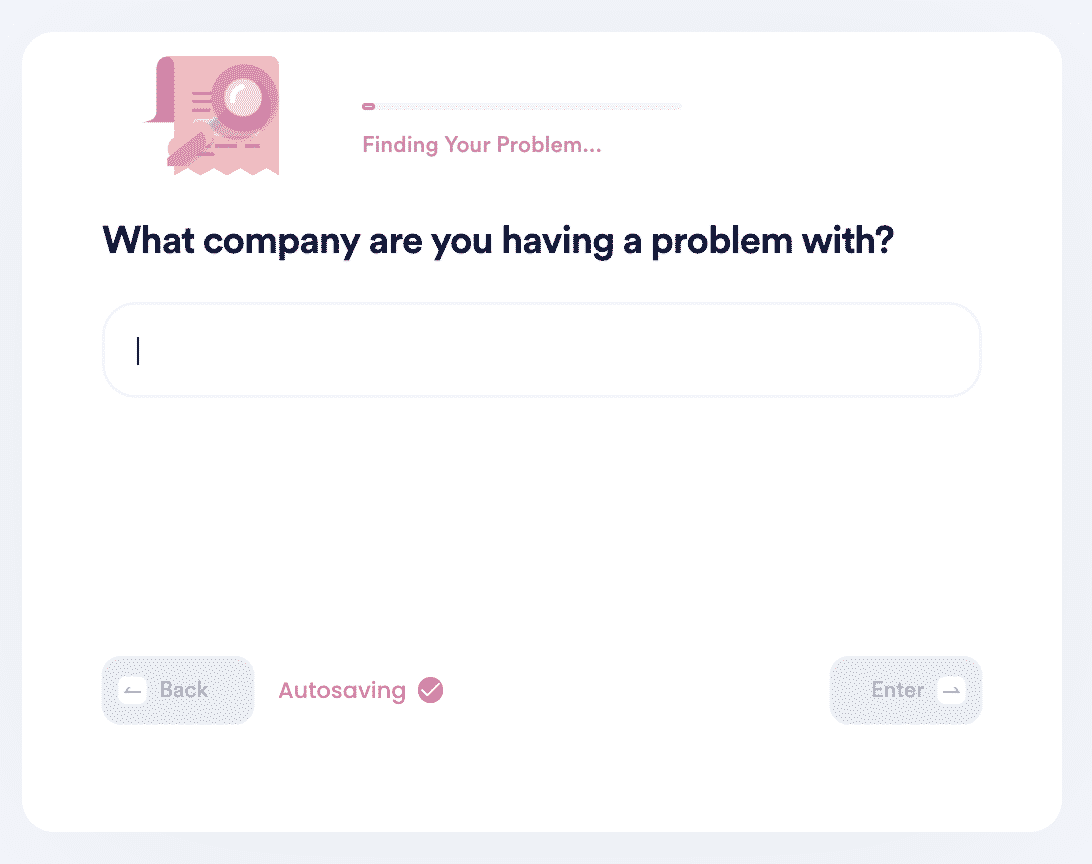 DoNotPay can help you file a complaint with Oak Furnitureland or get any issue you have resolved. We have a variety of products to help you solve the issue without stress:
Manage Subscriptions
Skip Waiting on Hold
Negotiate Bills
Warranty Claims
Sue Now
If you have other concerns not addressed by the products mentioned, you can select our "Other Customer Service Issues" product. DoNotPay can help you facilitate filing a complaint and get results quickly.
Besides Oak Furnitureland, we can also help you to lodge a complaint against:
Get More From DoNotPay

DoNotPay can also help you:
Sign up on our website today for more!