Get O2 To Take Your Complaints Seriously — Here's How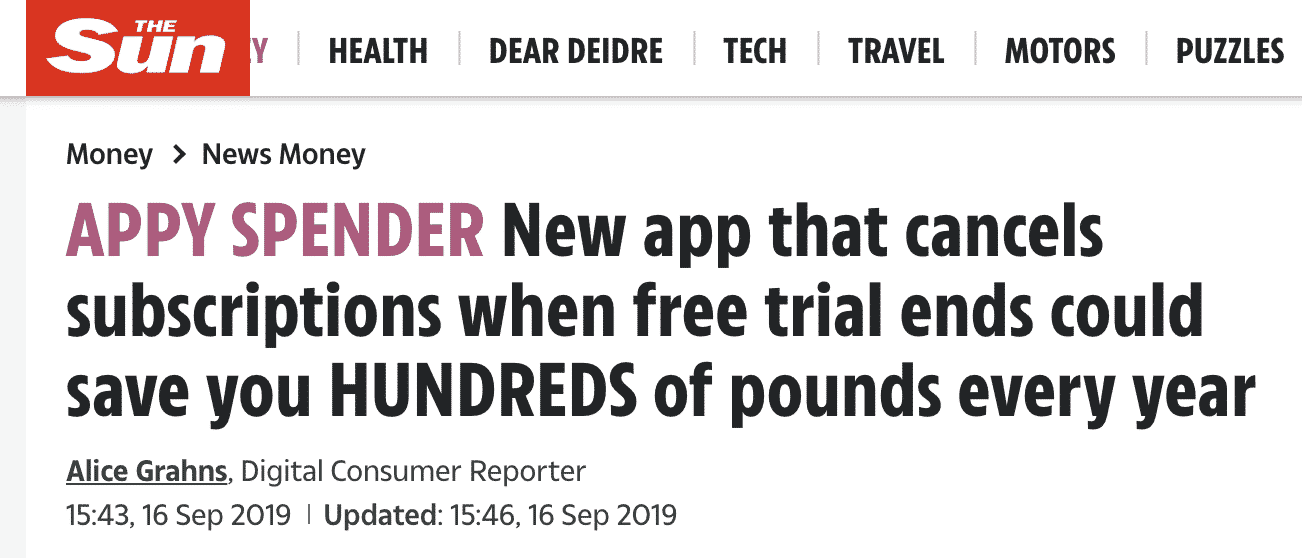 O2 is a leading company in the U.K. for mobile phones and mobile broadband. O2 boasts that they have the UK's best network coverage and offer a wide selection of products for their customers to stay connected. If you're a customer of O2 but aren't satisfied with a product or service, you may be interested in filing a complaint. Unfortunately, filing a complaint isn't always the most simple process. Many companies don't provide a dedicated complaints page, which can make it difficult to receive a quick resolution to your problem.
At DoNotPay, we know that dealing with an issue from a company can be frustrating. With that said, we believe that filing a complaint should be an easy process. If you need to file a complaint against O2, read on to learn what steps you can take to easily file a complaint, alternative ways to complain, and why DoNotPay is the fastest, easiest, and most successful solution when it comes to making a complaint against any company.
How to Make a Complaint to O2
Do you need to make a complaint regarding a product or service you have with O2? Luckily, O2 does have a dedicated complaint resolutions page for customers to quickly get a resolution to their problem. With that said, their complaints page is mainly composed of helpful support links as a way to help customers troubleshoot issues on their own.
Before getting in contact with someone from their customer support team directly, customers can 0take advantage of support links for the following problems:
Network
Billing
Return and Repairs
If you need to get in touch with someone directly, here are the contact details:
O2 Customer Review Service
Online Help
Live Chat
Customer Support
Book a Callback
Phone Number
0800 977 7337
Call from Mobile
8002
Email
complaintreviewservice@o2.com
Post
O2 Complaints Review Service, PO BOX 694, Winchester SO23 5AP
Alternative Ways to File a Complaint Against O2
If you haven't found a resolution to your problem, there are alternative methods you can use to file a complaint against O2.
ADR Schemes
Alternative dispute resolutions refer to ways of resolving disputes between consumers and traders without going to court. It's important to note that there are two common forms of ADR schemes: mediation and arbitration. Mediation involves an independent third party that helps the two disputing parties come to a mutual resolution. Arbitration is when an independent third party reviews all the facts and then decides on a binding agreement between the two disputing parties.
Ombudsman
An ombudsman is an independent, unbiased party who serves as a middle person between two disputing parties. This person is appointed to look into complaints about companies and organizations. It's important to note that you should always try to reach a resolution with a company before relying on an ombudsman.
However, if you've complained to a company, and you haven't received a response within 8 weeks, this may be a good time for the ombudsman to step in. Keep in mind that some ombudsmen won't investigate complaints that are too old. With that said, it's important to check the cut-off date when choosing an ombudsman.
Easily Get Any Customer Service Issue Resolved With DoNotPay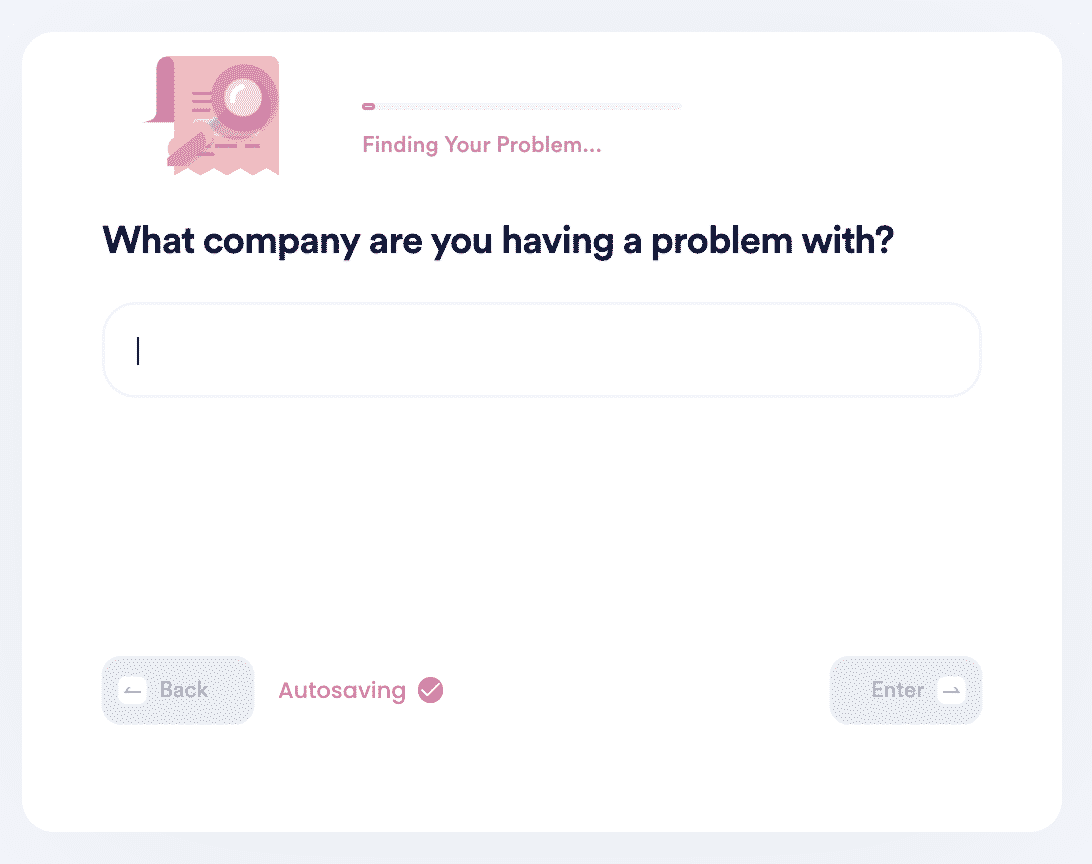 Do you need to file a complaint against O2? Here at DoNotPay, we make it easy for you to file a complaint with any company. In fact, we have successfully helped others file a complaint about a variety of other companies, including:
With our product, filing a complaint is made simple. In fact, DoNotPay will:
Research O2 to find the best method of contact to ensure your complaint will be heard by the appropriate parties
Fight on your behalf by making the complaint and using the right words to encourage action on the company's behalf
Wait for a response from O2 to ensure that your problem receives a successful resolution
What Else Can DoNotPay Do?

If you've filed your complaint, or you need a resolution to a different problem, DoNotPay has you covered. In fact, DoNotPay does a lot more than just file complaints. We can help you with a variety of concerns, including:
We know that filing complaints about companies can be stressful, but it doesn't have to be. If you need to file a complaint against O2, sign up with DoNotPay to get started!