How to File a Formal Complaint Against NS&I Hassle-Free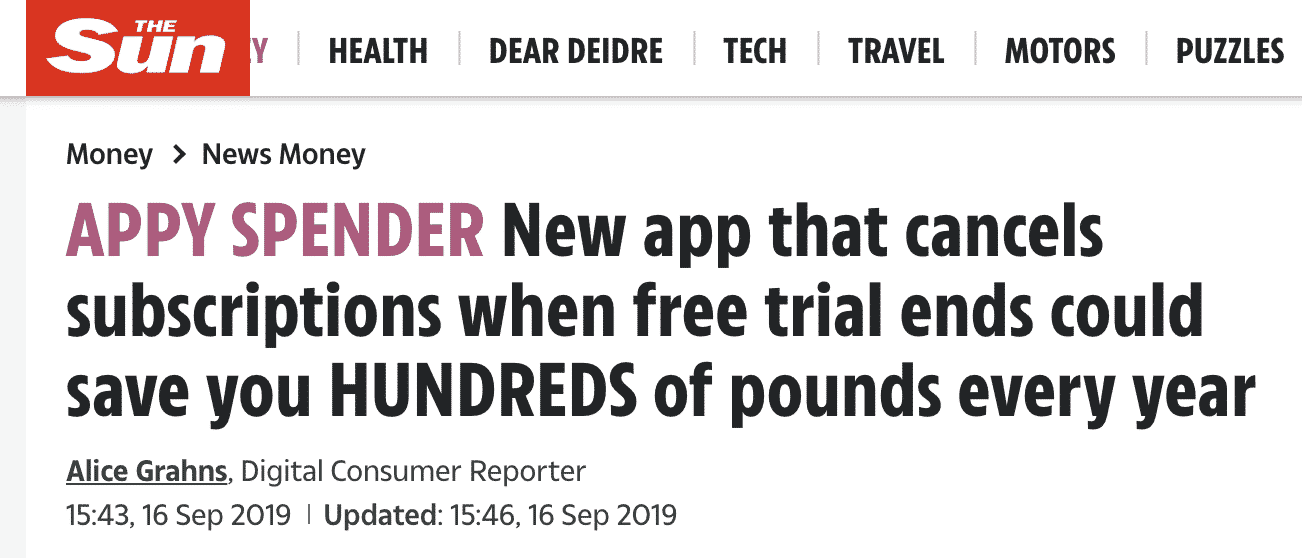 Banks such as NS&I are susceptible to making errors in their clients' accounts or providing poor customer service when information is requested. This may be the reason you are looking for ways to file  and happened upon this article.
 is a state-owned savings bank and major provider of government bonds in the U.K. NS&I offers Premium bonds and other savings and investments instruments, including Direct Saver and Cash ISAs. NS&I is headquartered in London, with regional offices in. Cardiff, Glasgow, and Manchester.
An additional perk to purchasing Premium bonds with NS&I is their monthly prize drawing, where customers can win between £25 and £1m tax-free. The bank has been doing these random drawings since June, 1957.
In this article, we will cover how to file a complaint against NS&I. You will also learn how DoNotPay can help you file your NS&I complaint quickly and easily than if you were to do so yourself. 
How to Contact NS&I's Customer Support 
There are several ways to contact NS&I customer service to discuss general enquiries and .
NS&I posts specific information on how to file complaints with their team. Their goal is to resolve your complaint within 15 working days for those related to electronic payments. It could take as long as 35 days for other circumstances.  They will acknowledge all complaints within five working days.
Ways to Contact NS&I Customer Support
Phone
0800 092 1286
Email
customerenquires@nsandi.com
Twitter
@nsandihelp
Facebook
NS&I
Postal Address
Customer Service Team,

NS&I, Sunderland, SR43 2SB

Website
https://www.nsandi.com/
Find the blue chat icon in the bottom right of thor website so you can chat with the support team from 7 am to 10 pm Monday to Friday and 8 am to 8 pm Saturday and Sunday.
When you send a letter, be sure to include your name, address, date of birth, your NS&I number, and account holder or customer numbers, bond numbers, or certificate numbers if known. Include details of the account and investments and sign the letter.
Alternative Ways to File a Complaint With NS&I
If you fail to get a satisfactory resolution from your direct communication with the NS&I customer service team, you have other options outside of the company. 
Alternative Dispute Resolutions (ADRs). There are four possible ADRs that can be used to resolve your complaint. These are mediation, settlement, neutral evaluation, and arbitration. Resolving your problem with ADRs is considerably easier, more flexible, and faster than going to court. This method also ensures your case remains confidential.
File a complaint with an ombudsman. If your complaint has not been addressed within 15 working days for electronic payments or 35 days in other situations, you can refer the case to an ombudsman service. Since NS&I is a financial institution,  contact the Financial Ombudsman Service.
The complaint must be filed within six months of the date of the final response letter from NS&I. The ombudsman will consider both sides of the case and recommend an action. Your complaint can be filed online through their website, or you can write to them at the Financial Ombudsman Service, Exchange Tower, London E14 9SR.
Small claims court. If the above actions have not resulted in a satisfactory response,  you have the option of taking NS&I to small claims court. The maximum amount you can claim in England and Wales is £10,000, £5,000 in Scotland, and £3,000 in Northern Ireland.
How to Resolve Your Customer Service Issue With NS&I With DoNotPay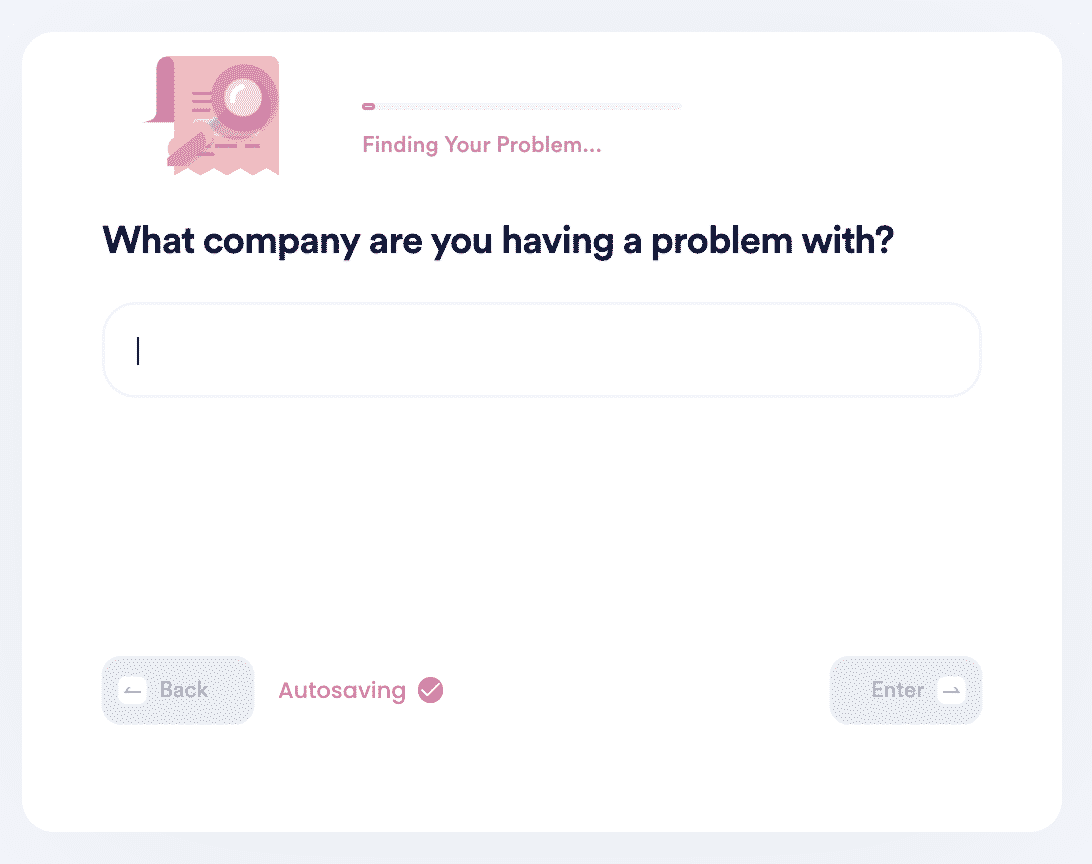 Dealing with customer service to file your complaint can be a frustrating experience. However, with DoNotPay's innovative Other Customer Service Issues product, you can rest assured your case will be heard. Here's how to get started:
Choose the Other Customer Service Product.
Select the option that best matches your problem.
Enter the name of the company you are experiencing the problem with.
Describe the issue in detail, so we can help solve your case.
It's that easy. DoNotPay will review your request and contact the company on your behalf to state your problem.
Why Should You Use DoNotPay for All of Your Customer Service Issues?
Here are three top reasons:
Filing your customer service complaints through DoNotPay is faster than if you were to do it yourself. By answering a few easy questions, DoNotPay can advise you on the best course of action.
DoNotPay's process is easy to use. There are no long online forms to fill out or waiting on eternal phone holds.
DoNotPay's methods are successful in getting your case to the right person on your behalf. 
DoNotPay Works With Many Other Companies 
We can ensure your complaint goes directly to the right department with many other companies. Below are just a few of the many solutions we provide:
How to file Ofcom complaints
What Else Can DoNotPay Do?
We just don't help you resolve your customer service complaints. Our extensive website of guides help you solve many of life's everyday annoyances. Here are just a few of our helpful solutions:
DoNotPay cuts through bureaucratic red tape to save you time and money. We continue to level the playing field for everyone by providing relief from unfair rules and restrictions.