How to File a Complaint Against Notting Hill Genesis In 4 Steps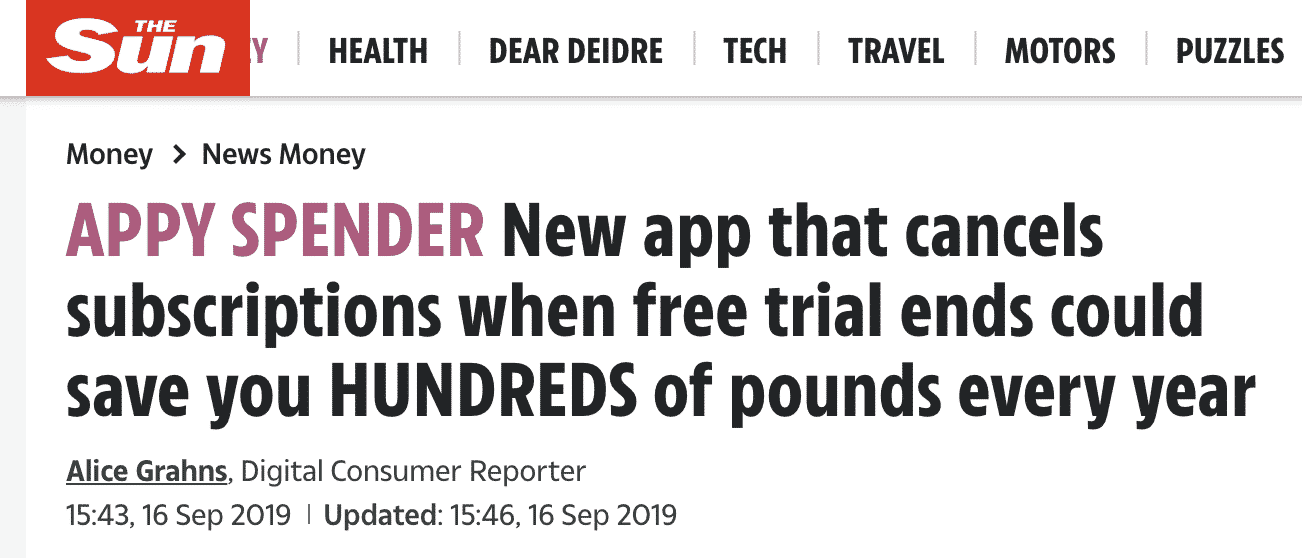 Even though housing associations are in place to ensure that residents have affordable and quality places to live, the services they provide are not always up to standard. If you're a resident of a home managed by Notting Hill Genesis, the association offers a specific procedure to follow when waging a complaint.
However, the process of filing  can be confusing and time-consuming. Luckily, DoNotPay has a Complaints UK product that can help you easily take the necessary steps to resolve your complaint.
About Notting Hill Genesis
 was created in 2018 when two large housing associations combined efforts. It is now one of the largest housing associations in London and the southeast. They offer permanent rental housing, as well as temporary housing. Residents feature a large range of incomes. Additionally, the association intends to increase the number of affordable homes in London, assist residents in obtaining the education and training they need for higher-paying employment, and provide care and support services for older people.
How to Make a Complaint
If you are unhappy with the services you've received from Notting Hill Genesis, the association offers two ways to raise a complaint:
Sending your complaint to the association online by logging into your account on the association's website. This account provides you with the opportunity to give feedback directly to the association and make repairs or other requests.
You or someone acting on your behalf can contact your property management officer. Your online account should provide the contact information for the officer. You can also search for your property management officer by entering your postcode here.
Notting Hill Genesis' Two-Step Method for Resolving Complaints
The Notting Hill Genesis process for resolving complaints can be simplified in two steps. However, as it is with most customer service departments, nothing can ever be as simple due to unexpected circumstances and unsatisfactory resolutions.
The resident's complaint is handled by their property management officer. The complaint should be verbally acknowledged within two days, with a formal written response to the complaint issued within 10 days.
If the resident's issue still is not resolved, they can contact their property management officer within 20 days of receiving a response to the complaint and advise them that they would like to escalate the issue. A reason for the escalation should be provided by the resident, and they can request a review by an independent manager within the business as well as an independent resident selected from a pool of residents.
What if Your Complaint Was Not Resolved to Your Satisfaction?
If your complaint is still not resolved by Notting Hill Genesis' process, the association urges you to refer to the Housing Ombudsman Service, which provides assistance to tenants and landlords involved in a dispute. The Housing Ombudsman Service can be reached in the following ways:
Ways to Contact Housing Ombudsman Service Customer Support
Online
Official Website
By Post
Housing Ombudsman Service, PO Box 152, Liverpool, L33 7WQ, E14 9GE
Phone Number
0300-011-3000
The Housing Ombudsman Service was set up by the law to investigate complaints raised against housing organisations that are registered with them, such as Notting Hill Genesis. Some of the services they provide include:
Dispute support, including advice and guidance to residents and landlords about matters that have undergone the landlord's complaint procedure.
Conducting formal investigations into matters that have undergone the complaint procedure and are yet unresolved.
Using data to determine common complaint trends and emerging complaint-handling concerns.
Is Small Claims Court a Possibility?
Depending on the nature of your , you may be able to file a claim in small claims court. This process is available if you feel Notting Hill Genesis has breached a contract with you. It should be noted, however, that small claims court claims are limited in England and Wales to £10,000, £5,000 in Scotland, and £3,000 in Northern Ireland. You will have to pay a fee to file the claim, plus additional costs if you intend to have legal assistance with your claim.
Let DoNotPay Help You Resolve Your Issue With Notting Hill Genesis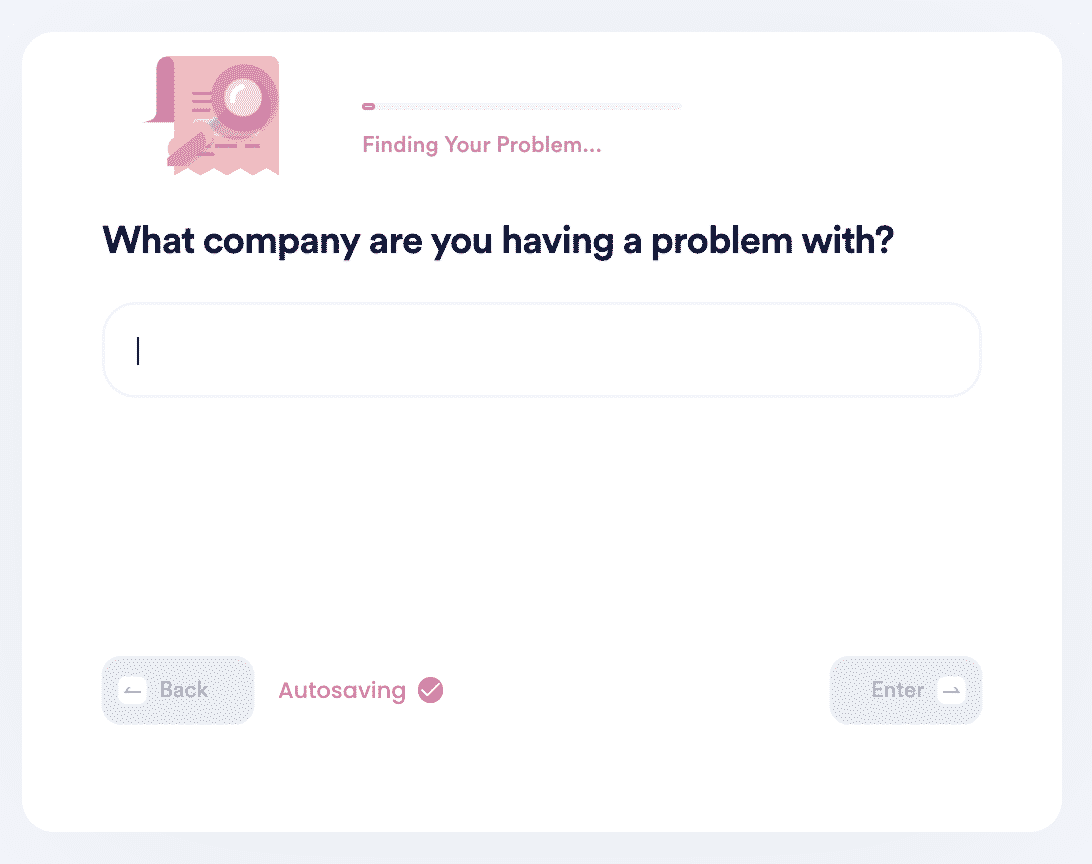 If you're having an issue with the service you're receiving from Notting Hill Genesis, DoNotPay has a solution. Our Complaints UK product can help you take a number of actions, including:
Filing a complaint directly with the housing association.
Filing a claim against Notting Hill Genesis in small claims court.
Cancelling paid monthly services.
Negotiating association charges.
Getting money back that you paid for services that weren't delivered.
How It Works
Let DoNotPay help you handle your complaint with Notting Hill Genesis by simply following these four easy steps:
Log into DoNotPay and choose the Other Customer Service Issues product.
Select the option that best describes your issue.
Enter the name of the company you are having a dispute with.
Provide as many details about your complaint as possible so we can help you resolve the issue.
That's it! DoNotPay will contact Notting Hill Genesis on your behalf and take the necessary steps to resolve your complaint.
Learn More About What DoNotPay Can Do

Life is filled with tasks that take too much time, too much effort, and even cost too much money. DoNotPay can help with tasks such as filing a complaint against Notting Hill Genesis, but we can also do so much more. Here are some of the companies we can help you file a complaint with.
Handling Ofcom Complaints
Have a look at the pages below to learn about some of the other products we have available to assist you with your daily tasks.
 to save on time, effort, and money when filing a complaint or getting your other tasks done.