How to File a Complaint Against musicMagpie Quickly & Easily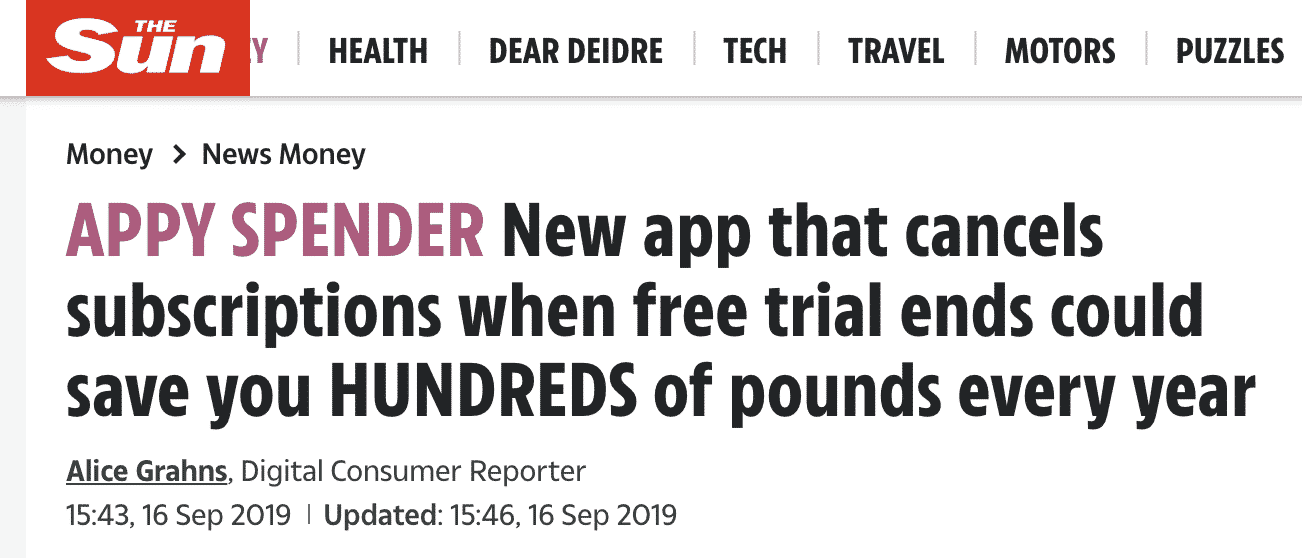 Trying to contact the musicMagpie complaints team unsuccessfully for several days or weeks can be incredibly frustrating. Unfortunately, this happens too often with some big-name companies, including British Gas, Chipotle, Ofcom, and BBC. While these companies are constantly working on improving their customer complaints processes, some issues that require immediate attention may go unheard for several weeks.
Contacting the musicMagpie customer team shouldn't be as difficult as it currently is, especially for a company that handles thousands of customer sales daily. The company boasts over 4 million customers. Things are bound to go wrong from time to time when handling this many customers.
DoNotPay is the best online platform to help make contacting a musicMagpie complaints team easier. The DoNotPay platform has the tools and expertise to ensure your complaint reaches the right customer representative to handle your issue within the shortest time.
How to Make Your musicMagpie Complaints Yourself
It is not uncommon to find companies like CarShield, Tesco, Starbucks, and Virgin Media are still lagging in their customer complaints processes. While musicMagpie tries to make its complaints resolution processes as simple as possible, they could do better.
That said, here are the different ways to connect with a musicMagpie customer representative for complaints:
1. Phone
You can contact musicMagpie to lodge your complaint by calling 0333 555 0101. If you are lucky, a customer agent may immediately pick up your call and help resolve your complaint. But this isn't always the case, and most times, you may need to wait on hold for a few minutes before getting in touch with an agent.
2. Email
Customers can also contact the musicMagpie complaints team using their email at customer.complaints@musicmagpie.co.uk. However, you should know this process may take some time before hearing back from a musicMagpie representative. But your complaint will always be addressed using this contact method.
3. Social Media
Another quick way of contacting the musicMagpie complaints team is through their social media handles. You can get in touch with a live agent through their Facebook, LinkedIn, and YouTube pages.
4. Post
If you prefer to write your complaint to the musicMagpie team, simply address your letter to the following address:
Customer Complaints
musicMagpie
First Floor
Stockport Exchange
Railway Road
SK1 3SW
You can check the table below for more ways of getting in touch with the musicMagpie complaints team:
How to Contact musicMagpie Customer Support

Email
customer.complaints@musicmagpie.co.uk
Phone Number
0333 555 0101
Facebook
musicMagpie
YouTube
MusicMagpie
LinkedIn
musicMagpie
Postal Address
Customer Complaints

musicMagpie

First Floor

Stockport Exchange

Railway Road

SK1 3SW
Alternative Ways to Contact the musicMagpie Complaint Team
If you are still unsatisfied with how the musicMagpie team handled your issue, you can escalate your complaint through alternative means. This section provides you with alternative ways of ensuring musicMagpie handles your complaint in its entirety.
1.     Contact a Financial Ombudsman Service
While musicMagpie will aim to resolve all complaints internally, they may miss some problems, forcing their customers to contact a financial ombudsman for help. If all your contact efforts have failed or the company has become unresponsive and eight weeks have passed, you can contact a financial ombudsman service in the following ways:
Post - The Financial Ombudsman Service,
Exchange Tower, London, E14 9SR
Phone -  0800 023 4567
Email -  complaint.info@financial-ombudsman.org.uk
2.     ADR Schemes
You can also use Alternative Dispute Resolution (ADR) schemes to help resolve your musicMagpie complaints. This is often the last resort before moving to court. An ADR will help you reach an agreement with musicMagpie through mediation and arbitration. It is always better to avoid going to court if you can resolve your case out of court.
3.     Small Claims Court
The court is always the very last option after trying all other means. You will have to provide supporting documentation and other evidence showing you tried reaching out to musicMagpie or that the company isn't being too helpful in handling your complaint. The court will review your case and order the company to resolve your complaint within a set period.
Get Your musicMagpie Complaints Resolved Quickly With DoNotPay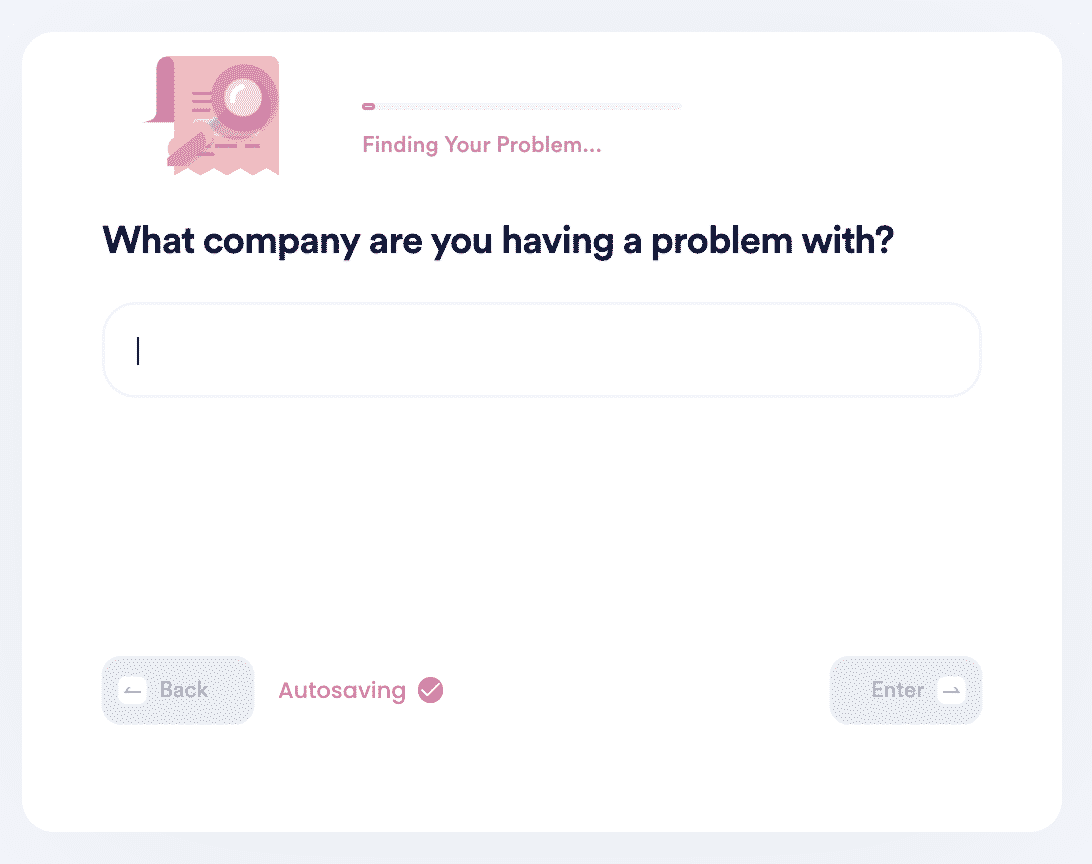 Connecting with customer representative teams of big-name companies like Hermes and Royal Mail can be quite hectic, musicMagpie included. It can be even more frustrating if your complaint is money-related, but you can't get in touch with a representative to help you.
DoNotPay helps resolve this problem by resolving your musicMagpie complaints quickly and easily. Our team works round the clock, so you won't have to go through the painstaking process of waiting on hold for several minutes or hours. Filing your complaint with the DoNotPay app takes just a few minutes, and our team starts working on your ticket immediately.
What Else Can DoNotPay Do?

You can use the DoNotPay app to help resolve several daily life challenges, including:
Get in touch today to have your musicMagpie complaint handled by professionals. We're here to help.