The Easiest Way to File Moonpig Complaints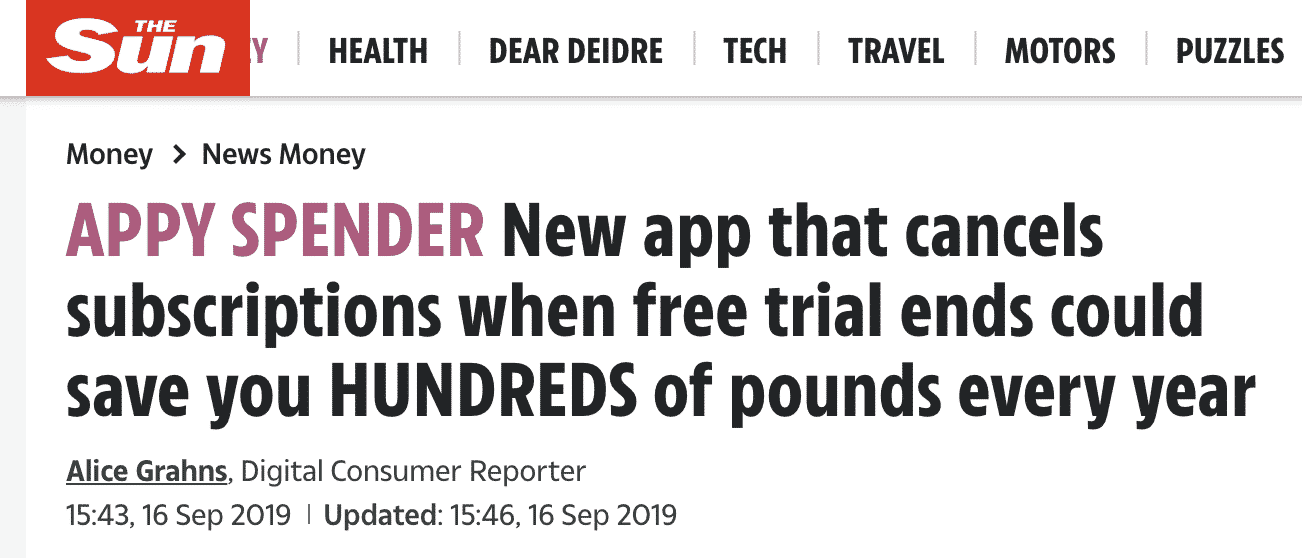 Moonpig is among the leading online businesses dealing with personalized greeting cards, gifts, and flowers in the United Kingdom. Like most online businesses, you might have issues with some of Moonpig's services — for example, delayed deliveries, misplaced orders, payment issues, Moonpig flowers complaints, and unsatisfactory products.
As a Moonpig client, you can file a complaint against the company in the event of such problems. Unfortunately, you may likely experience challenges while filing  on your own. But worry not! You can avoid the tedious and stressful complaint process by choosing DoNotPay. We will submit your Moonpig complaints and you can rest assured to receive a quick resolution.
DoNotPay can also help you file complaints against:
Read on to learn more about DoNotPay's quick and easy solution to dealing with tedious customer service.
How to Contact Moonpig to Make a Complaint
You can file  via email, online contact form, phone call, social pages, or live chat.
Email
To contact Moonpig customer support, you can send an email. You can use email to file less time-consuming and complex Moonpig complaints that cannot be addressed using other means like through the phone. Unfortunately, the customer service staff can fail or delay giving a speedy resolution.
Online Contact Form
The online contact form available on the company's website provides you with a direct channel to launch your issues with the organization. The online contact form requires you to:
Provide your email address
Provide your first & last name
Indicate if your query is related to an order
Choose a product
Provide the contact reason
Describe your issue or complaint
Unfortunately, the support staff may take too long or even fail to respond.
Phone
You can reach Moonpig's customer service by calling. Most Moonpig complaints made through the phone are urgent and you do not want to wait for an email or Twitter response which might take days. Depending on the issue, the customer service staff can offer immediate assistance or request you to wait for an email or phone call for further guidance.
Social Pages
You can use Moonpig's social pages to file less serious complaints such as late orders or damaged products. Complaints filed on social media pages often receive quick responses as the support staff do not have to provide long explanations. Unfortunately, you may have to wait for a complaint to be transferred to another department — this increases the resolution time. The company's social pages include:
Live Chat
You can also contact Moonpig customer support via live chat every day from 9:30 AM - 5:30 PM.
Alternative Ways to Make a Complaint Against Moonpig
Suppose you are not satisfied with the resolution given to you by Moonpig. Worry not! You have not exhausted all the avenues yet. You can escalate the matter to an ADR Schemes, Ombudsman, or small claims court.
ADR Schemes
Alternative dispute resolution (ADR) is an out-of-court process where a third party mediates to find a suitable resolution for each party. The third party is unbiased and tasked with negotiating with both you and the company until there is an amicable solution. The alternative dispute resolution process is time-consuming, which might inconvenience you.
Another option is arbitration where a neutral party is selected to review the dispute and inform the best decision. The arbitrator is chosen to resolve the dispute if nothing else works for you and the company. Similarly to the ADR process, arbitration can take time and lead to an unfavorable result for you.
Ombudsman
An ombudsman investigates customers' complaints against Moonpig. The Ombudsman evaluates a customer's complaint from a neutral position and makes an informed decision, which is used to conclude the dispute. Unfortunately, using an ombudsman to resolve a complaint is time-consuming and might still fail to get a satisfying resolution.
Small Claims Court
In case you feel Moonpig has been unfair in responding to your complaint, you can move to the small claims court for further action but only as a last resort. However, you must know the small claims court can give an unfavorable verdict regardless of how you feel about the verdict. Nonetheless, you should consider all alternatives before pursuing this option.
Get Any Customer Service Issue Resolved With DoNotPay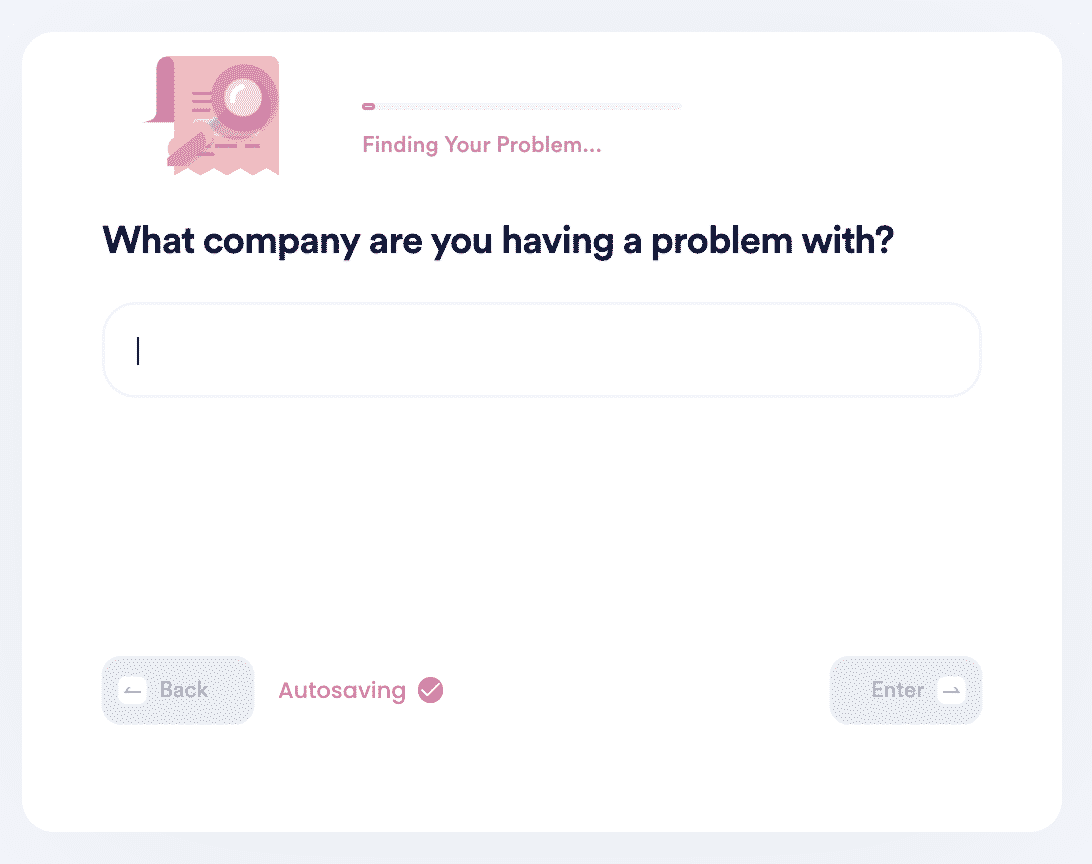 DoNotPay can prepare an effective demand letter that will give you a strong headstart with your complaint. Moonpig needs to understand that you mean business and a letter from DoNotPay will tell them just that.
Here's how you can use DoNotPay's Other Customer Service Issues product to your advantage:
Choose the Other Customer Service Issues product
Select the option that best describes your issue.
Enter the name of the company that you are having a problem with.
Provide us with the details that will help us solve your case.
That's it! DoNotPay will review your request and take the necessary steps to complete it. We'll contact the company for you and make your demands!
What Else Can DoNotPay Do?

Filing complaints is just one thing DoNotPay can do for you. We can also help you with:
 right now and have a strong arm in filing your complaints against any company.