Did Monzo Ignore Your Complaints? — Here's What To Do!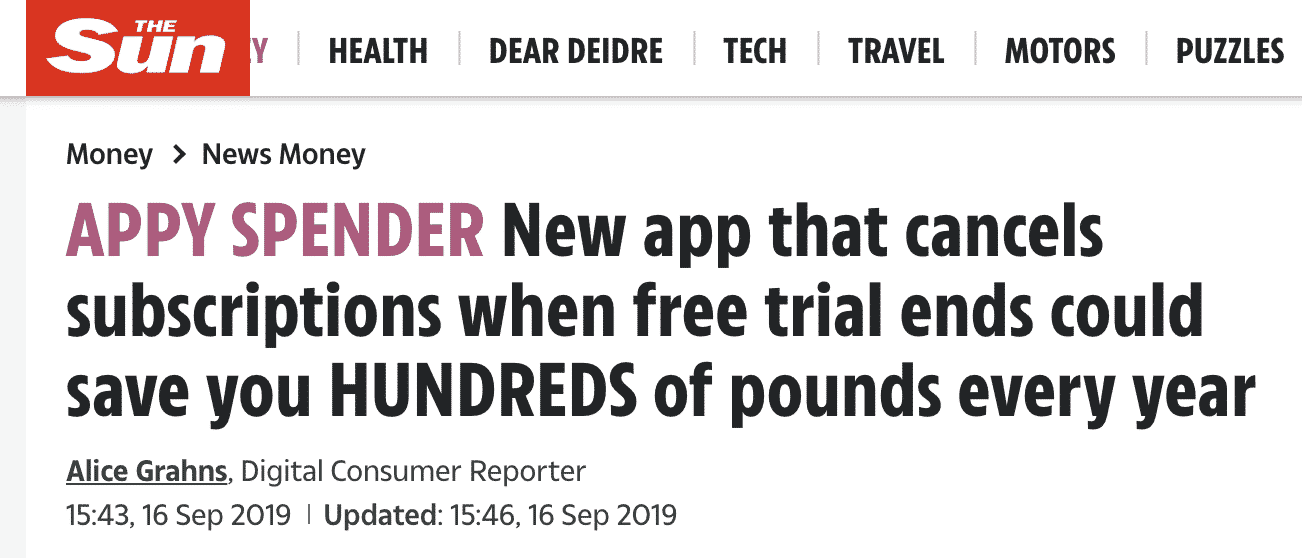 Do you need to ? You're not alone. According to the Financial Ombudsman Service, more than 1,300 complaints were levied against the digital bank in 2020 alone regarding unwarranted freezing of their accounts.
Not all Monzo complaints are newsworthy. It doesn't mean, however, that they're not valid. In fact, if you are dissatisfied with Monzo in any way, from long wait times in the queue to a lacklustre response to a request for a replacement card, it's perfectly acceptable to reach out with a complaint.
Unfortunately, submitting Monzo complaints isn't always a headache-free process. There are several steps to first initiate your concern. But then there are follow-up steps for accountability and all the waiting to consider. What if you don't agree with the response? How can you be sure you've submitted your Monzo complaint correctly?
Keep reading. You could go about filing your Monzo complaint the hard way. Or you could choose to take the much easier route and let DoNotPay handle everything.
If You're Not Happy, File a Monzo Complaint
In an iNews exclusive, it was reported that between 2019 and 2020, more than 1,300 Monzo customers had their accounts frozen without warning or explanation. A mob of consumers, frustrated that they no longer had access to their own money, filed  and took to social media and created the "Monzo stole our Money" Facebook group.
Since its inception, the Facebook group has swollen to more than 9,000 members. Monzo had suddenly closed accounts, taking more than a year for some to actually get their money back.
Of course, if you're in this group with a similar Monzo complaint, you have reason to file.
Here are other scenarios that warrant submission of official complaints to the digital bank:
Lost or stolen bank cards taking too long to replace
Forgotten password requests going unresolved
Mistake fees or charges on accounts not being remedied
Lengthy customer service response times
How to Make a Complaint to Monzo
There are a variety of methods of connecting with Monzo customer service to initiate your complaint. Here are the most direct ways to share your concerns and submit resolution requests to the Monzo team about your problem.
Ways to Contact Monzo for Complaints

Phone
0800 802 1281 (or +44 203 872 0620 from abroad)
Email
complaints@monzo.com
Post
Customer Advocacy Team, Monzo

Broadwalk House, 5 Appold Street

London EC2A 2AG

Online Chat
Community Forum
Monzo Is a Real Bank
This entirely digital banking institution is, in fact, a "real" bank. Monzo Bank Ltd is authorised in the UK officially by the Prudential Regulation Authority (PRA) as well as the Financial Conduct Authority. This also means you can file a Monzo complaint using their Financial Services Register number of 730427.
Monzo Complaints Regarding Business Accounts
If your account is a business account, you can explore your Monzo complaint options via the company's website. Depending on the varying nature of your financial or customer service-related complaint, there could be other business solutions and recourse available to you.
What Happens After You Submit Your Monzo Complaint?
Monzo says it may take up to four or five days to resolve your concern. However, the online banking company says it reserves the right to take the 15 days allowed to fully investigate your Monzo complaint and produce a "final response."
Alternative Ways to File Monzo Complaints
If you're unable to obtain a satisfactory response or resolution to your Monzo complaint, you may have additional options. Many consumers will first turn to the Financial Ombudsman Service for escalation of their complaints regarding financial transactions and institutions. Here's how you can get the Financial Ombudsman Service involved.
By Post: Submit your concerns in writing to Financial Ombudsman Service, Exchange Tower, London, E14 9SR.
By Phone: Call the Financial Ombudsman Service on 0800 023 4567 or 0300 123 9123.
By Web: Visit the Ombudsman website for additional information here: financial-ombudsman.org.uk.
Additional Resources: Check out the Consumer Leaflet
Get Customer Service Resolution for Any Issue With DoNotPay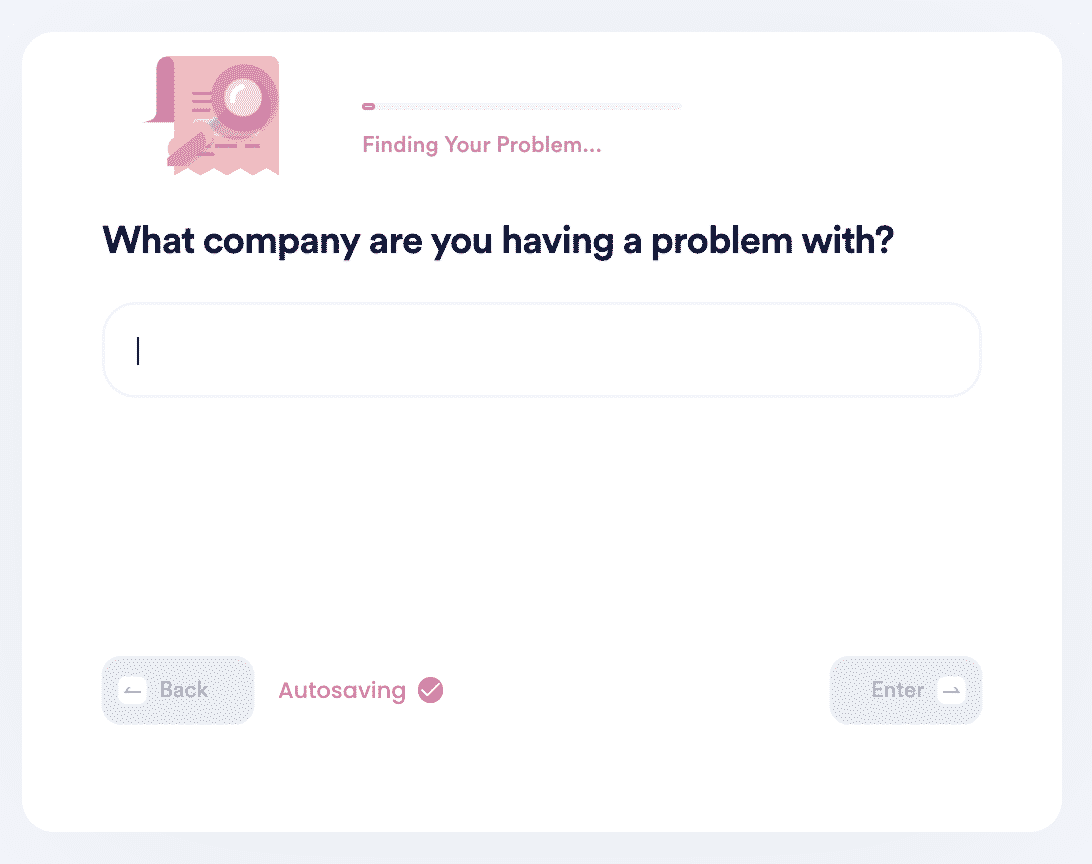 Instead of trying to go through all the complex steps associated with making a Monzo complaint yourself, let DoNotPay handle the hassles for you! Our complaint-based solution only requires a few quick and easy things from you, and we'll take care of the rest.
You will be asked to describe the situation, including the institution and the details regarding your issue. DoNotPay will make contact on your behalf, initiate the Monzo complaint for you, and handle the follow-up and final determinations. DoNotPay will share the final resolutions and results with you.
DoNot Pay can also help you file complaints with:
Imagine All the Other Processes DoNotPay Can Make Simpler

DoNotPay can certainly take the sting out of making official Monzo complaints. But our product lineup can help simplify a whole host of other tedious tasks and hassle-ridden things on your to-do list. Explore all the ways DoNotPay can help you preserve your sanity, as well as save valuable time and much-needed money.
Whether you have an  or are generally dissatisfied with your experience with Monzo, let DoNoPay help! Along with our File a Complaint product, we'll make the entire process easy, so your voice can be heard and resolutions can be swift!