How to File a Complaint Against Medivet UK Effortlessly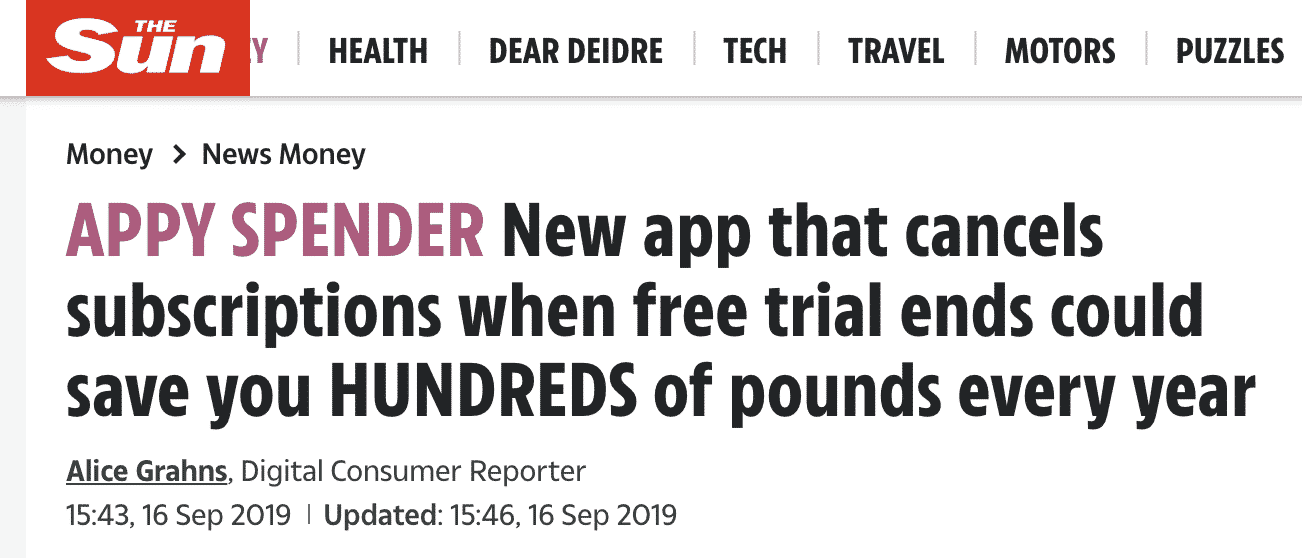 If you're a pet lover and keeper, you want to give your companion friend the best care. You can take care of your pet in numerous ways depending on the type of pet. For instance, you want to give it quality food, take it for a walk, or clean it.
Furthermore, you should occasionally take your pet to a vet for vaccinations, neutering, and pet care advice. Medivet offers a range of veterinary services to keep your pet in good health.
But sometimes things go wrong, and you may feel that the company hasn't met your expectations. Fortunately, you can make a complaint to Medivet in various ways. Here's a guide to making a complaint at Medivet and how DoNotPay can make the process effortless and less frustrating.
What Is Medivet?
Before we get to the complaints procedure, here's an overview of the company. Medivet is a Vet owned group with 350+ branches with 24 ultra-modern, 24-hour veterinary centres across the UK. The company was founded in 1897 and primarily offers small animal veterinary services. Their services range from neutering and microchipping to complicated surgeries and innovative diagnostic technology. Furthermore, the company's support centre is situated in Watford, Hertfordshire.
How To Make a Complaint to Medivet
Medivet has multiple branches across the UK. Therefore, you may want to find your local Medivet practice to make a complaint. Alternatively, you can use their various contact points to make a complaint.
Medivet Support Center
How to Reach Medivet Customer Support

Address
Unit 4, Mowat Industrial Estate, Sandown Road,

Watford, Hertfordshire, WD24 7UY.

Opening Hours
Mon-Fri: 0900 - 1730
Telephone
01923470000
Online Form
The easiest way to make a complaint to Medivet is to fill out a complaints form online. You'll need to provide your name, email, medical practice, and the complaint. Once done, you'll submit the form and wait for a response.
Additionally, you need to provide some relevant information to your complaint, including:
Why -the nature of the problem/complaint
When the problem occurred
Where - the practice you're complaining against
Who - the staff involved
Your expected outcome
The Complaints Procedure at Medivet
You must follow specific steps when making a complaint to Medivet. The company encourages you to speak to the vet responsible for the complaint, either by phone or in person, before making an official complaint. If you can't solve the problem with the vet at the practice, proceed to make an official complaint.
Medivet wants to hear from you and in writing about any complaints you have with any vet or practice. You should file a complaint within days or at most weeks from the time of the incident. This allows Medivet to get to the root of the problem quickly. If you file a complaint more than six months from the date of the event, Medivet won't investigate your complaint.
Once you submit your complaint, Medivet will acknowledge receipt within five working days. You'll know who handles your complaint and when to expect a response. Ideally, you should expect a reply within 15 working days. Medivet will investigate the problem, issue an apology if appropriate, and implement measures to prevent future-like complaints.
Alternative Ways to File a Complaint Against Medivet
If you don't get a satisfactory response from Medivet after filing a complaint, you can explore other steps to find help. Ideally, all Medivet complaints are handled by the lead vet or branch manager at the practice. But if you're unhappy with the outcome, the company will escalate the complaint to a senior manager. Additionally, you have a right to take the complaint to the Veterinary Client Mediation Service (VCMS) or the Royal College of Veterinary Surgeons.
How To Make a Complaint to Medivet Using Donotpay
Everything might not go as you want when making a complaint to Medivet. Sometimes you'll have challenges making contact, following the proper procedure, or getting a response. But you don't always have to contact Medivet directly on your own. DoNotPay can help you get the burden off your shoulders. We will get in touch with the organization and file a complaint on your behalf. We follow all the procedures and guidelines by Medivet when making a complaint to them.
Here's how it works:
Log in to DoNotPay and navigate the Complaints product.
Fill in the name of the company you want to complain against.
Provide your details, including your name, email address, and phone number - we use this to contact you once we receive a response from the company.
Tell us why or what you're complaining about - it could be poor service, mistreatment, or staff misconduct.
Wait for a response - we will contact the organization on your behalf and keep you in the loop of any happenings. Also, we will alert you once the company responds to your complaint.
Get Any Customer Service Issue Resolved With DoNotPay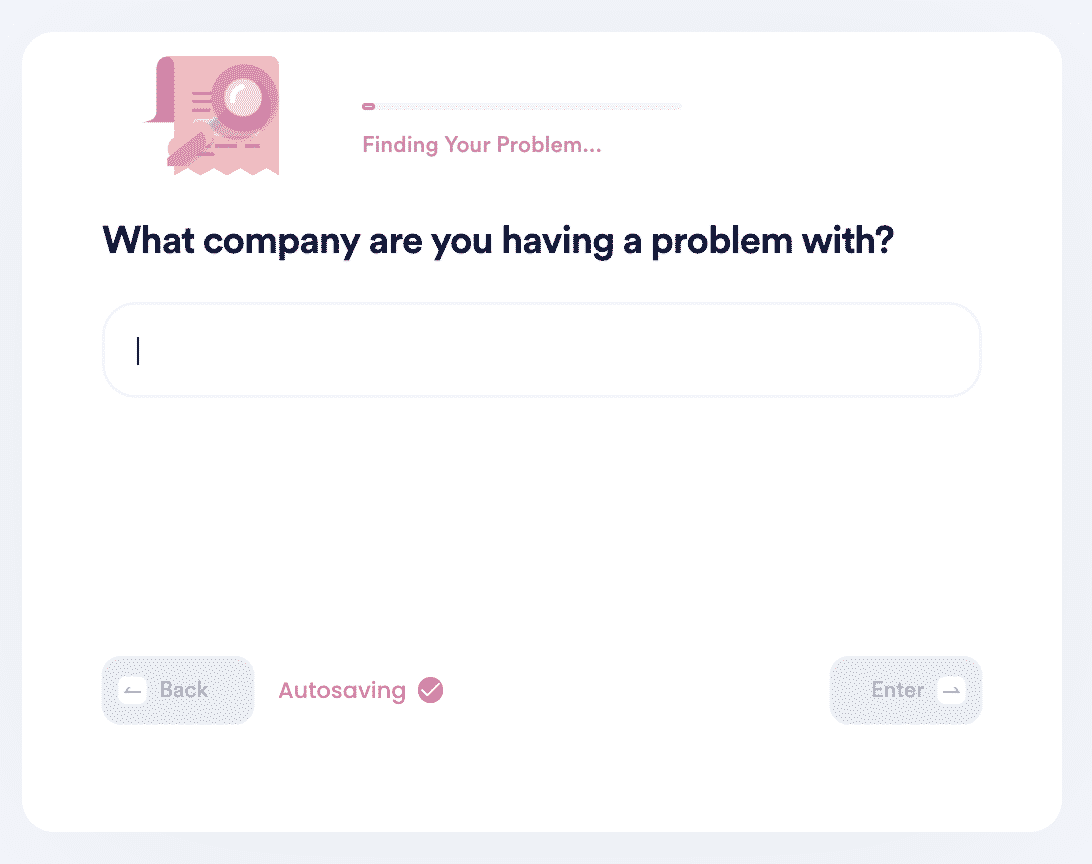 DoNotPay can help you solve any company's complaints and customer service issues. We will follow any outlined procedure to have your complaint heard and resolved as fast as possible.
You can trust DoNotPay to file a complaint to various companies on your behalf, including:
What Else Can DoNotPay Do?

DoNotPay offers an array of services in addition to customer support services. So if you have any problem with any company or organization, trust us to help you solve the problem.
Here are some of the things DoNotPay can help:
Join DoNotPay today to fight bureaucracy and protect your rights in just a few clicks!