How to File a Complaint Against McColl's & Hear Back Instantly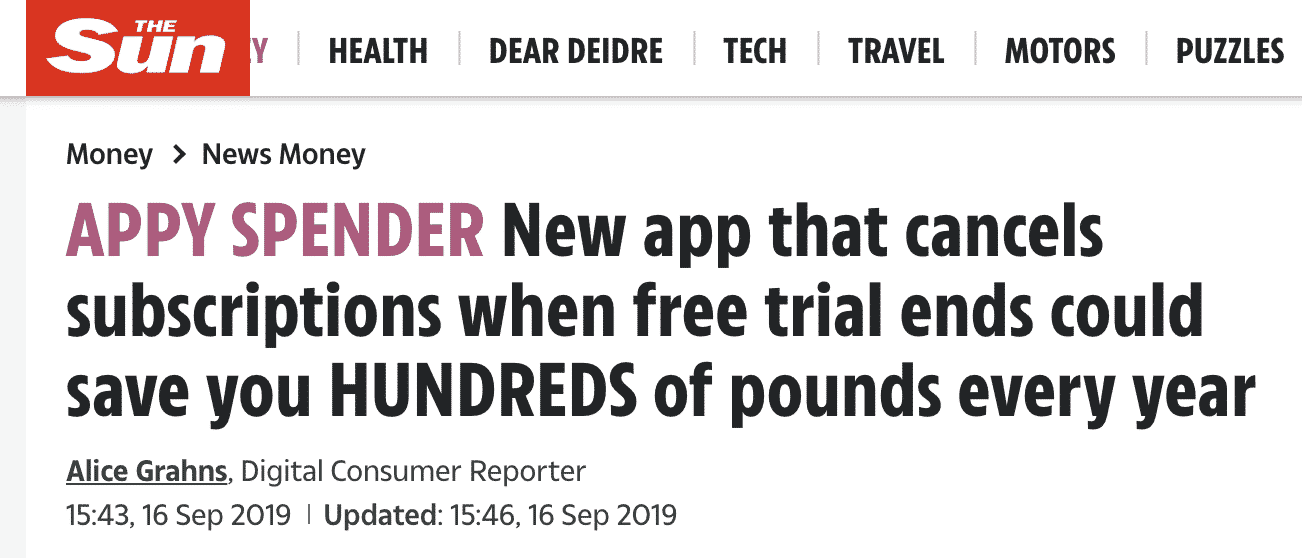 If you have a problem with your purchase from McColl's that can't be resolved immediately, you may be working out how to file a complaint against them. McColl's complaints are typically about poor customer service or product that is not of the quality you expect. Most complaints are low value, but that does not mean you don't have a problem, especially if the issue is repeated.
DoNotPay can help you with these complaints and also with complaints against the following companies.
How to Complain to McColl's
There are several avenues to contact McColl's. The first avenue of complaint would typically be the store at which you purchased the substandard product. However, if you can't get any satisfaction from them or if the issue is, for example, poor behaviour by the store's manager, then you may want to contact McColl's directly. Here are your means of contact:
| | |
| --- | --- |
| | Ways to Contact [Company] Customer Support |
| Phone Number | 01277-376-374 |
| Online Contact Form | Contact Page |
| Facebook | Official Website |
| Twitter | Send a Tweet |
| Mailing Address | McColl's Retail Group PLC, Ground Floor West, One London Road, Brentwood, Essex CM14 4QW |
Through their website. Select "Customer Service Enquiry" from the drop-down menu. You are required to specify the store you visited and to give your email address and phone number.
By calling customer service at the phone number provided above. Lines are open 9 am to 6 pm Monday to Friday and 10:30 am to 3:30 pm on weekends. These are fairly narrow hours and not hugely convenient for most people.
By messaging them on Facebook or Twitter. It is unclear what hours they monitor their social media accounts, but this can sometimes get a better response than calling.
None of these is particularly convenient or easy, but DoNotPay can help you file a complaint and deal with the issue without having to contort your schedule or hassle them through multiple channels. It is, of course, easier to resolve with the store, but that is not always possible.
What Recourse Do You Have if Complaining Fails?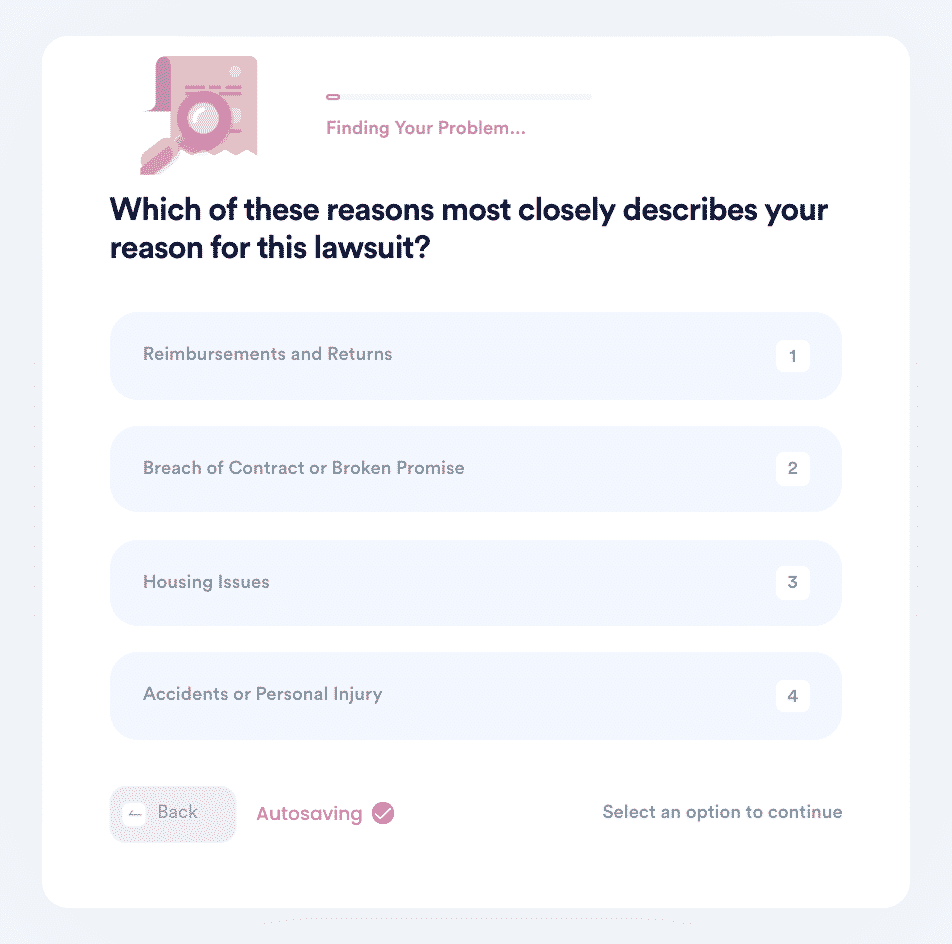 First of all, for many retail complaints, the amount of money involved is small enough that you may not want to bother pursuing a claim further. Being sold sour milk, while annoying, is not a major thing in the grand scheme of things. You always have the option of taking your custom elsewhere.
For some more serious complaints, you might want to go to Small Claims Court. This is potentially worth it if you are complaining about ill-behaved staff, especially if discrimination is involved, or if a quality issue with a product caused harm (for example, you were sold a contaminated product and got food poisoning. There is no ombudsman for retail sales, but an alternative dispute resolution is occasionally an option. Remember that you should first talk to the store, then corporate. Most mediators will not help you unless you have a documented dispute already filed with the company.
Get Any Customer Service Issue Resolved With DoNotPay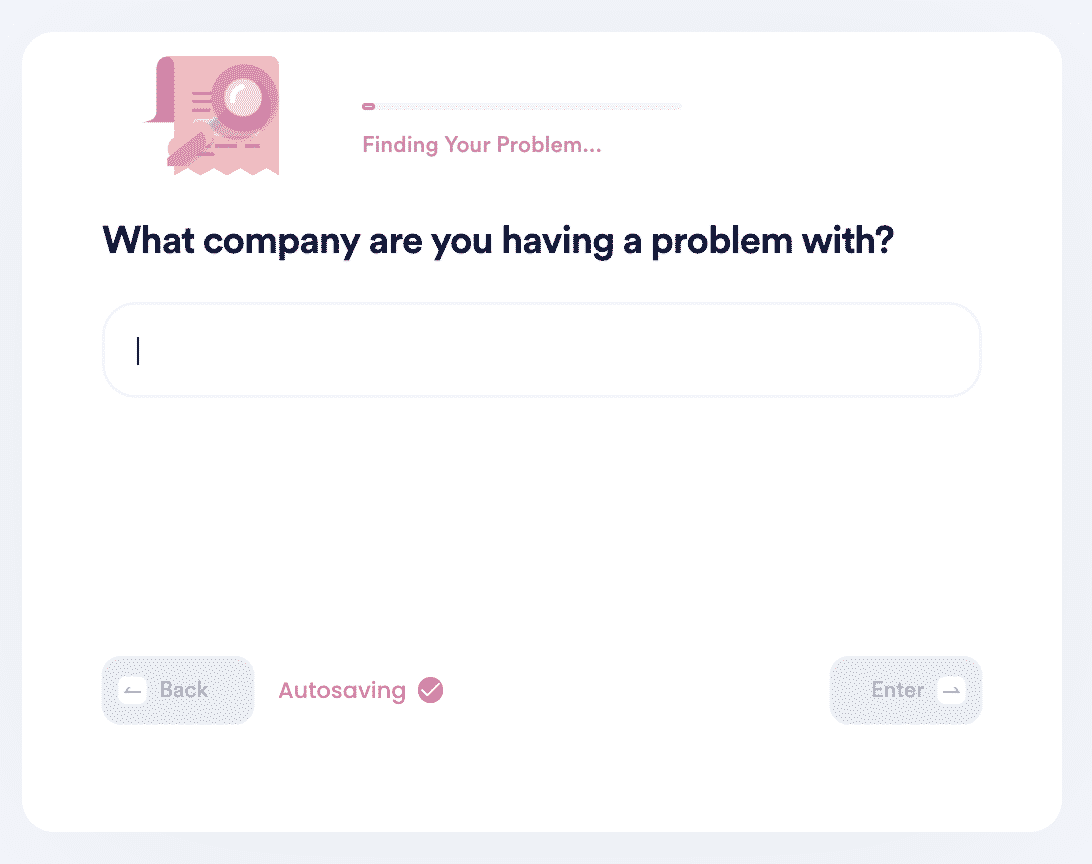 Contacting McColl's is a pain. To call them you have to take time out of work...or out of the very middle of your day on the weekend. Other methods of contact have less guarantee of a response. This is not uncommon. Many companies make it hard, sometimes intentionally, to file a complaint. Especially when the amount of money involved is small, many people will simply drop it rather than inconvenience themselves. For retail complaints, many people will say something to the store manager and then drop it. However, if you are having repeated problems then the same, repeated solution is unlikely to be successful.
DoNotPay offers a faster alternative. Simply:
Navigate to our Other Customer Service Issues product.
Enter the name of the company, in this case, McColl's.
Describe your issue in detail. Include which store you had the problem at so that McColl's can trace the issue to its source. This is important with all retail chain complaints.
DoNotPay will contact McColl's for you, in a way that they are likely to pay attention to, and you can sit back and wait for the response. This also means that your complaint is documented in case you want to pursue it further. We can help make sure you get a refund or exchange on a defective product or resolve more complicated customer service issues. While we can't guarantee results, we can save you a lot of time and hassle. For example, we can ensure that you do not lose yourself in emotions because you are upset, but rather that the message sent is clear and professional.
What Else Can DoNotPay Do?

Originally designed to help deal with parking tickets, DoNotPay is the world's first robot lawyer. It can help you with all kinds of problems that would otherwise be extremely time-consuming.
These include:
Let DoNotPay handle these things while you deal with more interesting matters, or simply with those essential chores that need to be done. We handle the boring stuff so that you can live your life.