How to File Mattressman Complaints Hassle-Free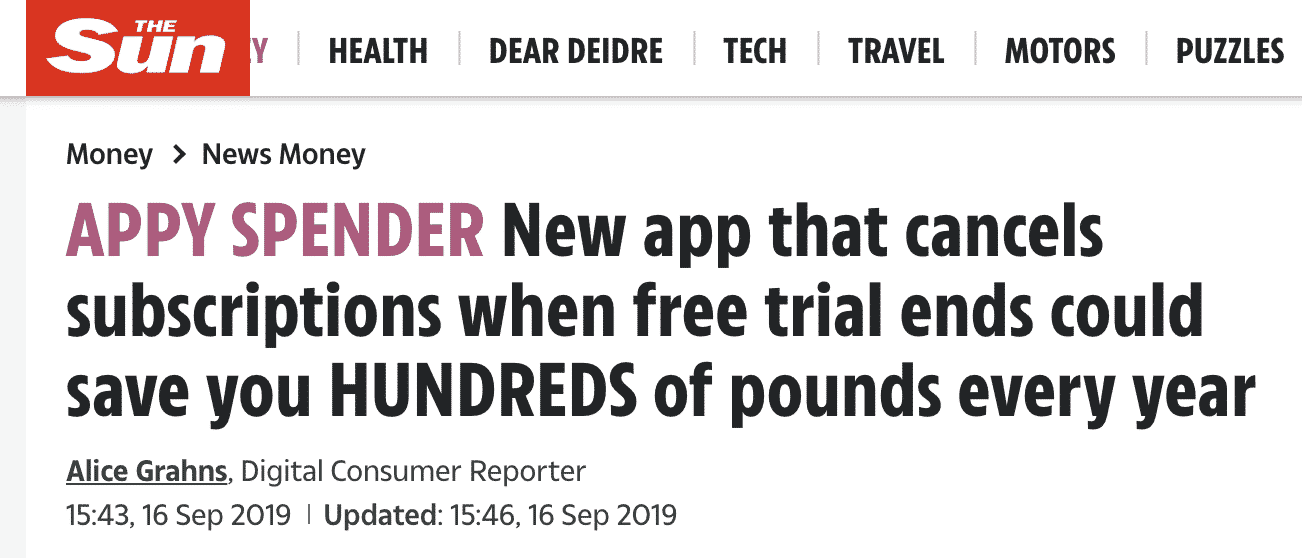 Few things can make a greater difference in the overall quality of life than a good night's sleep. When you decide to invest in what you think is a quality mattress, you want your purchase to meet or even exceed your expectations! If your recent Mattressman purchase fell far below your expectations, DoNotPay is here to help you resolve your . 
Reasons Why People May Not Be Satisfied With Their Mattressman Purchase
Selecting the right mattress is a very personal decision. A mattress that seems like a good fit in the showroom may not feel the same way after a few nights of sleeping on a similar mattress at home. (For this reason, it may be a good idea not to unseal your new mattress until you know it's going to be comfortable.) Not only is comfort important, but for the average buyer, mattresses, bedroom furniture, headboards, and the like, often represent a significant financial investment. If you decide to make a purchase at Mattressman, you want to be sure you're completely satisfied with your investment.
Other reasons for a less than ideal experience include
A mattress topper that made sleeping less comfortable, rather than more
Bedroom furniture that seems too large for the size of the bedroom
Delivery issues such as merchandise damaged in transit, an item can't fit through a doorway, etc.
Comfort issues such as a mattress that is too firm, not firm enough, too short, not wide enough, etc.
Whatever the reason for your , you deserve to receive the value you were expecting in exchange for your Mattressman purchase.
Mattressman Policies for Returns and Refunds
As with most establishments, Mattressman provides information about their specific refund and return policies. You would need to read the fine print to have a thorough understanding of your rights and responsibilities regarding your recent Mattressman purchase. A summary of Mattressman's return and refund policies is provided below
In general, the ability to return items and/or receive a refund depends upon the type of product you purchased, whether there is something wrong with the product, and/or whether there was a problem with the performance of Mattressman customer service concerning your purchase.
If you made a purchase online or by telephone, for most products you'll have 14 days after you receive your product(s) when you can change your mind and expect a refund for your return.
There are exceptions to the guarantee listed in 2. After delivery, if you unseal your products, then for hygienic reasons, a return may not be possible. In addition, a Made to Measure product order may not be cancelled with the expectation of a full refund if Mattressman has commenced work on the order.
Alternate Ways to Get Help for Your Mattressman Complaint
Of course, you should always try to resolve customer complaints by contacting a company directly. Be sure to keep notes any time you interact with Mattressman by way of
Phone
Email
Writing a letter to the company
Speaking to a manager (in person)
How to Reach Mattressman Customer Support
Website
Contact Us
Email
customerservices@mattressman.co.uk
Phone
0333 577 5773
Chelmsford
01245 847930
Colchester
01206 918990
Dereham
01206 918990
Lowestoft
01502 442700
March
01354 701050
Northampton
01604 978630
North Walsham
01692 667640
Norwich
01603 978650
Peterborough
01733 796670
Stevenage
01438 905500
If you've tried to contact Mattressman directly to resolve your issue(s) but failed to receive the customer service you deserve, there are alternate ways to resolve your issue. Listed below are three additional options that may be helpful in your pursuit of resolving the issues you have with Mattressman. It's a good idea to review all three to determine which option is the right one for your particular situation.
Use an ADR Service
Some companies are required to make use of an ADR (alternative dispute resolution) service to find solutions for disputes with customers. If you're not quite ready to take a company to small claims court, using an ADR service could be an effective solution for you.
Use an Ombudsman
Using an ombudsman is another great option. An ombudsman is a form of an ADR. Essentially they are independent referees who neither work for any company, however, they don't necessarily represent your interests as well. While it may seem you would always want someone who would be working on your behalf, sometimes having a neutral 3rd party to discover a resolution that works for both parties can be quite effective  If you'd like to find out more about how to contact a consumer ombudsman in your area for your .
Small Claims Court
If you'd like to learn more about how to resolve your issue(s) through the court system, you can read more about how to file a claim in small claims court. In general, taking your case to a small claims court is typically used as a last resort. Be prepared to show proof of all the other avenues you used in your attempt to resolve your issue with Mattressman.
DoNotPay Wants to Help You Resolve All Your Customer Service Issues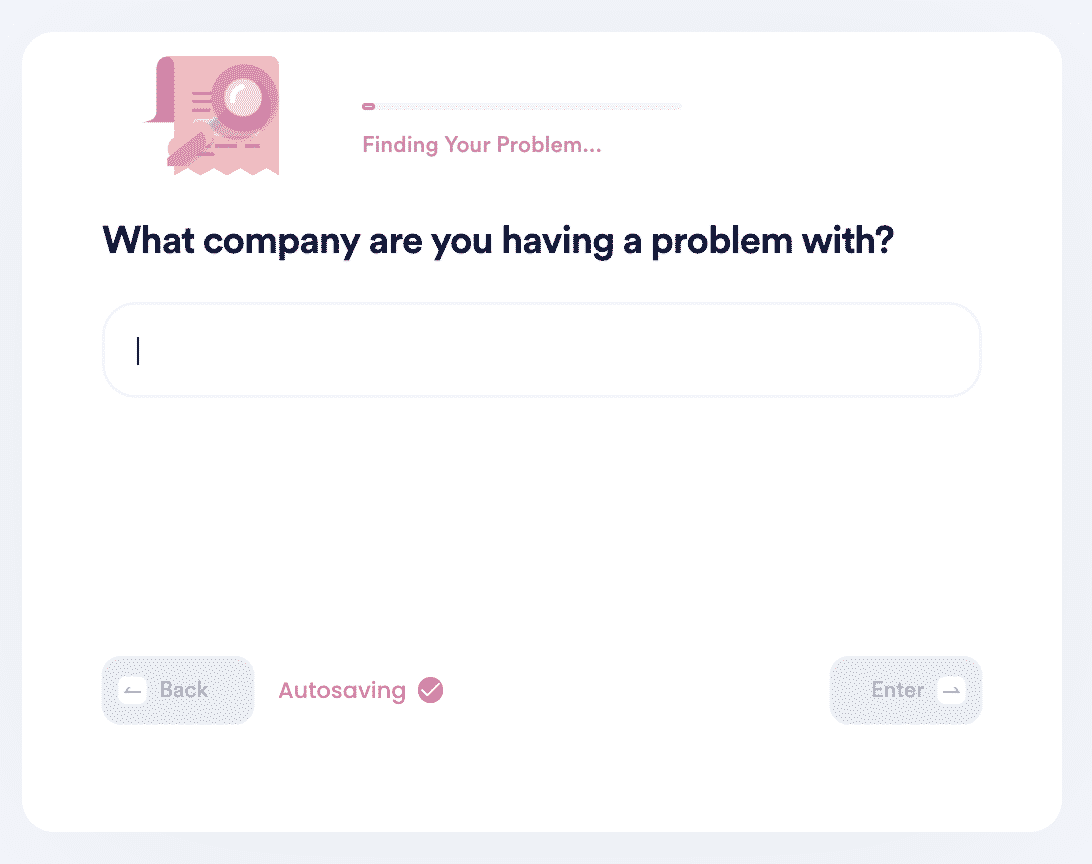 When it comes to a good night's sleep not only is a good mattress essential so is peace of mind. Instead of waiting on hold for a customer service representative to answer your call, or for a reply to your email, or finding it difficult to convey your Mattressman complaints to a company man. DoNotPay is the best choice for you.
Here's how to get started:
Choose Other Customer Service Issues product
Select the option that best describes your issue
Enter the name of the company that you are having a problem with
Provide the details that will help ay will contact the company and make demands on your behalf.
You work hard for your money and deserve to receive the highest level of satisfaction for every purchase you make. DoNotPay can help you resolve customer service issues with dozens of your favourite stores. Click on any of the links below to find out more about how DoNotPay can help you get the satisfaction you deserve!
How to resolve an issue with Ofcom
What Else Can DoNotPay Do?

Life today gets more and more complicated, many require the help of legal documents or basic legal knowledge. DoNotPay is state-of-the-art legal assistance that would make your life easier.
Sign up to DoNotPay and save yourself more time and effort so you can live your best life, today.