How to File Matalan Complaints the Easy Way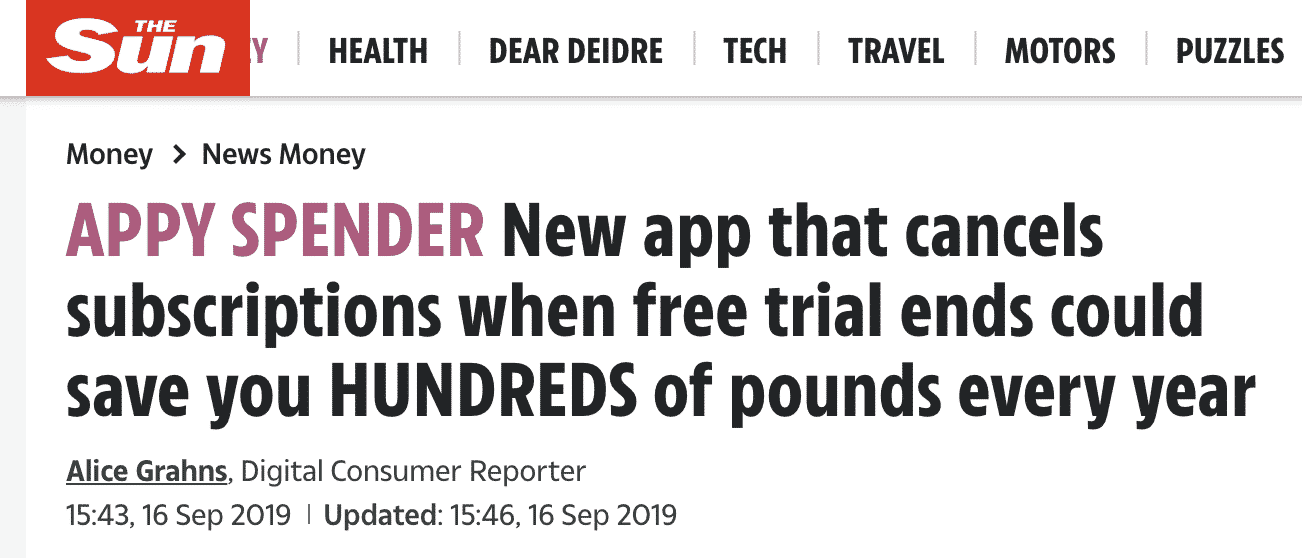 Matalan is a local UK online shopping retailer providing clothing and homeware at the lowest price. While most customers have a great experience shopping with Matalan, there could be occasions where things go wrong. If you feel wronged by the retailer, you have a right to . 
DoNotPay provides an easier way to register Matalan complaints. Through our complaints product, we can help you generate a demand letter or make a court filing in small claims court in minutes.
How to Contact Matalan When Making a Complaint
If you have a poor experience in-store or online, you can document the incident and  via a letter, a phone call or email.
Matalan Complaints Department Contact Info
Address
Complaints Department, Matalan,

Perimeter Road, Knowsley Industrial Estate

Kirby, Knowsley, L33 7SZ

E-mail
cs@matalanonline.co.uk
Phone
0333 0044444

Monday - Sunday 8am to 6pm
What Information Should I Include in a Letter of Complaint to Matalan?
The following are some information to include in your complaint letter:
Your name and contact details
Your Matalan card number
Time and date of the incident
Names of parties involved, a detailed recollection of the event
Should I Take Matalan to a Small Claims Court?
Typically, small claims courts resolve cases that don't involve huge sums of money or complicated legal issues. The court is often ideal for obtaining compensation or your money back if something has gone wrong. If Matalan fails to address your complaint wholly or satisfactorily ignores your letter of complaint, you can escalate the matter to a small claims court.
You can sue Matalan in small claims for things like:
Poor service
A faulty product
Being owed a refund
What Should I Do Before Starting a Small Claim?
Before starting a small claim, try to solve the issue using other dispute resolution methods, including formal mediation. You can also use an alternative dispute resolution (ADR) scheme to solve your problem without going to court. If you used alternative dispute resolution (ADR), the court would consider the ADR scheme's decision.
How to File a Complaint Against Matalan in Small Claims Court on Your Own
Small claims court can be an alternative option to dispute Matalan against poor quality, refund delays, or poor customer service and get compensation for your damages. The following are the DIY steps to file a complaint in small claims court:
Gather all necessary information regarding your complaint. This may include bills, receipts, video recordings, and more.
Send the company a "letter before claim" indicating your losses and the amount of money you are owed. Ensure you give them a deadline to act.
Fill out the paperwork correctly. You can include an affidavit with whom you are claiming you have been damaged.
Submit it to the court clerk and ensure they have entered it into the system. The complaint will then be sent to a judge, who will notify you of your court date.
What Are the Conditions for Filing a Complaint in Small Claims Court?
Before you file a complaint against Matalan, it is vital to ensure that:
You have an active contract covering the specific issue
You have been wronged
You can prove it in court
How Long Do I Have to Make a Complaint Against Matalan in a Small Claims Court?
Under UK laws, a claim must be started within a "limitation period."  This is generally six years from when your right to make a claim arose in England, Wales, or Northern Ireland and five years in Scotland.
Get Matalan Complaints Resolved With DoNotPay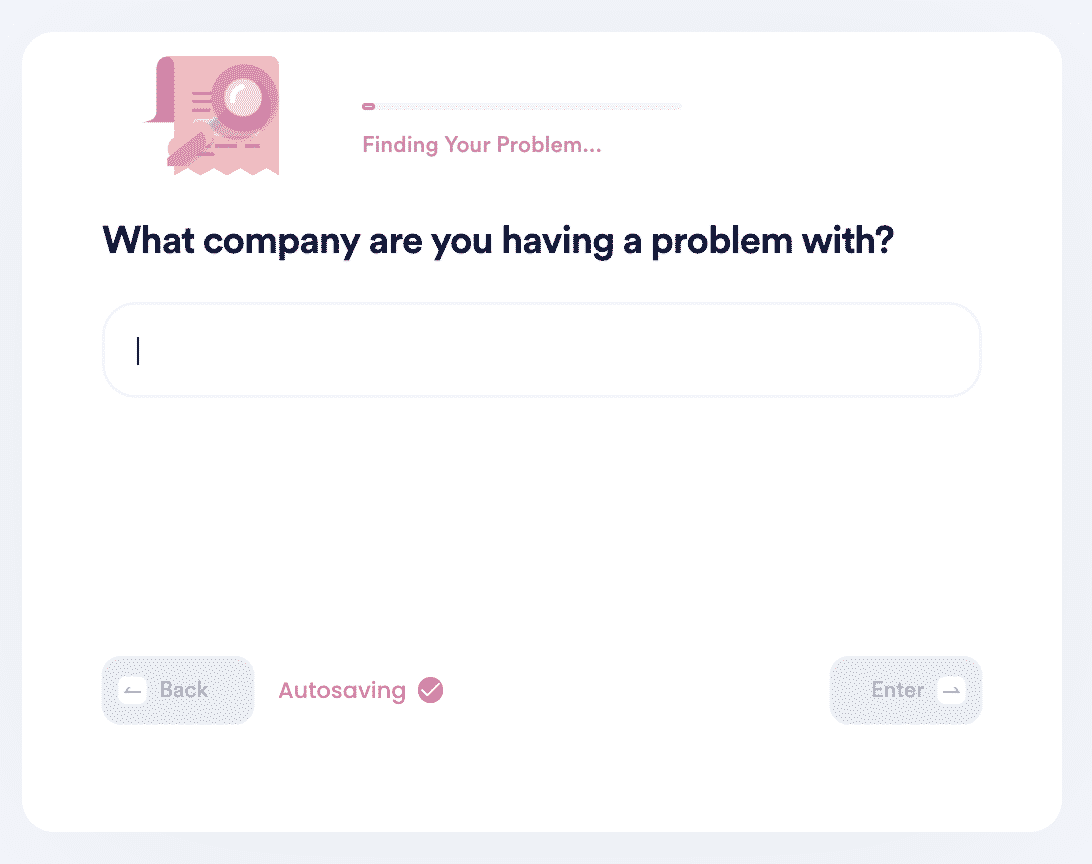 When your transaction with Matalan goes awry, you may find it hard to make a successful complaint. It can be more difficult to escalate your concerns to court. Legal procedures can be quite complex as it requires some in-depth knowledge of the applicable laws regarding your specific situation.
Filing a complaint against Matalan on your own is undoubtedly a tedious process bearing in mind you won't get the help of an attorney. Fortunately, DoNotPay is here to help you bypass all bureaucratic challenges. We can help you take Matalan to small claims court by generating a court filing or a demand letter for you in a few minutes with our Sue Now product.
DoNotPay also offers a variety of other Customer Service Issue products to help you best address your complaint:
Manage Subscriptions
Negotiate Bills
Skip Waiting on Hold
Warranty Claims
Chargebacks and Refunds
All you need to do is provide relevant details and DoNotPay will handle the rest.
Let DoNotPay Help
Taking Matalan to court might sometimes feel like the only option, especially if the company's approach to handling your complaint falls below expectations. Small claim courts offer solutions for simple cases under £10,000. If you need a convenient method to file a complaint in a UK small claims court, DoNotPay can help. 
You can file complaints against the following companies, using DoNotPay:
What Else Can DoNotPay Do?

DoNotPay can do much more than help you file a complaint in small claims court. The following are some of the other things DoNotPay helps with:
Join DoNotPay today to start filing a formal complaint against Matalan!