Did Marston's Ignore Your Complaints? — Here's What To Do!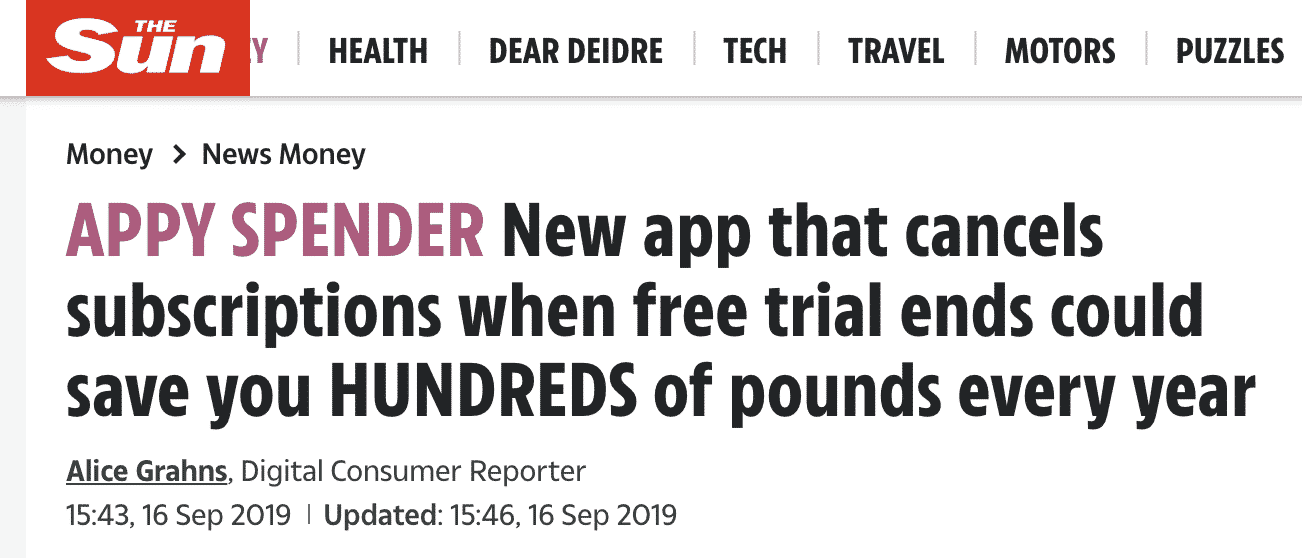 If you enjoy going to the pub with friends, you may have experienced some problems with food, drinks or service. If you are not quite sure how to file a , DoNotPay can help. We make issuing complaints with the companies that you frequent most often quick and easy, with little stress.
Marston's is a British pub and hotel corporation, owning and operating approximately 1500 pubs and employing over 12,000 people throughout the United Kingdom. They have been in business for 180 years, but only started operating under the Marston's name more recently. Their pubs offer drinks and dining for different preferences and occasions.
Complaints in the Hospitality Segment
Many complaints in bars and pubs seem to target service. Poor or rude servers and the time between ordering and getting served seemed to be the primary issues that consumers complain about in bars and restaurants. Others complain of inferior quality when it comes to food. There are others that complain about the venue itself, such as excessive noise, unsanitary conditions, or crowded areas. Of course, complaints can be more serious, such as injury or illnesses caused by food or the surroundings.
How to File a Complaint With Marston's on Your Own
If you have a  with your food, service, or any other condition of your visit to any one of the Marston's locations, you can file a complaint on your own. You can find on their website, a pubs code. If you feel that they are not complying with the Pubs Code, you can use the complaint procedure as follows:
Contact Marston's in one of the following ways:
Direct your complaint appropriately and offer as much detail as possible.
If you are dissatisfied with the resolution that you receive initially, you can ask to speak to a senior member of the team. Be specific as to why you do not agree with the initial resolution.
If at this stage, you are still not satisfied with the outcome, you can refer your complaint to either the independent Advisory Group or the relevant Ombudsman. This is reviewed by independent personnel, who will render an impartial decision.
How Can DoNotPay Help Resolve My Marston's Complaint?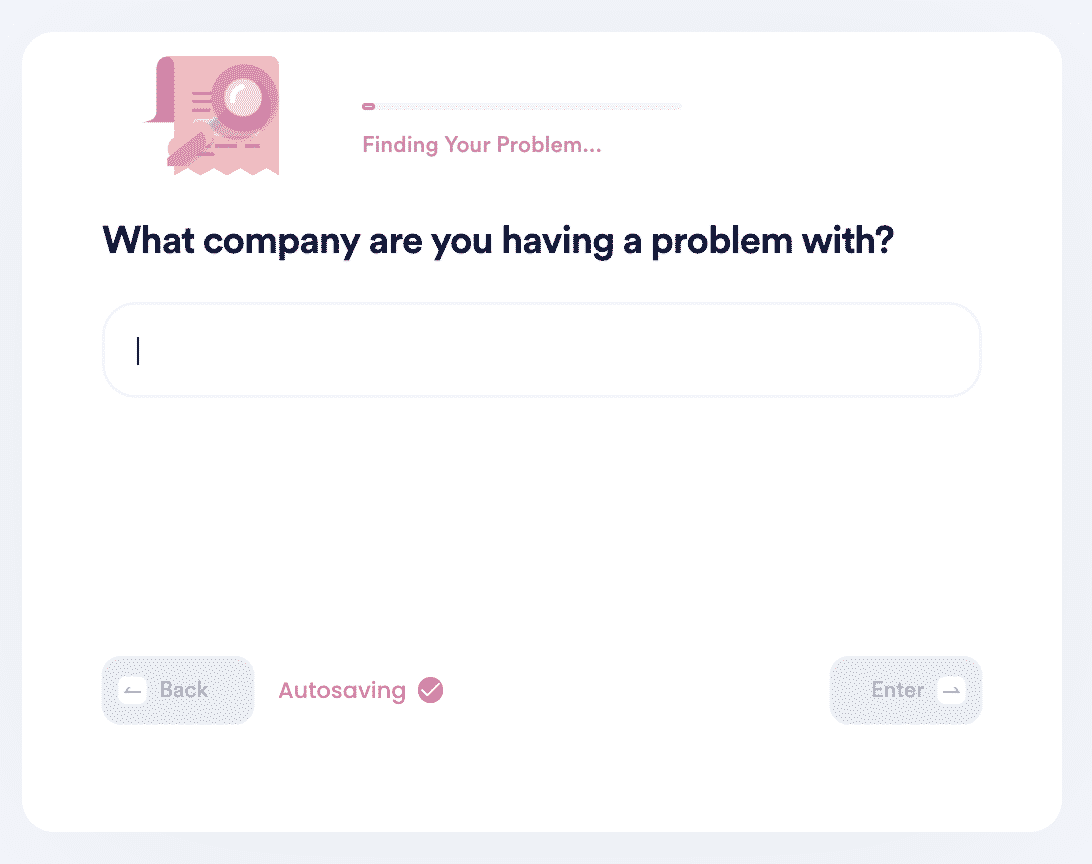 Filing complaints on your own can be difficult and time-consuming. If you were to download a copy of the Pub Code, you would have to read through 53 pages! DoNotPay can help you file your complaint in just minutes and you can resume your life without worrying if your complaint was handled properly.
This is all you need to do:
Search for DoNotPay's Other Customer Service Issues Product.
Select the option that best describes your complaint.
Enter Marston's as the company you are dealing with.
Provide DoNotPay with the details of your complaint.
Easy! Quick! We do the work for you so you can spend your time doing other important things. We will contact Marston's and file the complaint on your behalf.
What Other Companies Can DoNotPay Help With?
DoNotPay can help you file complaints with most companies. All you need to do is answer a few questions and we do the rest! These are some of the many companies we can help with:
What Else Can DoNotPay Do?

DoNotPay is here to make your life easier, solve your problems faster, and decrease the stress in your life. Our goal is to find the best outcome for you while saving you time and money. A few of the things that we can help with are:
If you travel a lot, saving money on hotel bills is important. DoNotPay can help you negotiate your hotel bills to get the best rate.
Does an airline owe you money? DoNotPay can help you get the compensation you deserve from any airline.
Is it difficult and costly just to get standardized legal documents? Not with DoNotPay!
You never have to fight your parking ticket by yourself with DoNotPay in your corner.
Go ahead and sign up for free trials. With DoNotPay's virtual credit card, you will never, ever get charged even if you forget to cancel.
 Does someone owe you money? DoNotPay can show you all the steps you need to take someone to Small Claims Court.
DoNotPay has solutions for many of the problems you are up against each day. Instead of spending hours researching or trying to get contact information, let us do the work for you. Simplify your life with DoNotPay!