Can I File a Complaint Against Marston Holdings? — Yes, Here's How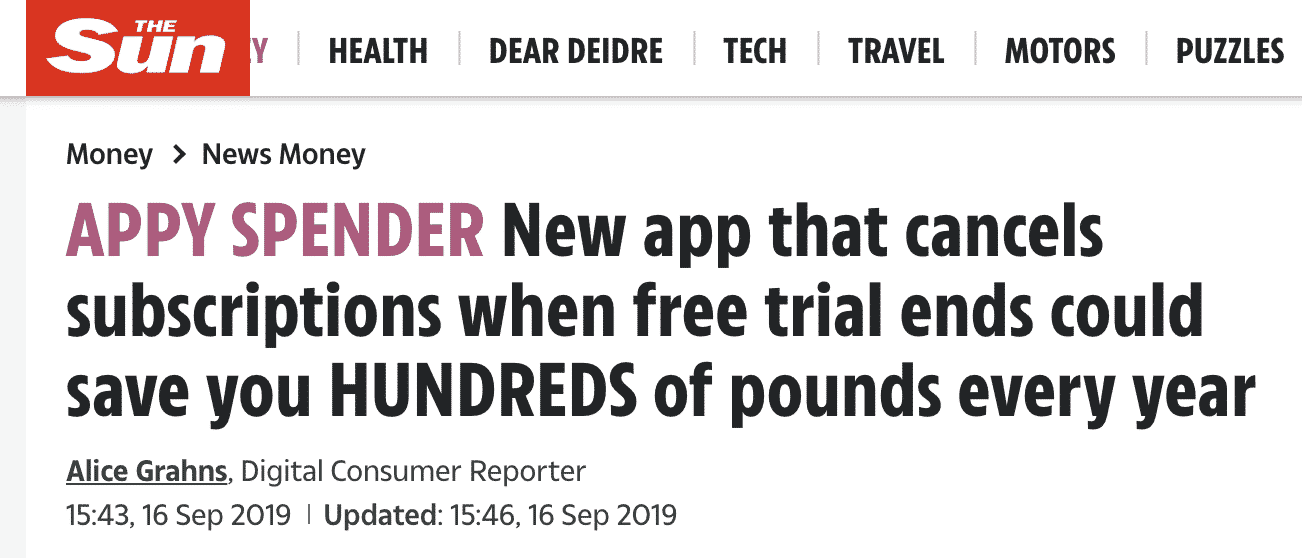 Nobody likes owing a debt to any company. If you owe a debt for unpaid parking tickets or any other court judgment, you may be hearing from a representative from Marston Holdings Group soon. This debt collection company may have the right to contact you, but there are a specific set of rules that debt collectors must follow when contacting a debtor. If you would like to file a DoNotPay is here to help.
What Is Marston Holdings?
 is one of the largest judicial service companies in the UK. They have a team of debt recovery bailiffs that will collect money on their client's behalf.
If you owe money for:
Credit cards
Mortgage
Car loan
Personal loans
If you owe money to any company, they can go to court to get a county court judgement (CCJ), which is where a judge orders you to pay back your debt. Once you get a CCJ, Marston Holdings may gather the information from the order and use it to may you pay back your debt.
How Does Marston Holdings Make You Pay Back Your Debt?
Marston Holdings is not your typical debt collection company. They have a team of professional bailiffs that have a lot more power than your typical debt collector.
Instead of calling you on the phone and asking to set up a payment plan, Marstons Holding's bailiffs will:
Come to your home and demand you repay your debt in full
Repossess your most valuable property if you are unable to repay your debt.
Sell your property at an auction to recover payment
The staffs that work at  are bailiffs and high court enforcement officers. This means that they have jurisdiction to go above and beyond what a normal debt collector can do. However, they are not allowed to come to your home and ask for any repayment unless a court has ordered the repayment. A high court officer is also able to use "reasonable force" to gain entry into your home.
Common Complaints About Marston Holdings
As you can imagine, a company that can legally go into a person's home and take their personal belongings has a lot of complaints against it. While it may be legal for Marston Holdings' officers to come into your house, they cannot participate in deceptive practices to try and get money from you.
Some of the most common complaints that people report include:
Some people have claimed that the company "kicked in" the front door to gain entry.
There are some claims that state some of the officers and bailiffs can be aggressive and yell profanities at the debtors.
Many people have claimed that they do not actually owe money to any entity. And instead, the company has somehow got the wrong information when going after people with a CCJ.
Some people have said that they were threatened by an officer.
Many claims that the officers lack empathy. The officers are not necessarily mean, however, The officer is unwilling to work with people who are dealing with injuries or illness which makes them unable to work.
There have been a lot of people who have stated that the customer service department is unresponsive and they will often spend hours on hold waiting for a representative to answer the phone.
Some have claimed that they continue to get threatening letters that demand payment, even after the debtor has claimed to have repaid their debt in full.
How to Contact Marston Group
Marston Holding Group has a special department to deal with all complaints. Here is a look at the various ways that you can contact their complaints department.
How to Reach Marston Holdings Customer Support
Phone
0345 404 0506 (England)

03444 477 2020 (Wales)

Email
complaints@marstonholdings.co.uk
Post
Marston, PO Box 12019 Epping CM169EB
What to Do if the Marston Holdings Complaint Department Is Unable To Resolve Your Issue?
If the complaints department cannot help you, you have the ability to appeal their decision to the Independent Advisory Group. To do this, call the complaints department and demand that your case is elevated to this special Advisory group.
When you talk to the Independent Advisory Group, you will need to tall them:
Who you talked to
What is the subject matter of your conversation with the officer that you are complaining about
What the officer said to you
What you said to the officer
How did the officer contact you (i.e. telephone, letter, visit your home, etc)
What would you like the resolution to be
How DoNotPay Can Help Resolve Your Marston Holdings Complaint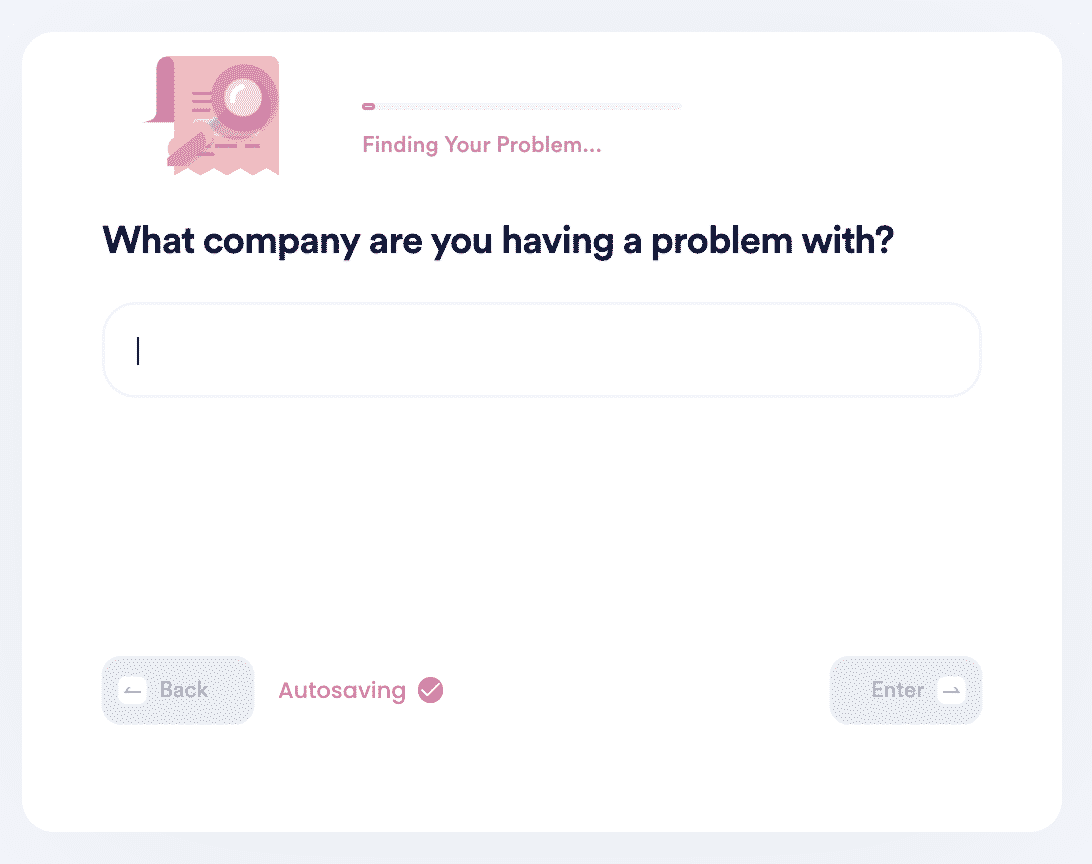 One of the main complaints about Marston Holdings' complaint department is how long it takes to get a representative to answer the phone. On average, it can take a person between 60 and 90 minutes before a live representative will answer the phone. DoNotPay has a quick and easy way to skip the long wait lines when calling Marston Holdings. With our product, we will wait in line for you. This allows you to get chores done, relax, or do anything you want. Once a person answers the phone, you will be notified so that you can start to talk to them.
DoNotPay Can Help Resolve a Wide Range of Complaints

Not only can we help you skip the wait times when calling Marston Holdings, but we can also help you resolve issues with other companies.
Some of the other things that we can help you with include:
Make a complaint against Ofcom
DoNotPay offers many more services. To see how we can further help you, please feel free to check out our full list of services and products.