Get Many Tears Animal Rescue to Take Your Complaints Seriously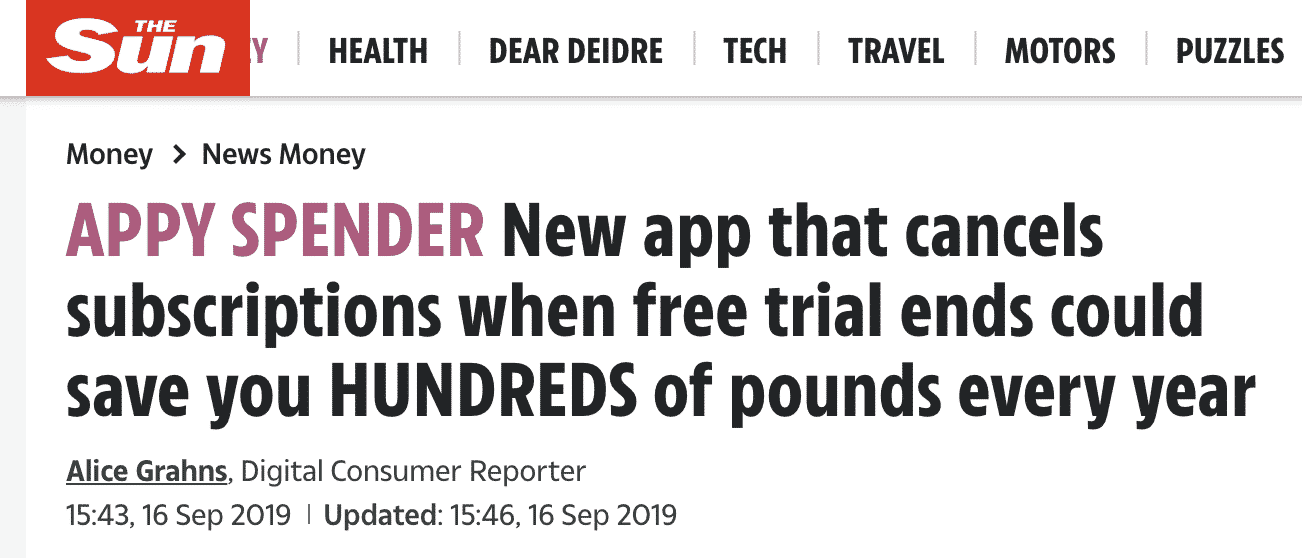 If you are contemplating adding a furry member to your family, consider visiting Many Tears Rescue. It is a shelter specialising in re-homing unwanted dogs in foster homes throughout the UK. They primarily take in and re-home ex-breeder dogs that sit in pounds because their owners no longer need them.
While they offer an excellent alternative to visiting a pet shop, sometimes concerns arise that require customer service intervention. When that happens, you may find yourself in a frustrating situation where you can't get the resolution you're looking for. Fortunately, DoNotPay offers a straightforward and hassle-free solution that can help you  and any other company or organisation.
Getting in Touch With Many Tears Rescue
The first step to resolving a  is to directly contact the company to see what they can do about the problem. There are three methods you could use to contact them:
You can call the rescue centre seven days a week. They are open for calls from 10:00 am to 4:00 pm.
You can send an email detailing the issue to info@manytearsrescue.org.
You can mail a letter to Many Tears Animal Rescue, Cwmlogin House, Cefneithin, Llanelli, Carmarthenshire, SA14 7HB.
As documented on the rescue shelter's website, they are very busy. So, you may need to contact them multiple times to receive a response to your inquiries or concerns.
Here's an overview of Many Tears Rescue's contact details:
| | |
| --- | --- |
| Phone | 01269-843-084 |
| Email | info@manytearsrescue.org |
| Address | Many Tears Animal Rescue, Cwmlogin House, Cefneithin, Llanelli, Carmarthenshire, SA14 7HB |
What Are the Other Ways to Resolve Many Tears Rescue Complaints
Because they are a busy shelter, getting in touch with Many Tears Rescue's customer service may be challenging. Unfortunately, even if you can, there is no guarantee that they can or will resolve the issue satisfactorily. So, if your complaint isn't being addressed adequately, you may have to turn to one of the following options.
Visit an Ombudsman
An Ombudsman is an individual tasked with investigating complaints against businesses and organisations. They can usually step in when the company's internal procedure cannot resolve an issue in a timely manner, but they cannot help with any case that has gone to court. An ombudsman can also investigate if your complaint takes too long to resolve, with a typical limit of eight weeks.
Contact an Alternative Dispute Resolution Scheme
Alternative Dispute Resolution (ADR) schemes exist to connect disputing businesses and consumers with an independent third party who will resolve the complaint. Typical forms of ADR include
Mediation: A third party consults with the disputing parties and listens to the evidence from both sides. Then, they work with all parties to devise an acceptable resolution for all involved.
Arbitration: The disputing parties stand before a third party who analyses the facts of the case. Then, the third party makes a legally binding decision for one or both of the disputing parties.
Several well-established ADR schemes handle disputes in multiple sectors of business and government in the UK, so be sure to find the one that can help you resolve your complaint against Many Tears Rescue.
Make a Claim in Court
This is perhaps the last option left once you've gone through the other official channels to fix the issue and could not find a satisfactory resolution. You can bring your case before a small claims court, provided the amount you are looking to claim falls below a certain threshold. In England and Wales, you can go to court for amounts up to £10,000, while the limit is £5,000 in Scotland, and £3,000 in Northern Ireland, so make sure you understand the limit for how much money you can claim in your case beforehand.
Let DoNotPay Help You Resolve Your Many Tears Rescue Complaints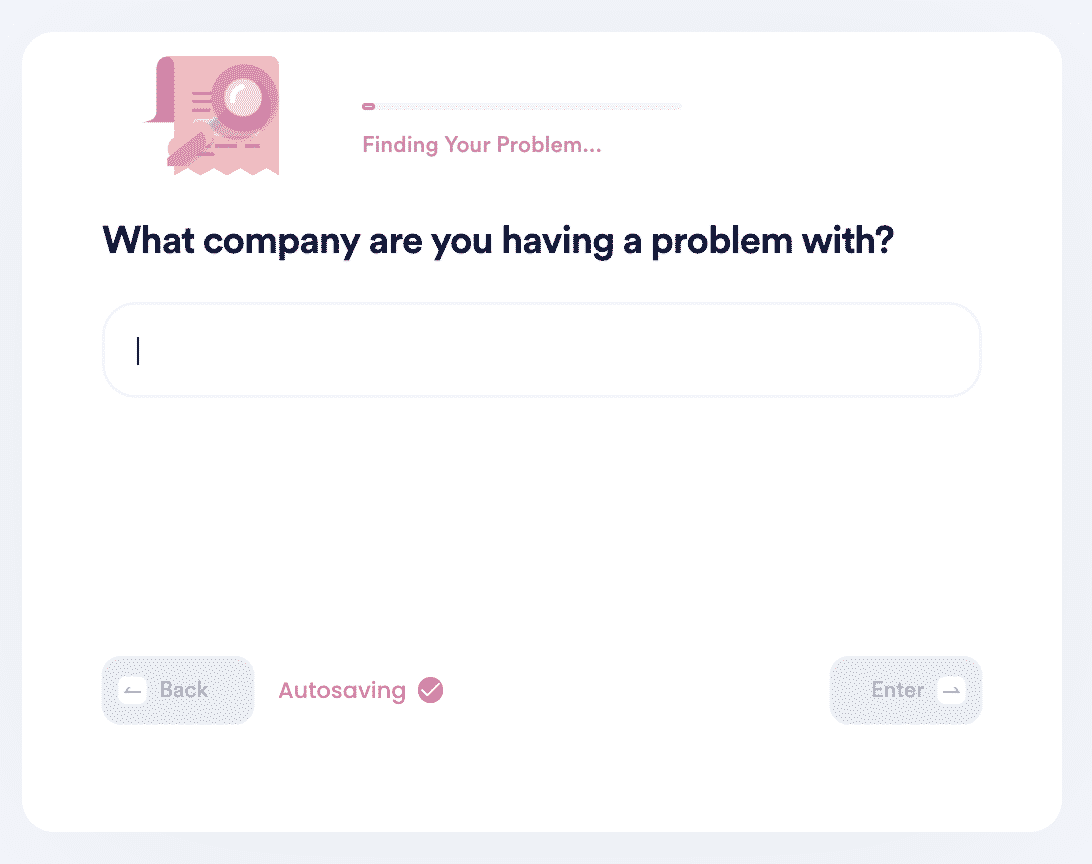 Though you have several options for resolving complaints that you may have against Many Tears Rescue, there's no guarantee that they'll be successful. Customer service can be challenging to reach, ADR schemes and ombudsmen may face delays or deliver an unfavourable resolution, and going to court is a time-consuming and expensive process. Without help, finding a solution to your complaint could take more time than you would like.
That's why DoNotPay offers a service that can help solve your complaints against Many Tears Rescue quickly and easily. All it takes is a few steps:
Choose the 'Other Customer Service Issues' product.
Select the option that best describes your problem.
Enter Many Tears Rescue as the name of the company with which you have the issue.
Provide us with any details that may help your case.
Once you've completed these steps, DoNotPay will take it from there. We will review your request and take the steps necessary to resolve it, including contacting Many Tears Rescue and making demands on your behalf.
DoNotPay Resolves Complaints Against Any Company in Just a Few Clicks
Companies make a point of trying to provide the best possible service for their customers whenever they can. However, no business is perfect, and sometimes there are problems with a service or product. With the variety of companies out there, it's understandable that there would be multiple approaches to customer service.
Despite these differences, DoNotPay can help you with any company, big or small. Our services can resolve complaints against companies and organisations such as:
What Else Can DoNotPay Do For You?

DoNotPay is the world's first robot lawyer. We work hard to help you find hidden money, cut through bureaucratic red tape, sue anyone in small claims court, and win against big companies. In addition to allowing you to resolve complaints against businesses, DoNotPay can help you:
If you have a financial or legal issue and don't know where to turn to resolve it, sign up for DoNotPay today.